Back in the day, there were two competing car review and entertainment shows on UK television: The "new" Top Gear, and the show started by the hosts of the "old" Top Gear, Fifth Gear.
One of those that transitioned to Fifth Gear was Tiff Needell, a respectable racer that had made it as far as trying out for Formula 1 at one point. When he didn't make it into the pinnacle of motorsports, he instead turned his attention to car journalism.
With his incredible sense of car control and absolutely fearless approach to power sliding, it only makes sense they gave him the Corvette C6 Z06 to test.
The only downside is that the review was filmed before HD cameras were affordable for TV production, so it is a touch grainy.
It is in stark contrast to the thoughts of the British on American muscle cars from yesterday's news when the idea of why the Corvette C3 was the last great American classic was presented.
Tiff, in his review, goes in the complete opposite direction. He laments the interior, which we have to agree that for the C6, it was a bit dull, as well as the suspension if going over a severe bump, but deems it "survivable."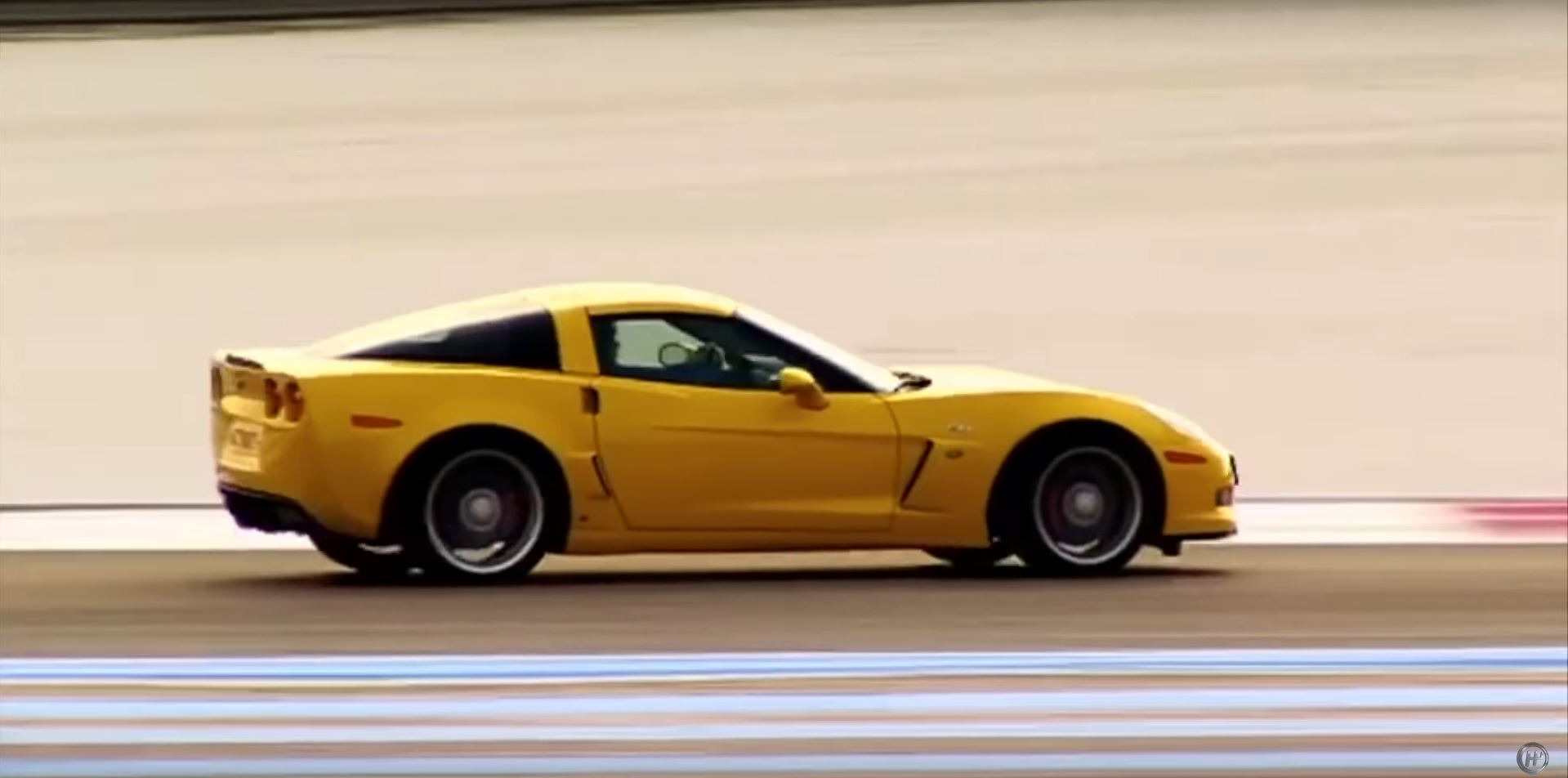 And then, taking it onto Circuit Paul Ricard in France, he immediately gets the C6 Z06 sideways, huge plumes of tire smoke shooting out the rear end, and is giddy as a kid in a candy store.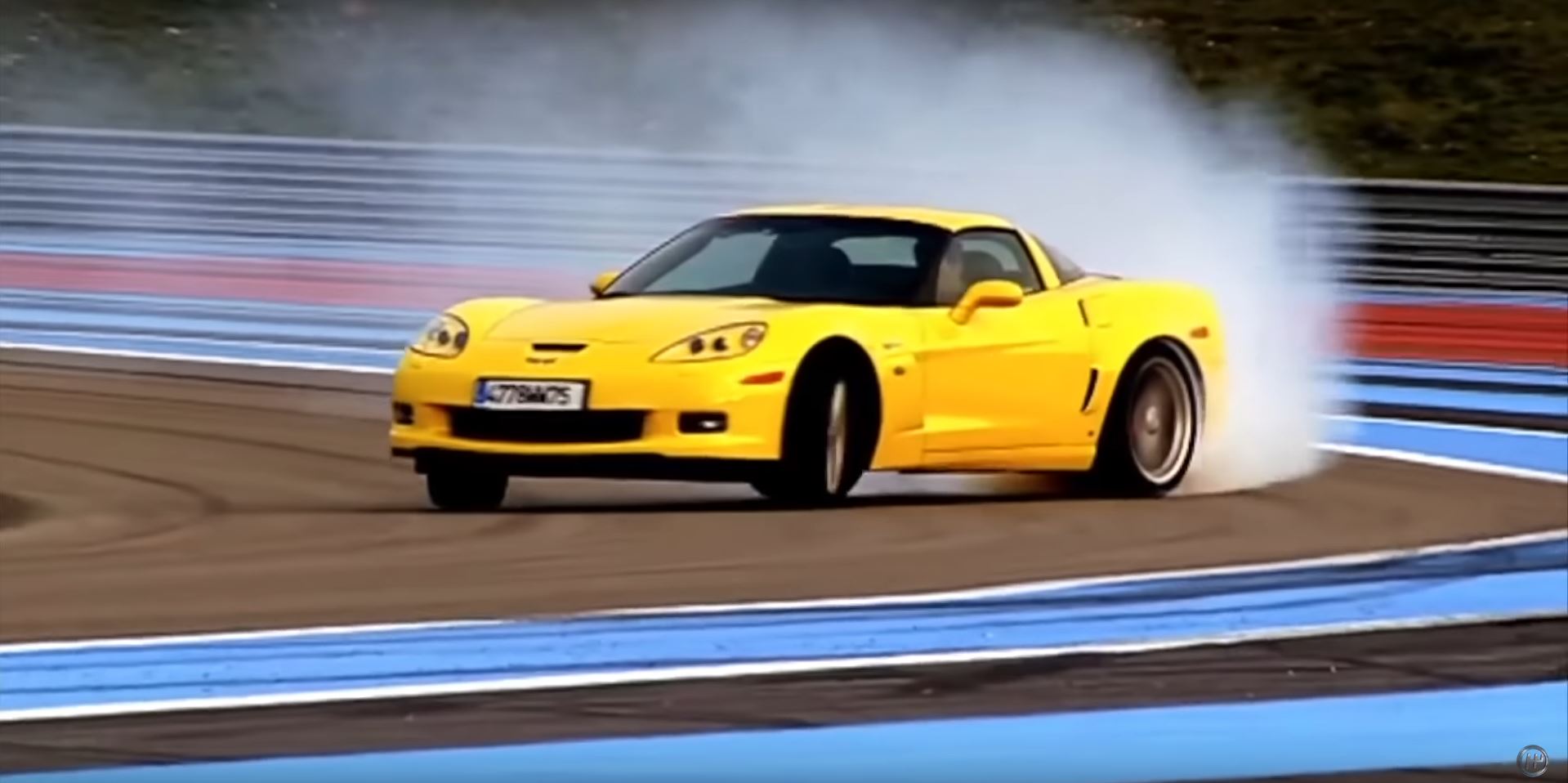 He even goes on to compliment the car, rolling back his own criticisms on American cars. The C6 Z06 doesn't waft about, have numb steering, have body roll when cornering.
No, he says, it's a tight, taut, immensely controllable car at speed. He even goes as far to say that it is the Americans showing the British how power and the ability to control a car should be done.
Coming from Mr. Needell, that is, quite possibly, the highest praise available.