Through some investigative reporting, CarScoops has found out that Chevrolet, as far back as 2014, has filed to trademark the moniker "Zora" in over 30 countries.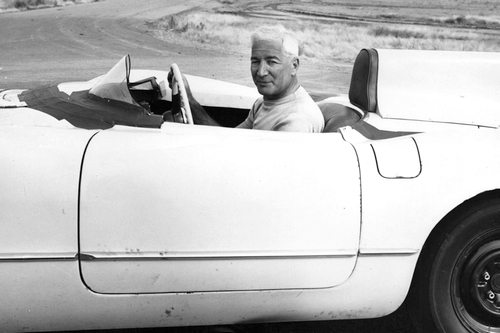 Those countries include the obvious ones like the US and Canada, Mexico, Australia, New Zealand, however, some are as far-spread as Zimbabwe, Moldova, and Iceland.
The latest filing was made in the Philippines in February of this year.
The original thought when the trademark applications started to go out in 2014 was that the 2020 Corvette C8 would carry the model name Zora. Instead, as we found out, it carries the model name Stingray.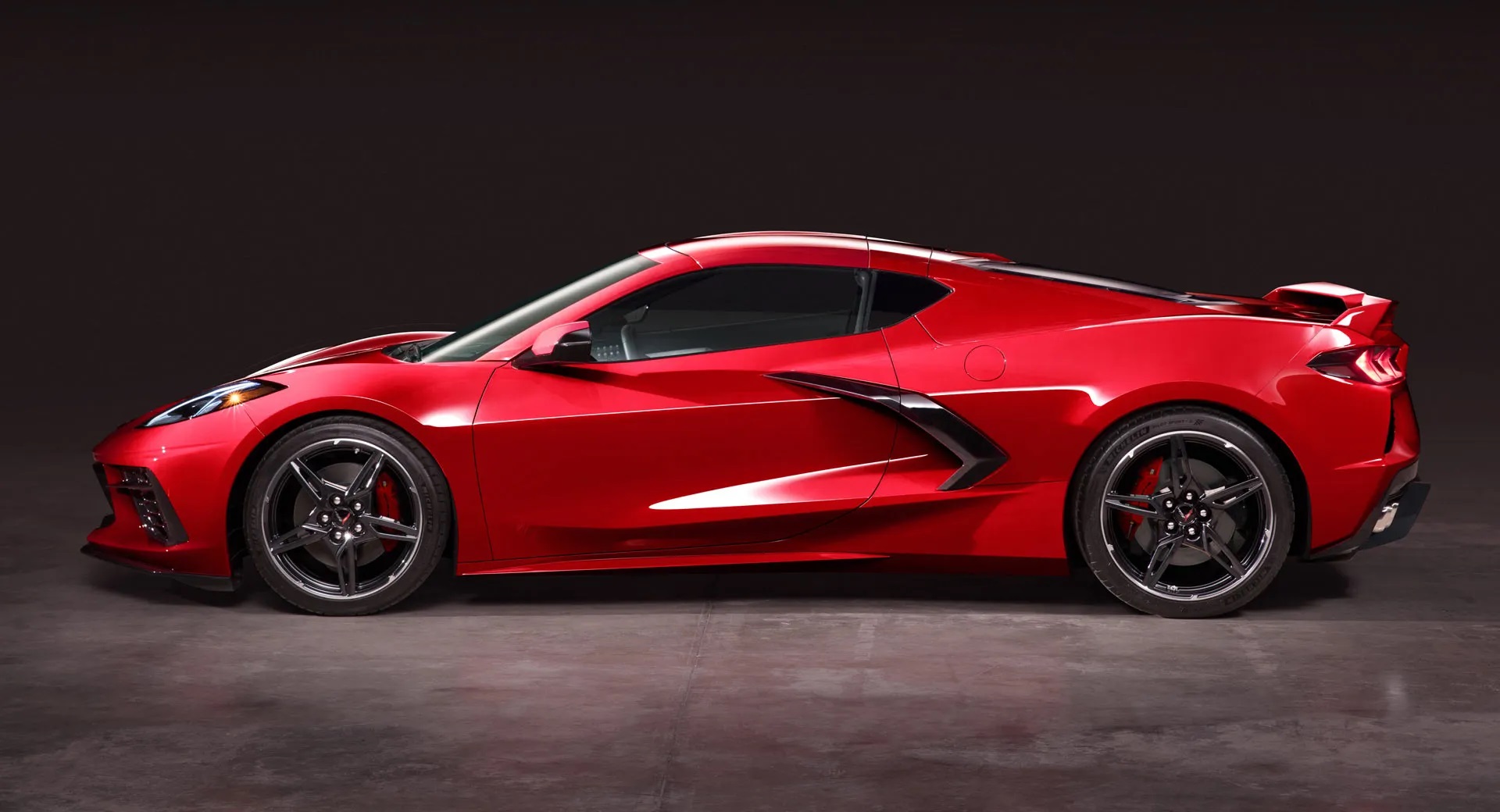 According to the leak a month or two back, the ZORA is purported to be a 1,000 HP, all-wheel-drive, twin-turbocharged LT7 hybrid hypercar version of the C8.
With the latest filing in 2020, this lends more and more credence to the expectation of the ZORA top-end model. As this is the first mid-engined Corvette, as Zora himself wanted originally, having the top-end hypercar version carry his name is only fitting.
However, the only downside is that, according to that same leak, the ZORA won't be around until 2025. And even then, it may be an unveiling of the model and soliciting orders, with production in late 2025 or early 2026 likely.