Special Editions: 2005 Corvette Coupe Daytona 500 Pace Car
In 2005, the Corvette was chosen as the official pace car of the 47th Daytona 500. The car was based on a 2005 production model and it presented an excellent opportunity for the Corvette to showcase its true capabilities.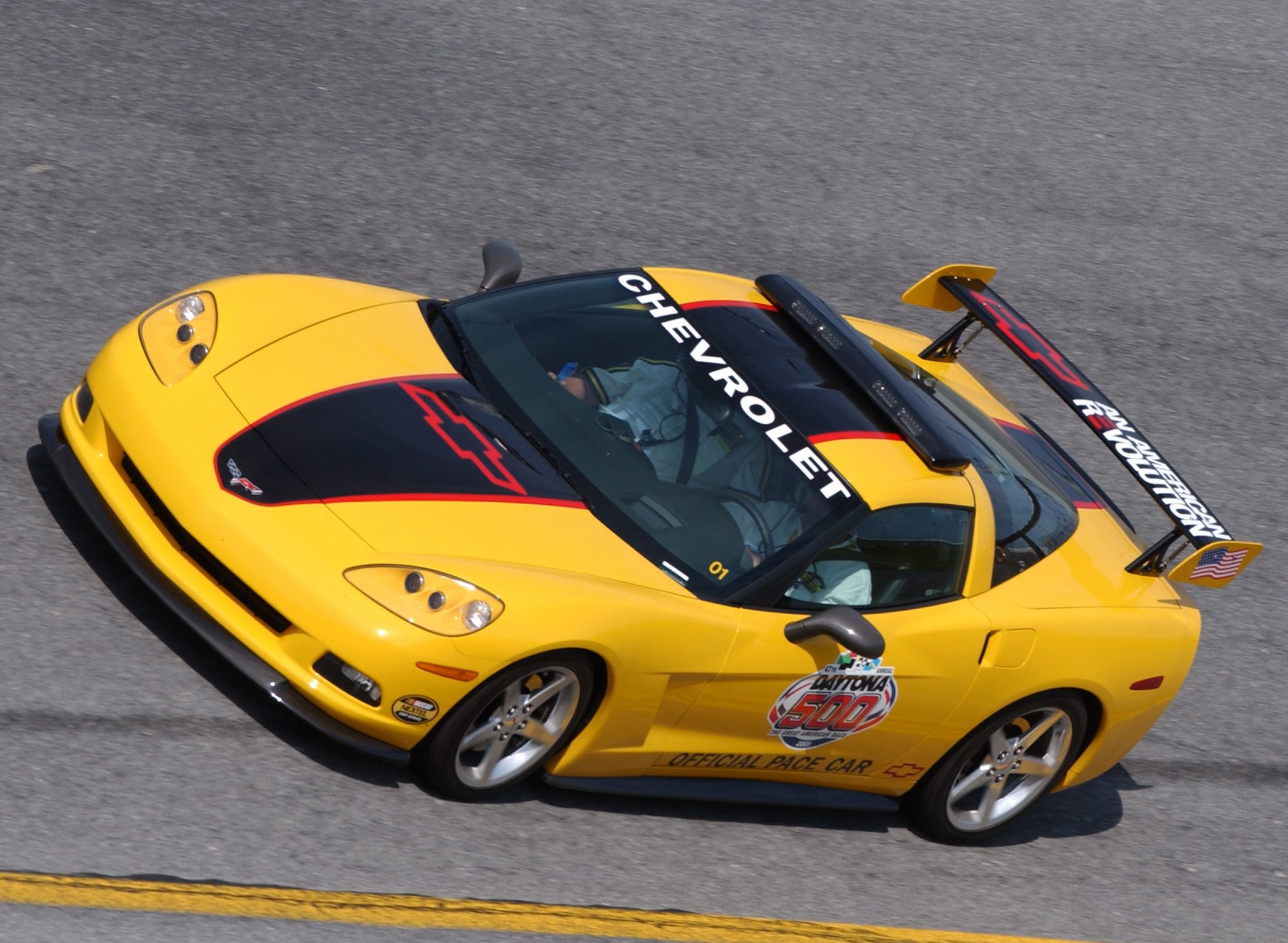 The pace car was designed to honor the heritage of the historic Corvette race cars. It was finished in millennium yellow with over-the-top black racing stripe that runs from the hood to the trunk lid. The Daytona 500 logo was also painted on both sides of the car and one of Chevy's most famous slogan "An American Revolution" is displayed on the rear spoiler.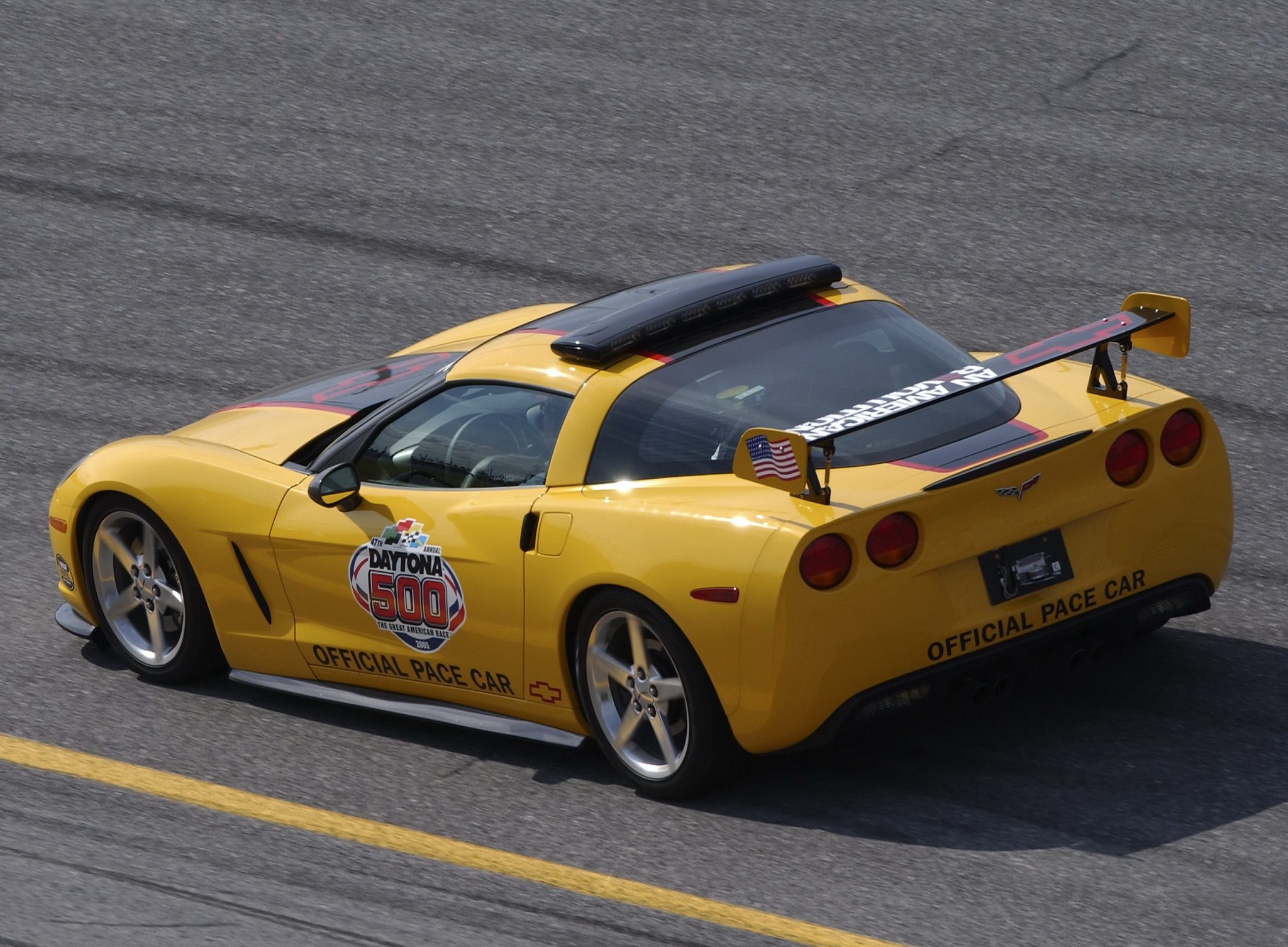 When it comes to performance, the pace car was identical to the production version. It is powered by a 6.0-litre V-8 LS2 engine that generates 400 horsepower. It can accelerate from 0-60 mph in 4.2 seconds and reach a maximum speed of 186 mph.