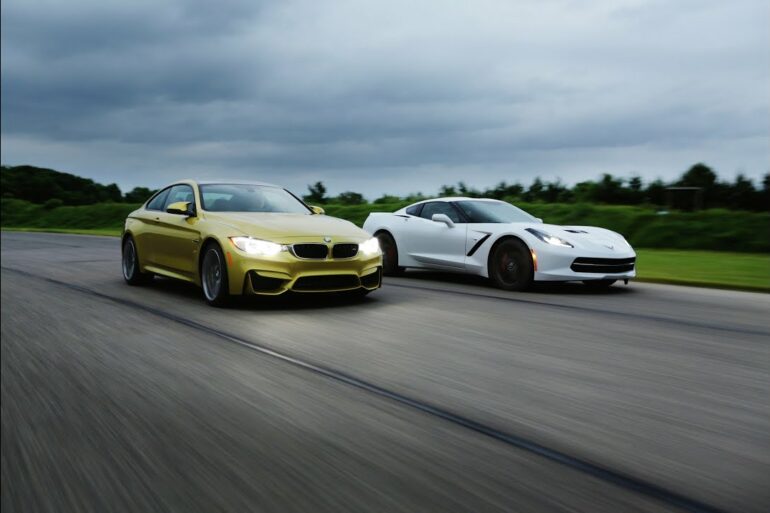 The 2014 Corvette Stingray was designed and engineered for the new sports car generation and leverages all-new advancements in lightweight...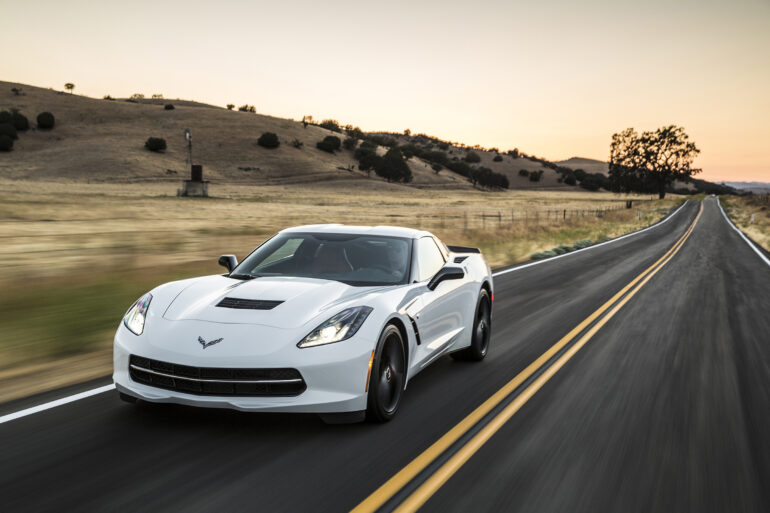 The seventh generation Corvette (C7) benefits from a 7-speed manual transmission, an all-aluminum chassis, removable carbon fiber hardtop, 450 bhp...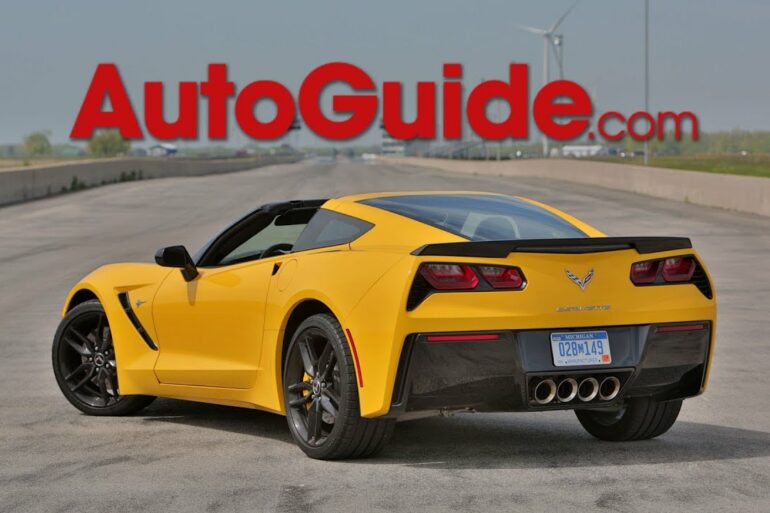 According to Chevrolet, the rear-wheel drive Stingray is the most powerful standard Corvette ever produced, and the new soft-top convertible...
2014 Corvette Production Volumes In 2014, a total of 37,288 Corvettes were produced. Production volume was strong for the first year...
For Your Consideration – Corvette Deals of the Week Summer is just around the corner which means just one thing...
2014 C7 Corvette Pictures & Images Check out these great 2014 Corvette images. The C7 Corvette ties a lot of...