Fellow Corvette fans, if you ever wanted to have a project car to end all projects cars, do we have the auction for you!
The auction site Copart has a wrecked 2020 Corvette C8 2LT Z51 for auction, with an estimated retail value of $107,699. That retail value comes from the demand for C8's driving second-hand markets wildly above MSRP.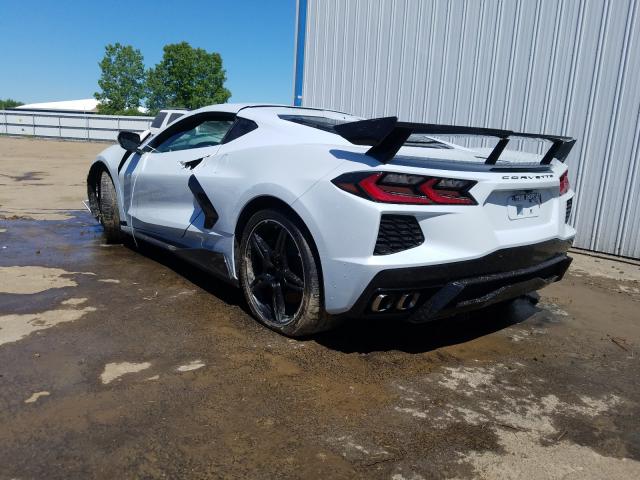 It also has a high wing option and carbon fiber options. And if the damage looks somewhat familiar, this is the same car that was shared on the Corvette C8 facebook group we reported on a month ago.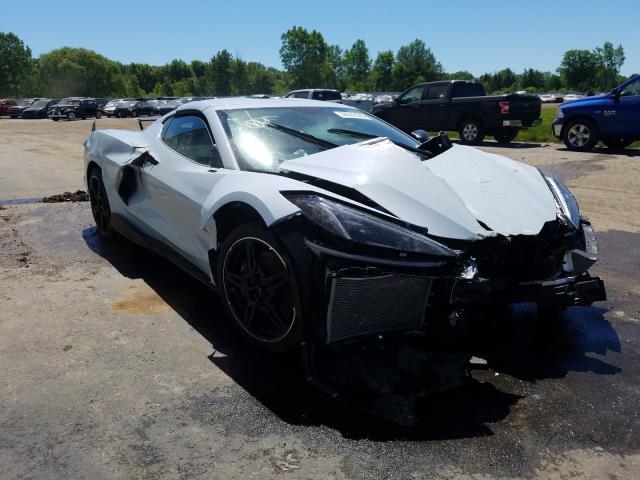 Of course, the car will not sell anywhere near $107,000, if even half that, including auction fees.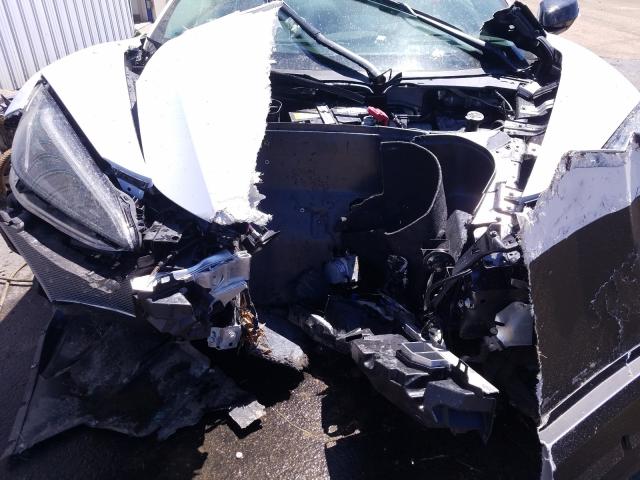 This is mostly because everything forward from the cabin is simply… gone. Utterly crushed, crumpled, and unusable. While the side members may be okay, the entire front aluminum cross member is missing, most likely sheared off from impact with a pole or guard rail post.
If one could source a replacement front aluminum frame member from GM, there's a chance it might be rebuildable. However, our money (no pun intended) is on the car selling as project parts.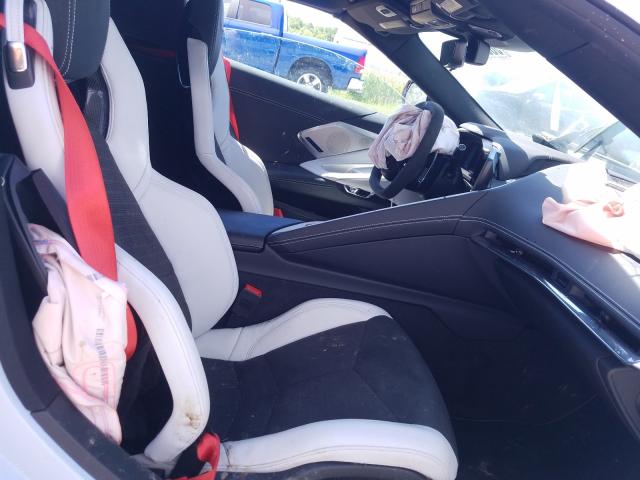 The engine, rear end, transmission, and such are all in good shape, and apart from the airbags deploying, the interior is also in fairly good shape.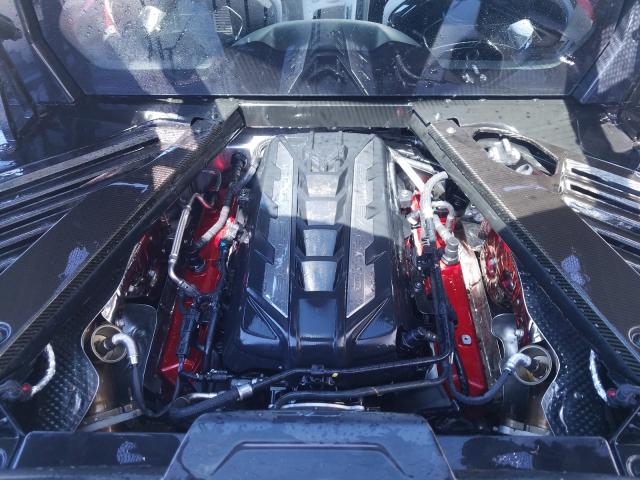 The other option possible here, for a garage or shop with enough skill and money, is converting this car into a race car, which usually involves stripping a car down to its frame and building it back up again anyways.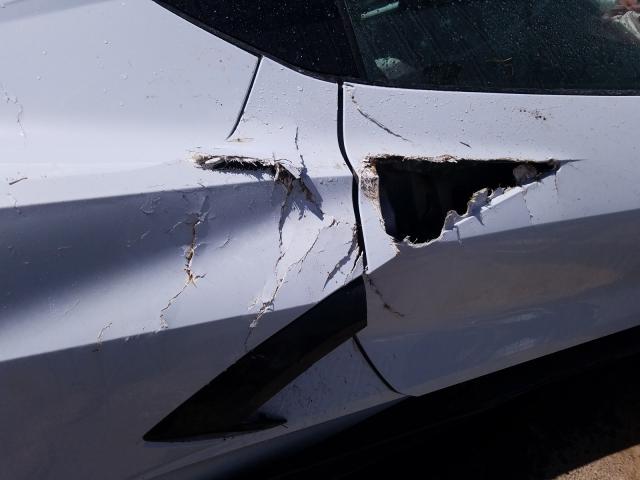 Whatever happens, we hope that this engine, transmission, and most of it see life again, even as a transplant into another car or rebuilt for tearing up a track.