While the epic 2,500 mile road trip of TJ Hunt that we covered last week through two news posts was amazing, there is a new video of a road trip that has a lot of exciting implications for the Corvette world.
One Mr. John Hennessey flew to Detroit, Michigan, to pick up his 2020 Corvette C8 LT2 Z51 so he could drive it back down to Texas.
And in case you were wondering, yes, that John Hennessey. As in Hennessey Performance. The guy behind the mental HPE 1000 ZR1.
For the trip, he brought along his daughter Emma as his co-driver and vlogger.
Interestingly, one of the very first comments they both have about the car is that the seats are more comfortable than those in a McLaren.
Of course, John then "complains" that he can't access full power in his Corvette 200 miles into the trip. Complaining with a smile, however, as he knows that the engine needs to be broken in properly.
Another key thing that John points out is that the visibility, and ability to drive comfortable without worrying about sight lines, reminds him strongly of the original Honda/Acura NSX. That is high praise for a sub-$100,000 supercar.
Of course, after his "complaining" earlier, John and Emma have a fun time when the odometer ticks over 500 miles and the car unlocks full power. A couple of immediate highway pulls, "just for fun."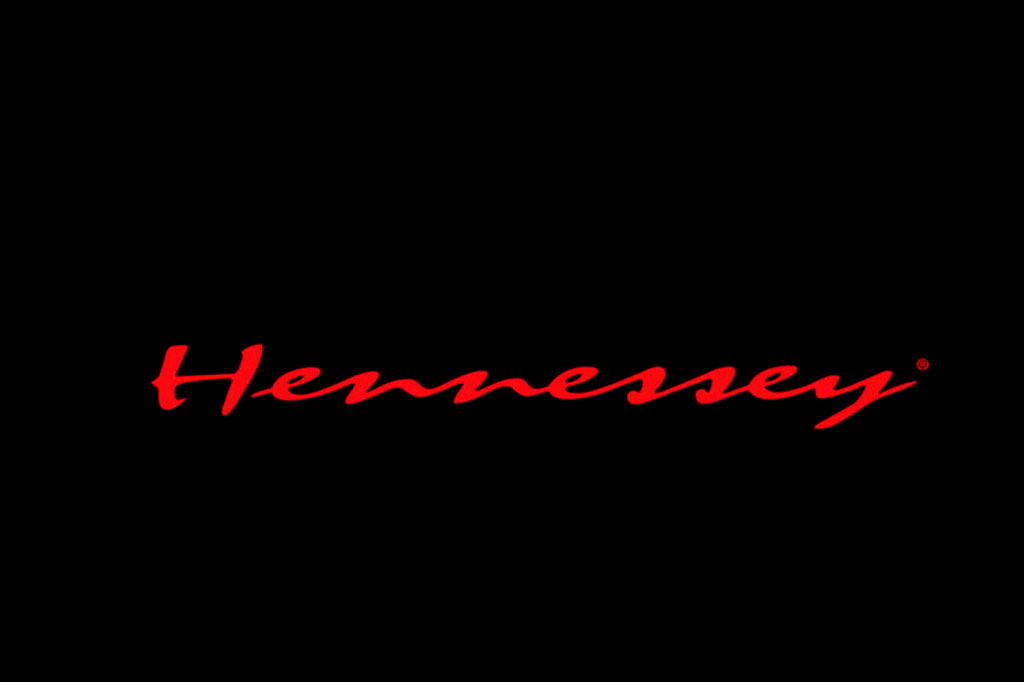 They stop overnight in Bowling Green, Kentucky, and have a fair portion of the second half of the video dedicated to the Corvette Museum.
As well, before going inside, John Hennessey gives his initial thoughts on the car. He is impressed by the quality, the comfort, and the overall ease of usability in the car.
He also mentions that it has more than enough power for everyday use once unlocked, but knowing what company he runs, we're expecting that was very tongue-in-cheek.
If you have never been, it's a great look inside at the displays, the history, and the life of the Corvette as an icon of American muscle.
At the end of the video, when they pass into Texas, of course he does a rolling pull from 60 MPH. It's the only thing you could do, really, with a car as great as the C8 under you.
We here at Corvsport are looking forwards to whatever snorting, snarling, track shredding monster Hennessey Performance can make out of a C8…