For those unaware, a couple of CorvSport content contributors live North of the border in Canada (and this author is one of them!). So when we say that Canadian weather in September can turn from pleasant to downright chilly in the space of a few days, we are not kidding.
It seems that a Corvette C7 owner in Vancouver, British Columbia, agrees. Vancouver does not often get snow, just a lot of rain, much like Seattle. Still, he decided to have a bit of a last blast of summer fun.
What will driving 141 km/hr in an 80 km/hr zone get you? This and a hefty fine. Speed kills, and the DPD has zero tolerance for excessive speeders on our roadways. Please slow down and respect the posted speeds. pic.twitter.com/swYUP6NC8q

— Delta Police Traffic Unit (@DPDTraffic) September 2, 2020
As he was driving along, leaving the Delta section of Vancouver, heading towards the Highway 99 overpass that leads to Metro Vancouver, he decided it would be a great idea to blast past a police car at 141 KPH in an 80 KPH zone.
For the majority of our readers, that is 87.6 MPH in a 50 MPH zone.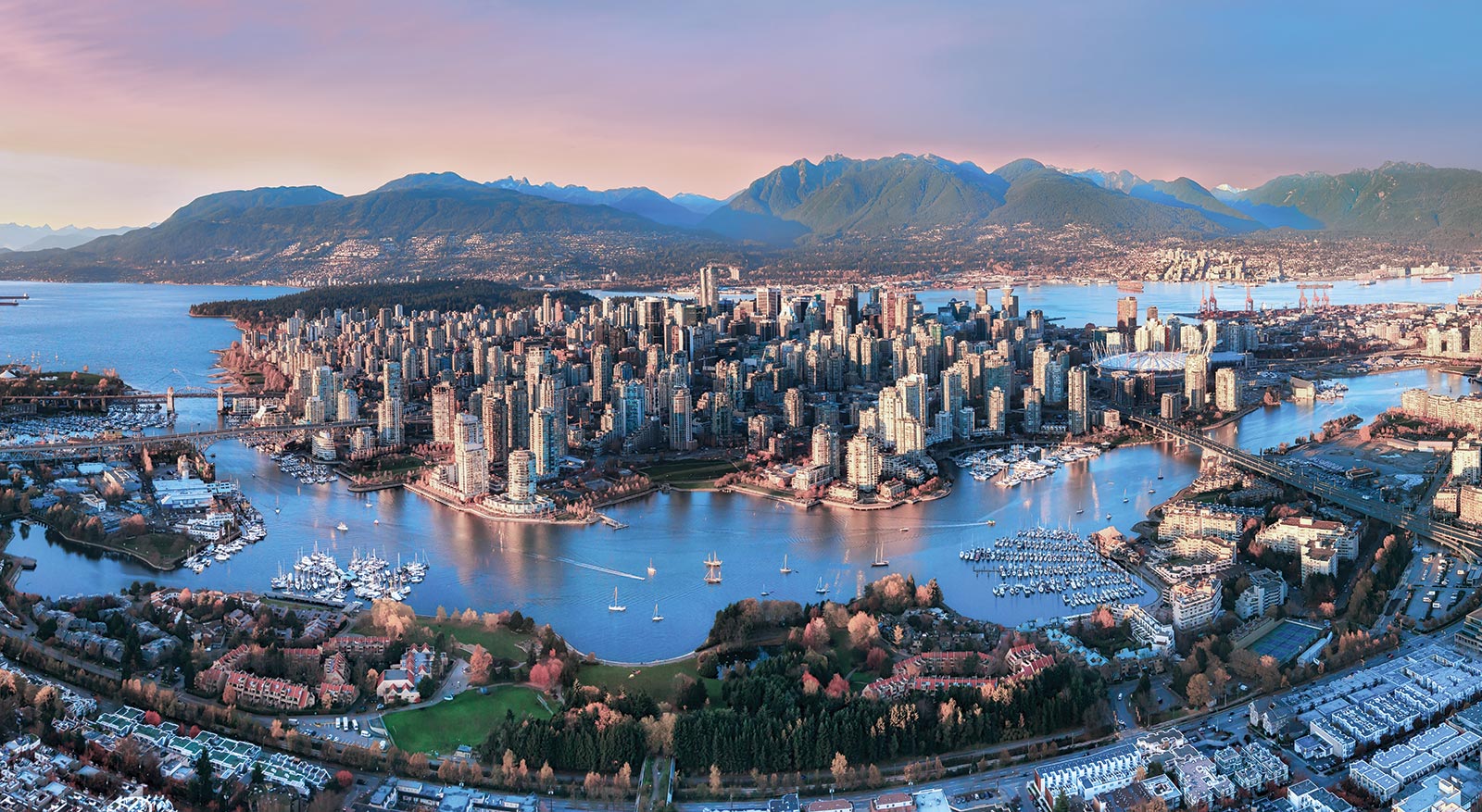 His punishment? Impounded for 7 days, towing fees, impound lot fees, up to $483 CDN fine, and 3 points on his license.
Wondering why this is on CorvSport news? That C7 owner has the distinction of being the fastest car so far in the Vancouver area in September to be issued a speeding offense ticket, and there are a lot of fast cars in that specific city.
And it's only September 3rd!
CorvSport.com does not encourage or endorse speeding on the road, road racing, or any illegal activities on the public road system. If you want to go stupidly fast, take it to the track!