Just the other day I was on my favorite Corvette forum and a few pictures of Farrah Fawcett in her infamous custom C3 with the mink interior popped up (naturally I was in the Off Topic section!). At first, I thought it was shag carpet since it was the 70's after all! Those pictures are below, as well as many others that may surprise you.
I hope you enjoy this ride down Celebrity Corvette Lane. We have the fastest-growing Corvette community on our Facebook page, with over 155,000 followers (36,000 since January!). Come join other hardcore enthusiasts and say hello, Douglas B.
First-Generation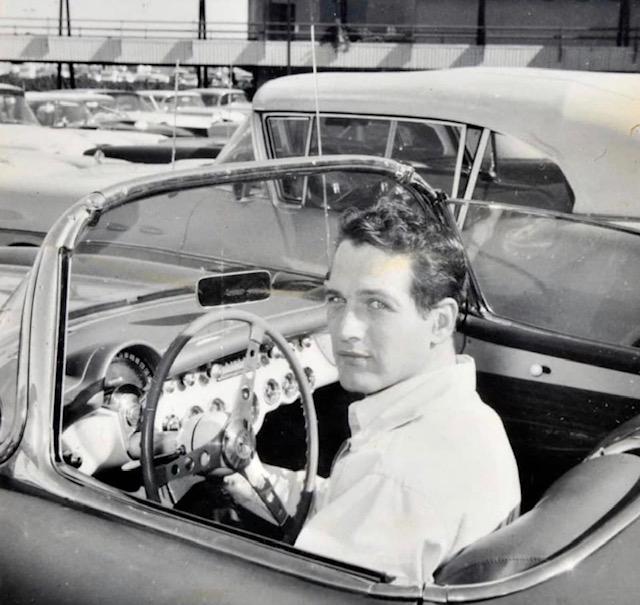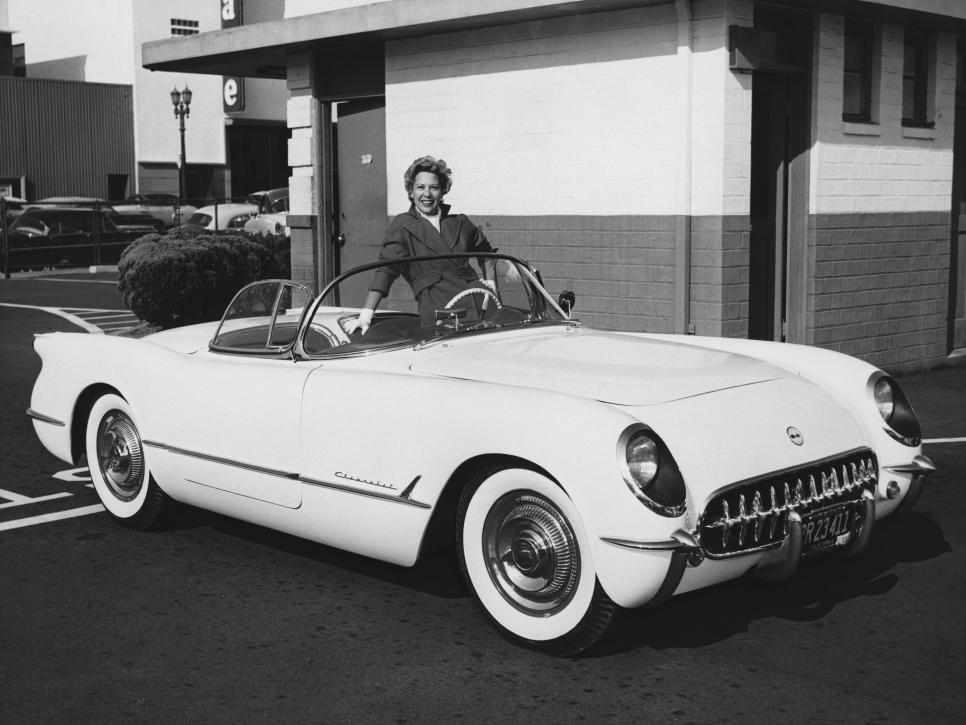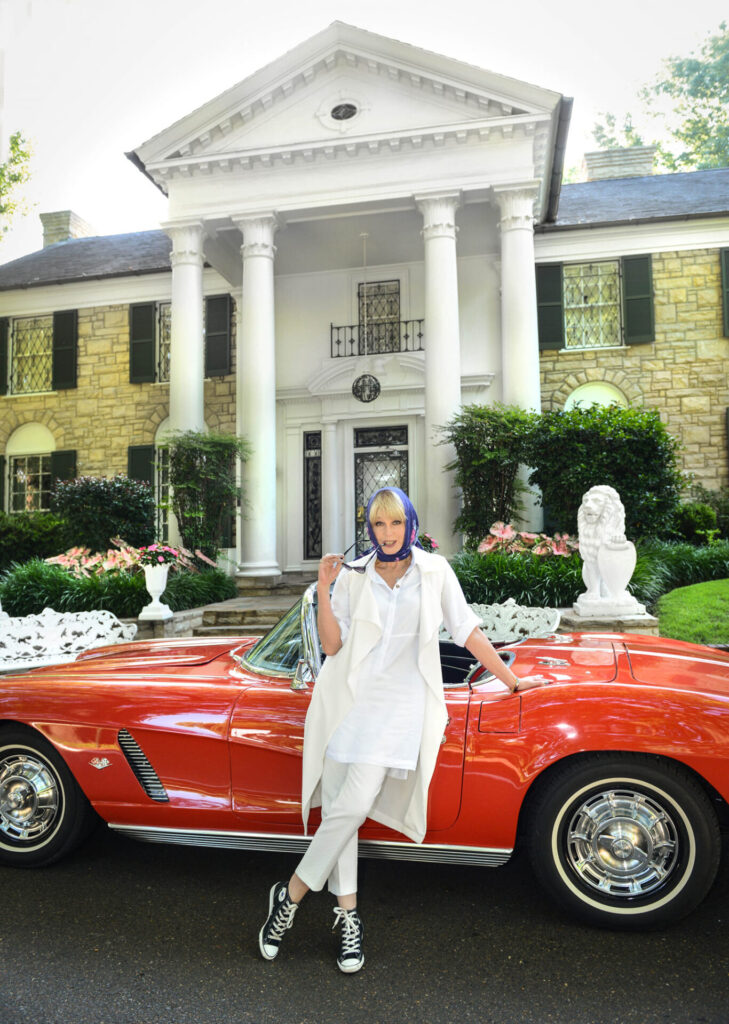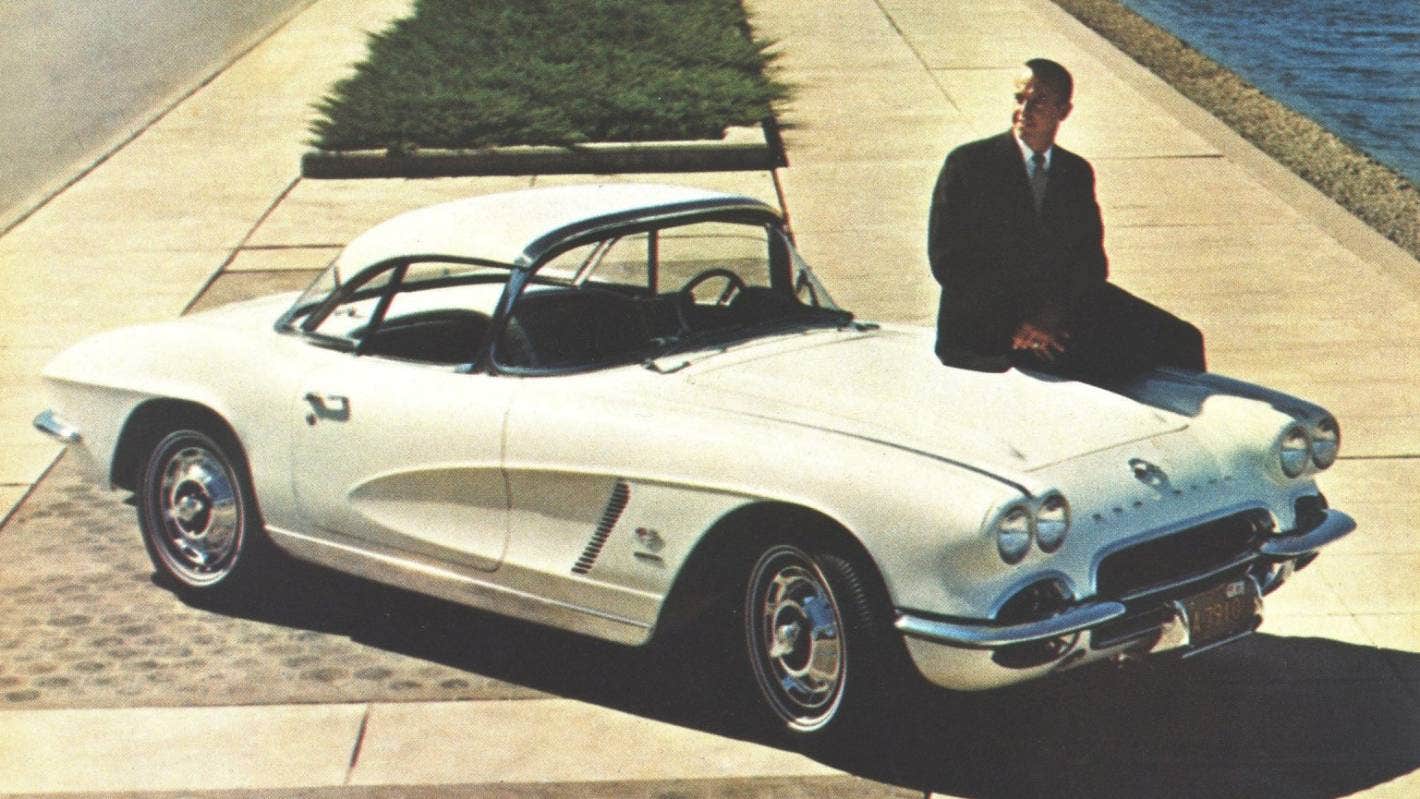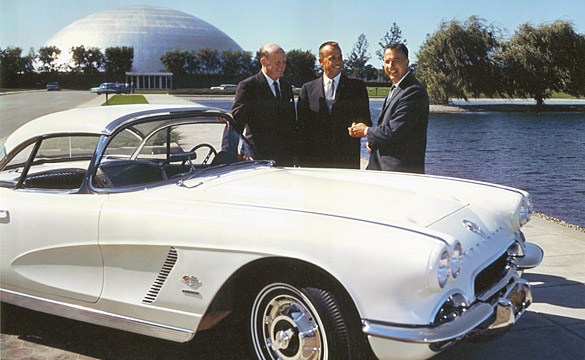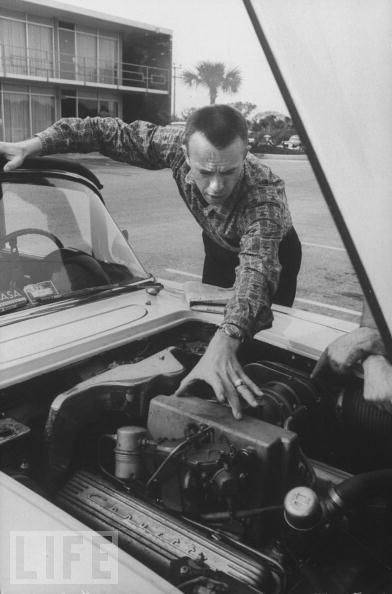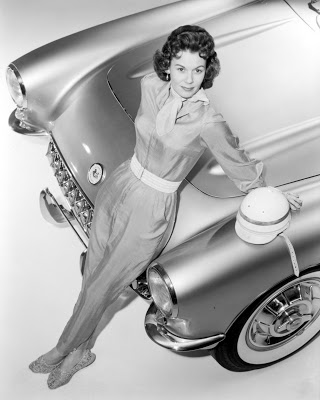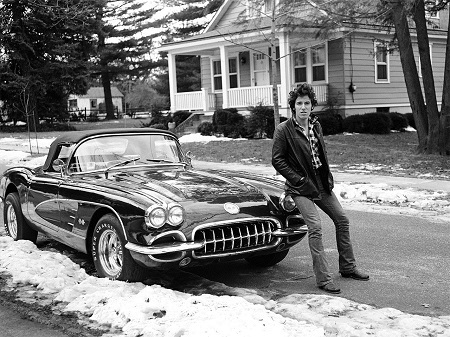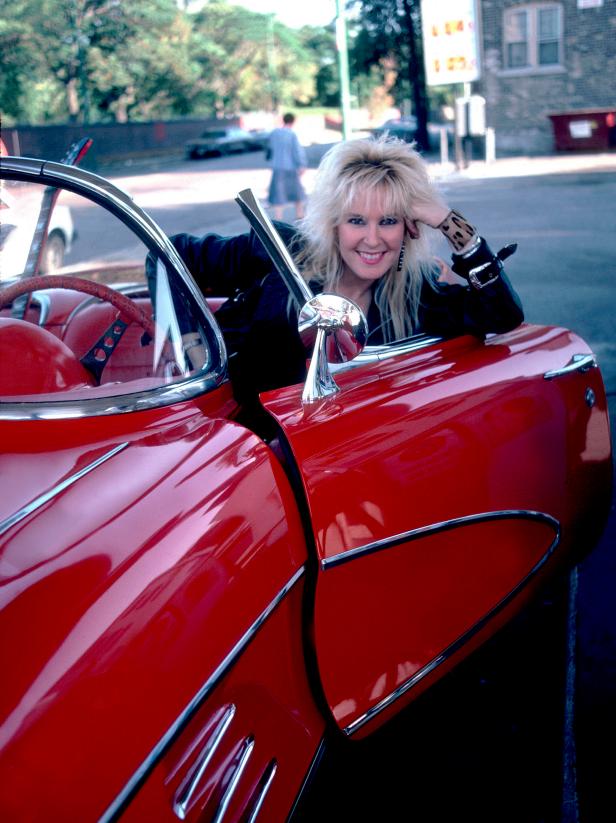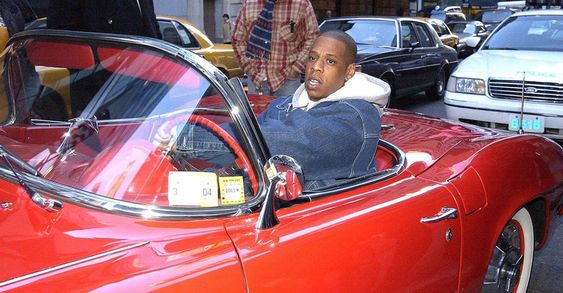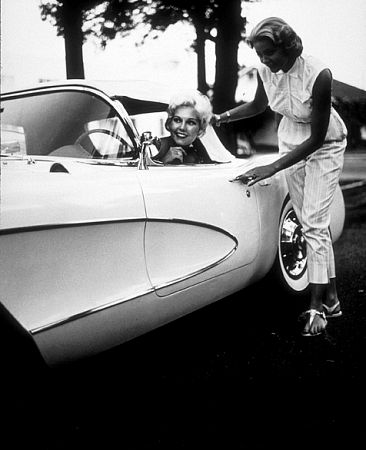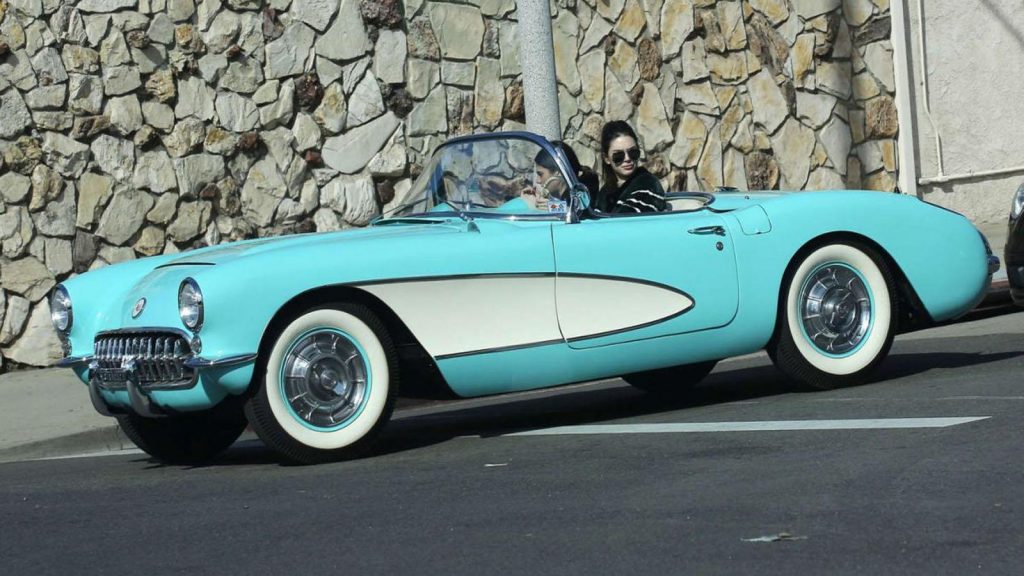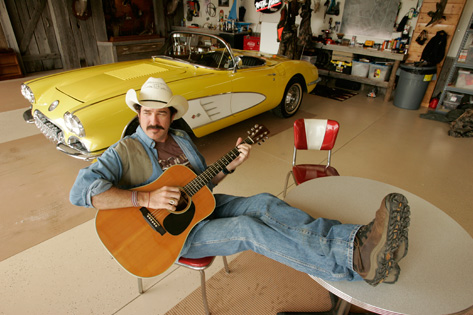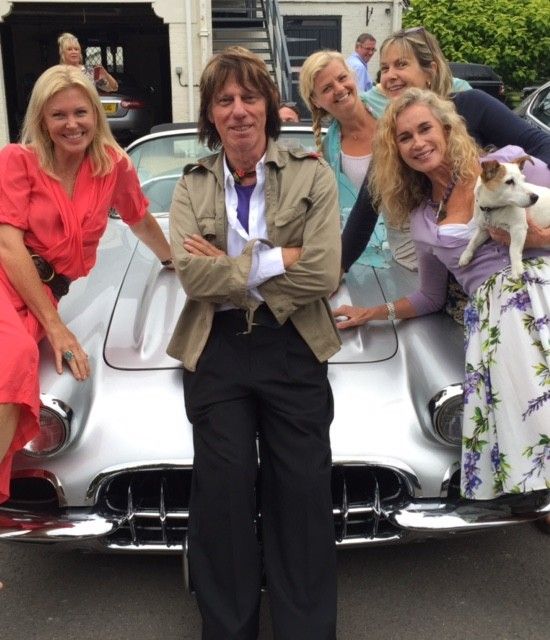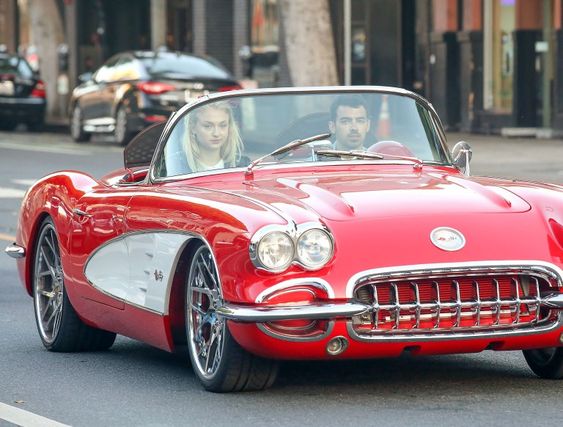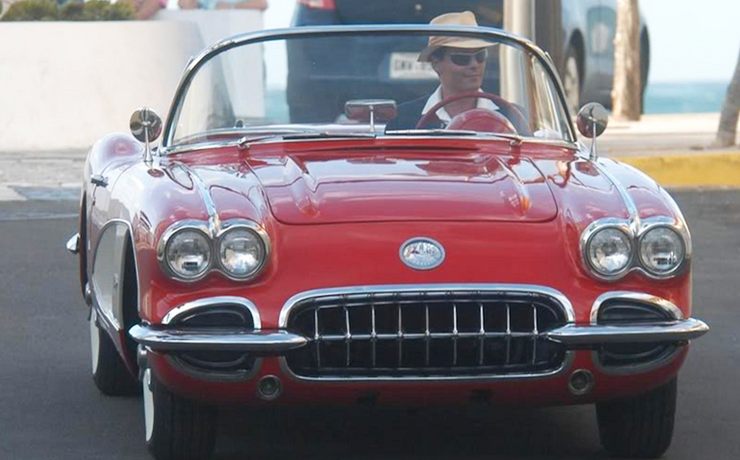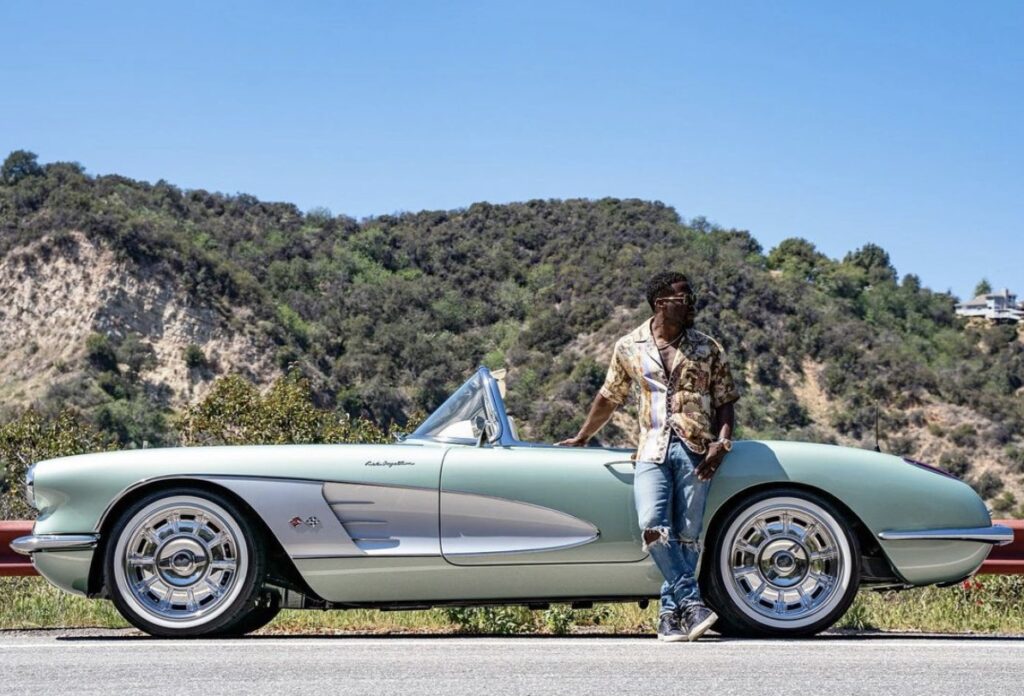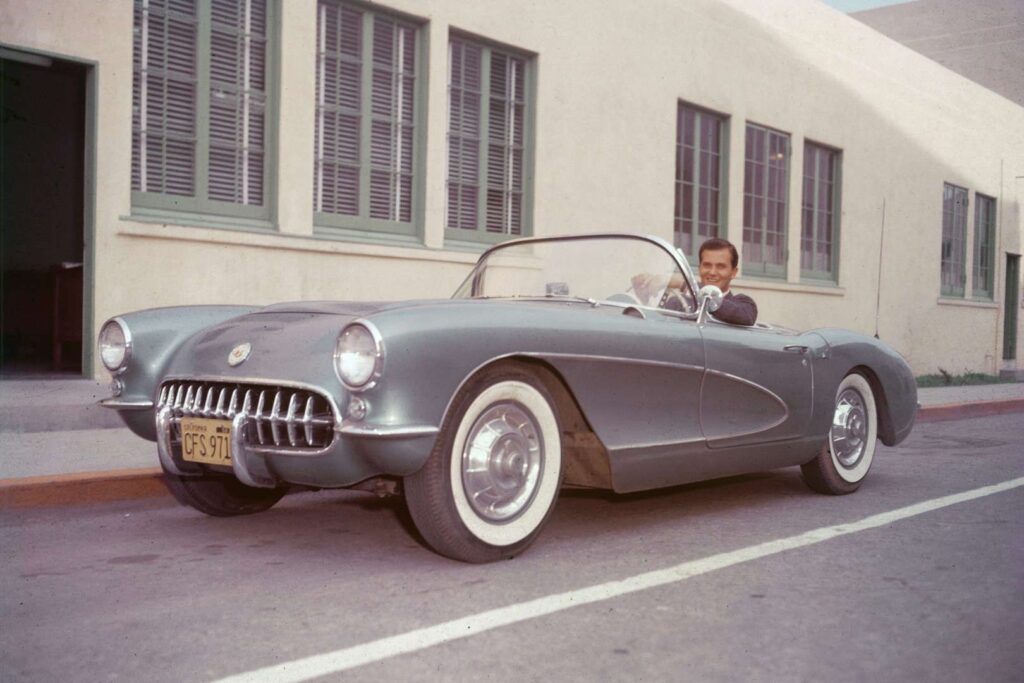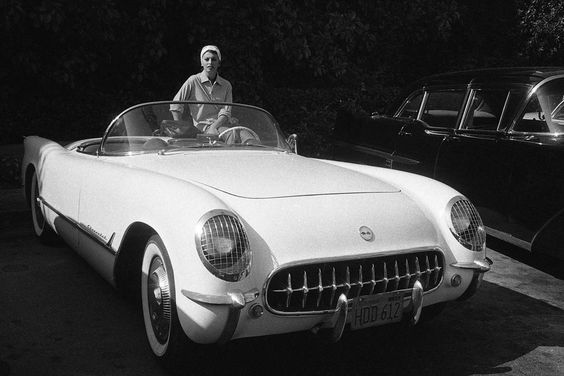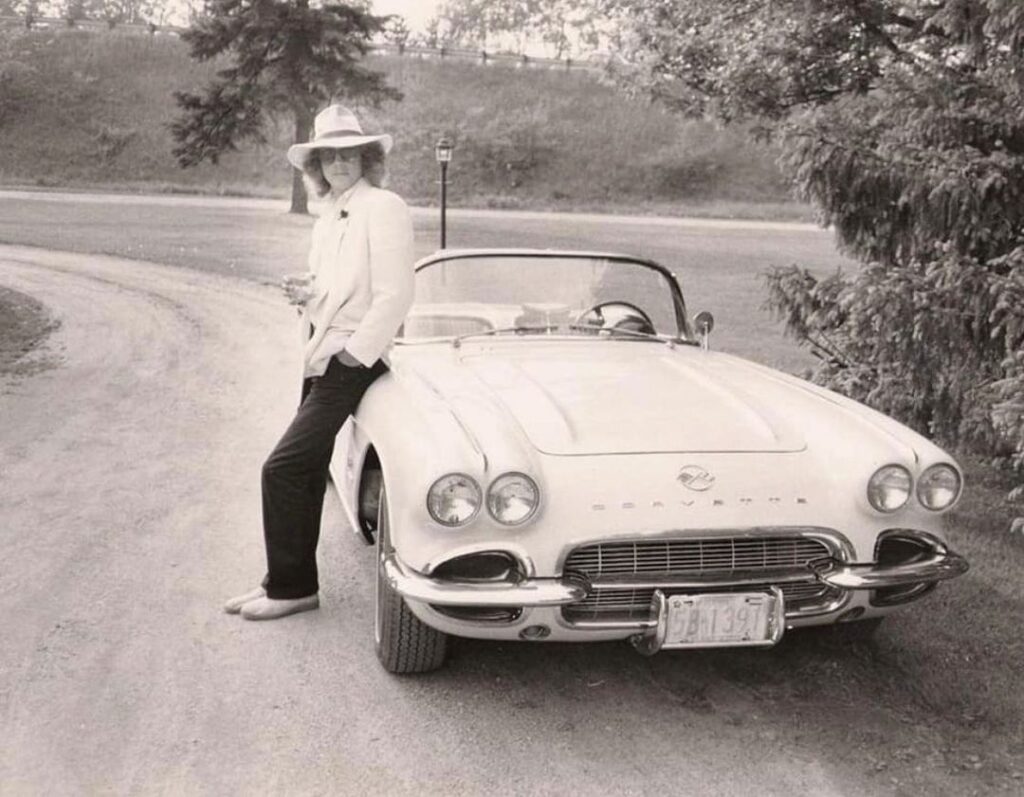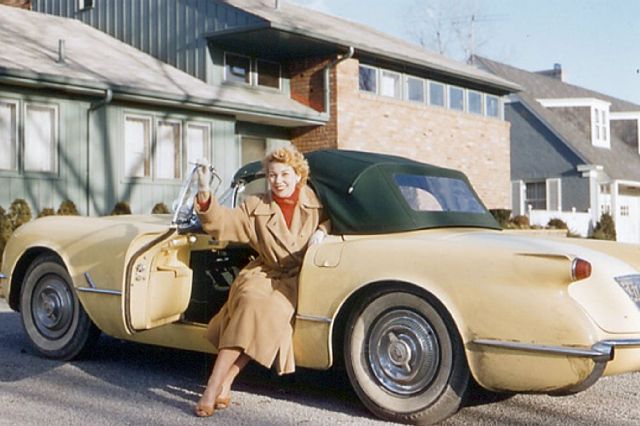 Second-Generation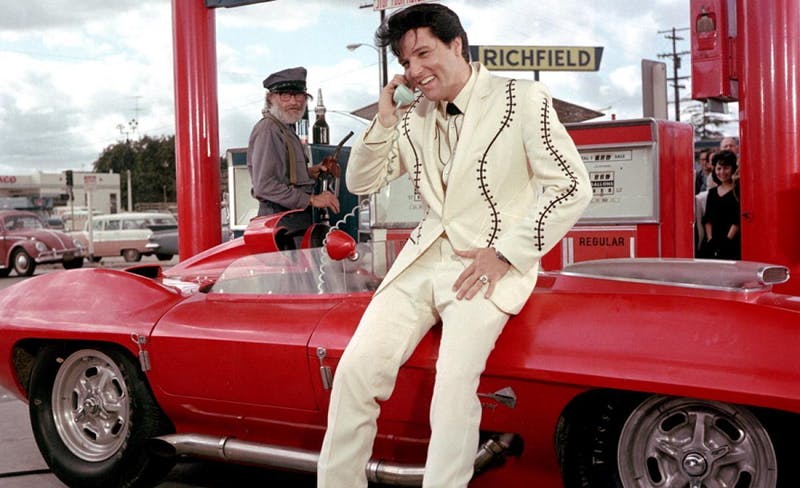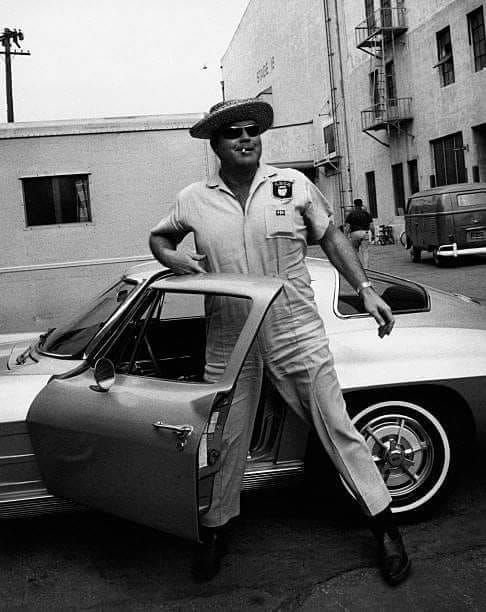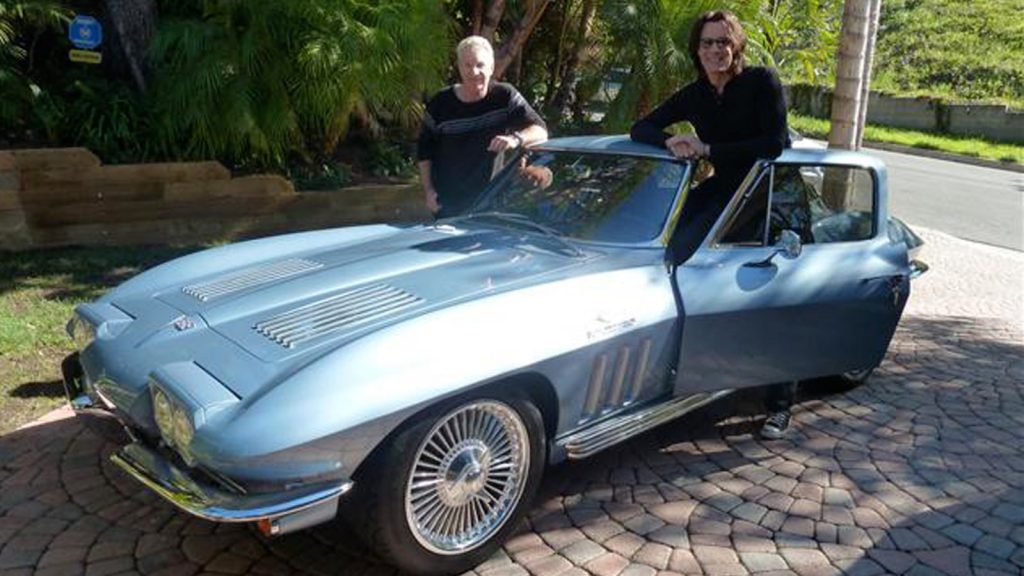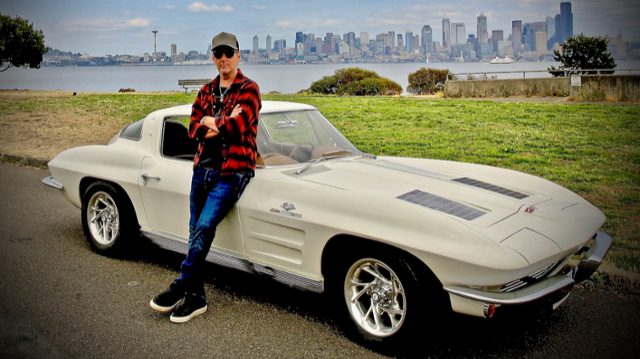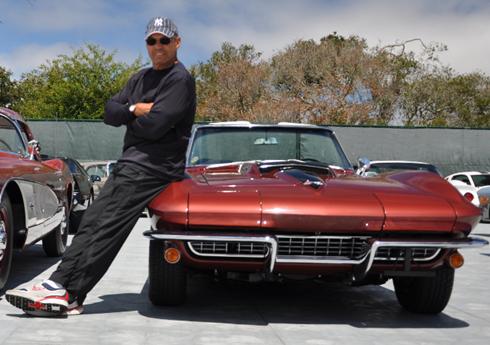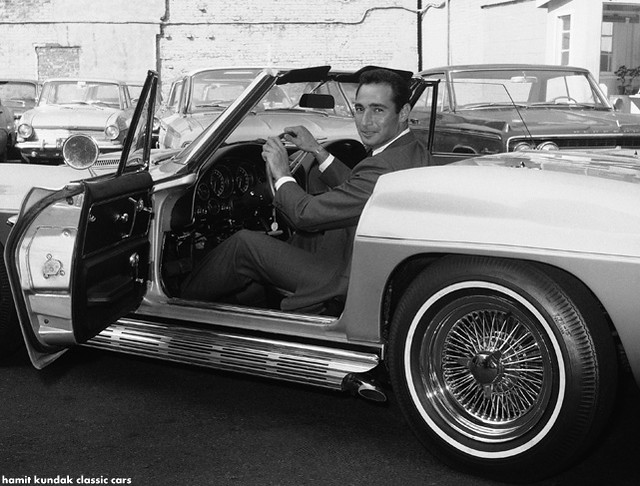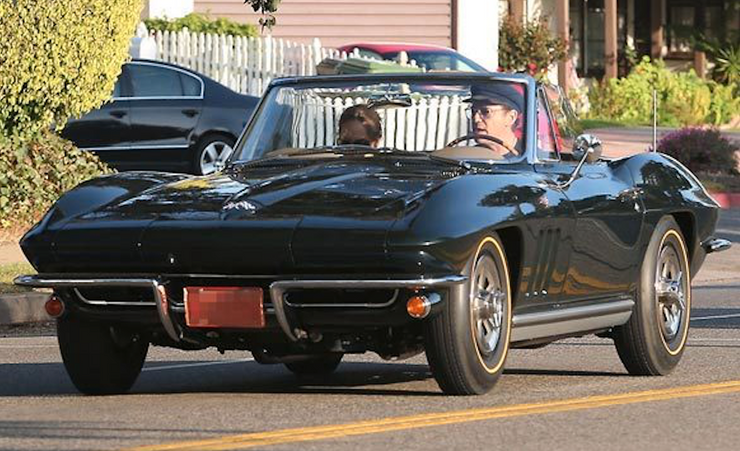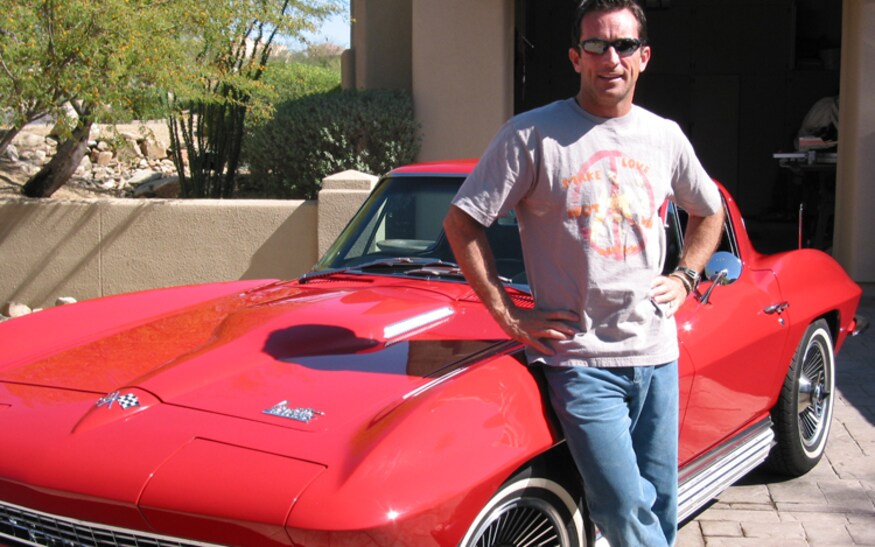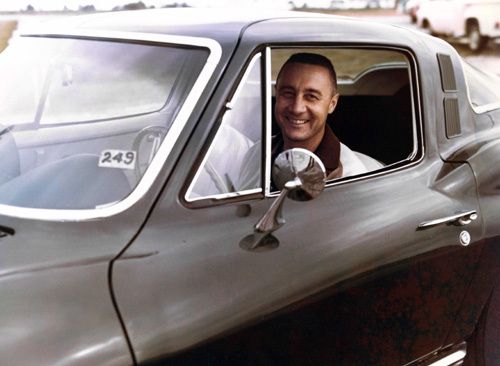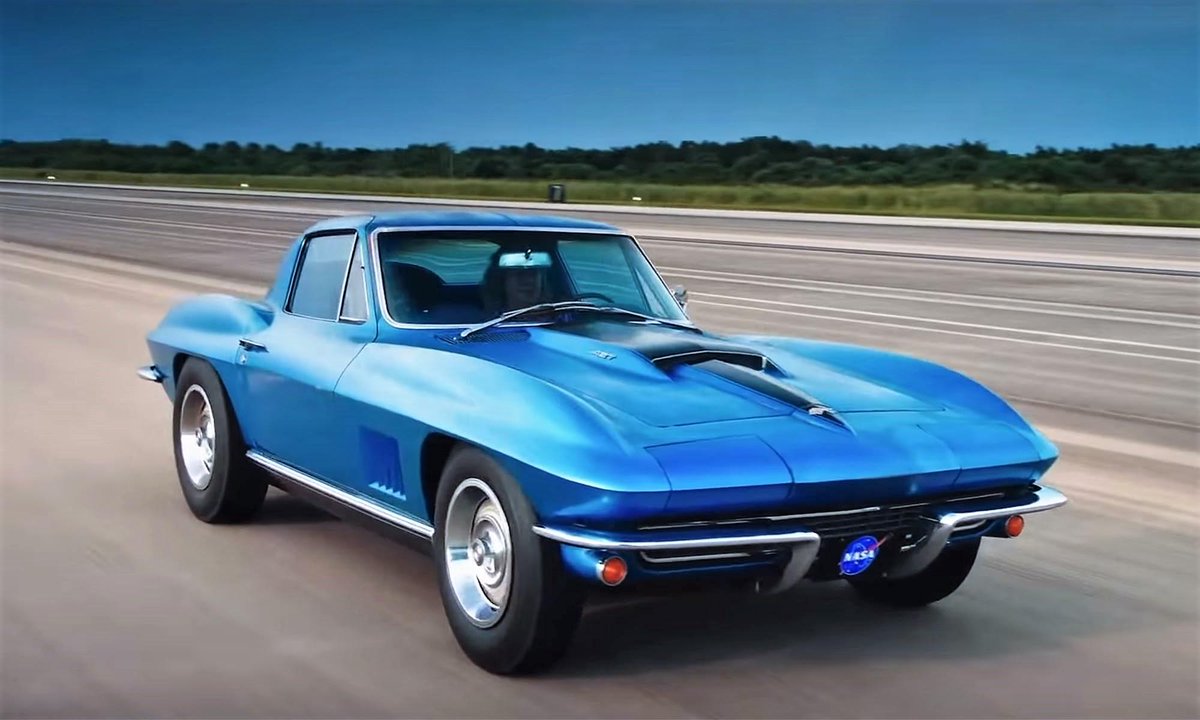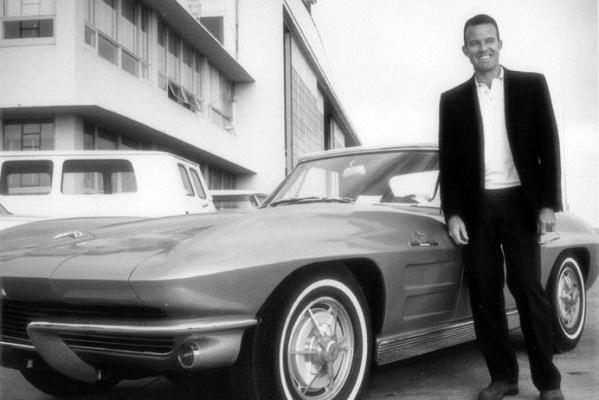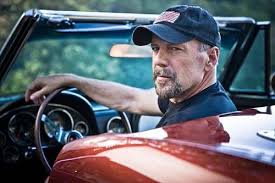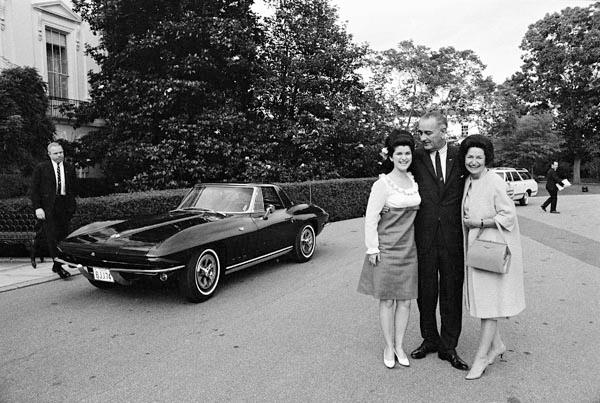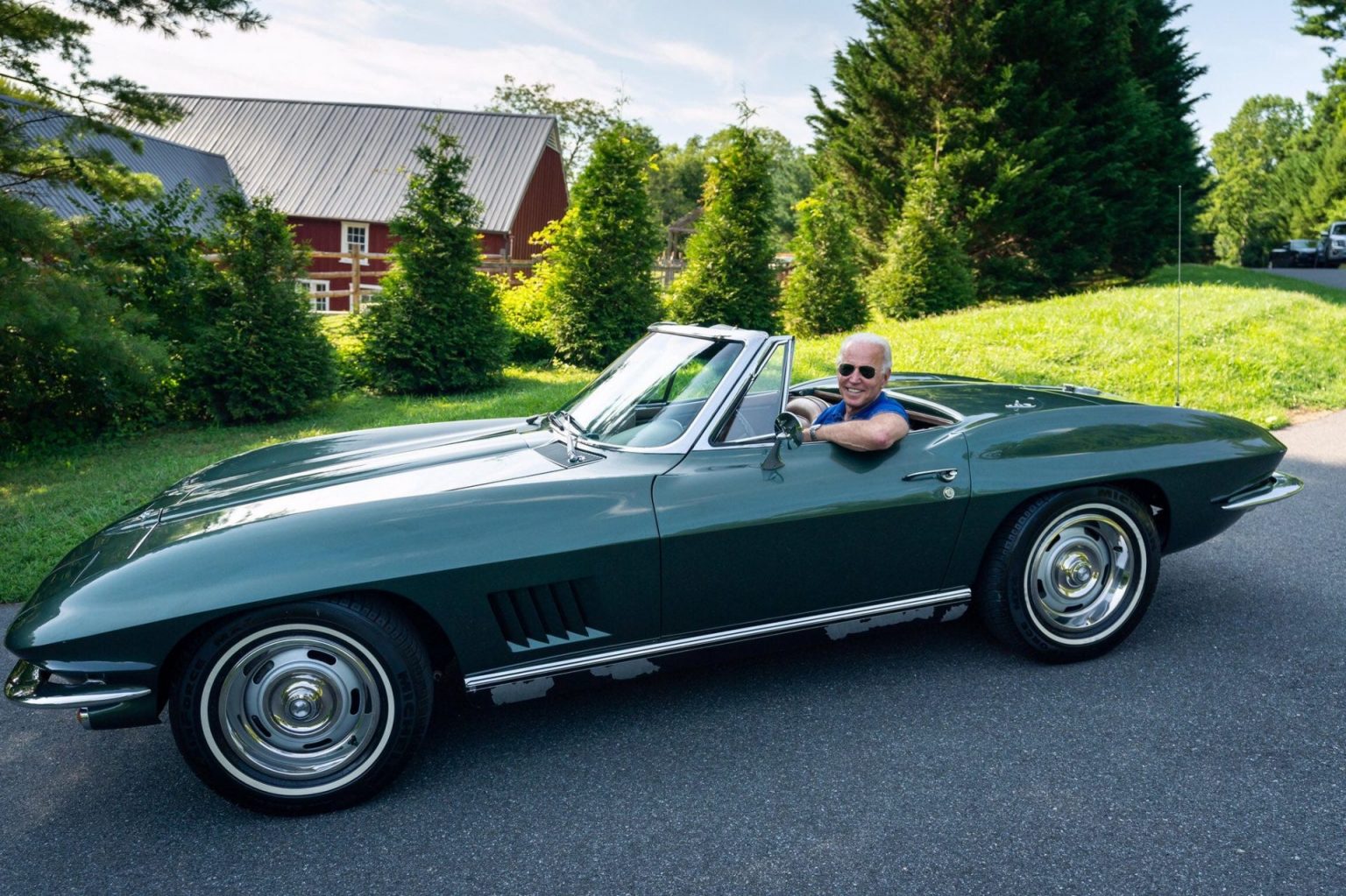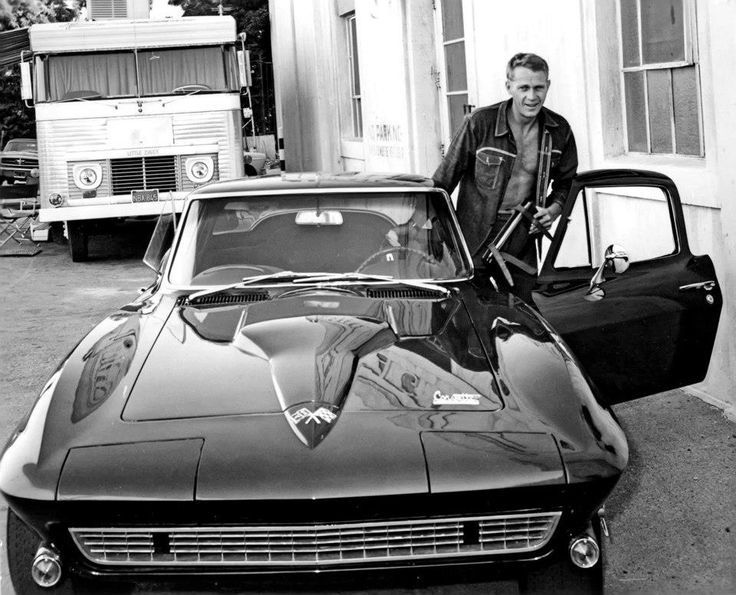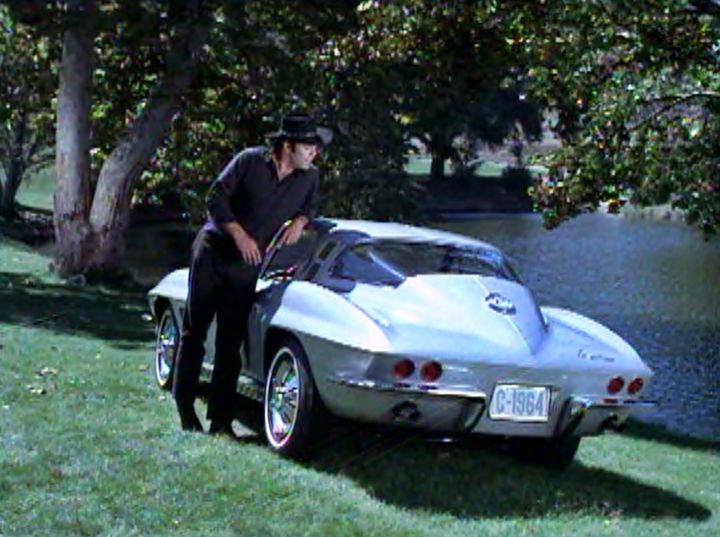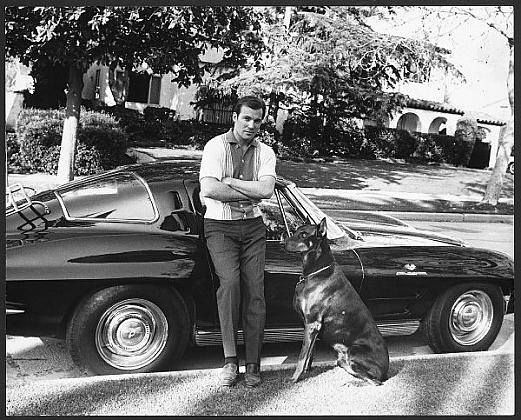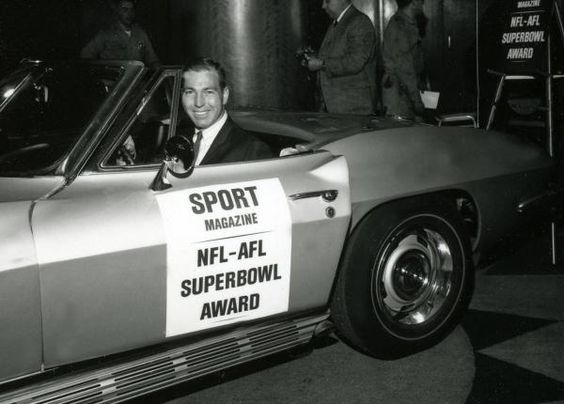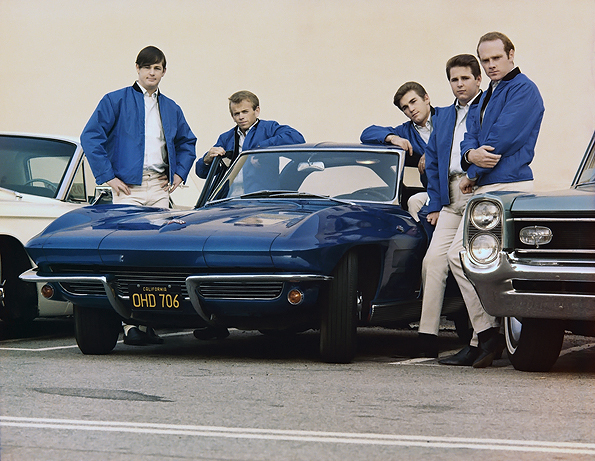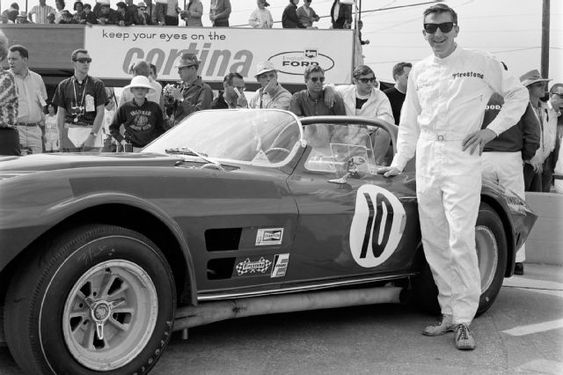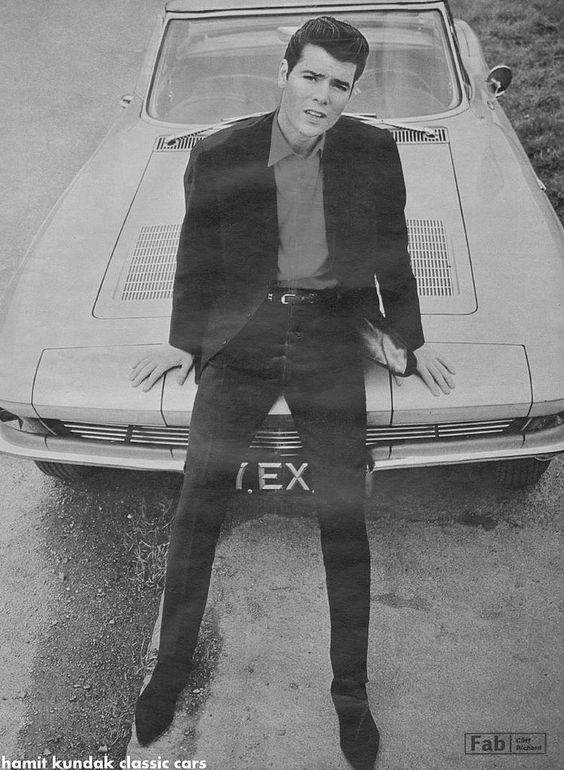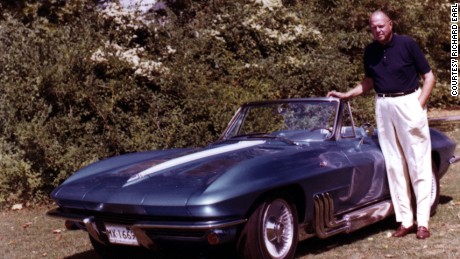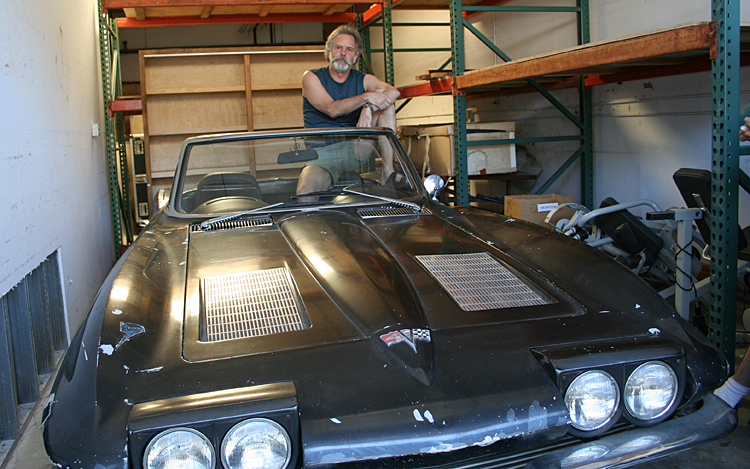 Third-Generation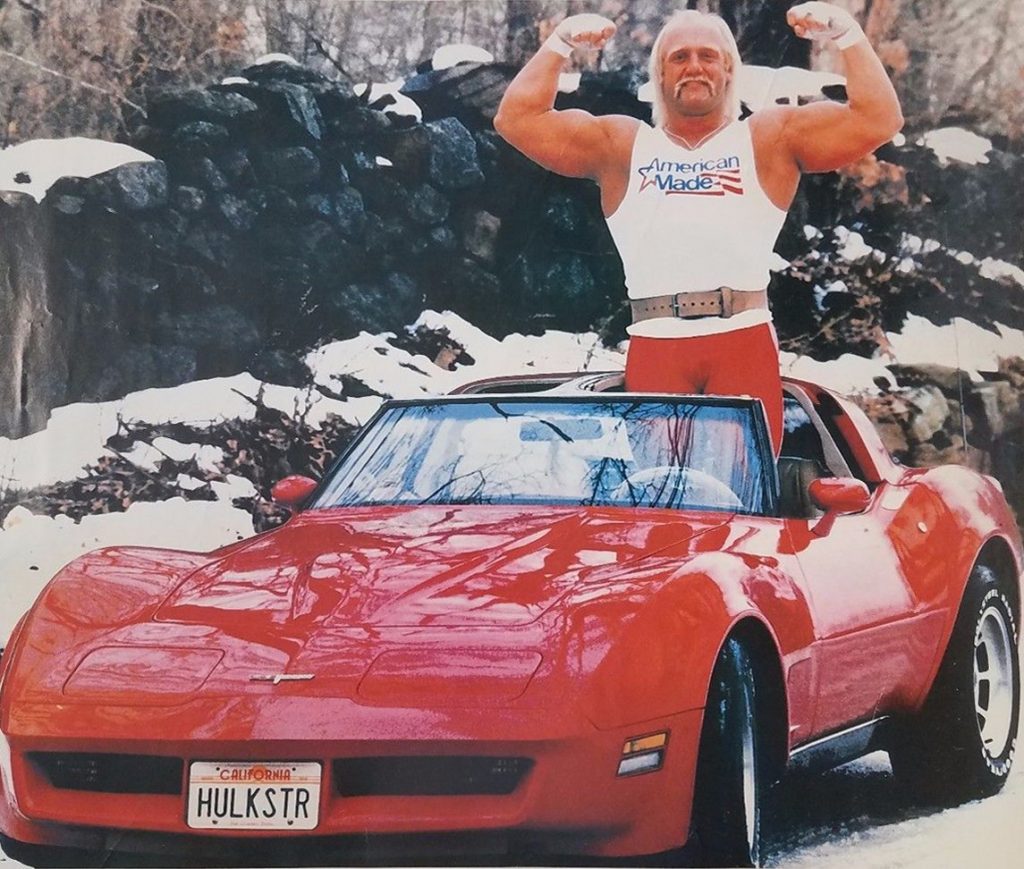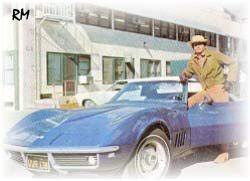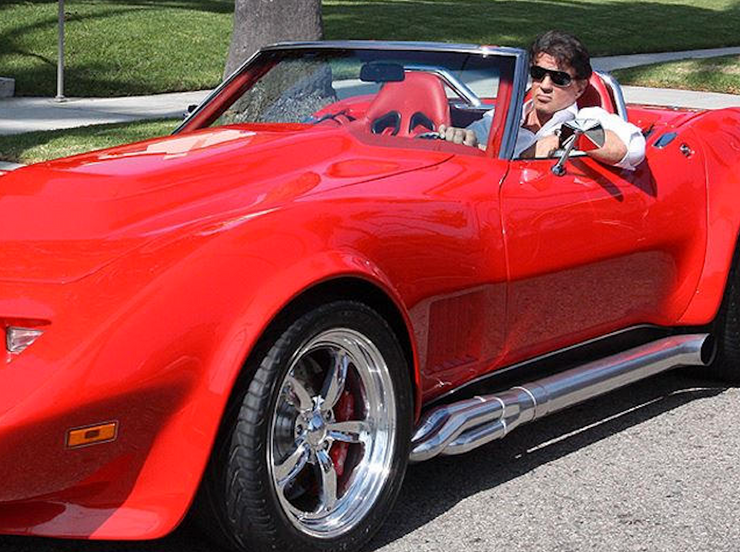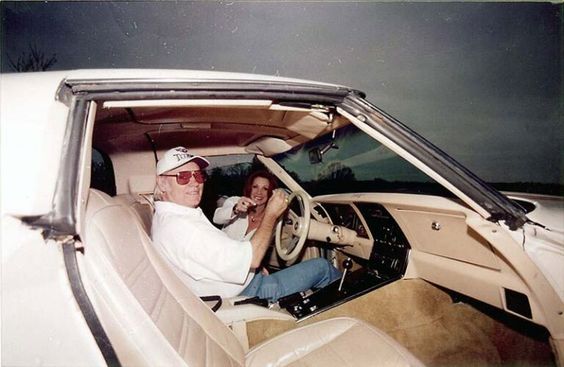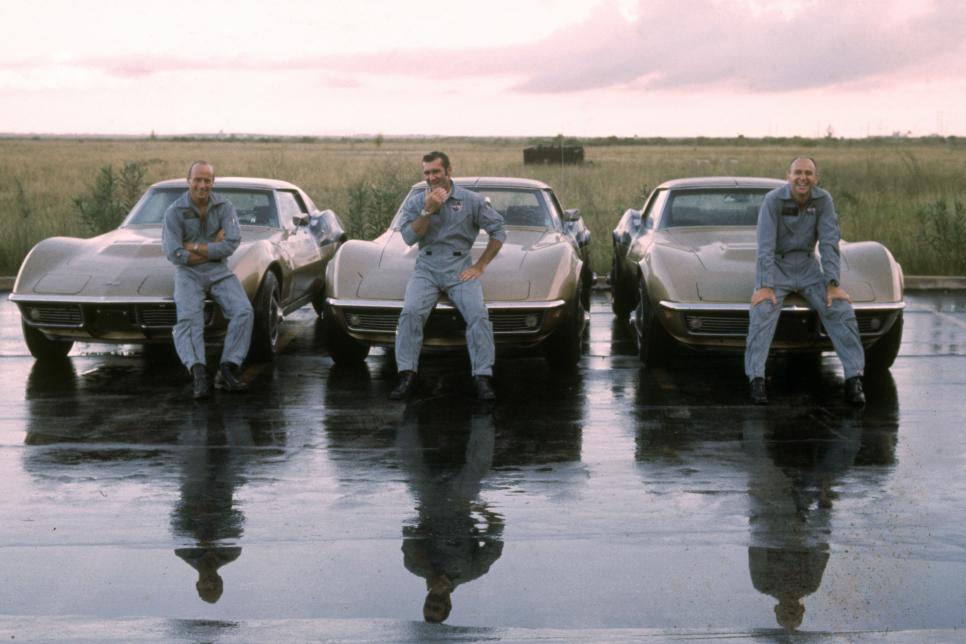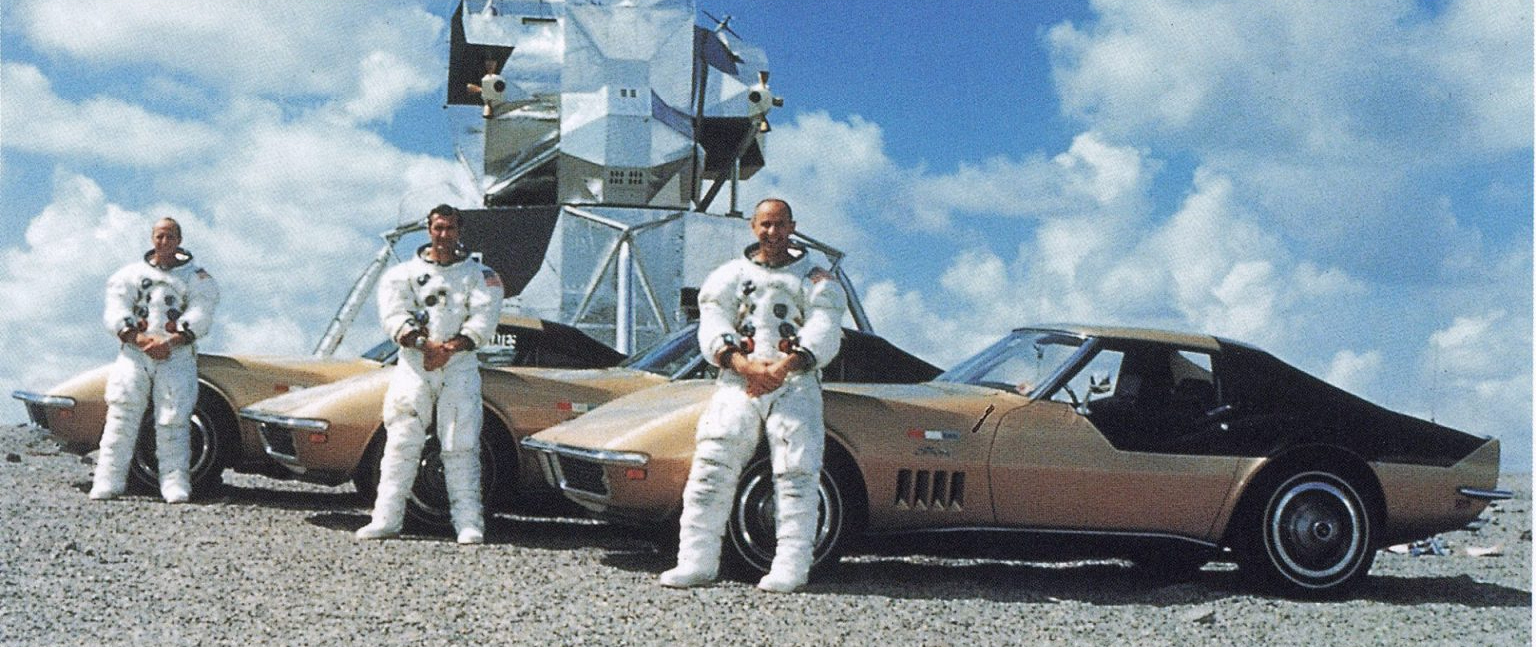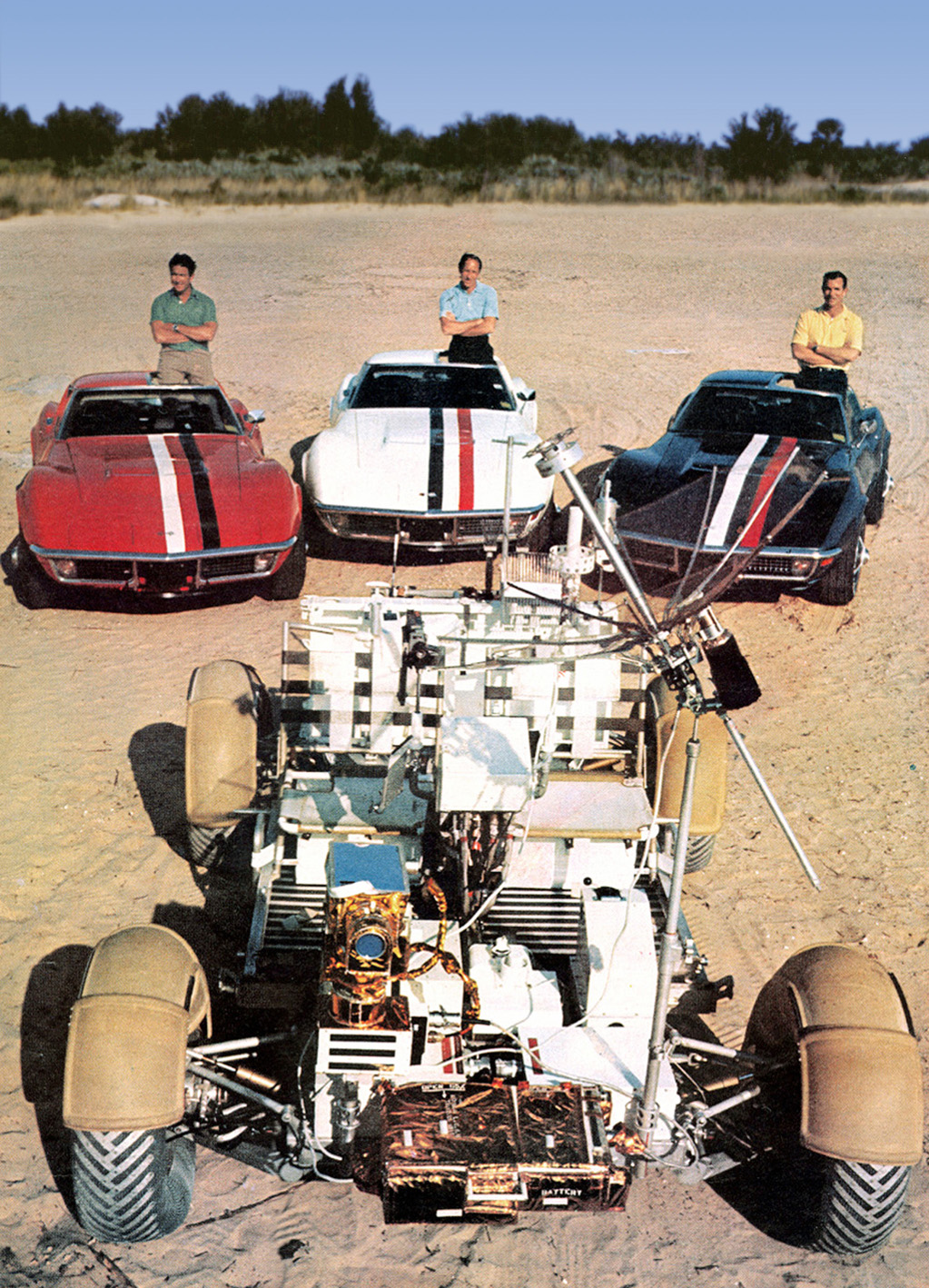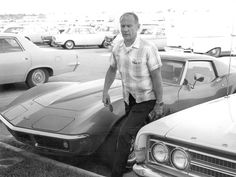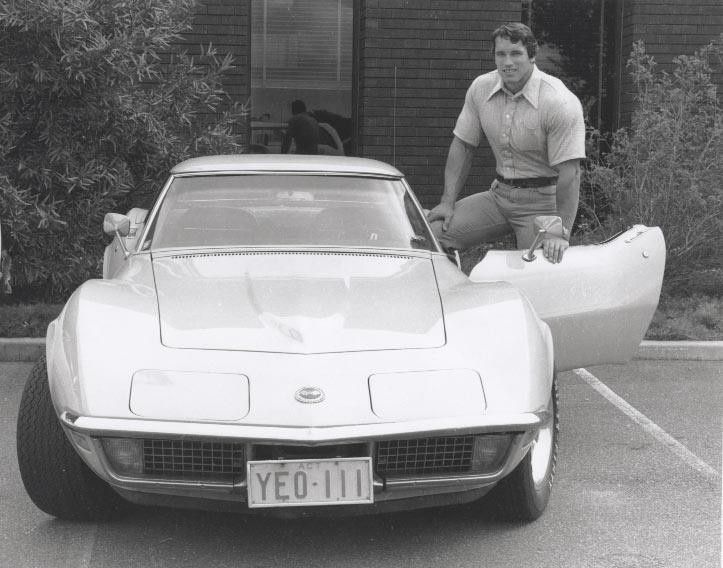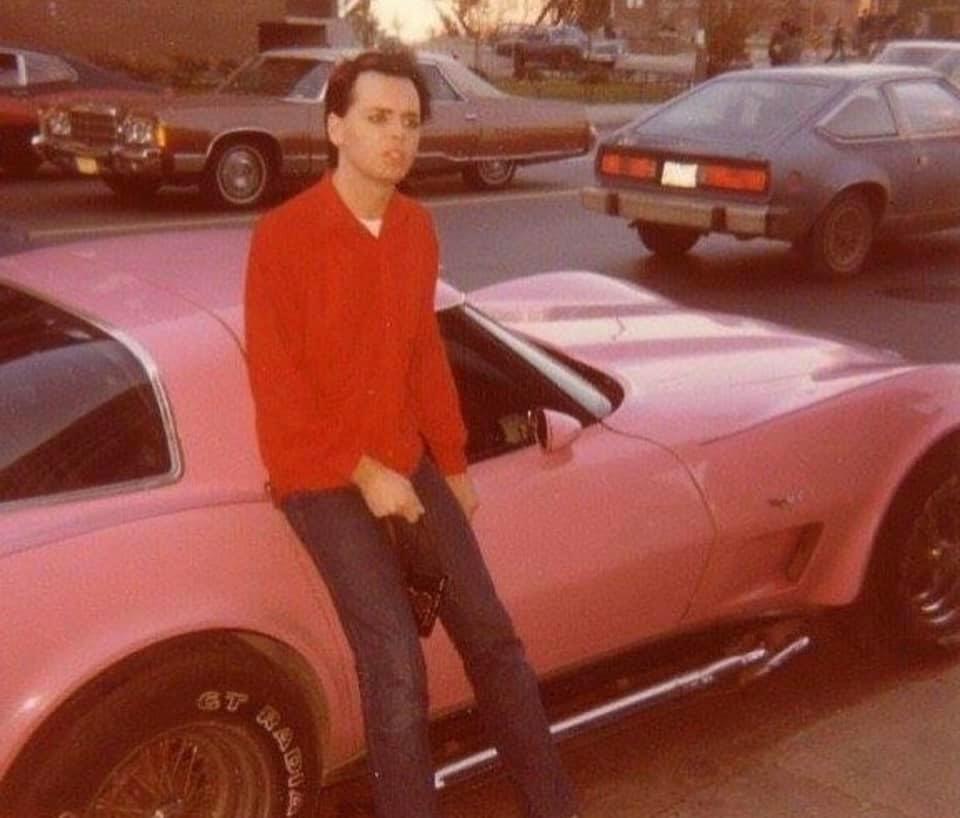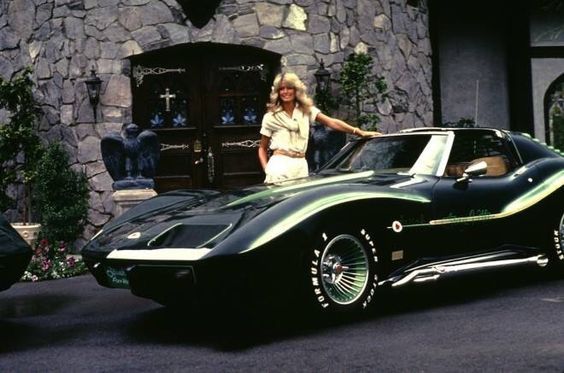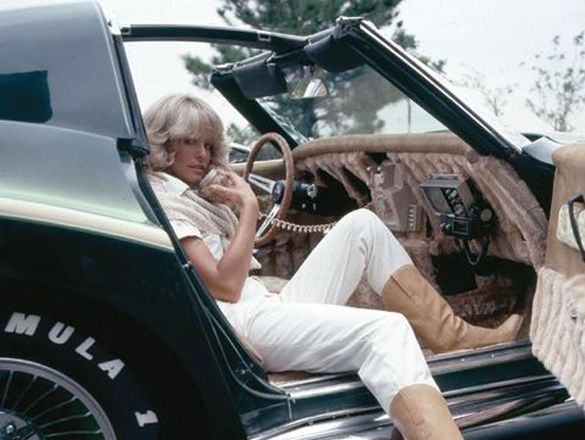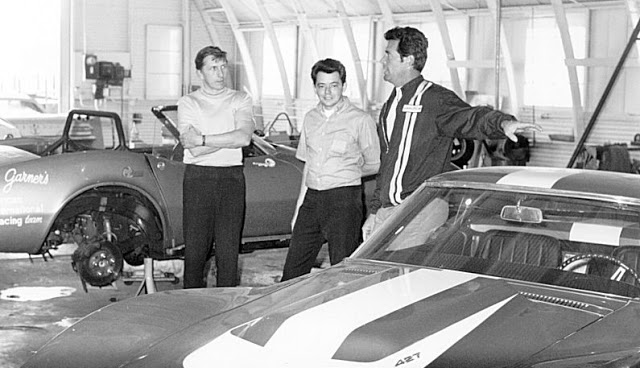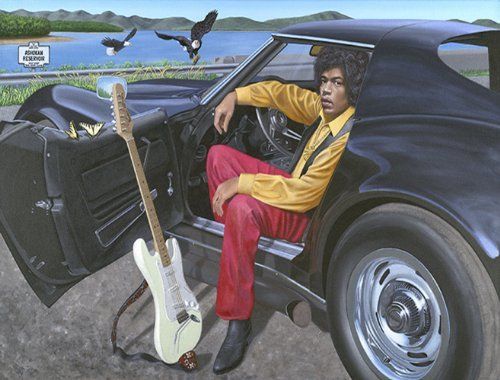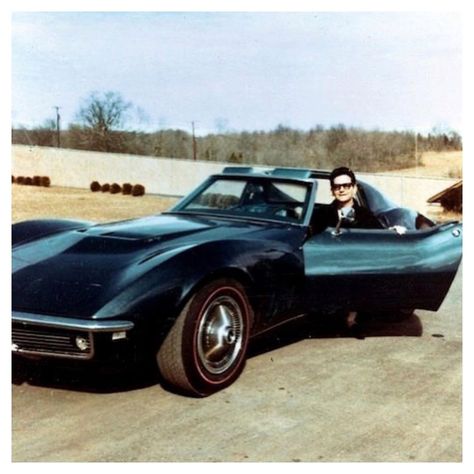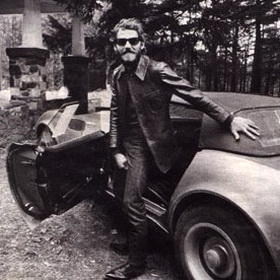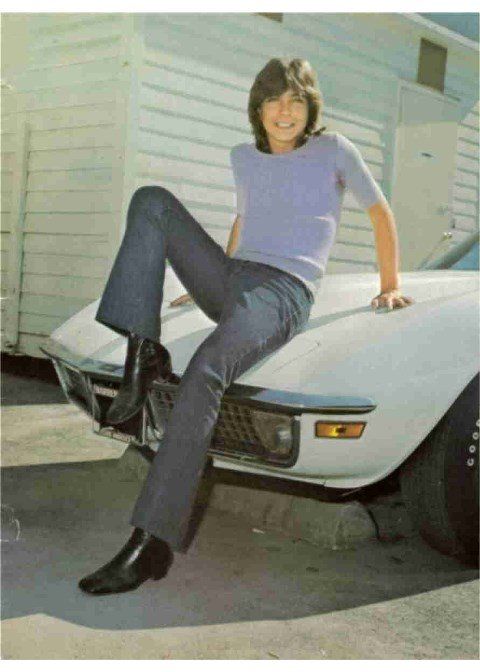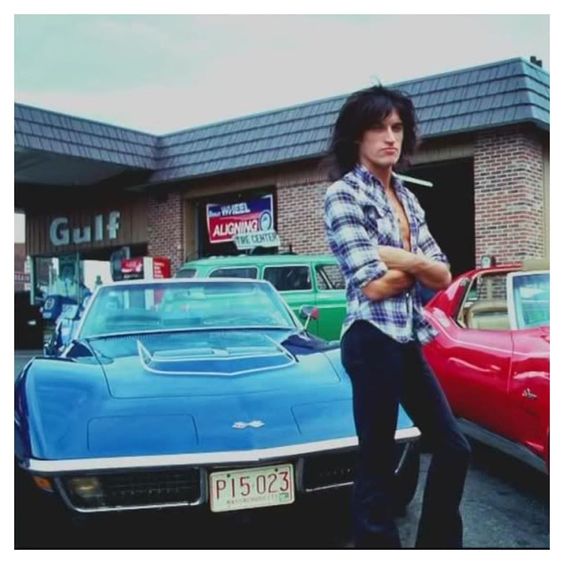 Fourth-Generation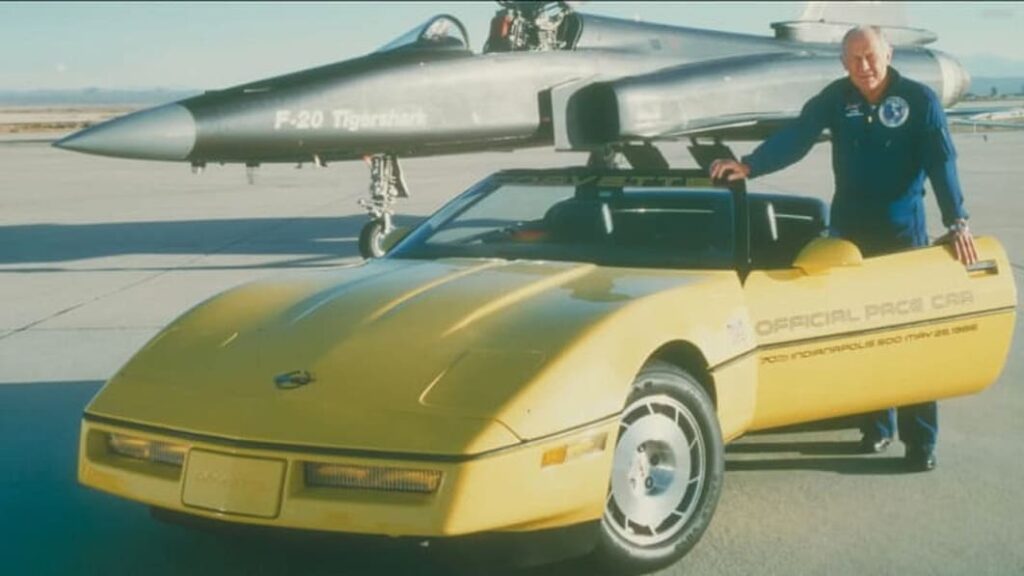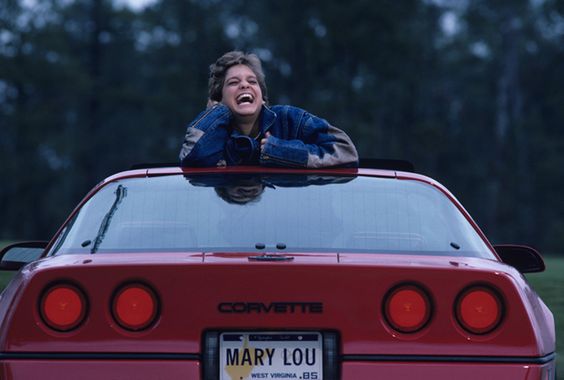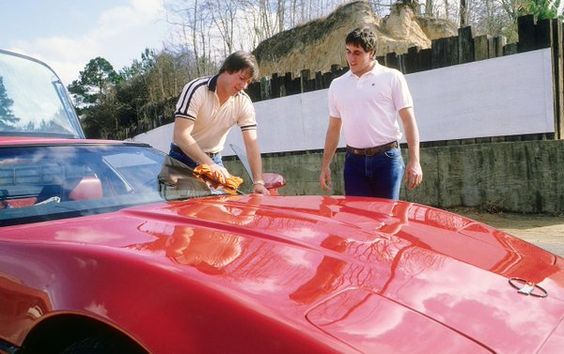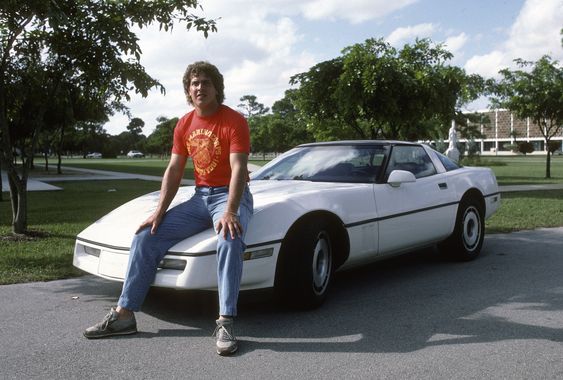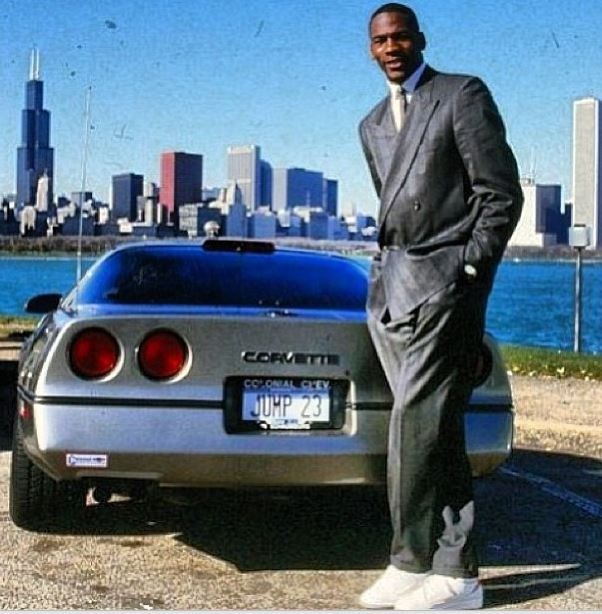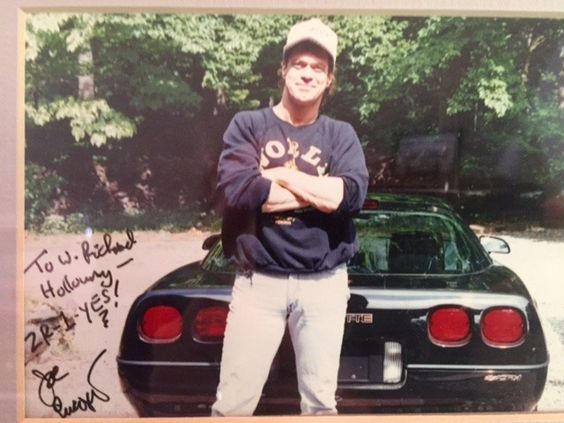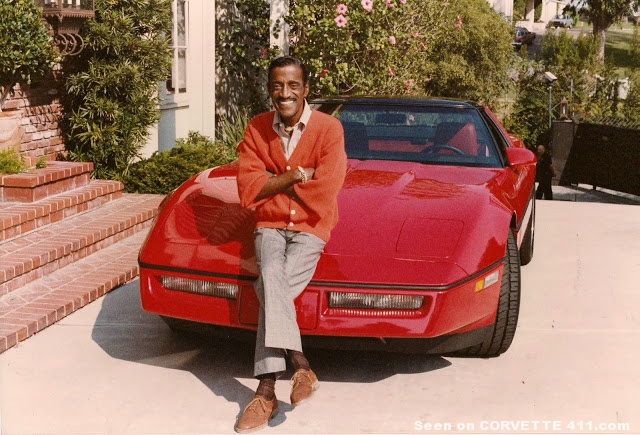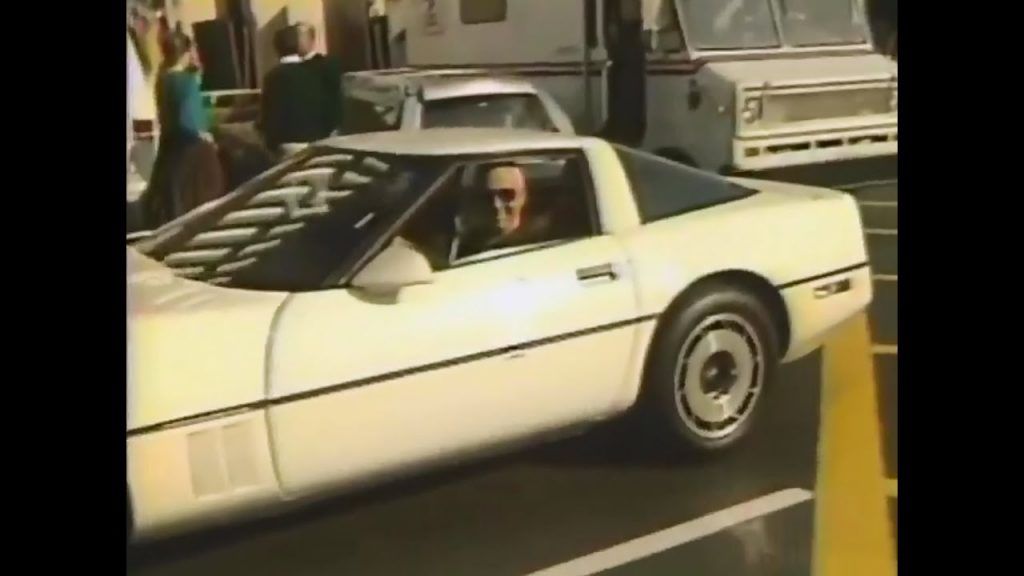 Fifth-Generation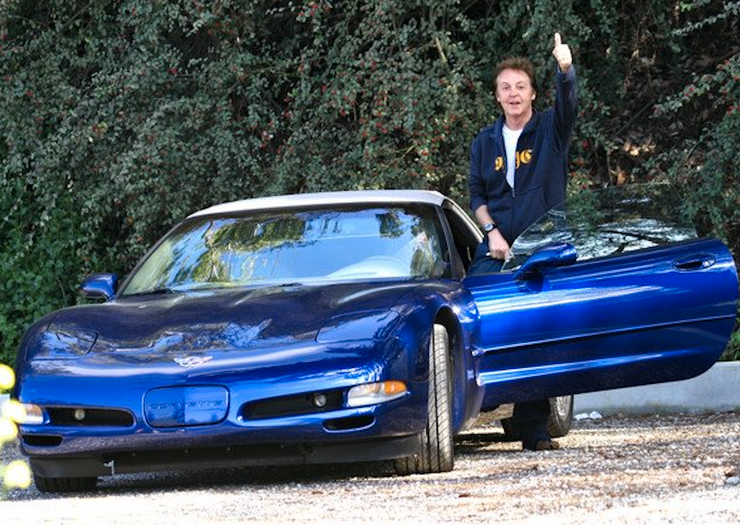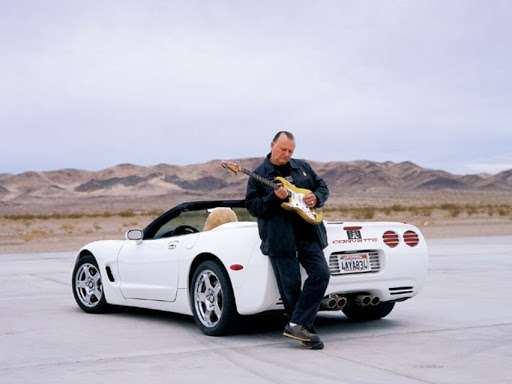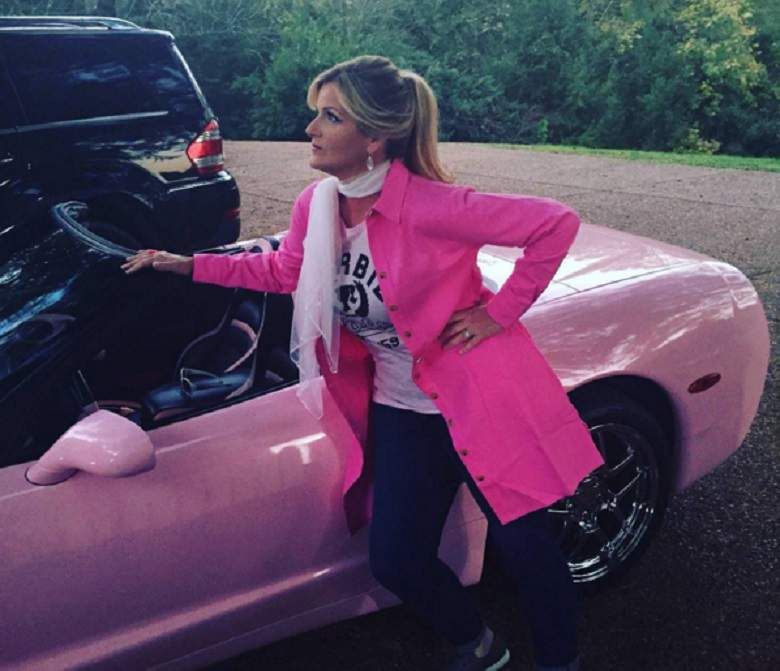 Sixth-Generation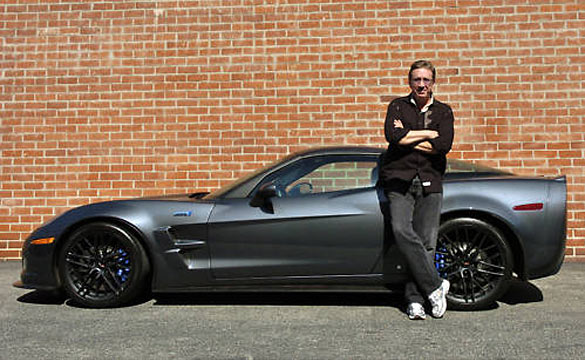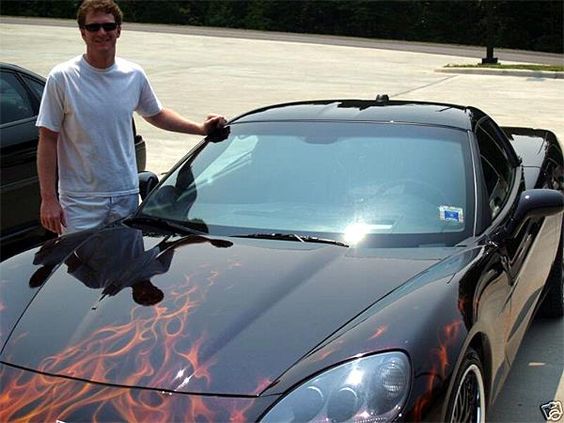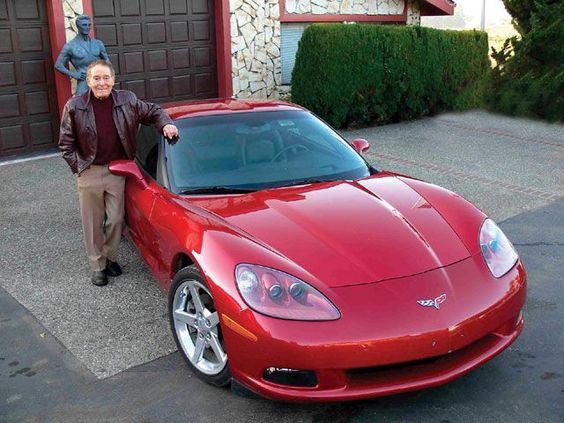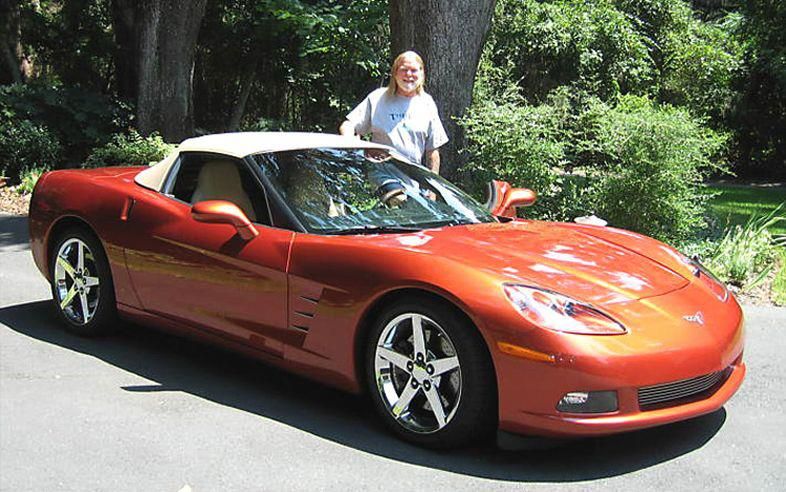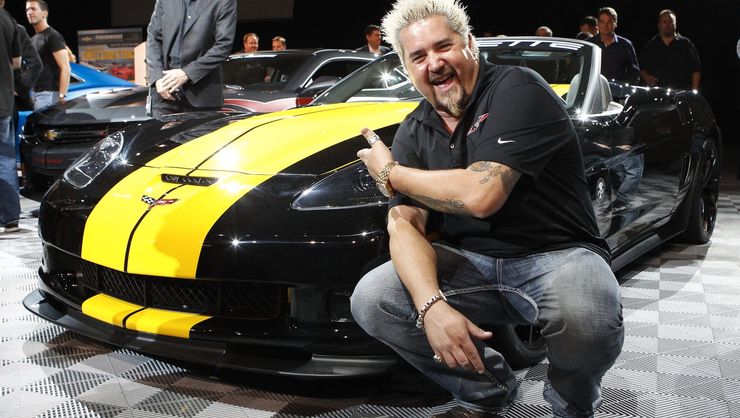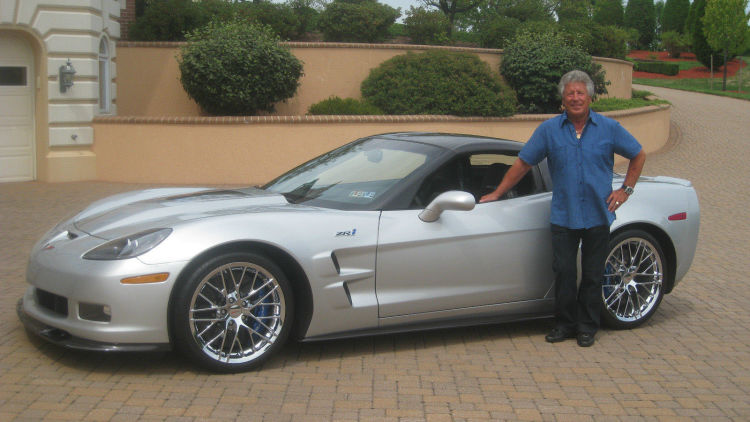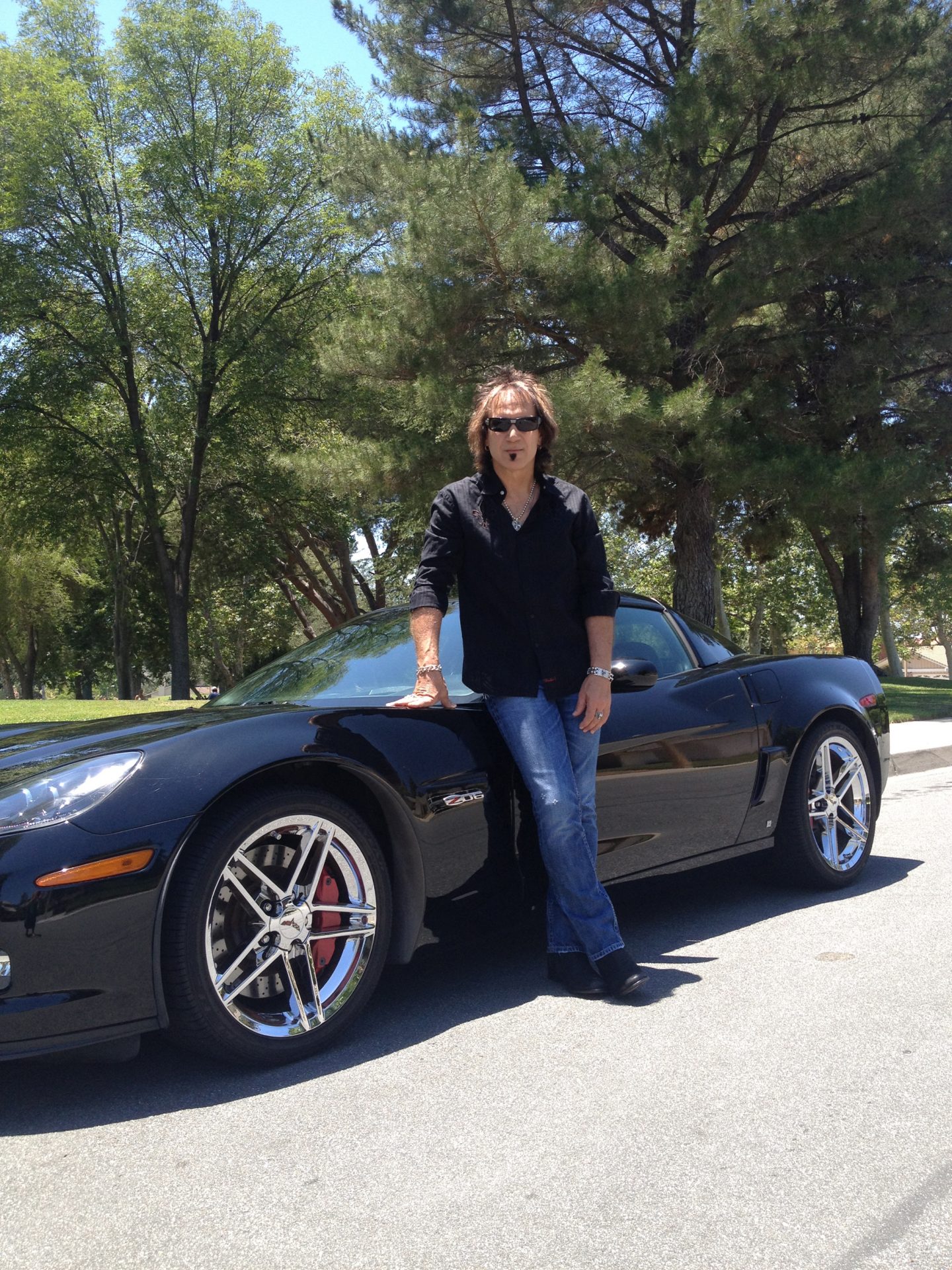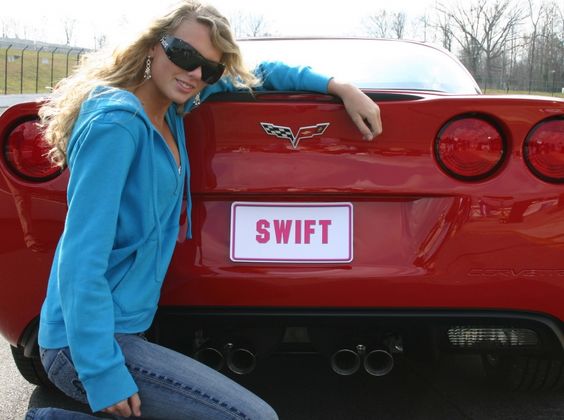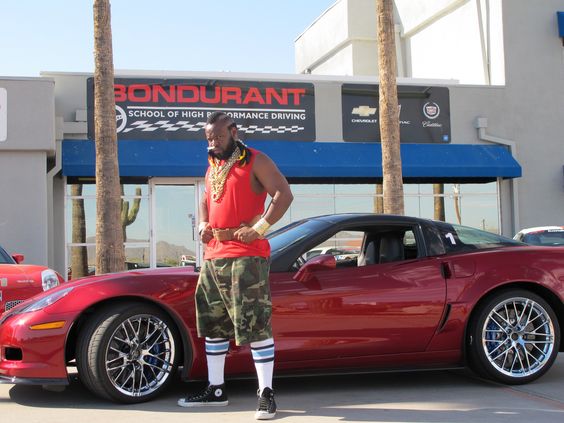 Seventh-Generation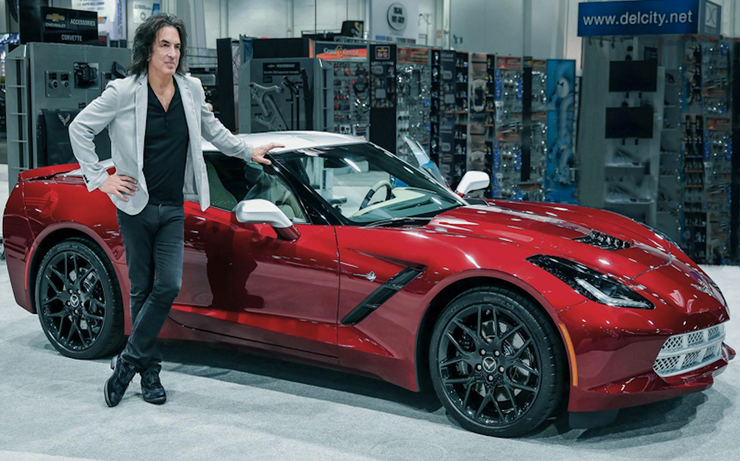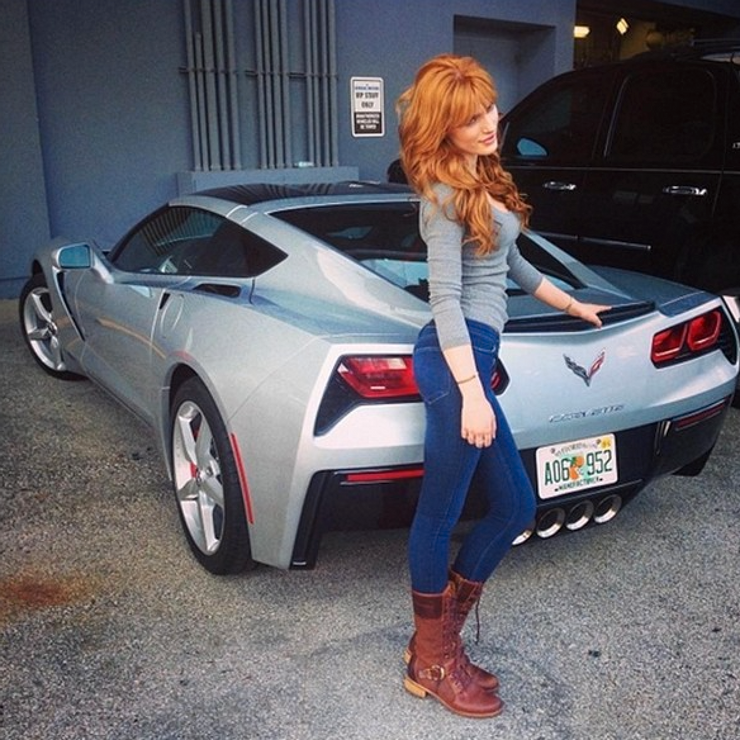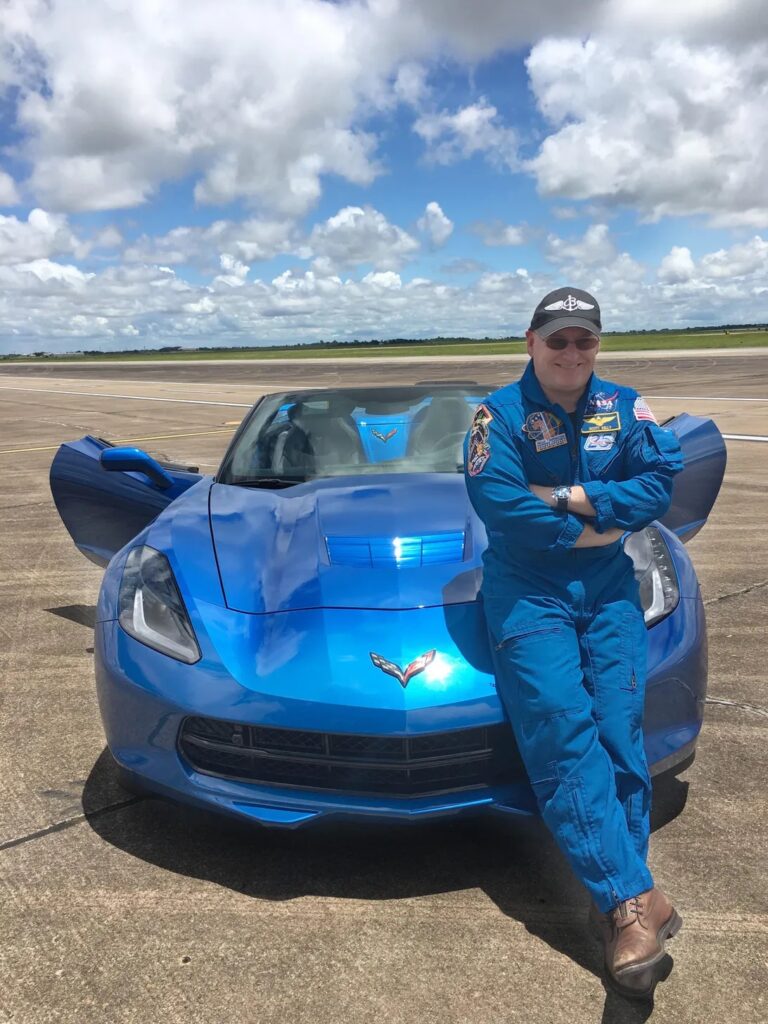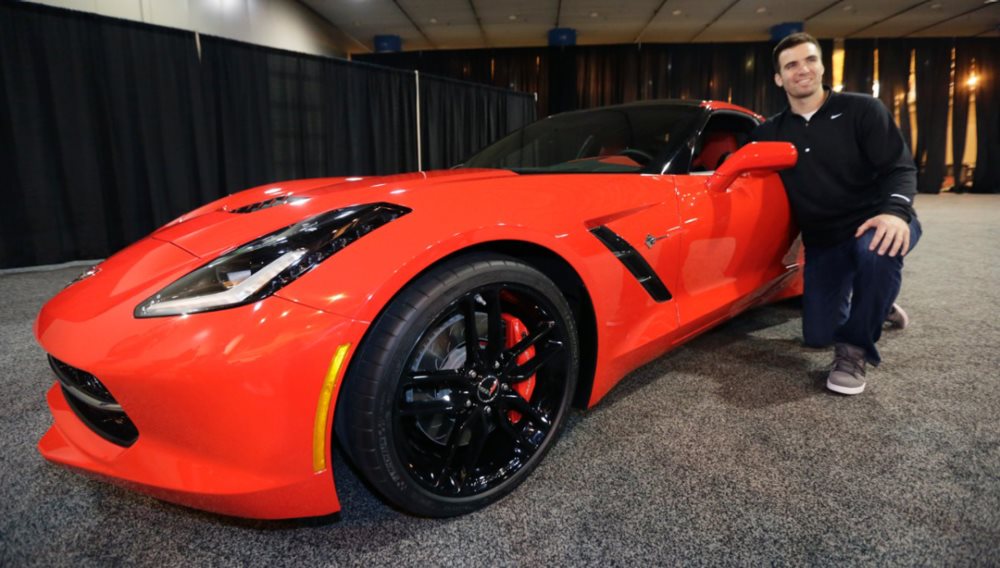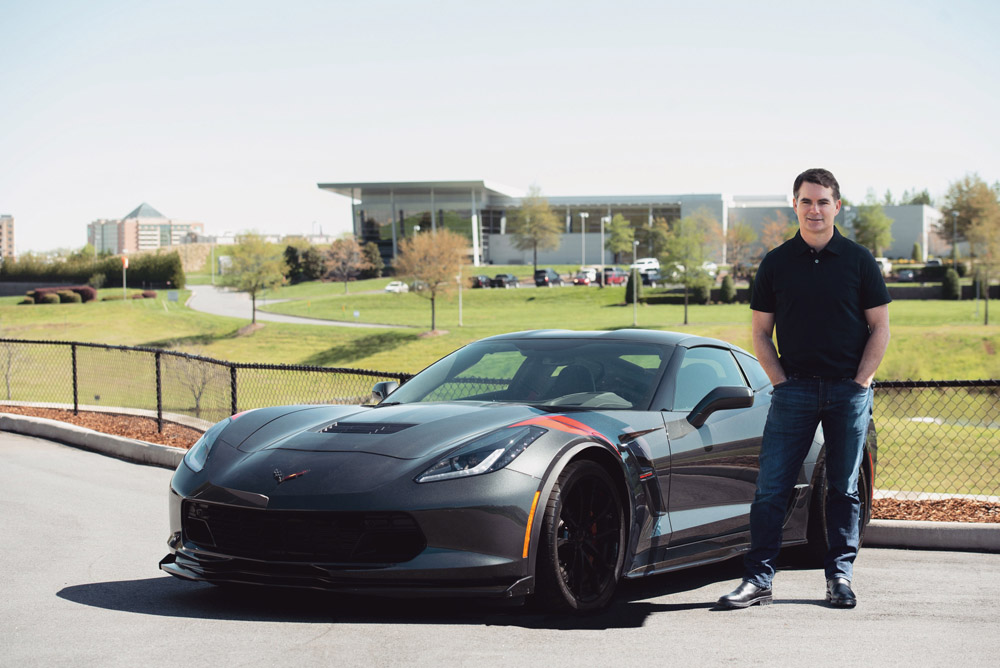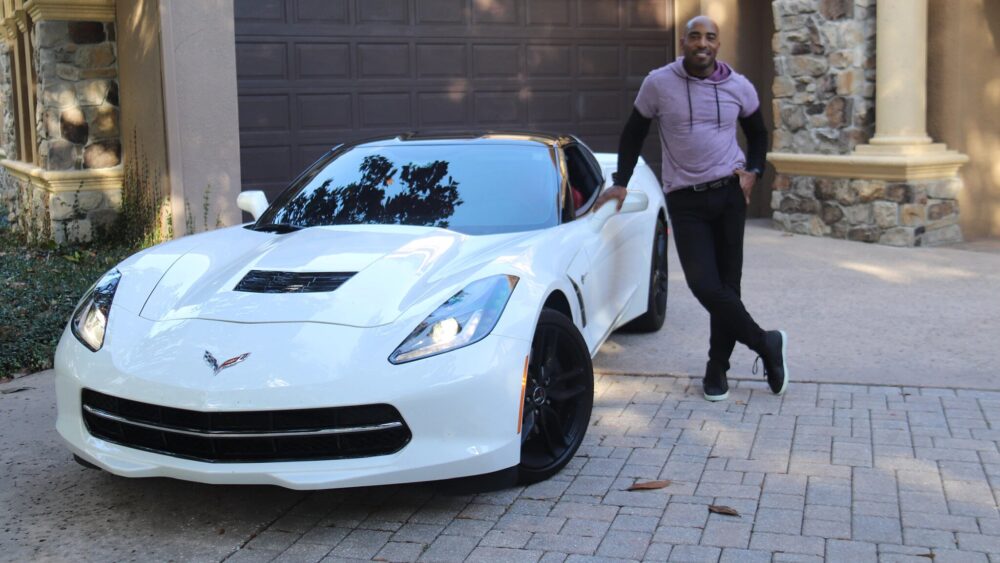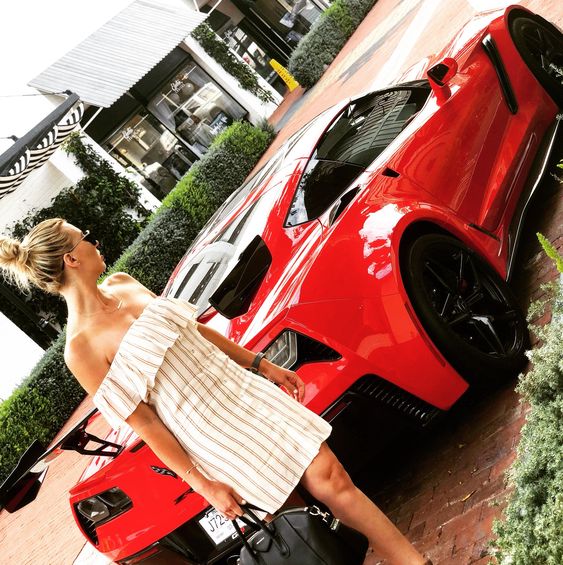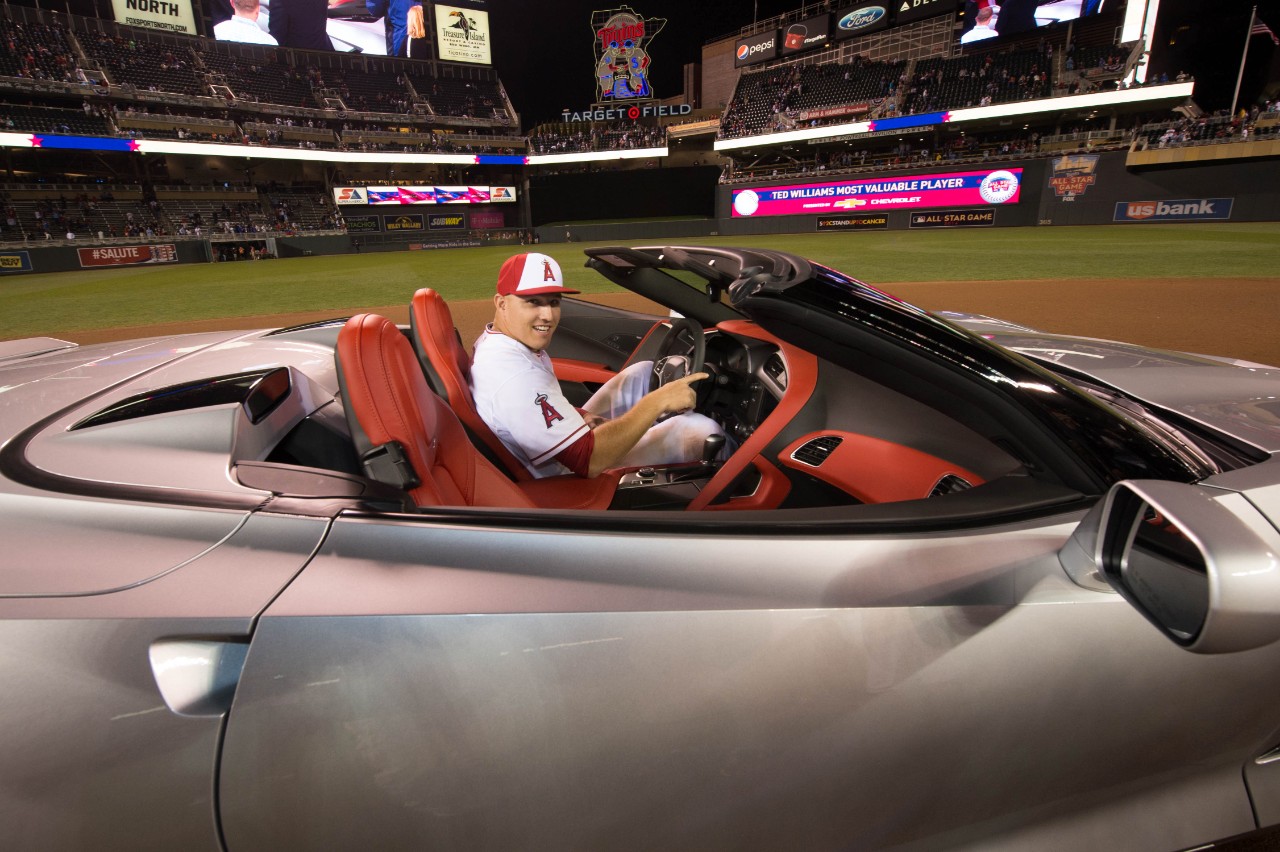 Eighth-Generation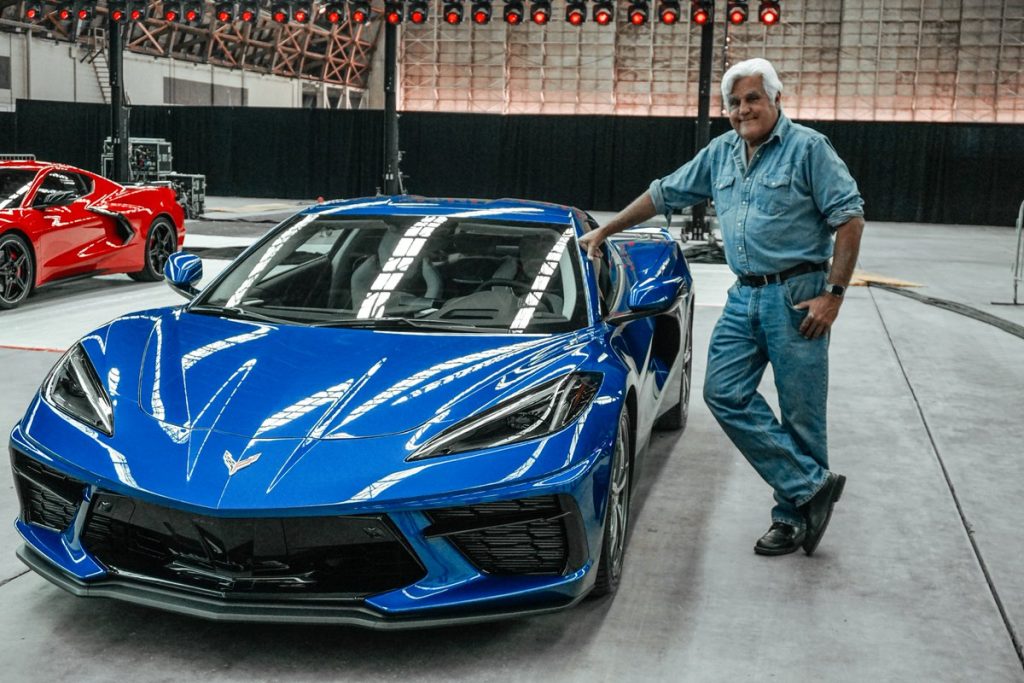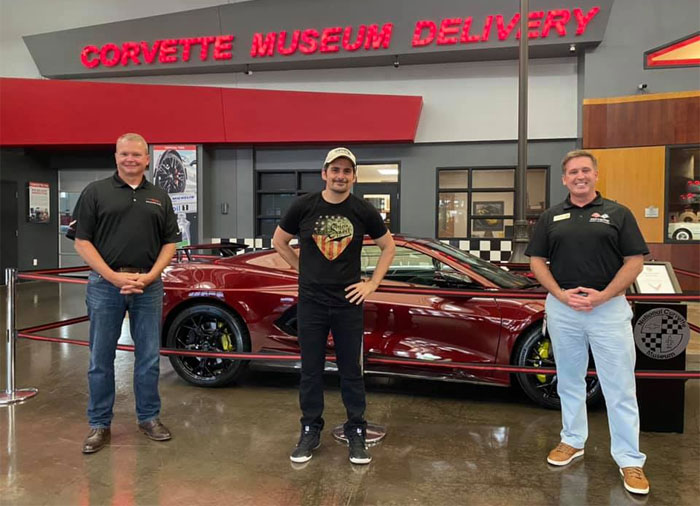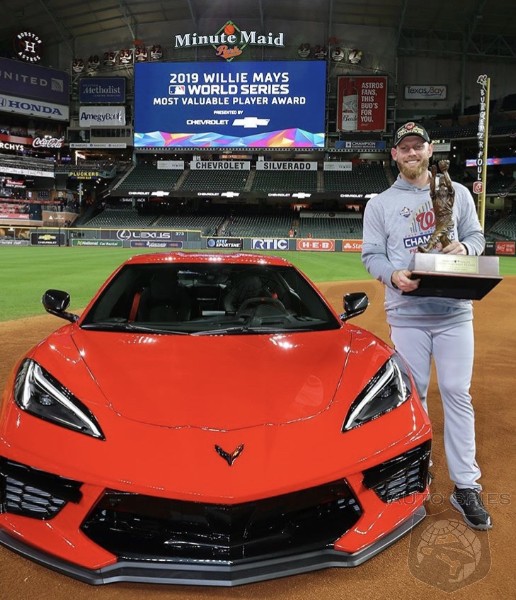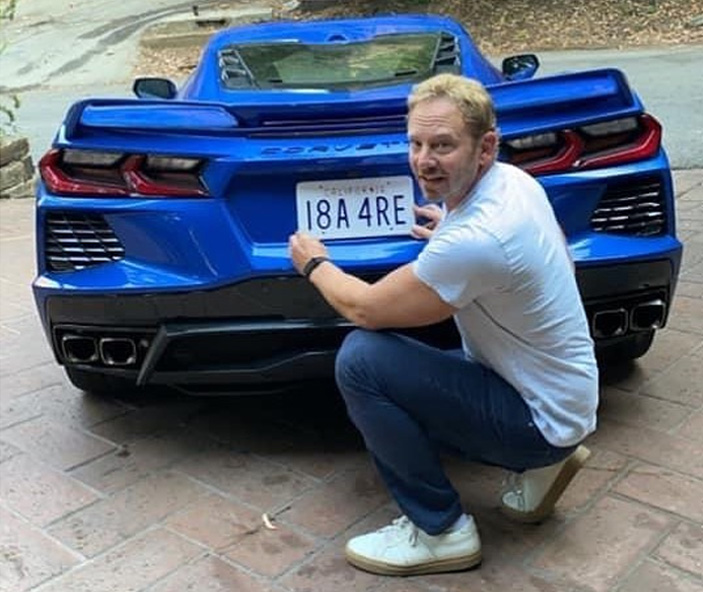 A BIG THANKS to the Corvette Club of Delaware Valley!