Today, we're looking at options for best bargain exotics – and which better suited to the title than this year's convertible 2021 C8 Stingray Corvette 3LT?
Zack Klapman and Matt Farah from TheSmokingTire are both in complete agreement and even took the mid-range machine out for a test drive, to, "check out the bells and whistles".
Naturally.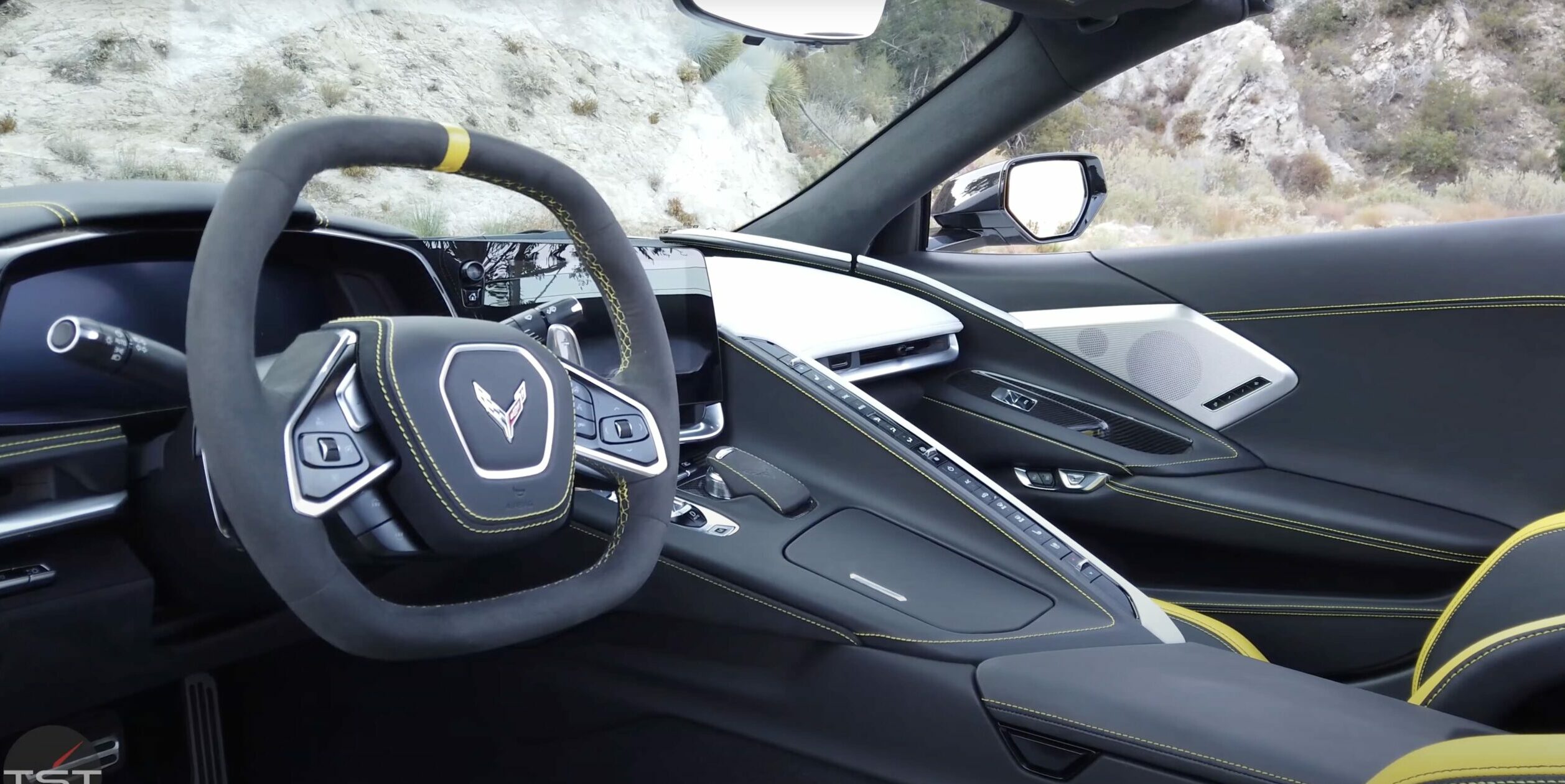 "This is pretty much the most expensive Corvette you can buy right now, and it's the 3LT, which means all the luxury stuff", says Matt Farah. 
Let's dig into the more noteworthy specs of the 3LT model version:
Leather-wrapped interior package (more interior options than any other model in the showroom)

Carplay

Standard GT2 performance heated and cooled bucket seats

Bose Stereo speakers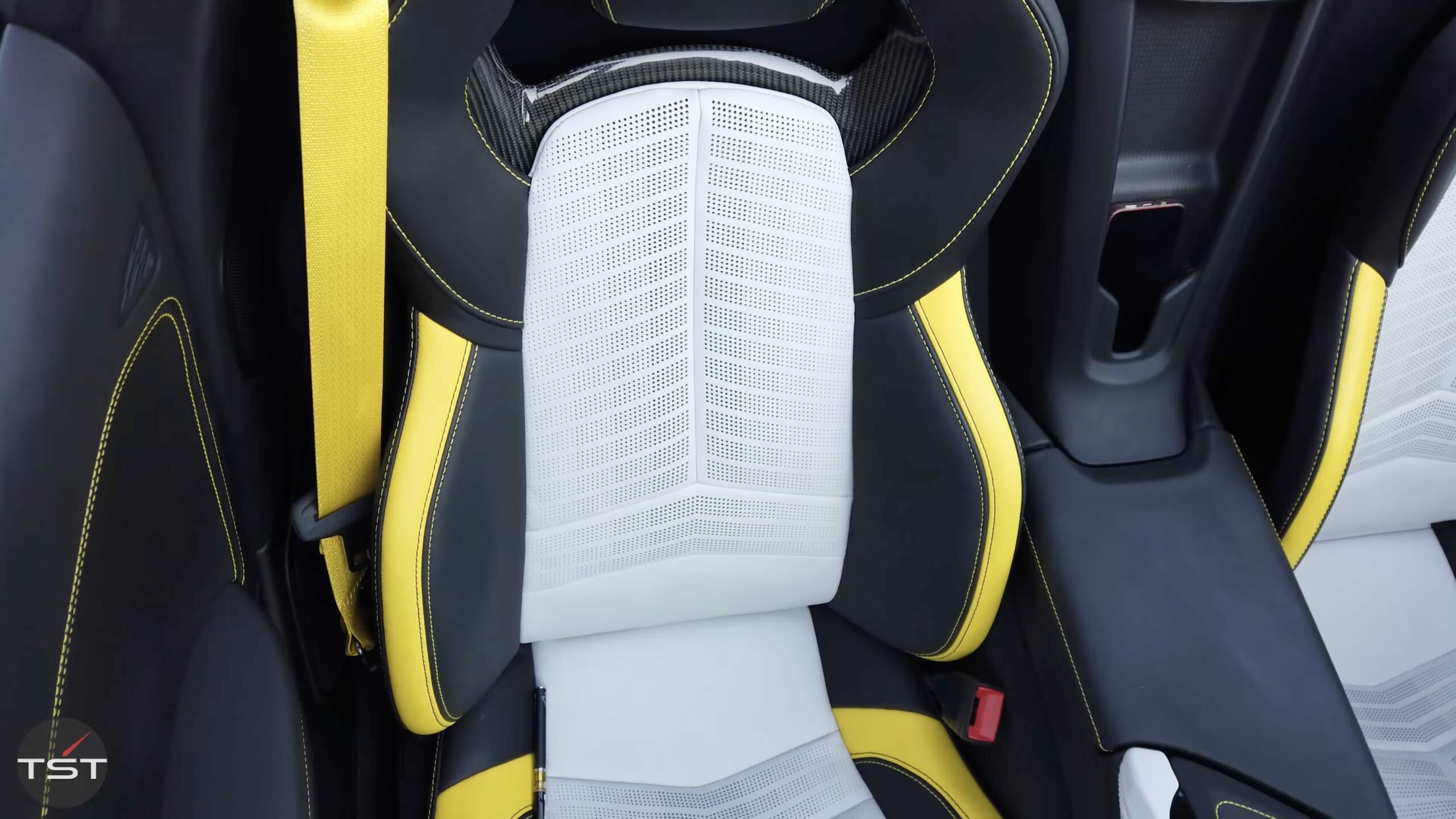 Klapman and Farah are also big fans of the Z51 package in particular. 
"First off, the Z51 package is one of the best-valued packages in the industry", says Klapman. 
"If you're getting a 2021 C8 Stingray Corvette 3LT, get the Z51 package – it's well worth it."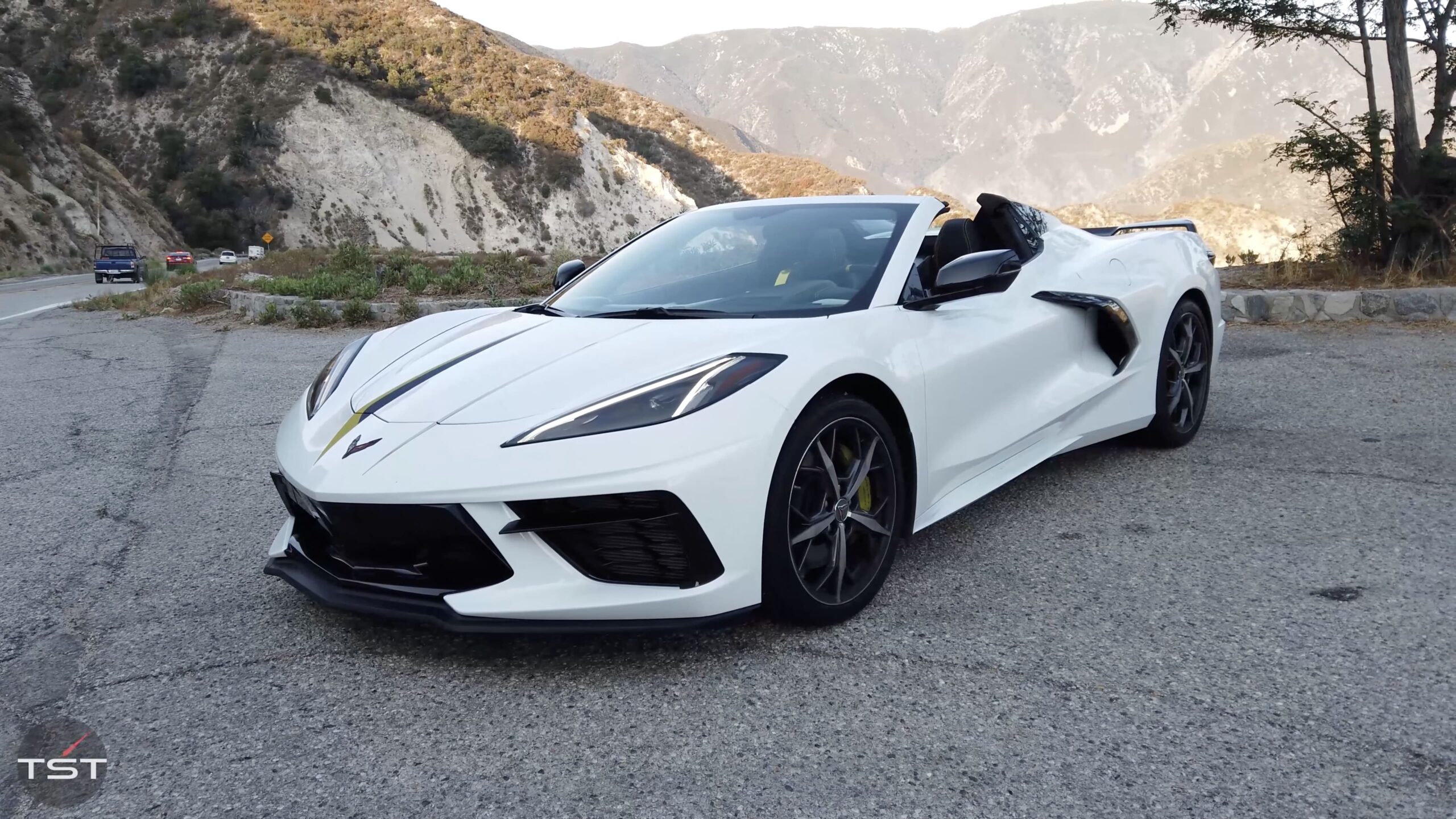 The Z51 package stuffs a handful of upgrades into the C8, including:
Additional engine cooling

A beefier suspension

Larger brakes

Michelin's summer-rated Pilot Sport 4s tires

An aerodynamic front splitter

A rear spoiler

Wireless charging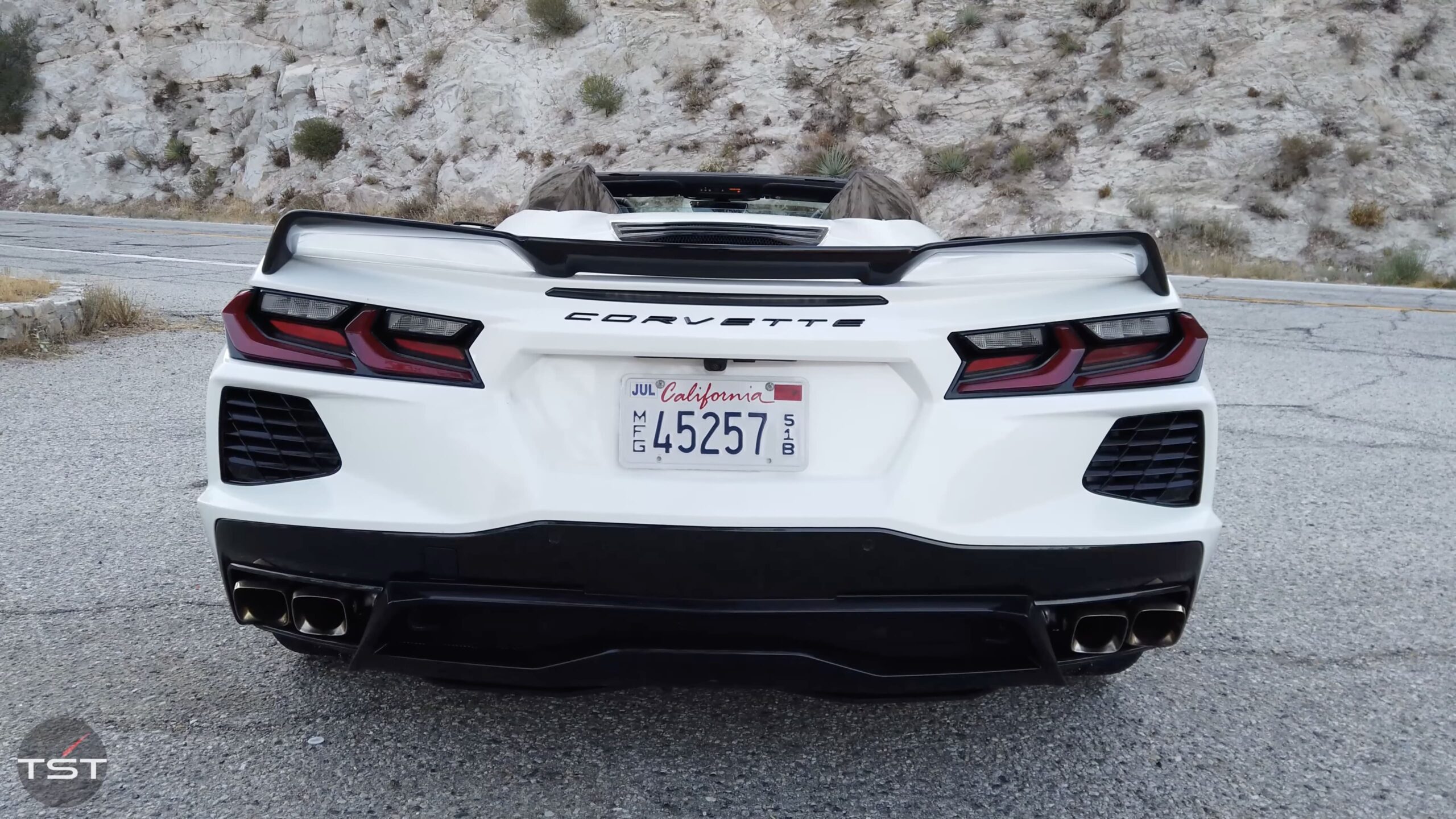 A reminder – the Z51 package DOES nip the wallet at a neat $5,995 – and if you're looking at the FE4 suspension Magnetic Ride Control option, you'll be paying an extra $1,895 on top of the Z51 package price, for a total round-up of $7,890.
Farah and Klapman give value more value to the package (especially regarding the touch-screen engine tuning) than the Ford Mustang GT500, but less than the AMG package offered by Mercedez-Benz on the C, E, and S classes.
Now on to the good stuff – what does this model feel like to drive?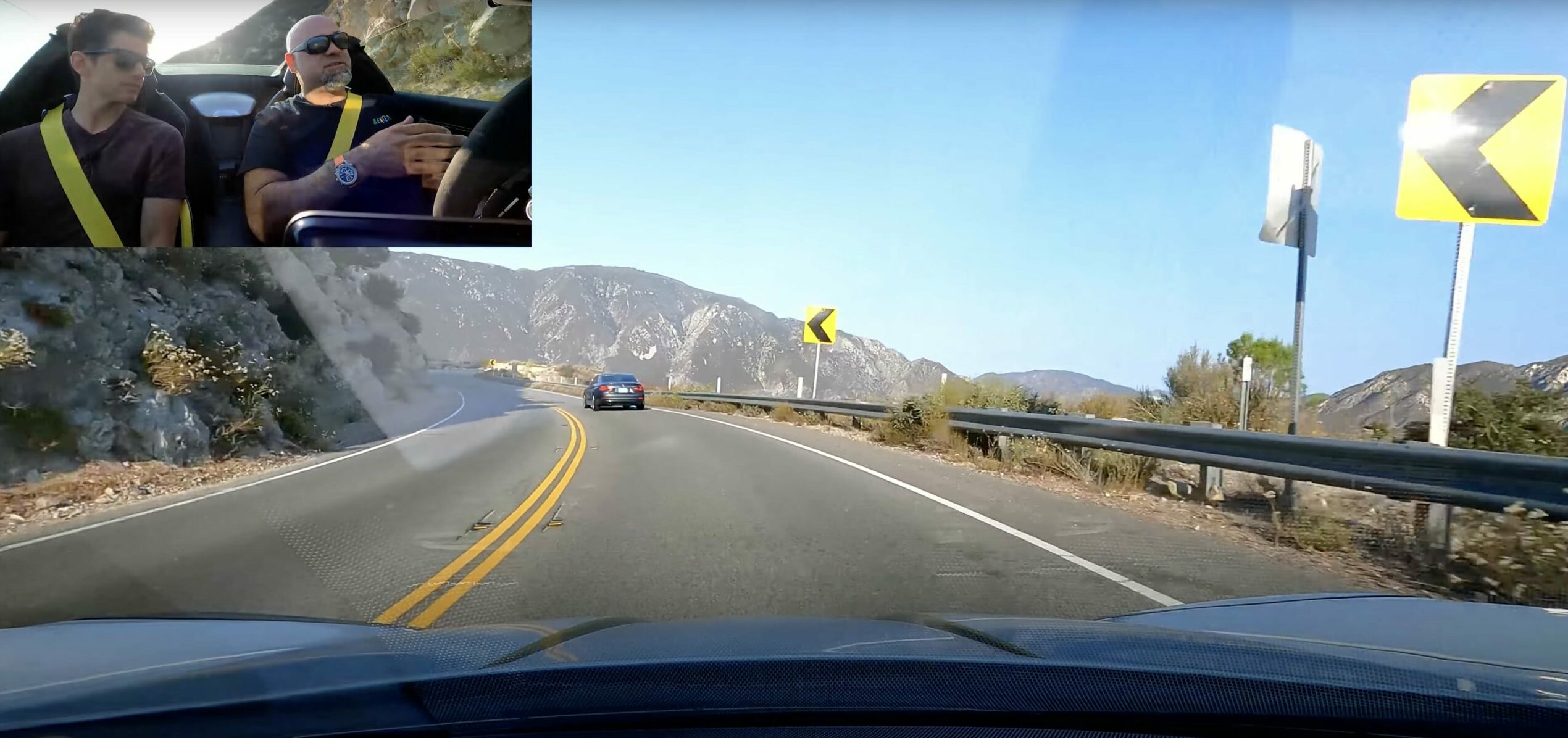 "People with a lot of experience, we say that you can feel what a car is really about within about 100 feet – and I found that to be true." says Farah. 
"Obviously for the C8, we know by now there's no more manual, there's no more traditional automatic. Instead, there's…the Tremic 8-speed dual-clutch..the very second you get in a C8 and move around in a parking lot, you go, 'oh, this is different'…the way, if you can feel it shift up, that there is zero change in torque…you do not feel the gear change, whether it's up or down. And you almost say to yourself, 'Tremic has built a PDK'."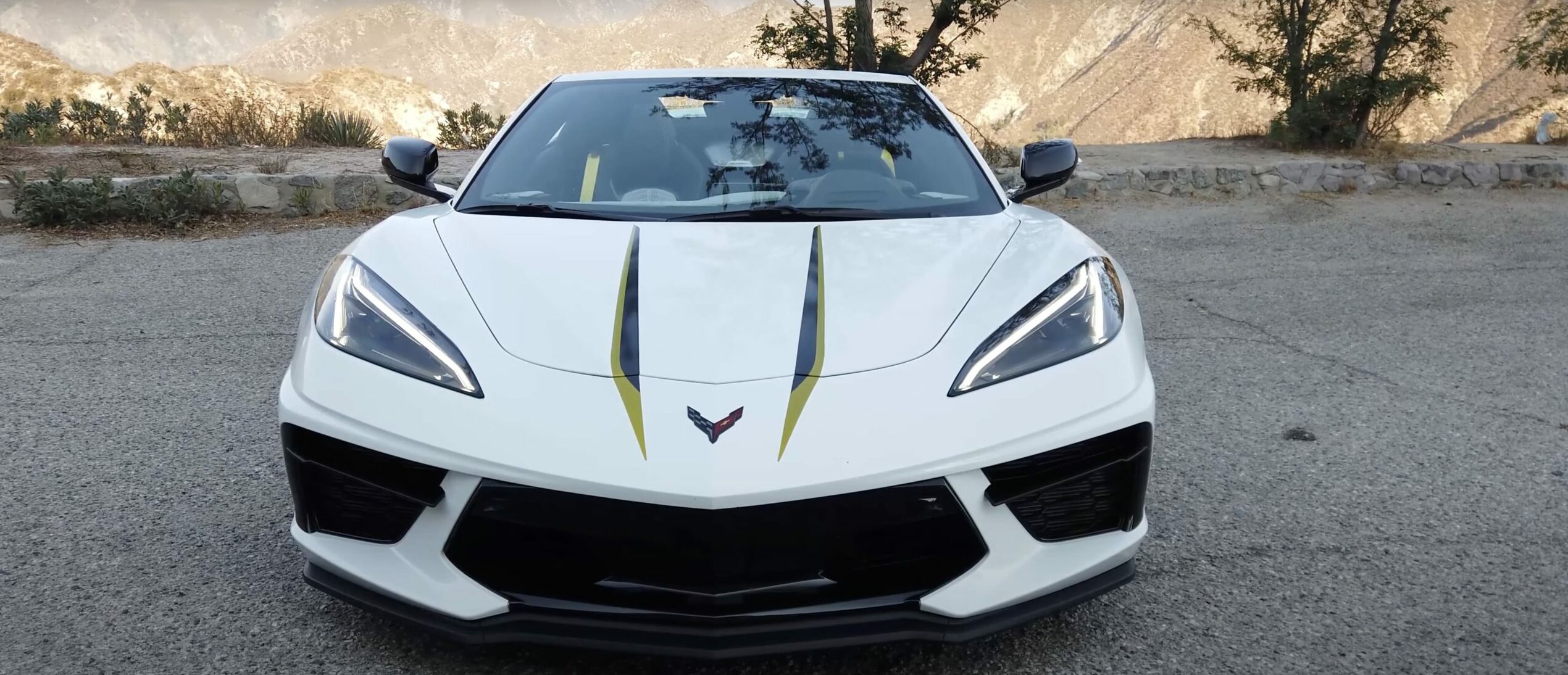 Farah and Klapman also have a bit to say about the mid-range power.  
"Because it's a naturally aspirated engine, there's not much change to the power chain.  Throttle response is a little sharper, but it's not like it unlocks more power", says Farah. 
"Someone like me could say that the red line is a little low.  BUT, the counter to that is that the powerband is so wide and so linear, it's incredibly forgiving".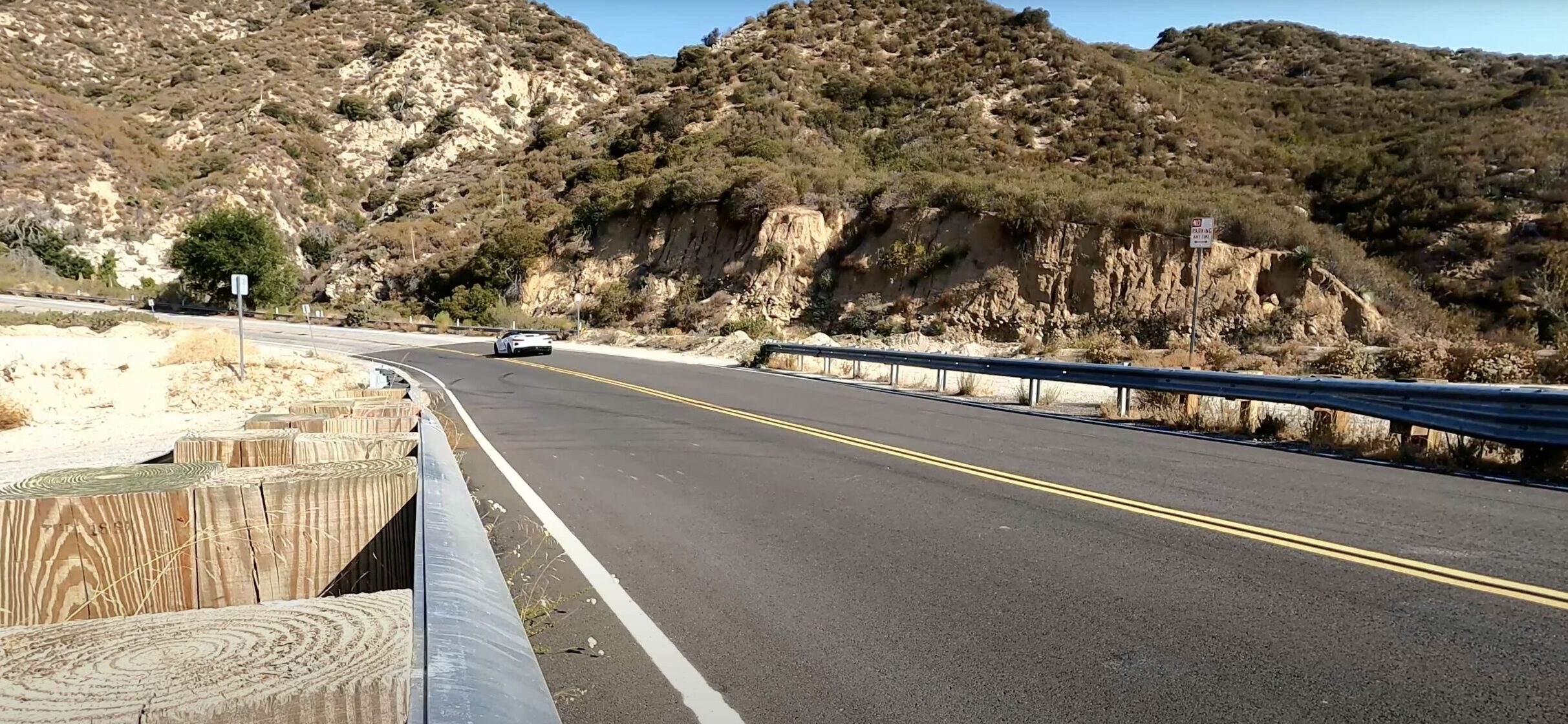 Some last advice from the two chatterboxes?
"NEVER spec a white dash on a car…EVER.  It reflects in the window and you can't see.  It STINKS."
Stay tuned for more updates, and give the original review a watch – let us know what you think.