In addition to the coupe model, the 2021 Corvette Stingray was also offered as a hardtop convertible.  The Stingray's convertible design drew inspiration from military fighter craft from that era.  The car's tonneau cover features aerodynamically shaped nacelles that were reminiscent of the housings surrounding the engines on fighter aircraft like the F/A-18 Hornet and the YF-22 Raptor.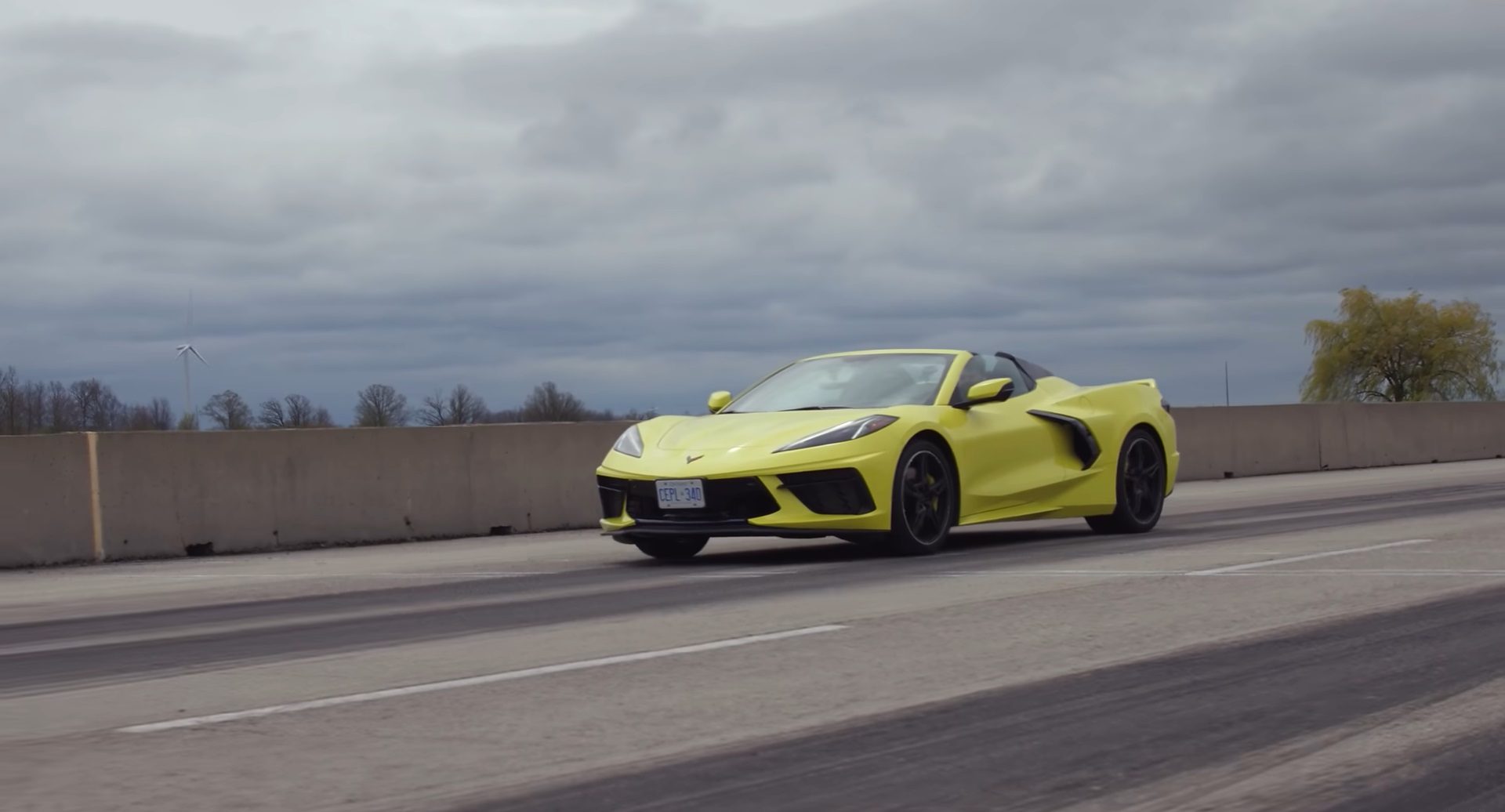 At its heart, the 2021 Corvette featured Chevy's next-generation LT2 engine, a 6.2-liter, naturally aspirated, small-block V8 engine. The engine was rated at 495 horsepower (369kW) and 470 lb-ft (637 Nm) of torque (when equipped with the performance exhaust option. This is an unprecedented amount of horsepower and torque for a base-level Corvette coupe or convertible.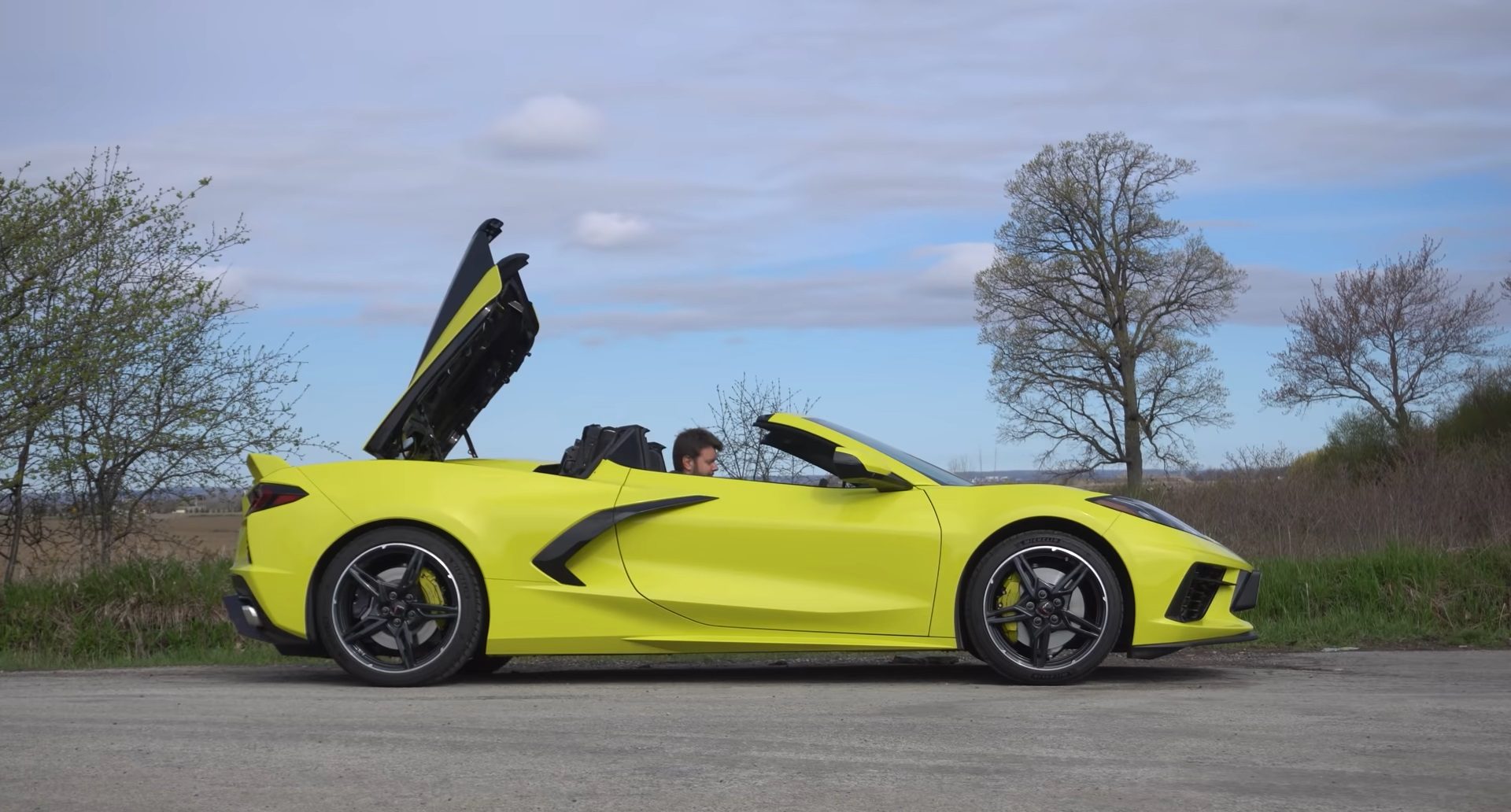 The folks from TheStraightPipes managed to get their hands on a 2021 C8 Corvette Convertible as they marvel at what makes this mid-engine sports car truly ground-breaking and why people should start giving the Corvette its due consideration.