The video reviews of the new 2020 Corvette C8 are finally starting to appear. We've been reading about them, we've been watching videos of production, engineering, performance.
But now, actual reviews!
The first one in the form of an actual review comes from The Fast Lane Car:
Personally, one of our favorite bits of this video is the engine bay camera at 15 minutes and 16 seconds during a hard launch.
This video is more of a quick overview of some of the features, and a lot of interviews with Corvette engineers. There is also a lot of behind the scenes stuff, including the development prototype that was made out of a Holden Commodore Ute.
There is also a look at a variation on the Z51 with the carbon flash aero accessories at about 13:13 in the video. Included, from what we could see, are the the chin spoiler and the obvious high-wing spoiler at the back.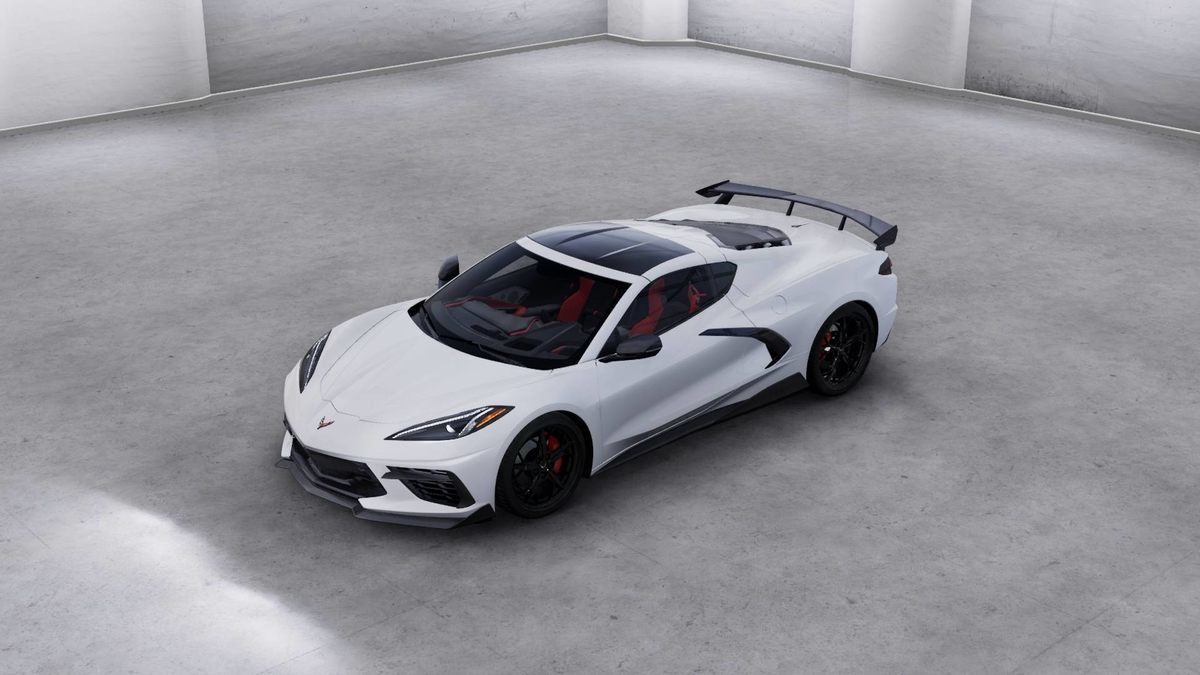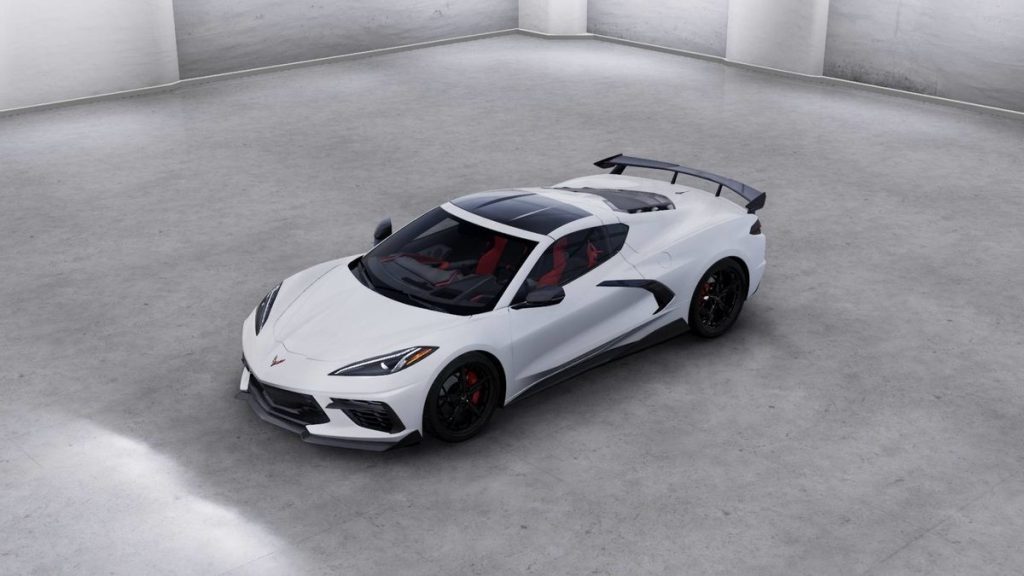 There is commentary about the interior as well, and how extremely driver focuses it is. The passenger quite literally has access to the bottom of the center row of buttons for their heated and cooled seats, and that's about it. Everything else is focused on the driver.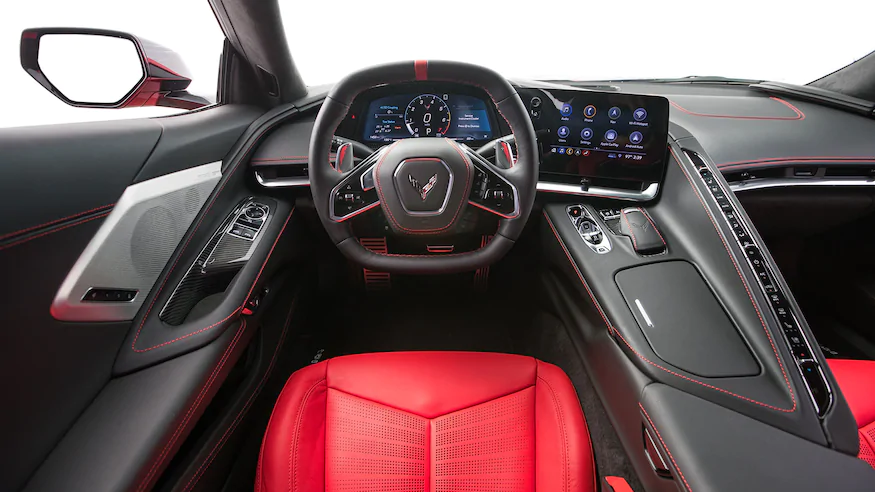 We look forwards to more video reviews coming in the next few days, and we'll definitely post up the interesting ones for your viewing pleasure!