Just over a month ago, we brought you the report that a 2020 Corvette C8 had been dropped off a lift at a Florida dealership.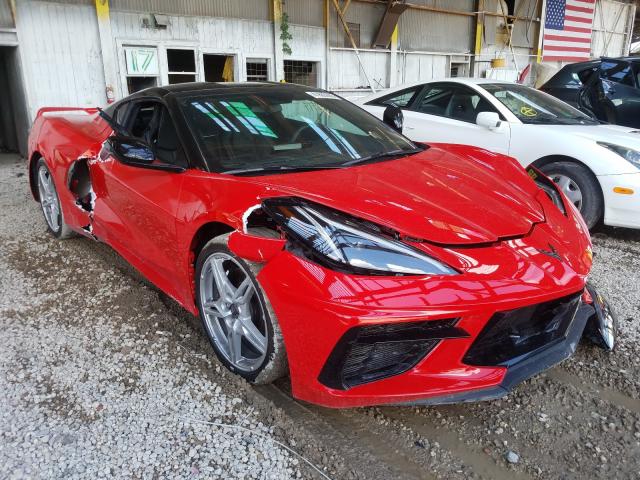 Now, after all the insurance paperwork, writing off of the car, possible dealer investigation, and all that, the car itself is listed for sale on Copart.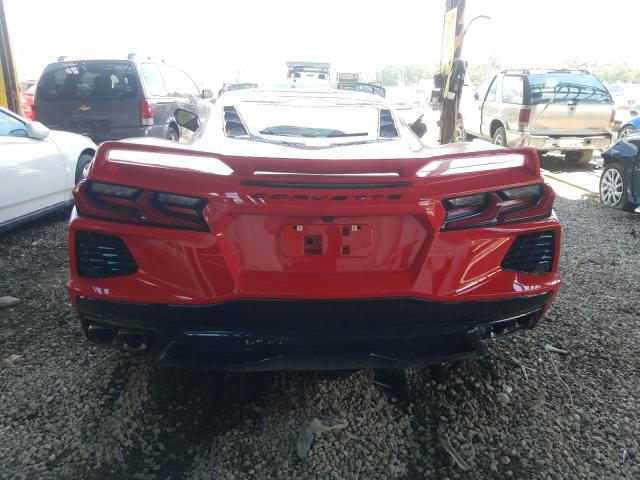 The engine and transmission seem to be OK, and the majority of the damage was to cooling parts and bodywork. It is listed as "run and drive," but with the AC heat exchanger living in the rear storage with shroud and fin damage, we're not entirely sure on that one.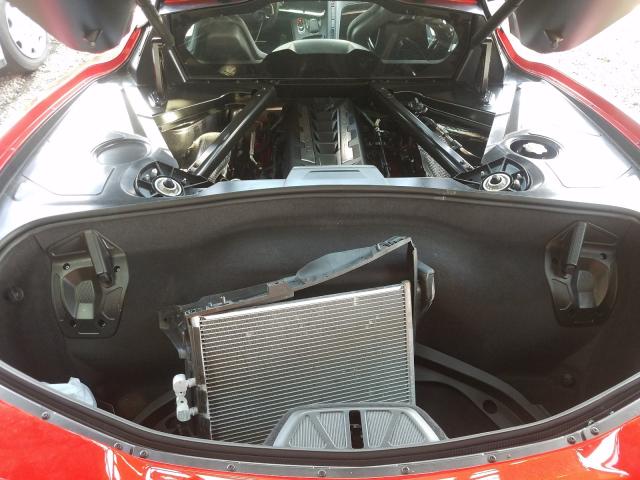 Another somewhat morbidly humorous note in the listing is that of "Primary Damage: All Over."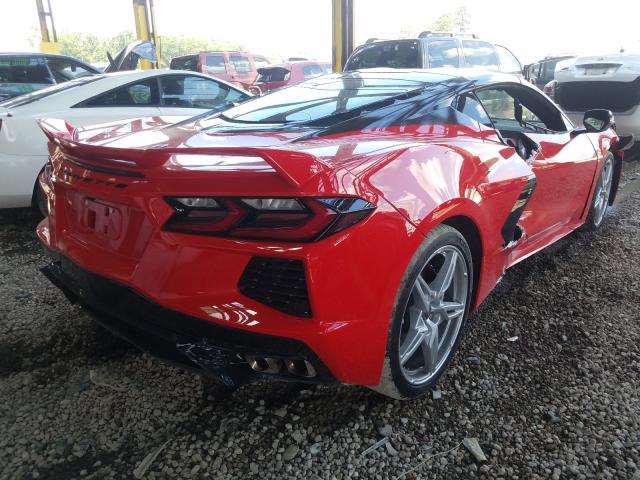 The retail value is listed at $58,000, but CorvetteBlogger was able to learn that the actual invoice value of the car was just over $64,000 with options.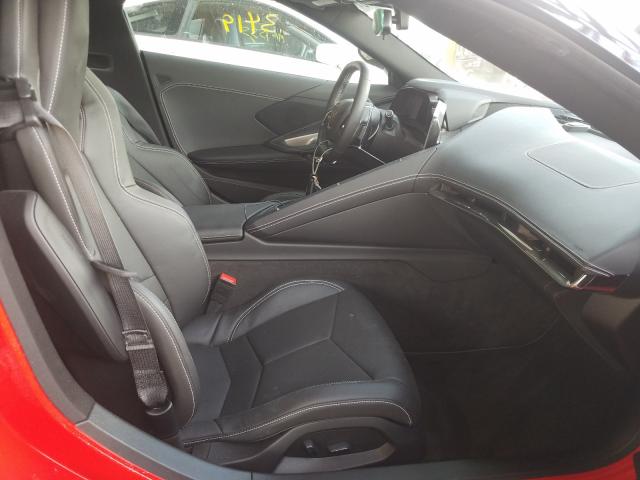 A particularly sad note is the mileage: 3,419 miles. As the car was dropped by being improperly lifted, that is the exact range that you are to bring in your C8 for its first true service and oil change.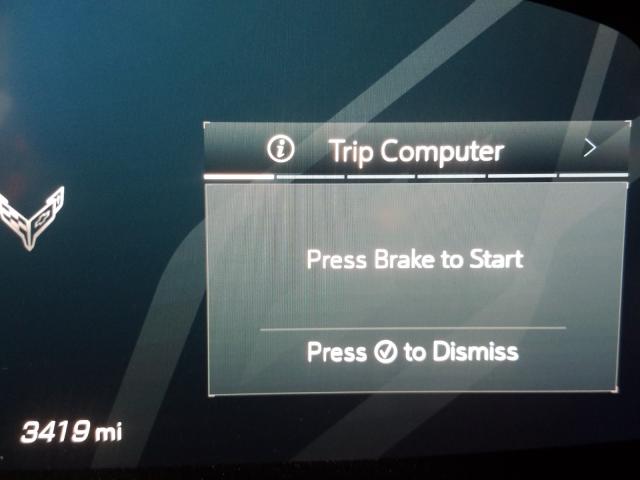 As the owner was originally pushing to have a Z06 slot reserved by the dealership and Chevrolet.
We can only hope that they give him that slot, because of the mistake of "some idiots" as the original owner, Jake Miller, described the service techs at the dealership.