For those that own an older Corvette, or those that want an C1 Corvette, a current auction at BringATrailer has passed $30,000 in bids after just 3 days of listing.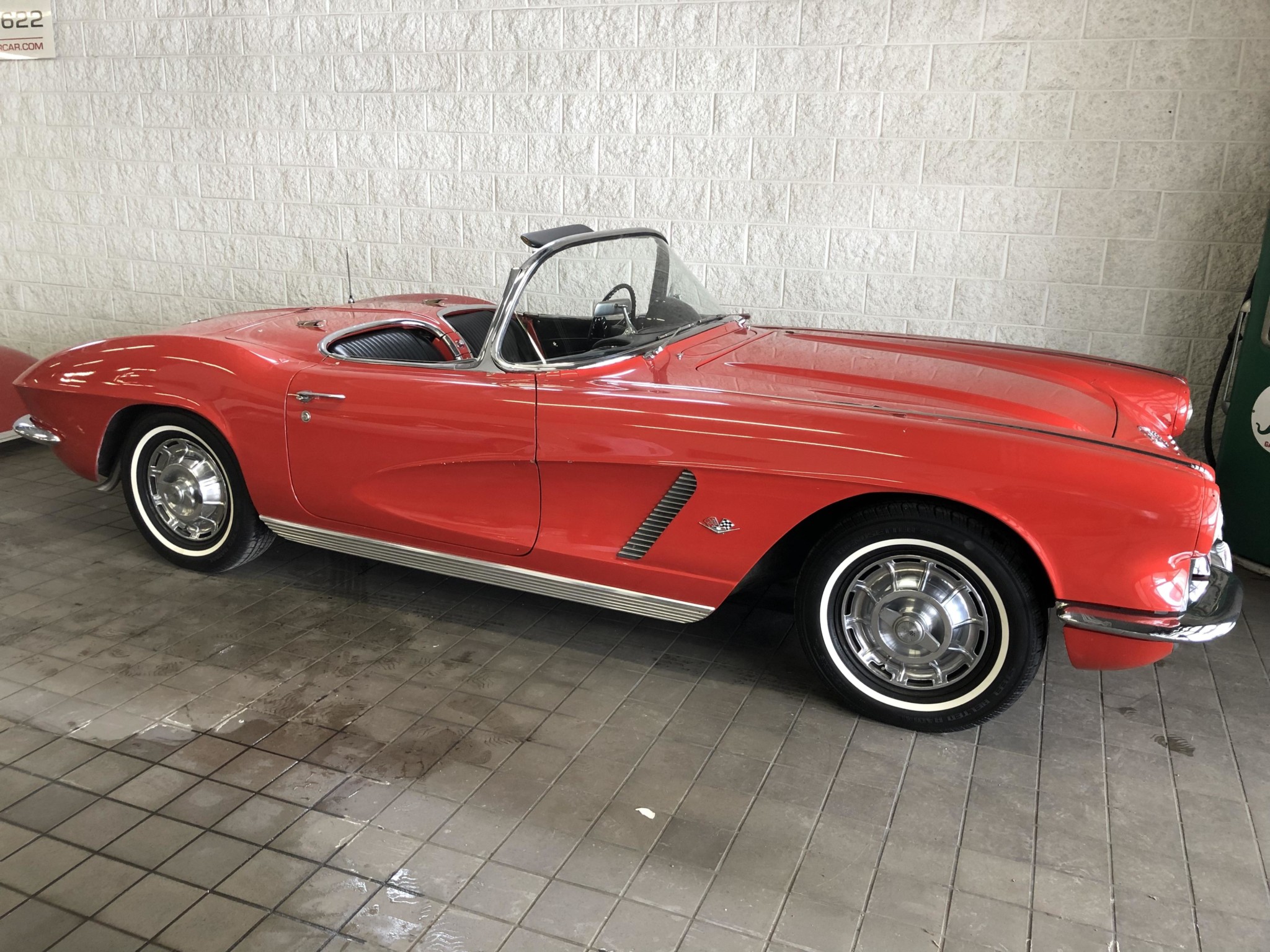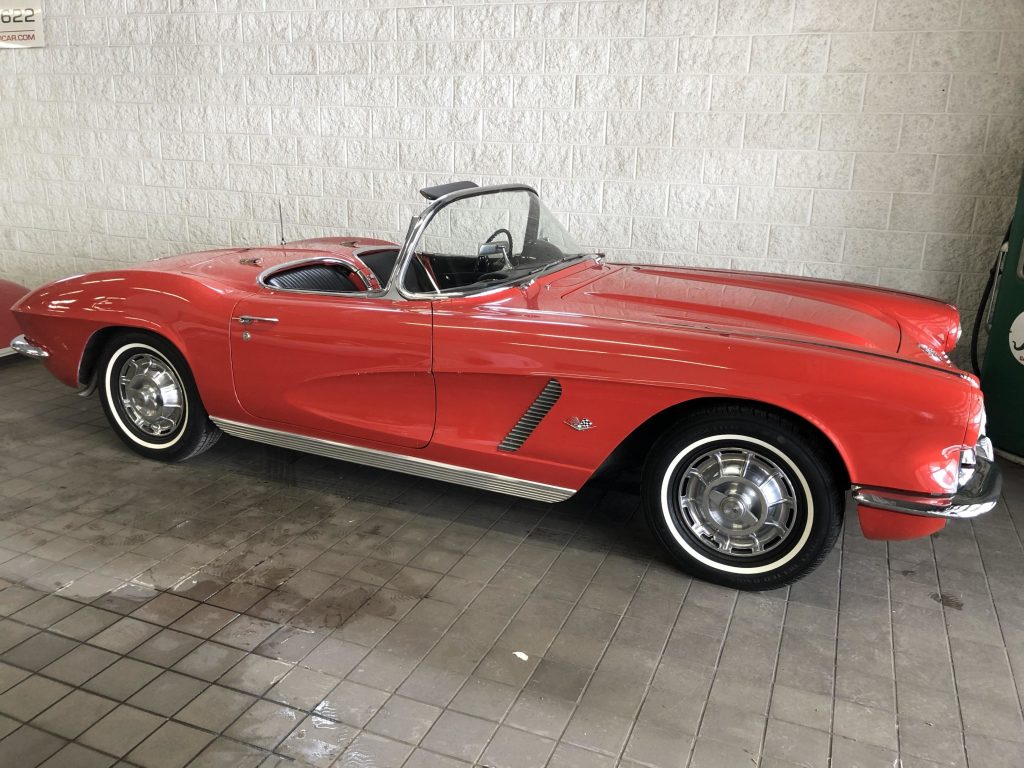 The car has a full service history, no damage claims, a clean title, and is in fair body shape, cared for by an owner that obviously valued the car.
In terms of features, the 1962 Corvette C1 is finished in Roman Red with a black vinyl interior. The soft top is the original factory white, and has shrunk some in storage and therefore will not latch closed.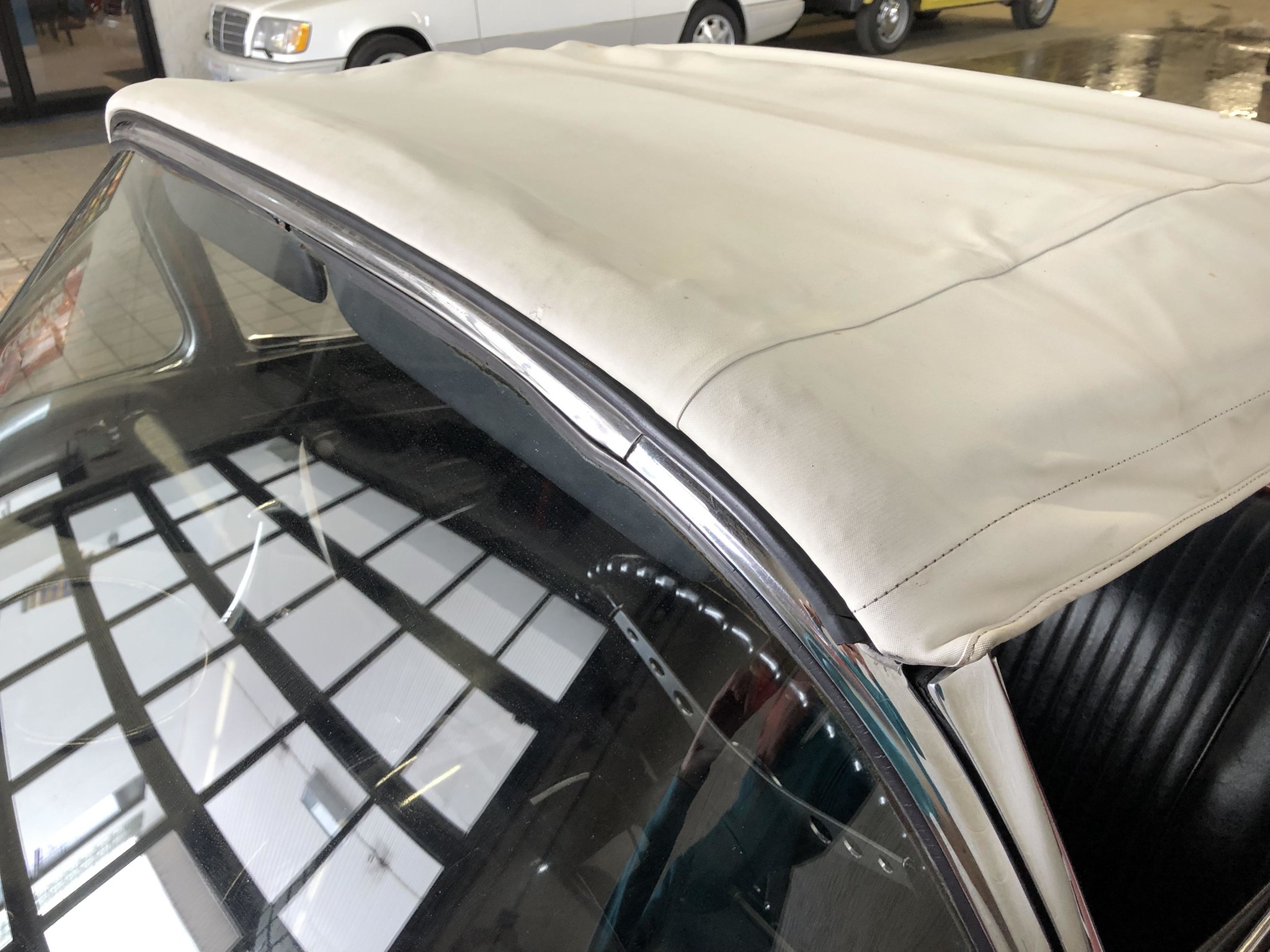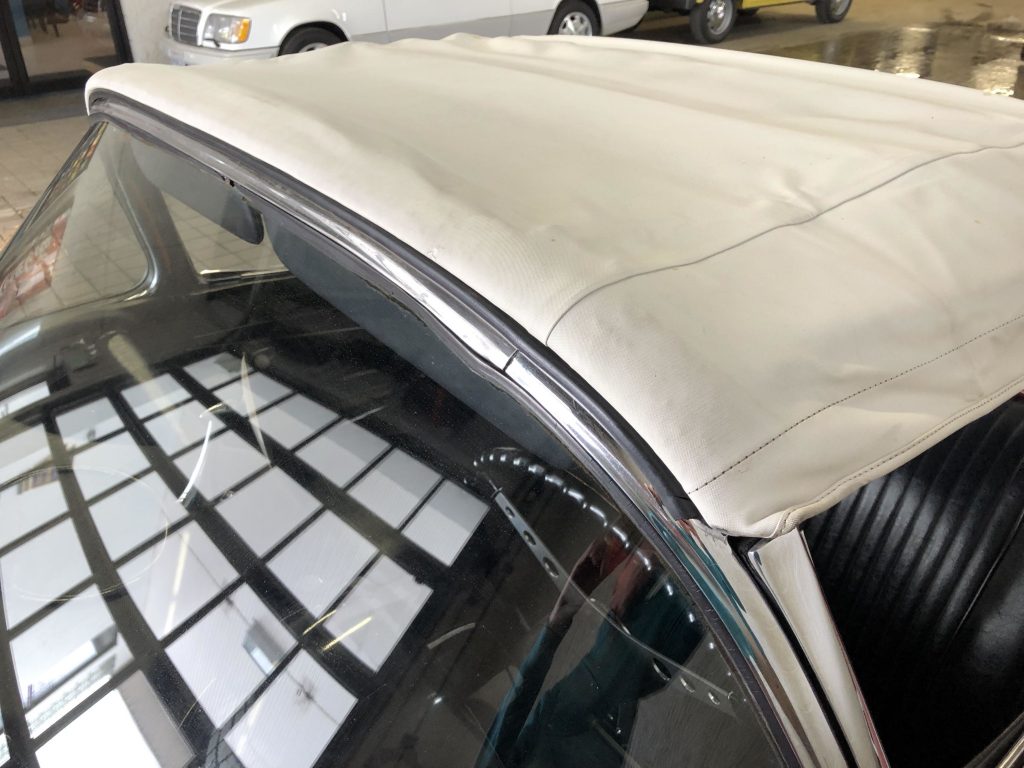 As well, the optional hard top is included with the car.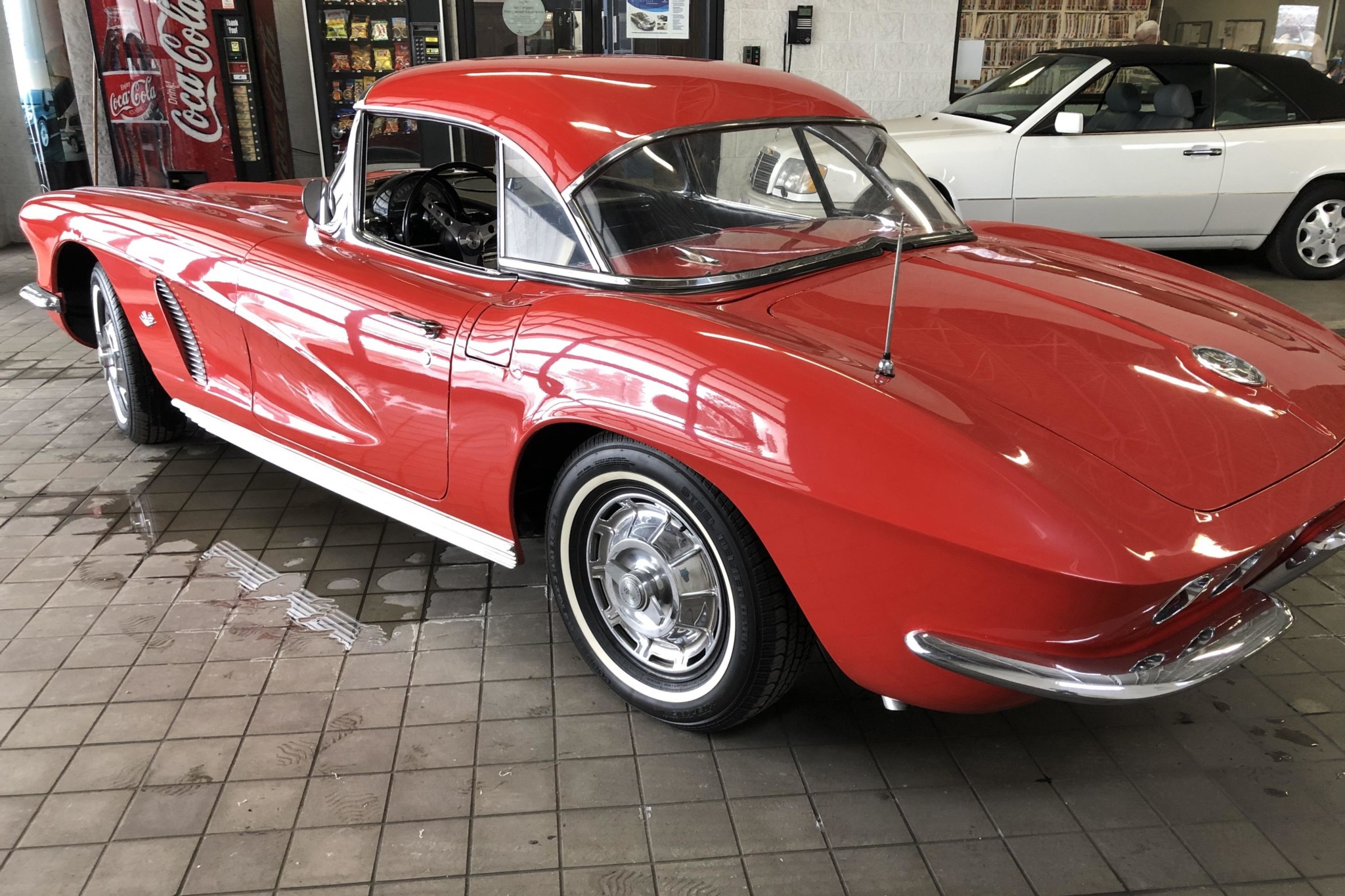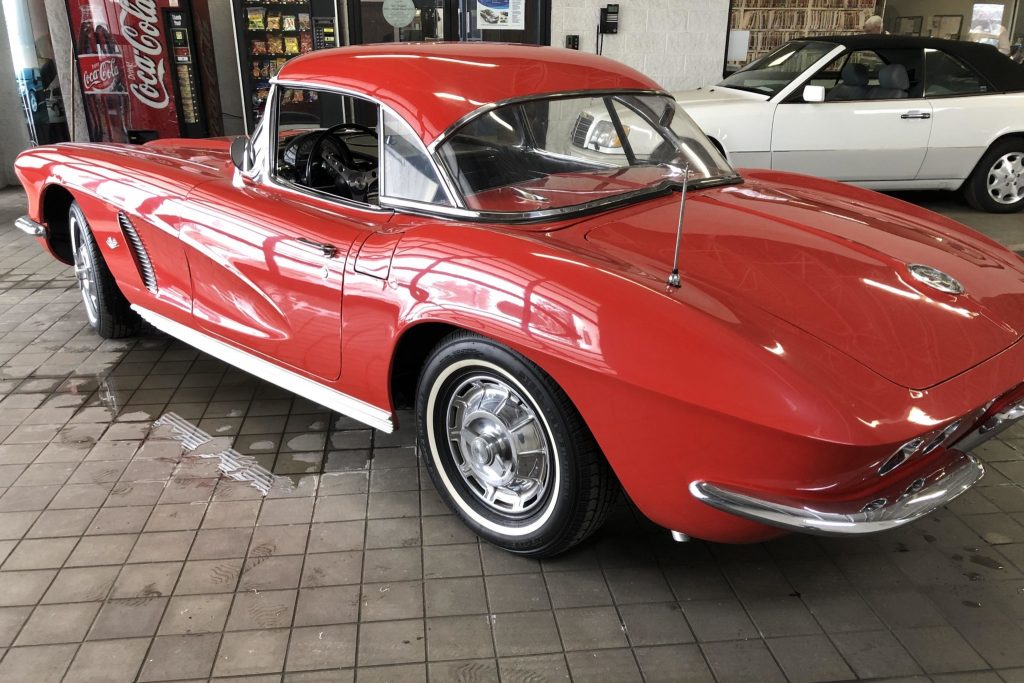 The odometer reads just a touch under 91,000 miles, which for a 1962 car is an average of less than 2,000 miles per year.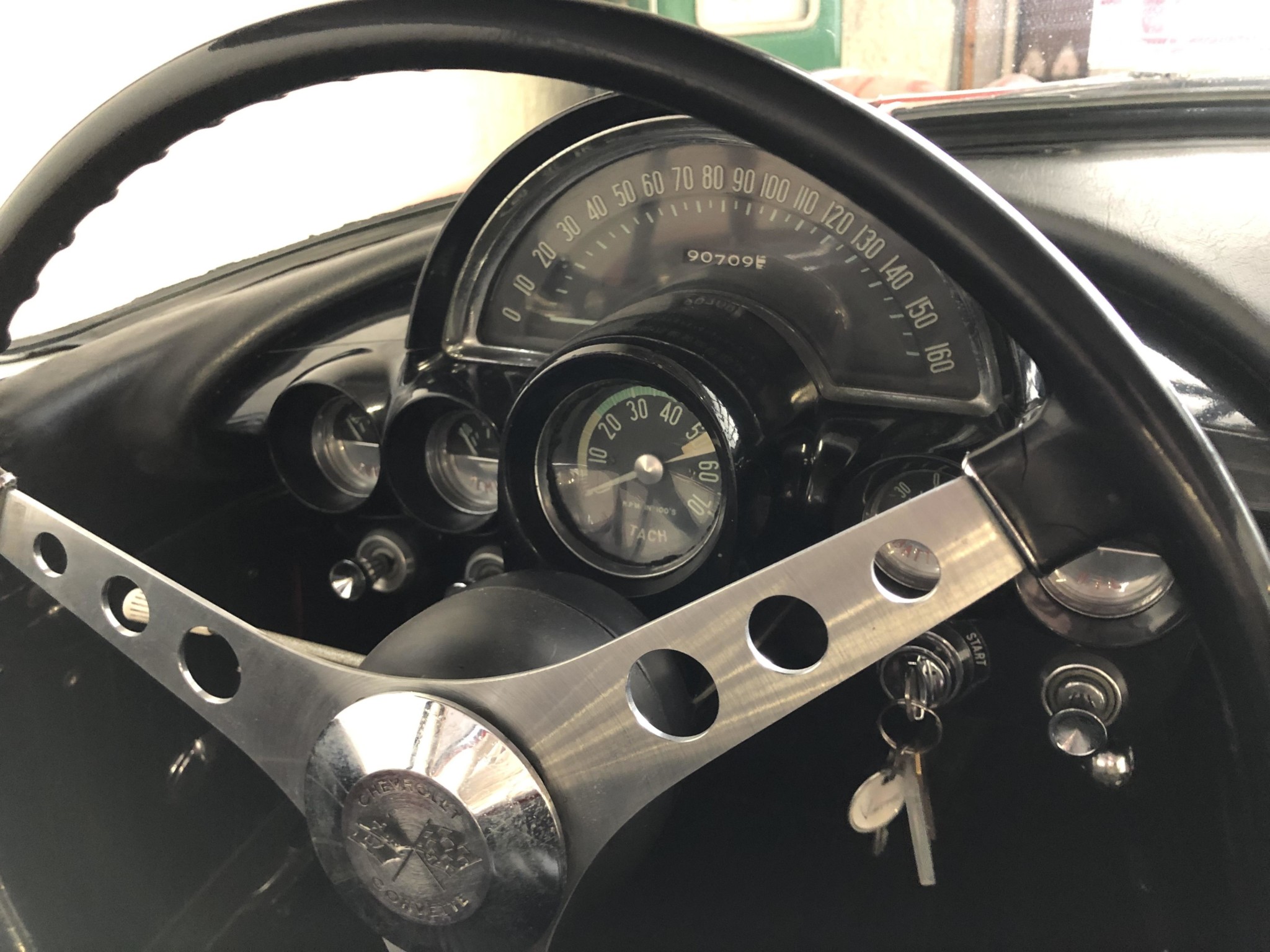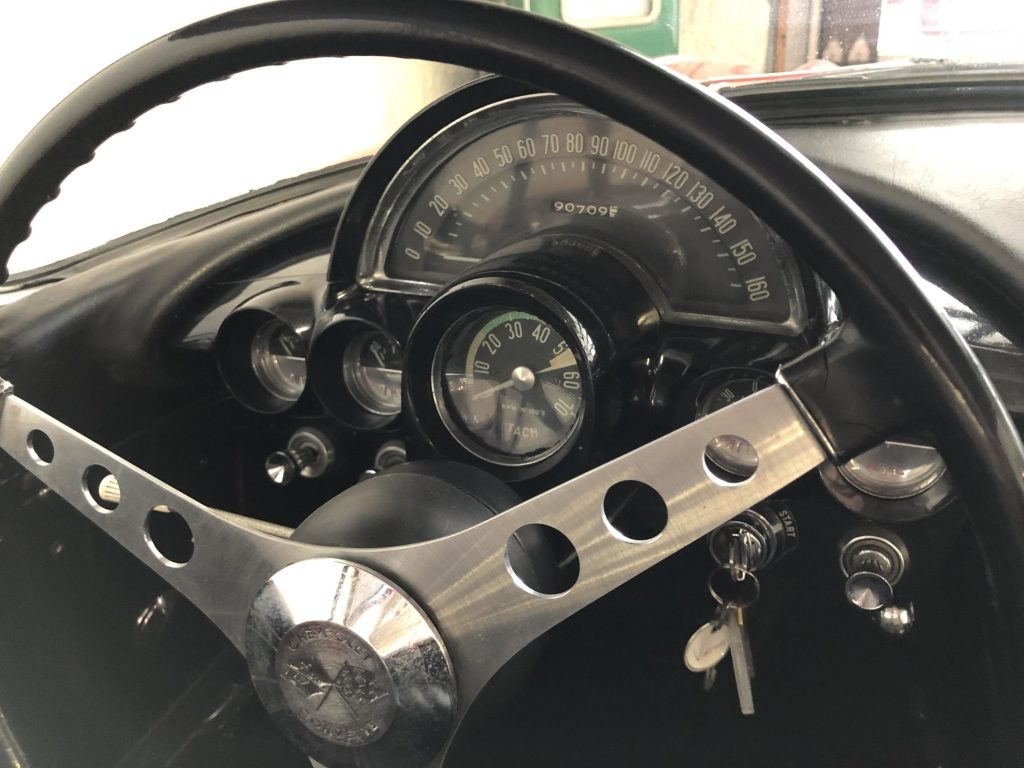 The original owners guide is included in good condition, and is labelled as a first edition guide, which in these types of auctions is a rarity.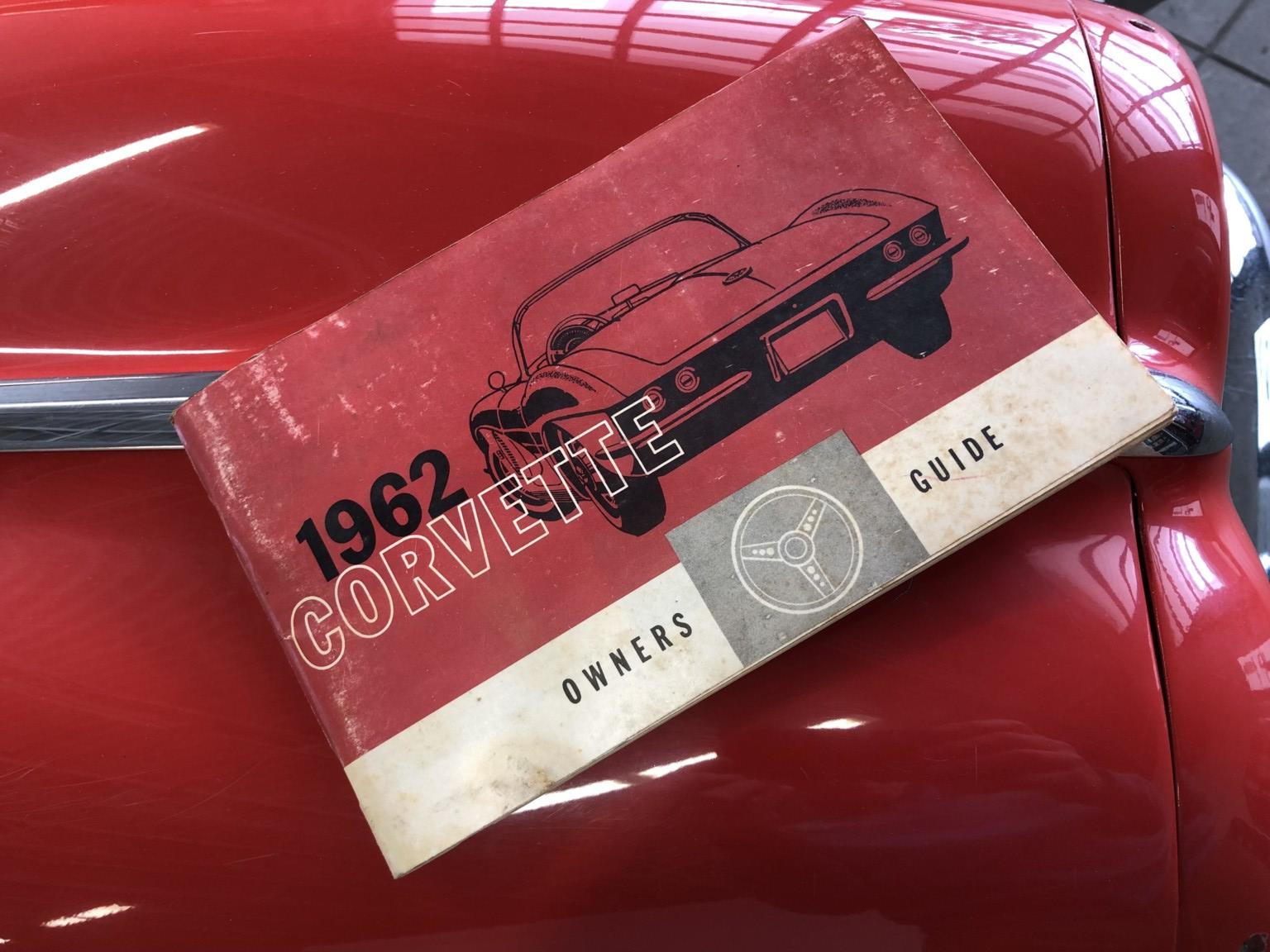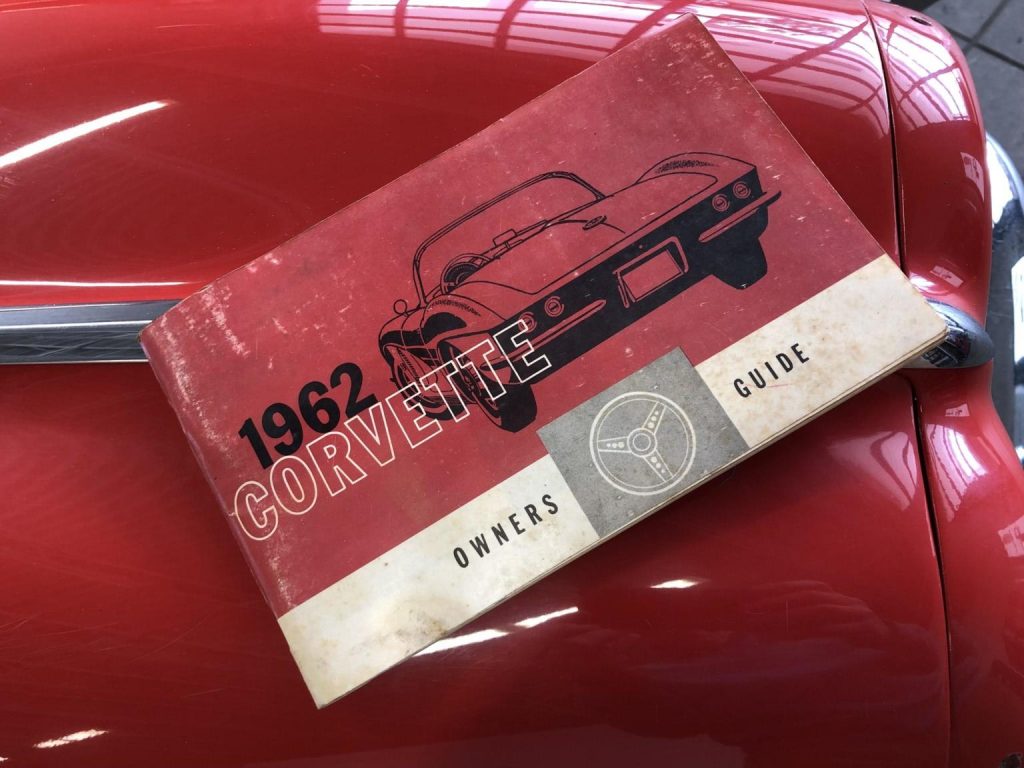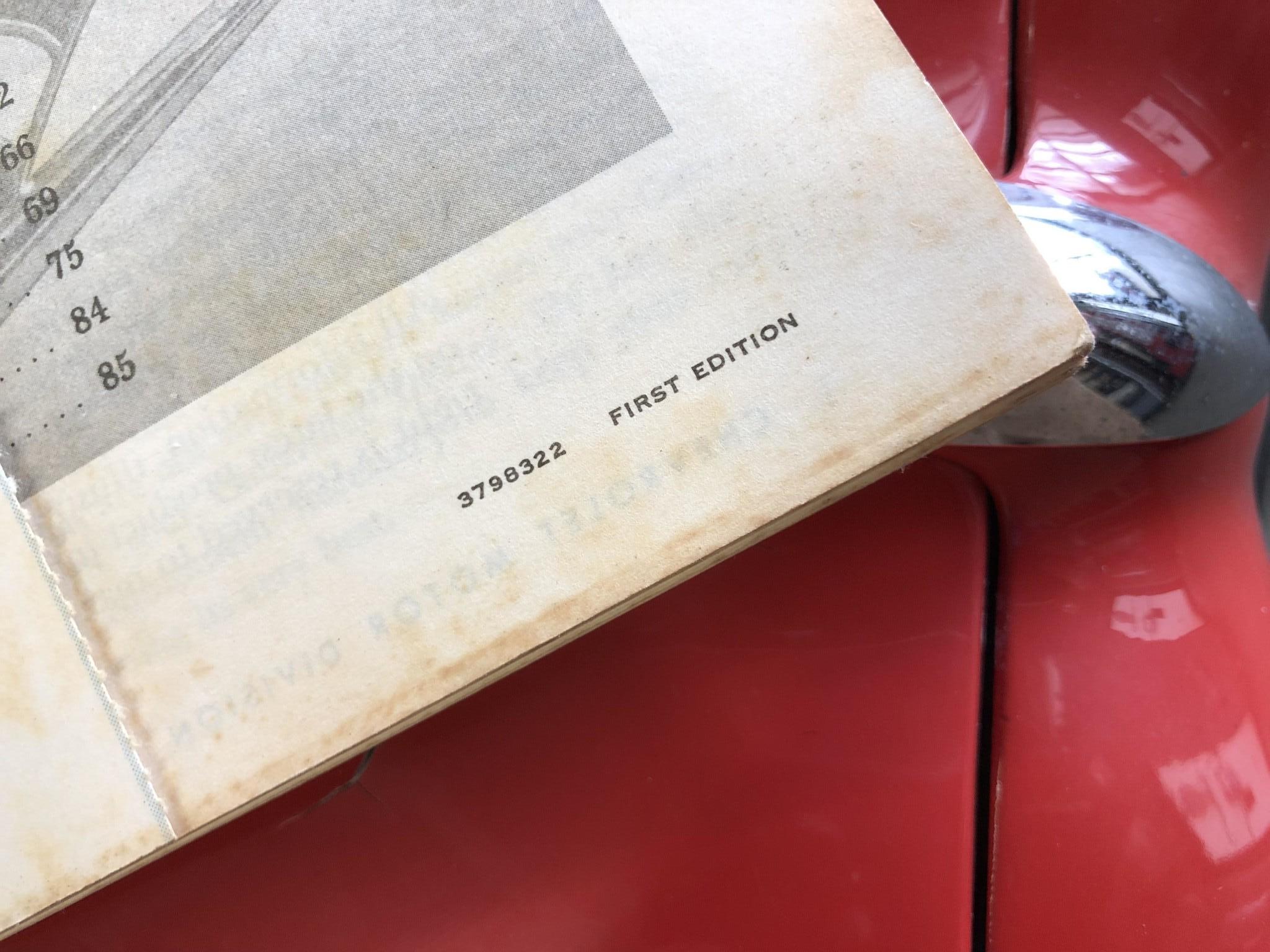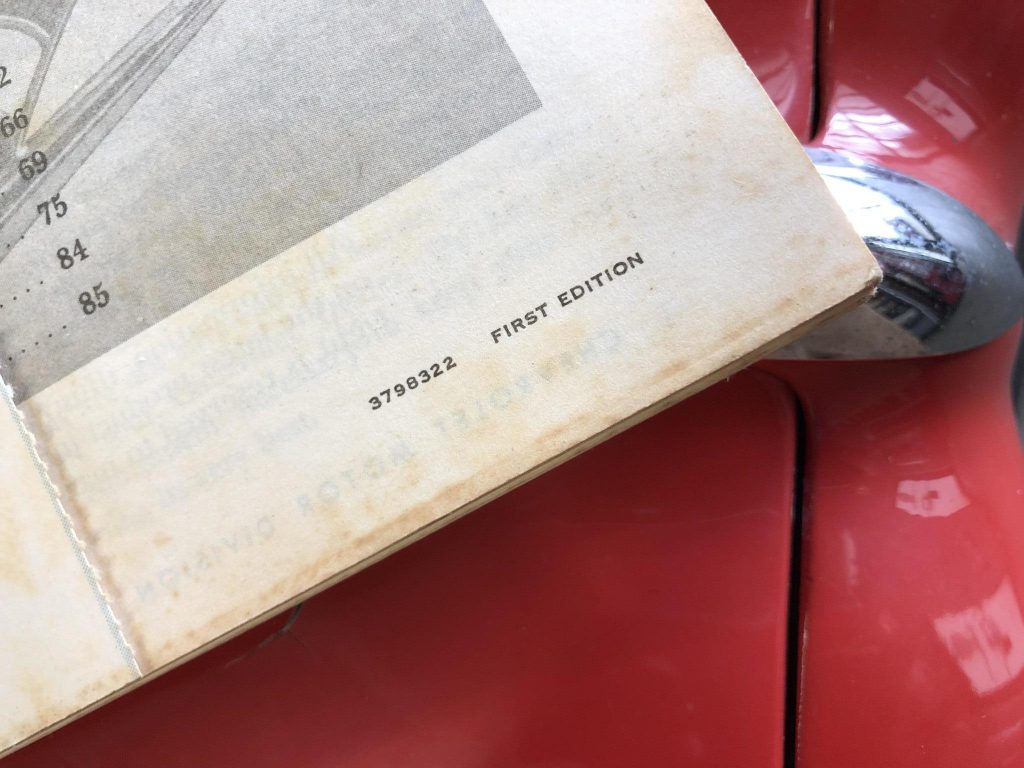 The only downsides noted on the auction are that the car has some visible paint peel and delamination, and service records show a repaint was done to the car in the 1980's.
Still, it does prove the fact that even a decently kept C1 can hold value. The car would make for an excellent restoration car should someone have the ability, time, and finances to properly bring it up to a concours level.
The entire photo gallery and listing can be found here: BringATrailer 1962 Chevrolet Corvette 4 Speed