Corvette C7 fans, your attention please. In a submission via our Sell My Corvette feature here on CorvSport, quite possibly the lowest mileage ZR1 in the USA has become available for sale!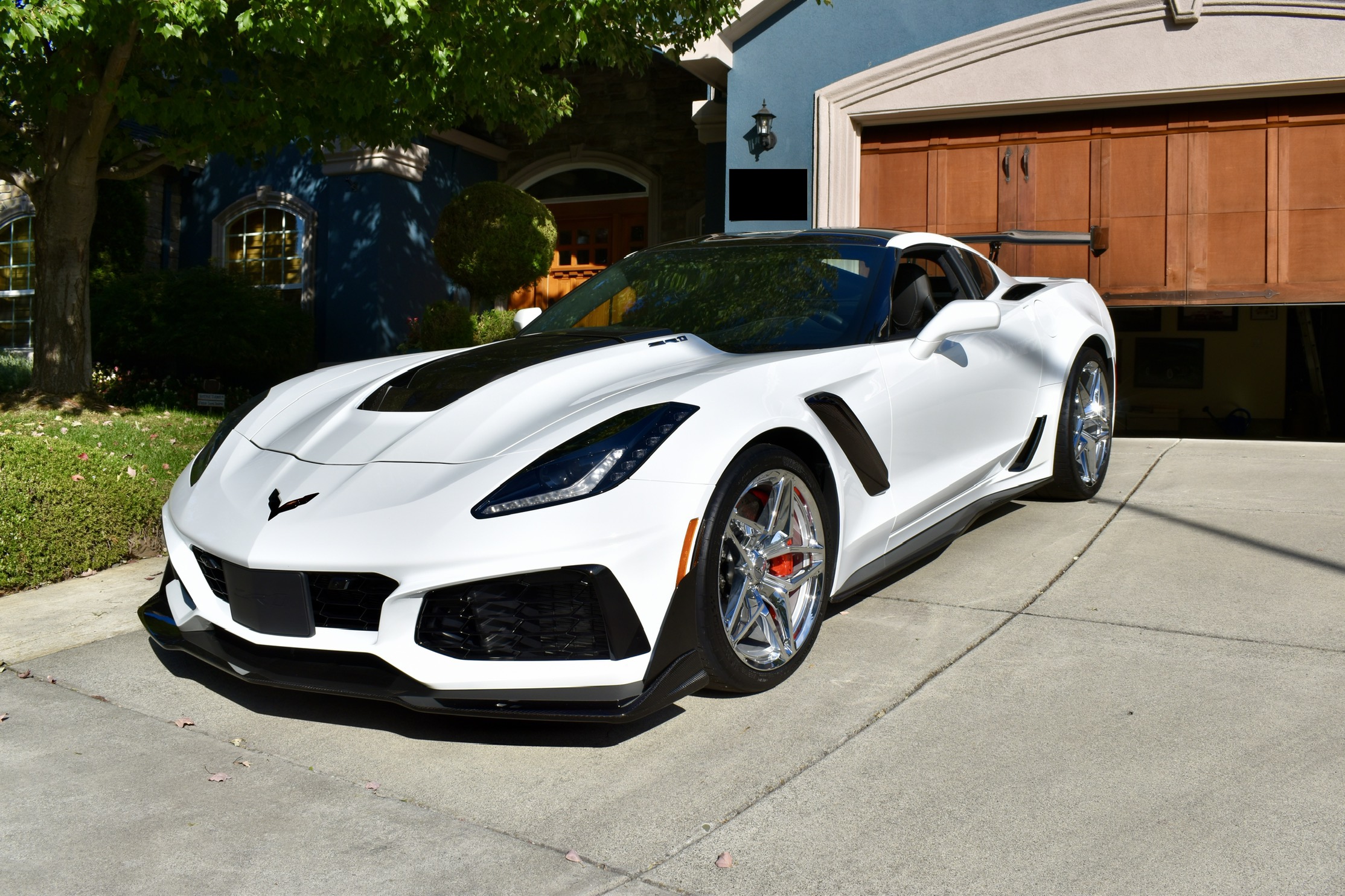 This specific Arctic White over Jet Black leather example has only 1,142 miles on the odometer.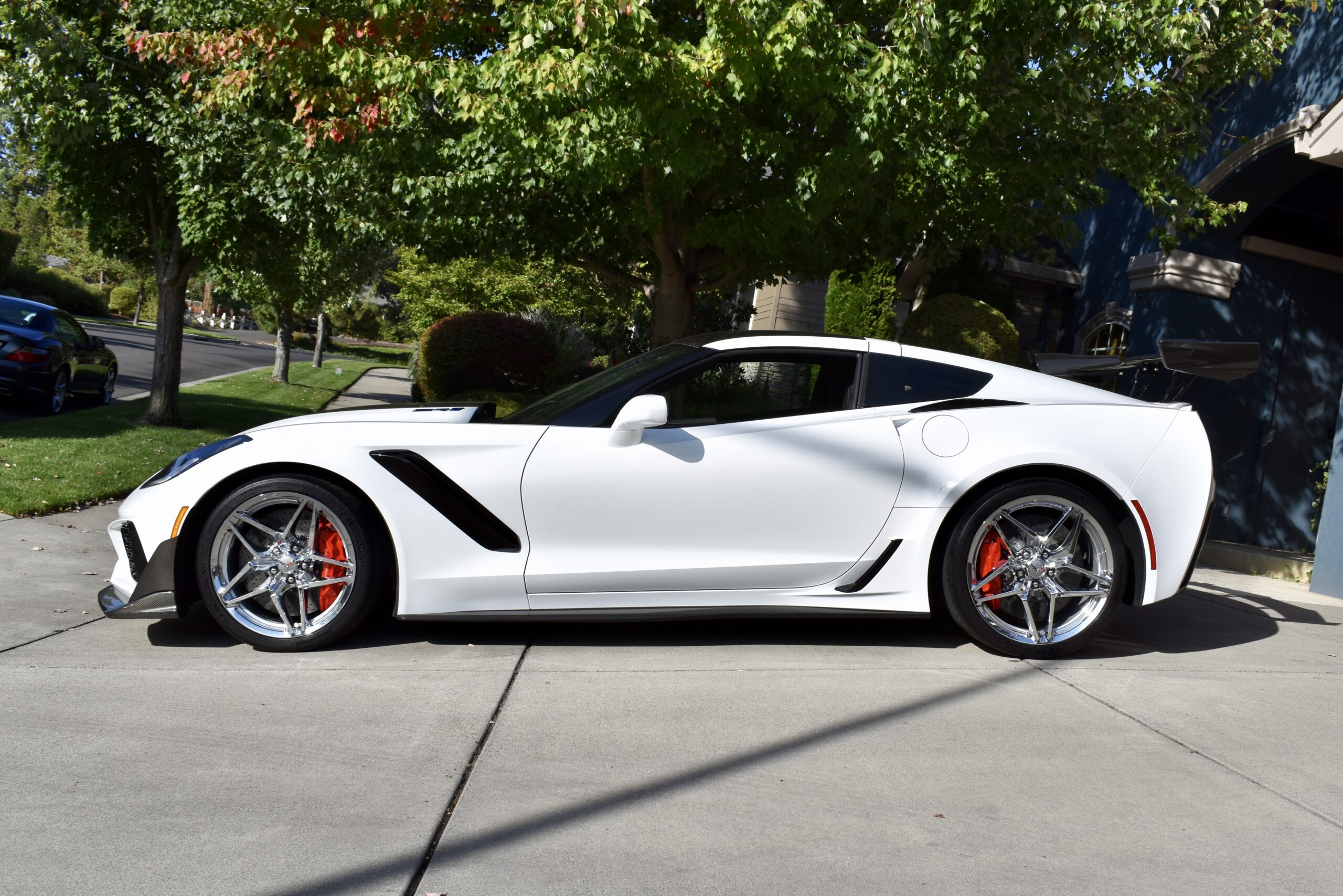 Even better, the owner optioned all the most desirable features in when he ordered it! Which features, you ask?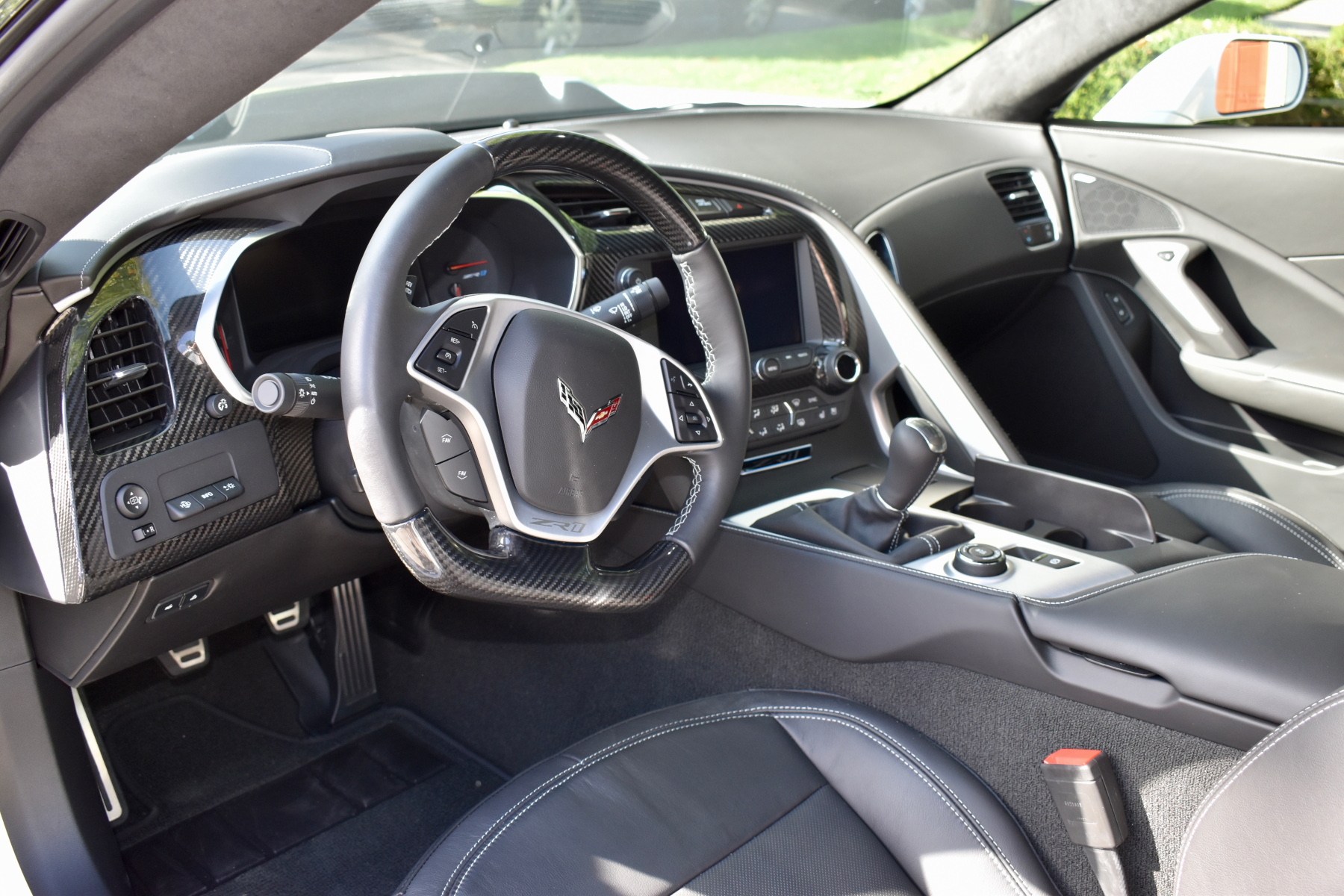 The 7-speed manual transmission is just one example.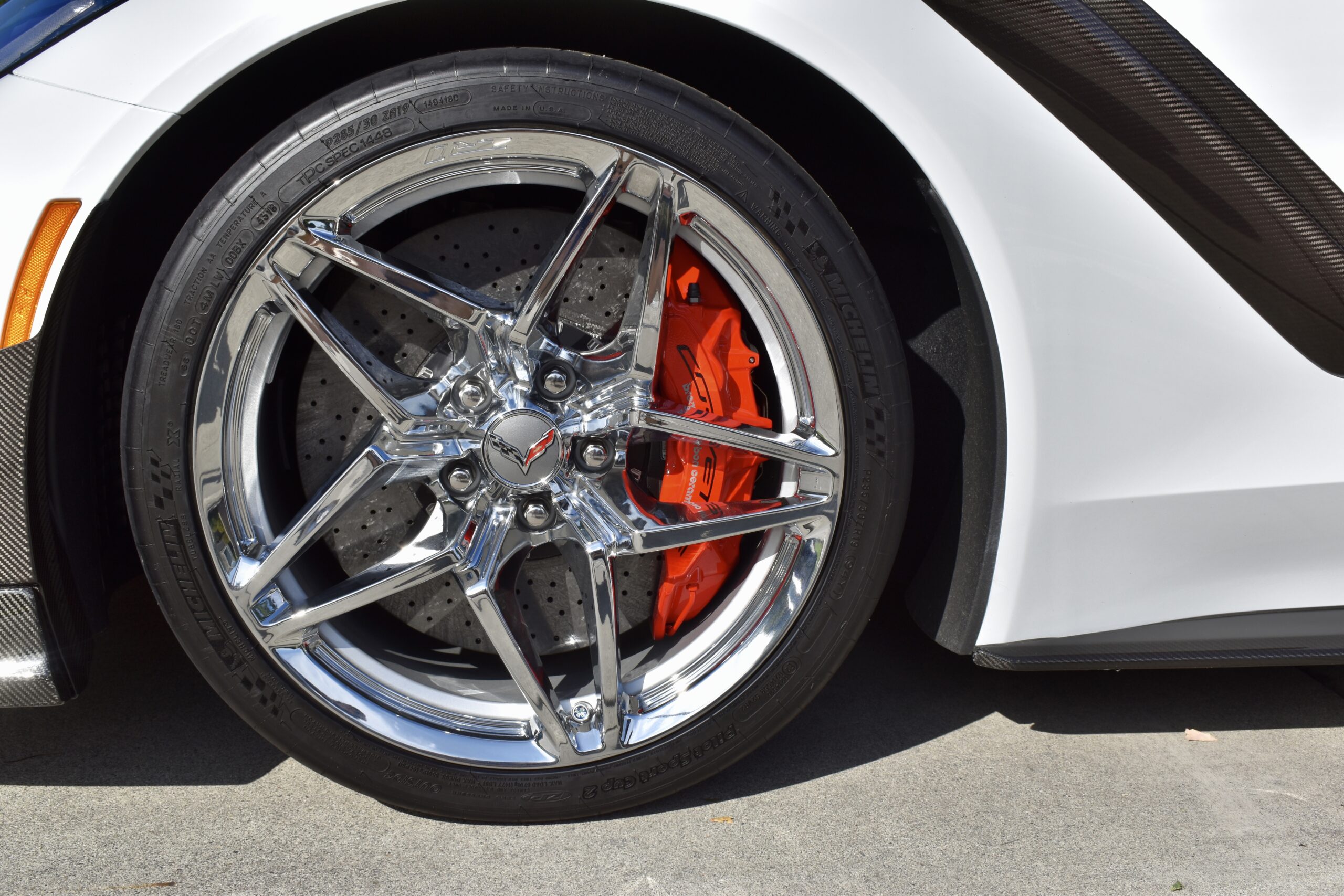 The 3ZR and Track performance packages were also ordered. This includes the quite rare carbon-ceramic braking option as part of the Track Pack.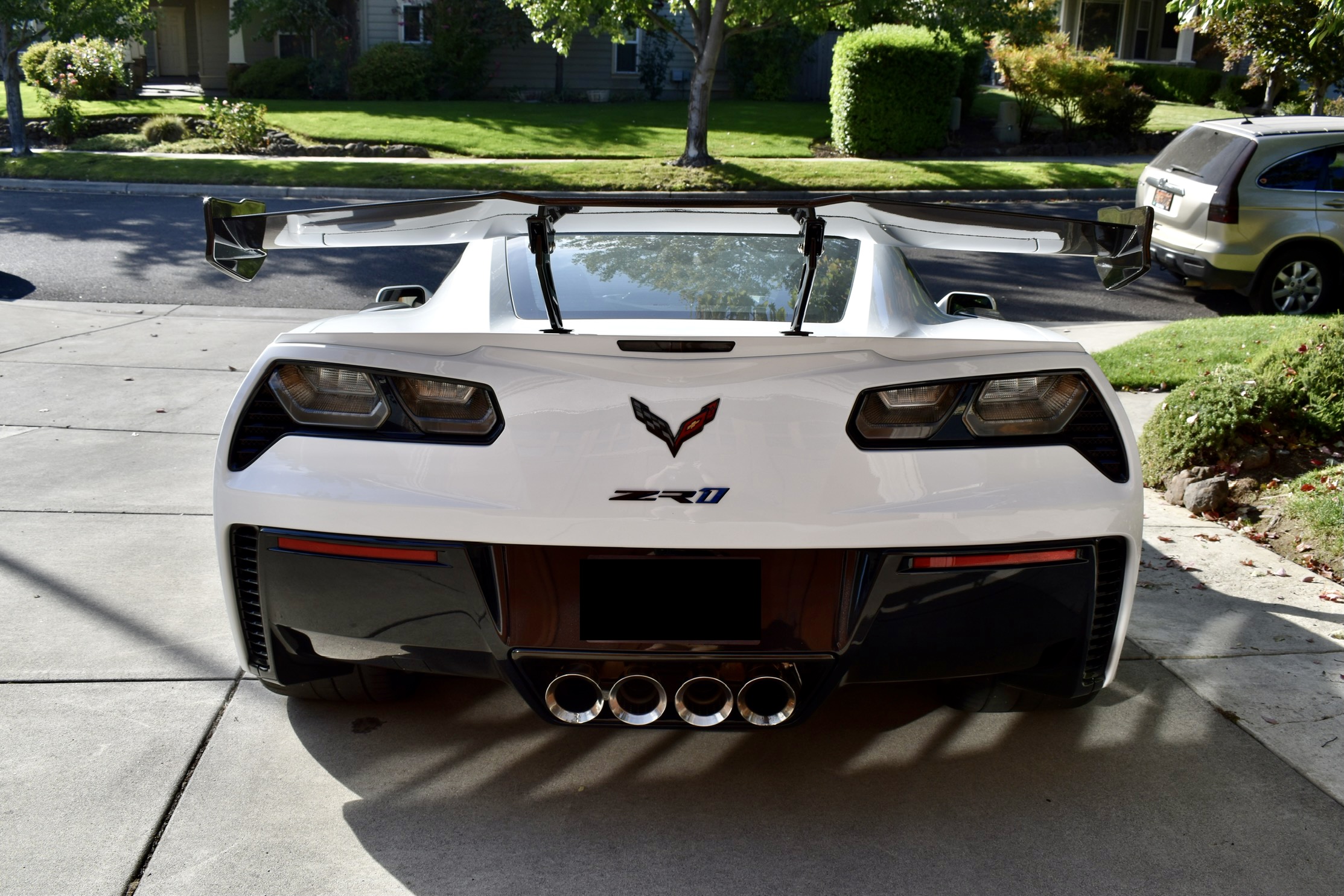 This specific example has been garage kept, never tracked, never raced, never even fully opened up on the loud pedal. This is because the current owner is an older gentleman that bought the car more to appreciate its beauty and rarity than its monstrous power.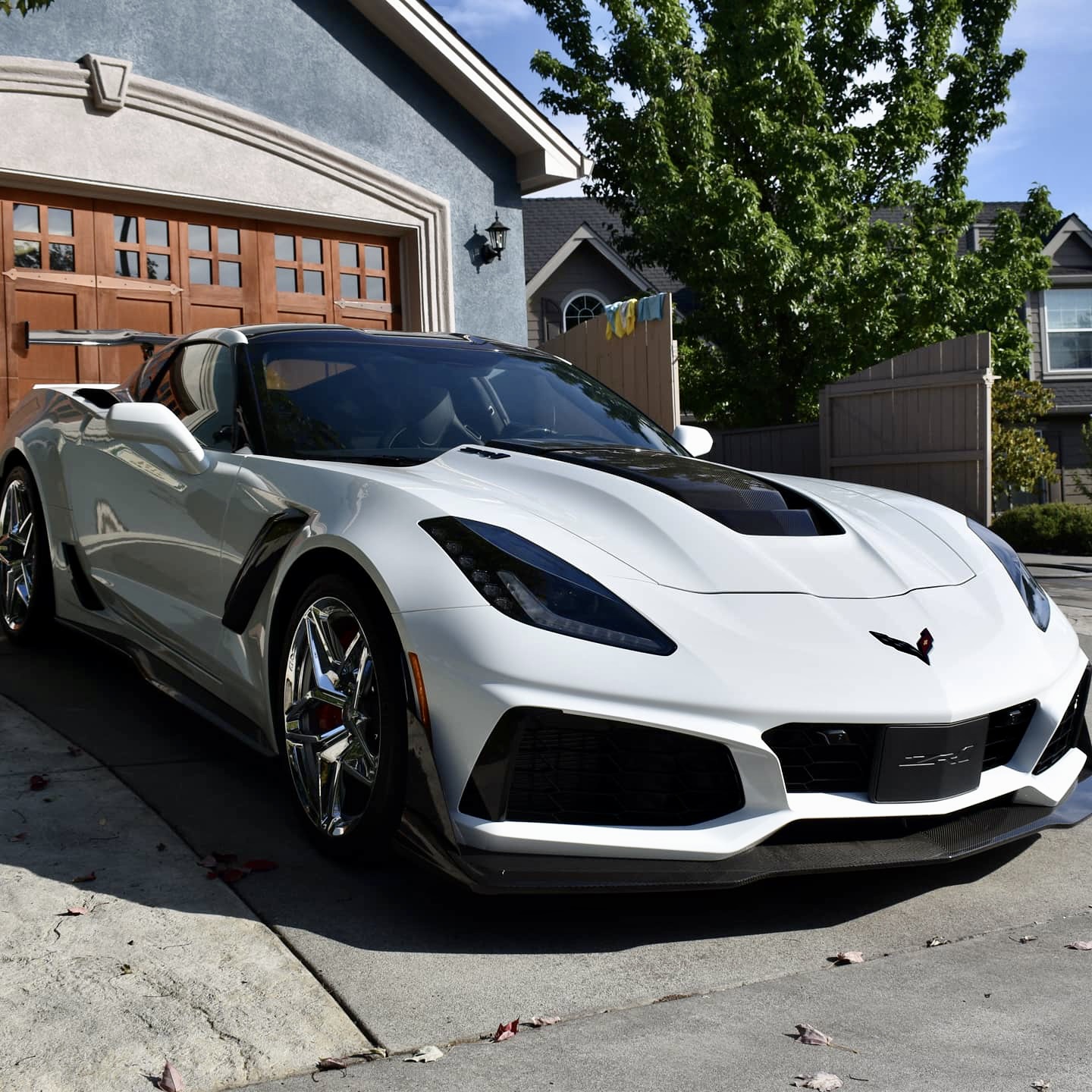 It has, in fact, never seen rain hit its paint. If you are a Corvette collector looking for a C7 ZR1 that is of Concours d'elegance quality, look no further. It has passed the engine break-in period (just), but other than that, the seats barely show that anyone has sat in them!
If you are interested in buying this Corvette, and we must emphasize serious inquiries only, please contact the owner David S, and hopefully arrange a viewing of this once-in-a-lifetime Concours quality ZR1!