YouTuber TheTopher is known for doing car reviews from a certain perspective. That perspective, as is obvious the moment you start watching the video, is from a GoPro he wears on a headband, giving as close to a drivers' eye view of things.
And, wouldn't you know it, he has a 2020 Corvette C8 2LT to test.
A lot of reviews and personal "I just got my car!" videos out there are of 2LT or greater cars with Z51 packages on them, but rarely is a base 2LT reviewed as is.
For this review, TheTopher is reviewing the 2LT with the GT2 sports seats as the only optional extra.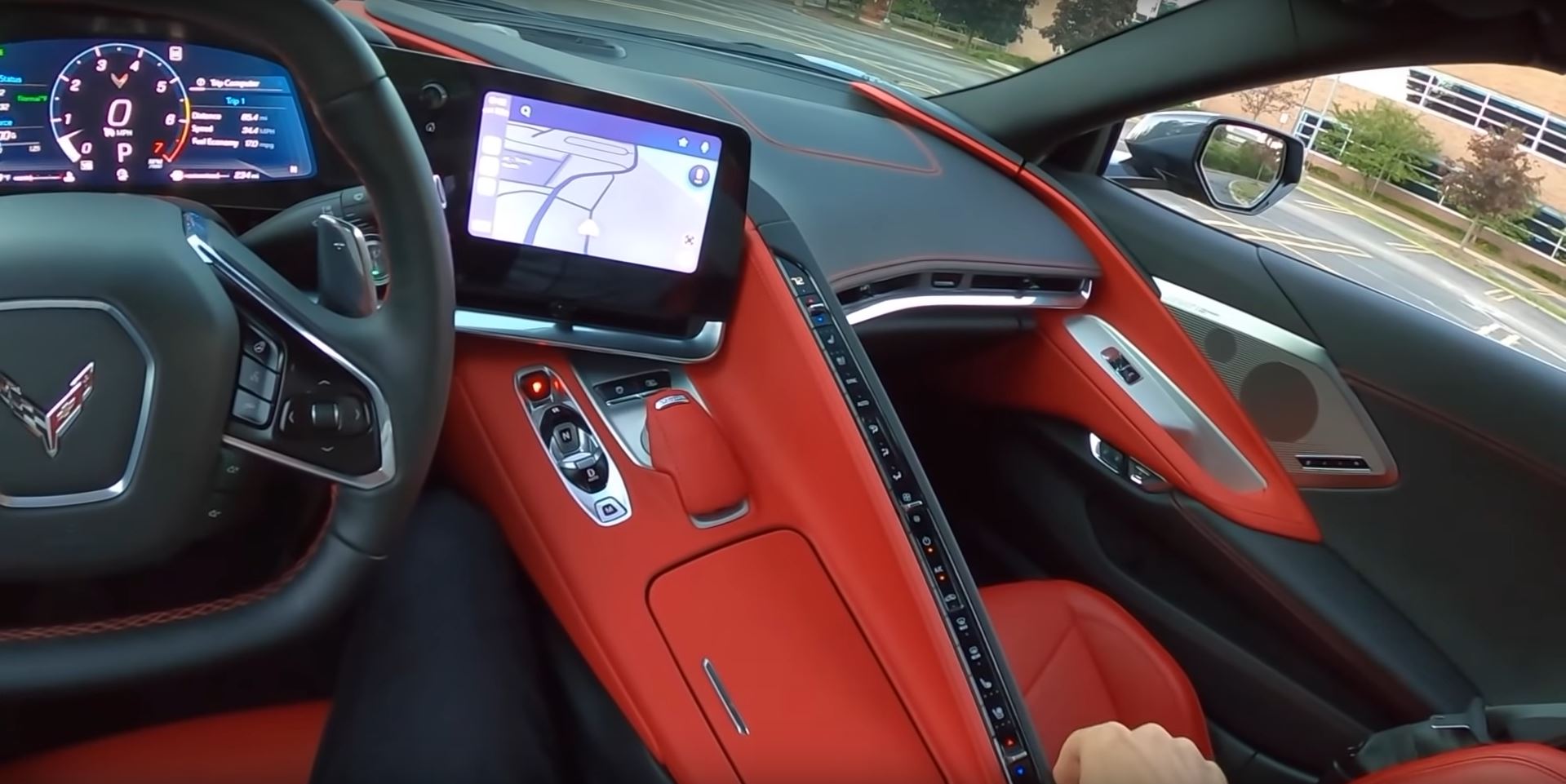 The most important take-aways from his review are threefold.
The first is that, as many Corvette owners of all models probably know, it is perfectly capable of being daily driven. You don't have to be screaming down the freeway in 6th gear and breaking every speed law possible to own a Corvette. When you drive it normally, it is just a normal car.
Secondly, the car is definitely driver-focused. The driver's seat is surrounded by all the controls needed to use the car effectively and safely. The passenger gets a few controls on the HVAC strip, but even that is still tilted mostly towards the driver.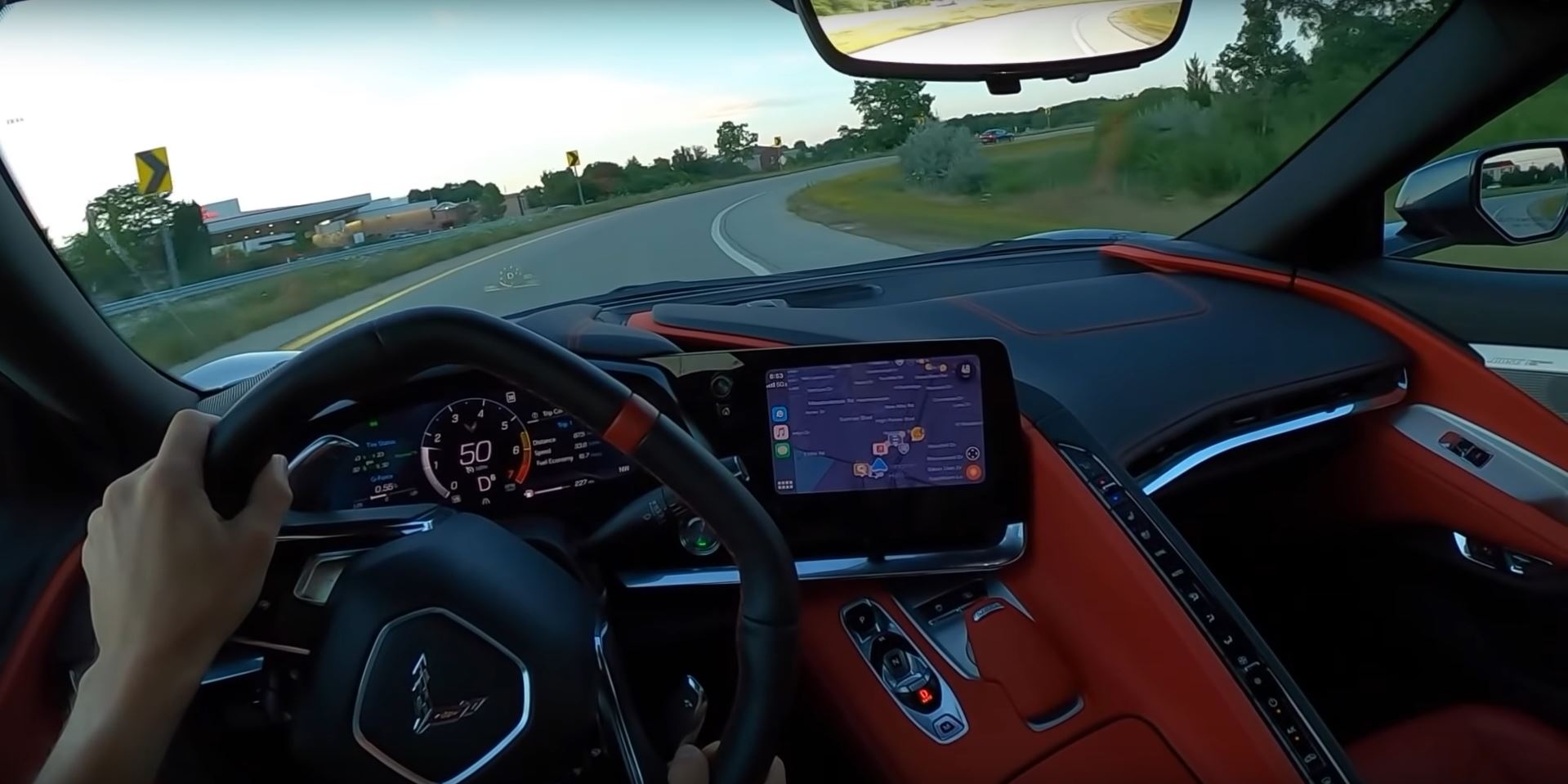 Third, despite the fact that you'll probably want to hear the V8 behind you almost all the time, the Bose speaker system is very good. It has good surround, nice splits of highs and lows, and generally just works as you would expect a $60,000+ cars' stereo to work.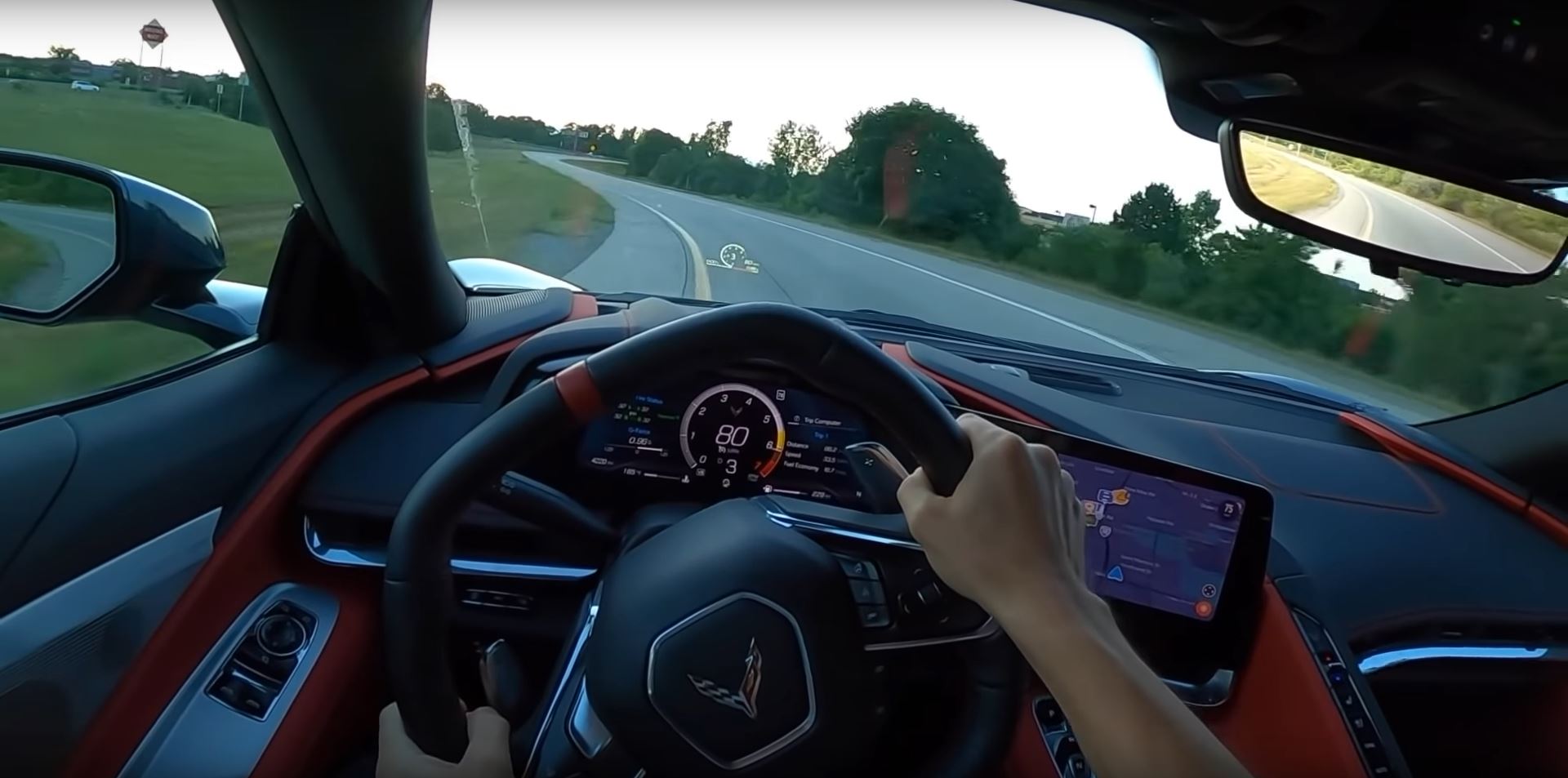 All in all, like most reviewers, he absolutely loves the feel, the power, and the handling of the C8. And this is just the base model, wait until the Z06 arrives in 1.5 years…