The Chevrolet Corvette is America's darling and one of the most recognizable sports cars in the world. The two-seater has been around for eight generations and over five decades now with no signs of slowing down. In 2021, over 33,000 units of the latest iteration – the C8 Corvette – were sold in the US. It's off to a strong start in 2022 as well, with 8,812 units shipped to customers.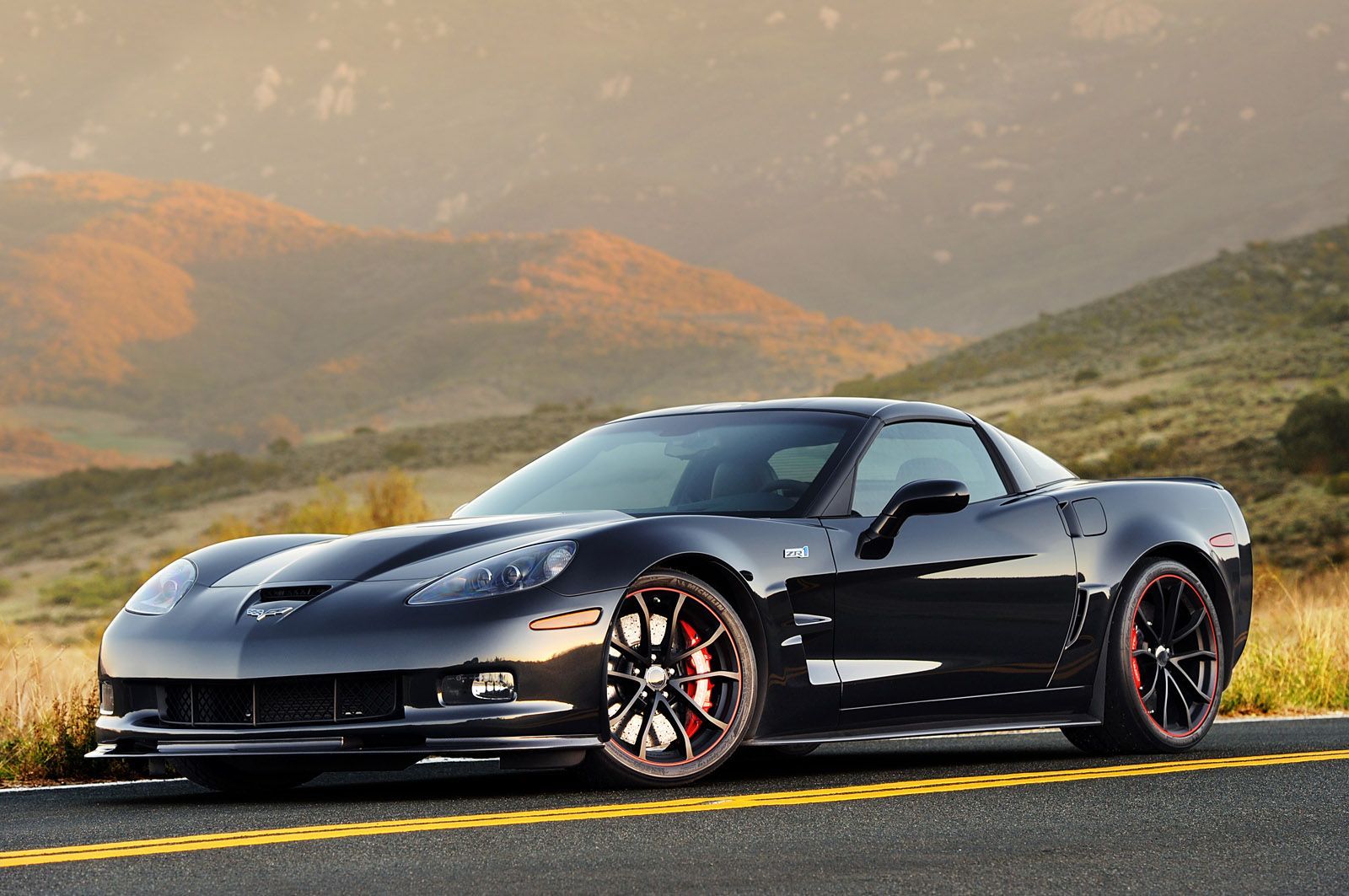 Via Corvsport
This healthy demand also extends to the used Corvette market. According to a 2021 report prepared by auto industry research firm iSeeCars, the Chevy Corvette ranked as one of the fastest-selling used cars in the US, with prices increasing by as much as 33.9 percent compared to 2020 prices. 
Buying a Used Corvette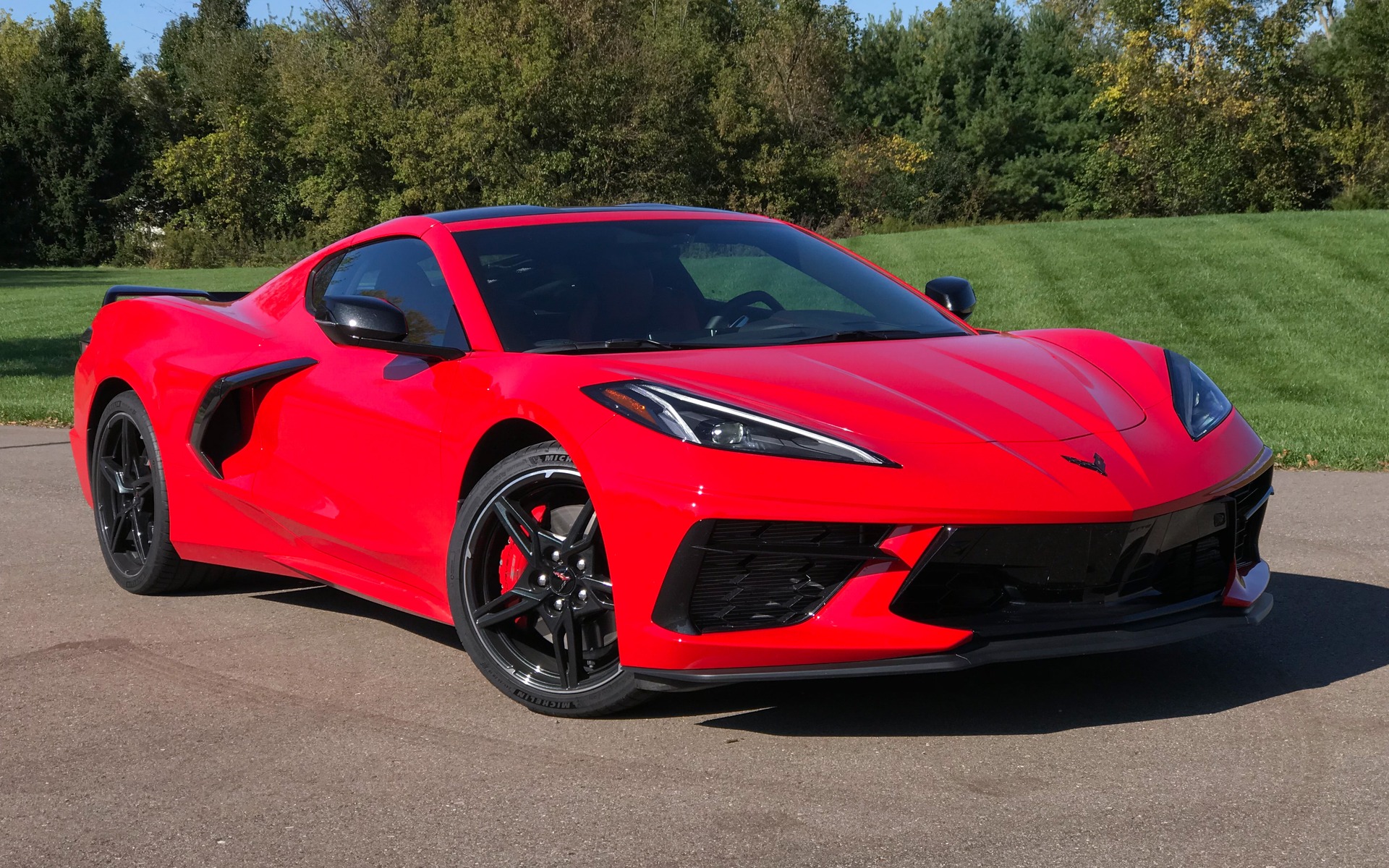 Via Guide Auto Web
The Corvette has long been the go-to for performance value for money in America, and for good reason too. The sleek vehicle checks most of the boxes for a sports car – V8 engine, removable Targa top, decent boot space and most of all, an accessible price point. 
That's why it's hard to go wrong with the decision to purchase a used Corvette, especially for enthusiasts who cannot afford to splurge on brand-new Corvettes. However, the potential buyer must consider certain factors to secure the best possible deal before signing the sales documents. 
The dealer should be able to answer several questions during the buying process satisfactorily – enquiries about owner history, service report, mechanical inspection, etc.
Owner History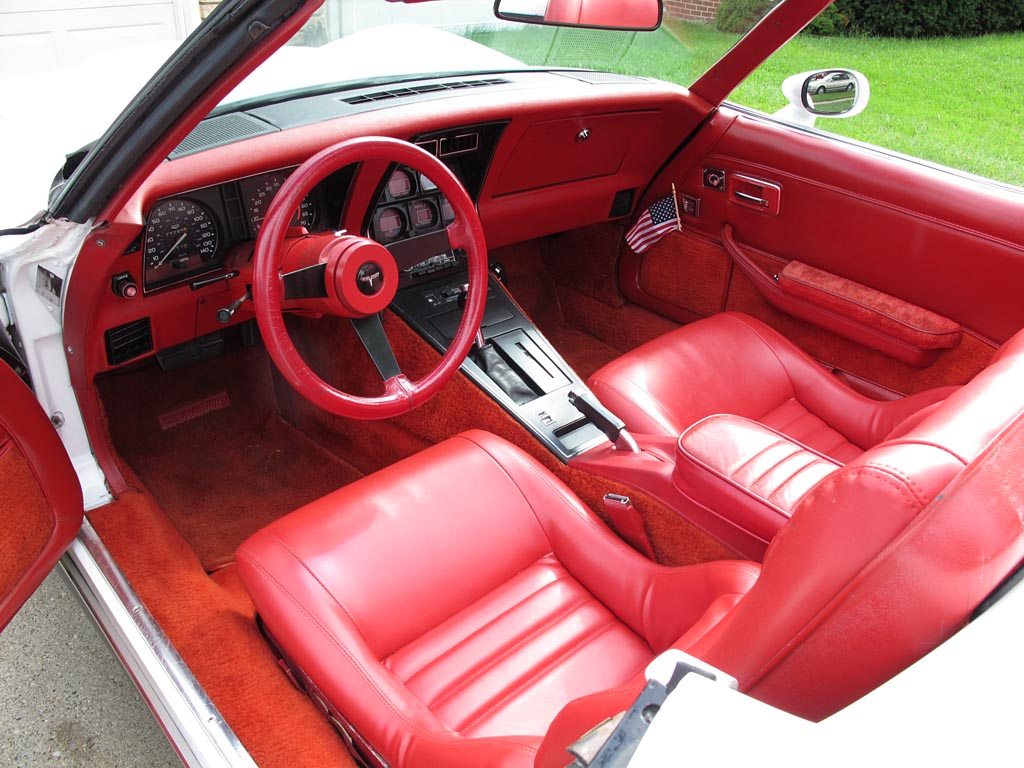 Via Corvsport
Get as much information as you can about the Corvette, whether you are buying from the current owner or a dealership. Where possible, run the Vehicle Identification Number (VIN) to reveal relevant details that may influence the eventual buying decision. In the UK, for example, you can use RegCarCheck to see the owner's history. 
This is important for several reasons. For example, you may be liable to pay any outstanding amounts owed if you purchase a car that's being financed. Running the VIN can also help determine if the vehicle was stolen or if it has been passed through several owners in a short period. That, in itself, can be indicative of an underlying problem. A detailed car check will ascertain whether the used Corvette is exactly as advertised, without any nasty traps that can surprise the unwary buyer.
Service History
In addition to running a check on the owner history, a service history check is also crucial. A Corvette without a detailed service history can be a warning flag and a pointer as to how well it was cared for by the previous owner. A service record will let the potential owner know the scope of past repair work carried out on the car. Other information revealed with a service history check includes service intervals, odometer readings at each service, alignment checks, oil and filter changes, and more.
Model Year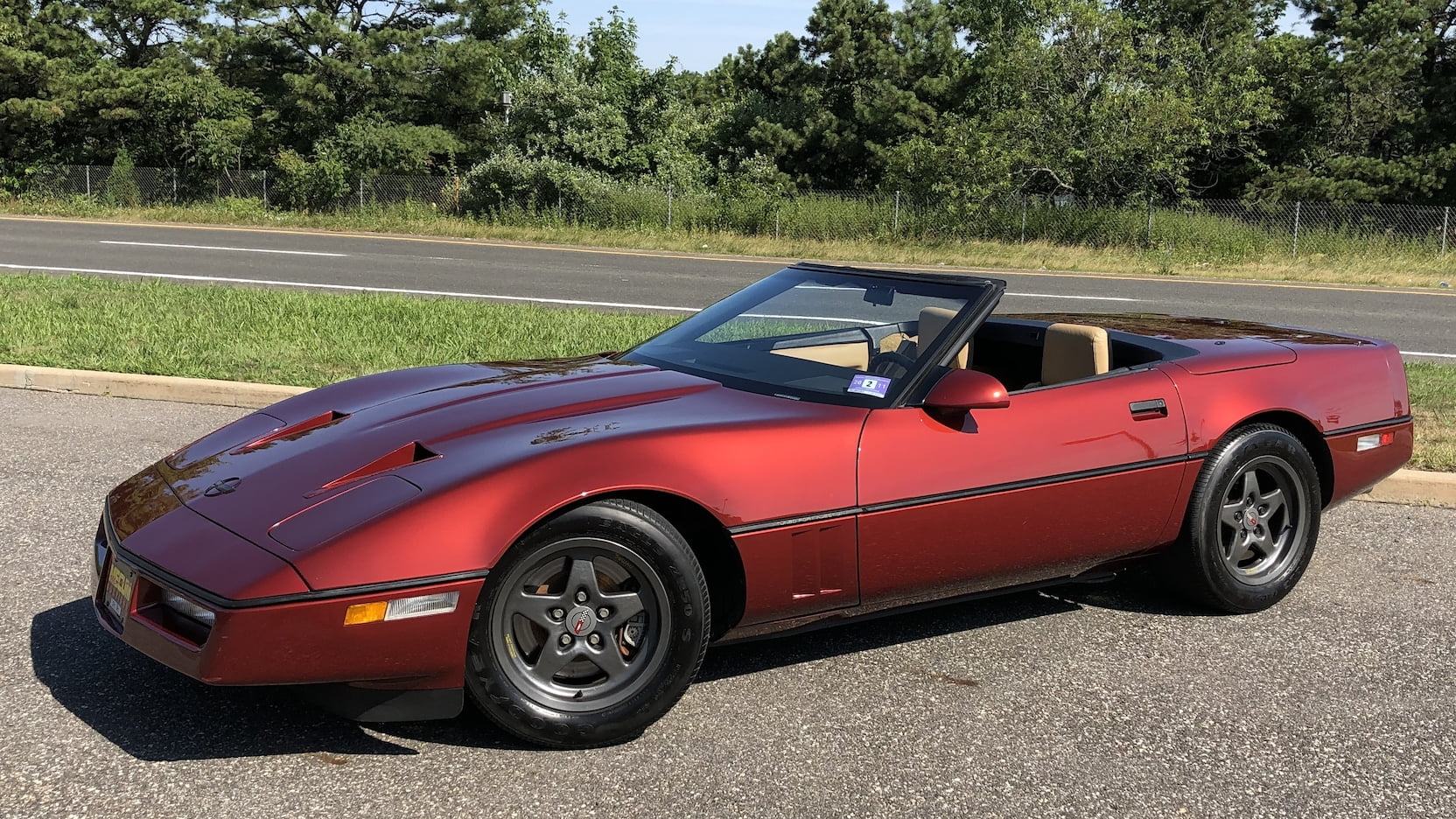 Via Mecum
It is essential to know the model year of the Corvette you are considering for purchase. Yes, the Corvette is a great car, but there have been a few bumps in its storied past. Some model years have a particularly notorious reputation, especially those that mark the start of a significant design refresh or introduction of new technology. 
The 1987 Callaway Corvette was known for its fragile twin-turbo setup that was not very reliable and expensive to fix. The 2002 C5 Corvette ushered in a coil-on-plug ignition system that replaced previous models' traditional distributor/coil system. The new system not only had a short life span but was not very reliable, often causing frequent misfires. 
A good understanding of the model year can help the buyer determine whether to go ahead with the purchase or at least be aware of potential issues that might spring up during ownership.
Mileage Check
The potential buyer should ascertain the actual mileage of the used Corvette, which can then be considered alongside other factors. A car with high mileage will typically have more wear and tear on its mechanical components. This may be indicative of future repairs. It's important to strike a balance here, though, as a low mileage vehicle – especially in the case of classic Corvettes – may mean a host of corroded wires and other related damages resulting from unuse.
Mechanical Inspection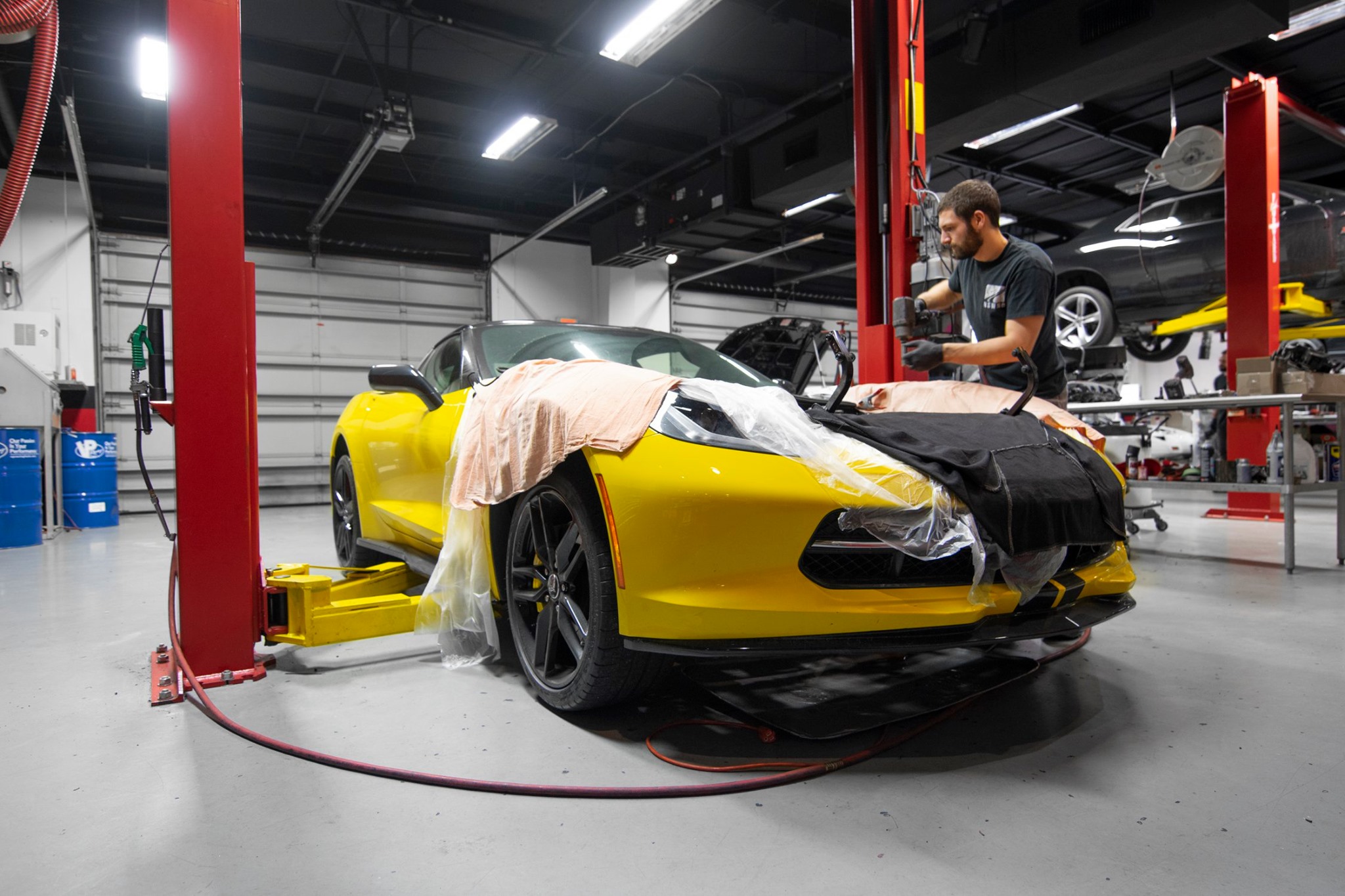 Via National Speed
You should not purchase any car without a comprehensive mechanical inspection. Workshops will charge for this service, but it's a price that could save you from buying a dud or future money drain. A detailed inspection by professionals will help determine the actual condition of the used Corvette and reveal things not included in the service history. 
The inspection should cover tires and the state of the brake pads. It should reveal hidden problems with the car's frame and engine. Modern Corvettes can be hooked up to a diagnostic machine that can run various codes and check for mechanical and electrical issues.
Test Drive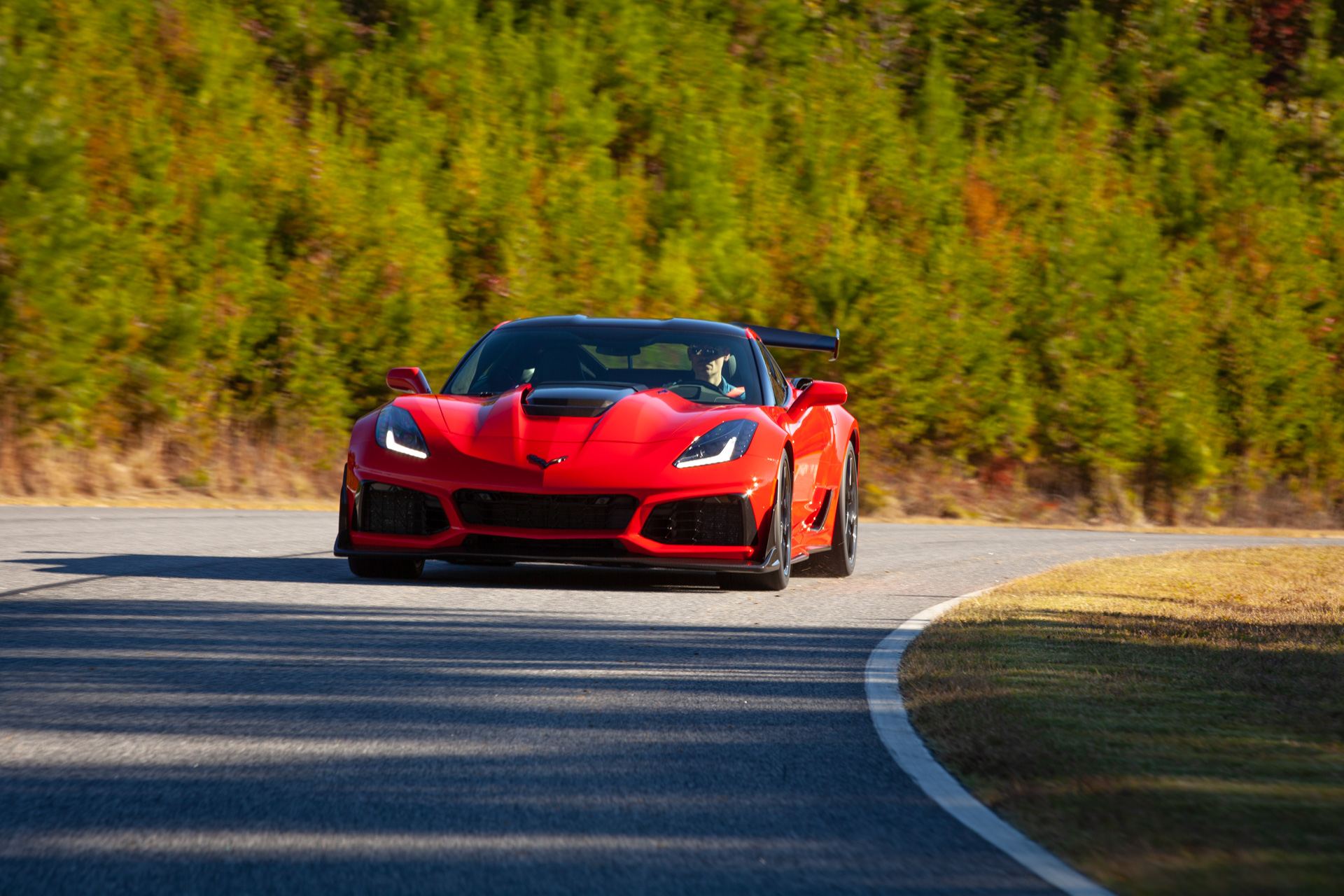 Via Motor Authority
A test drive is an excellent opportunity to get a good feel for the Corvette you plan to make your own. It is advisable to embark on the drive with a trusted mechanic. Operate the car as you would on a typical day, putting it through its paces in terms of acceleration, braking and maneuverability. 
Pay attention to how comfortable the seats are; the infotainment system, if present. In addition to all of the above, a test drive can also reveal problems that were not visible while the car was stationary – issues like poor suspension. 
A Final Thought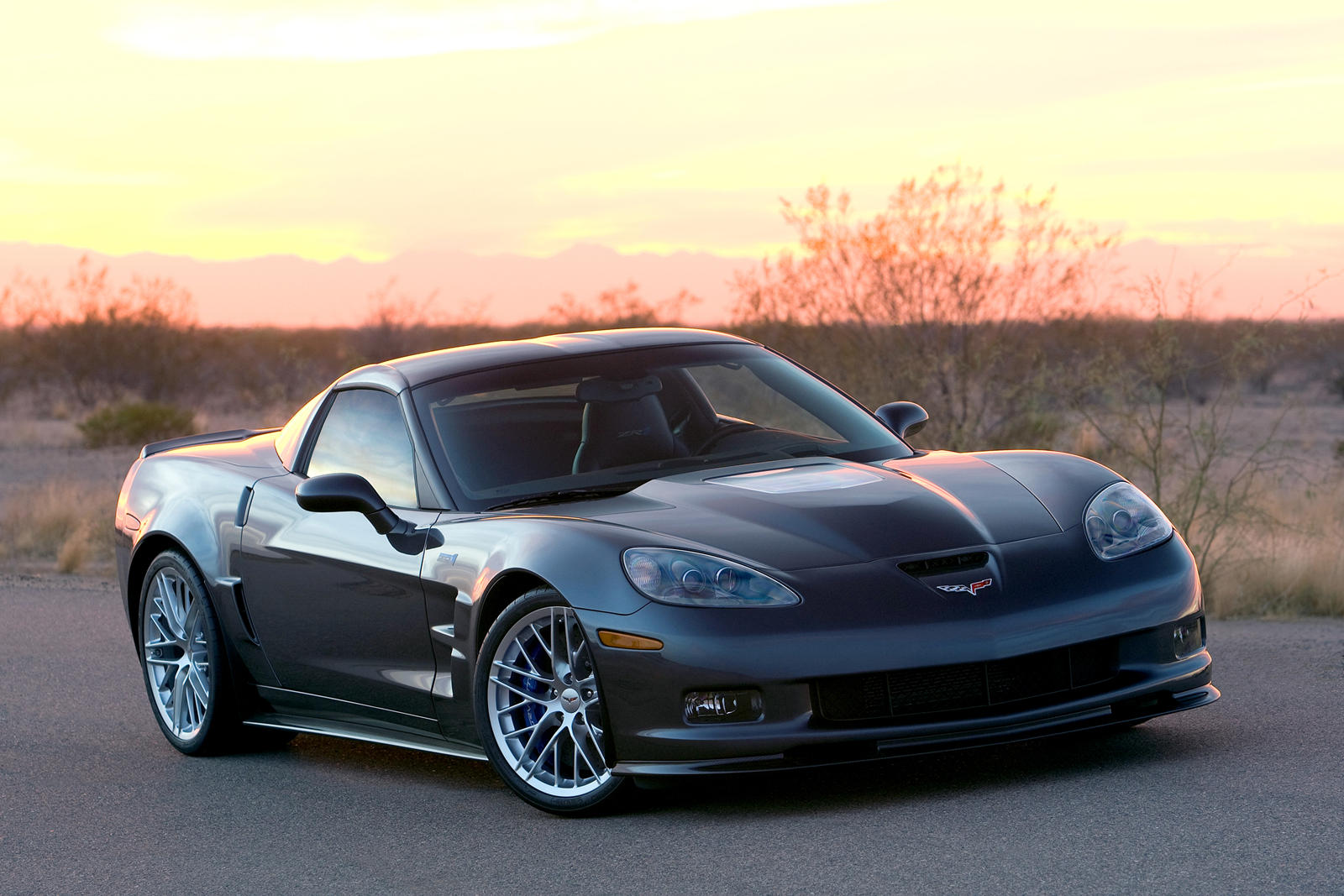 Via Carbuzz
There are no absolute guarantees when it comes to buying a used car, or a new one for that matter. However, adhering to the factors outlined above can help minimize the risks involved before you take ownership of your used Corvette and help ensure the thrills associated with purchasing a dream sports car do not turn into a nightmare down the road.