Running from July 6 to July 10, Barrett-Jackson Auctions held an online-only version of its oft-televised collector car auctions.
In a show of just how far technology has come in aiding collectors, over $1.6 million worth of cars occupied the top 10 cars sold.
And for the first time, two Corvette C2's landed in that top 10 list.
As well, we have cherry-picked a few pictures from each lot listing to showcase the cars. Click on the lot numbers in this article to go to the Barrett-Jackson pages with their full galleries.
Lot #177: $198,000
The first, lot #177, is a restomod 1966 C2 convertible, customized to have the grunt to go with the looks. It was completed by Jeff Hayes Customs in April of 2019. It cleared the block at $198,000.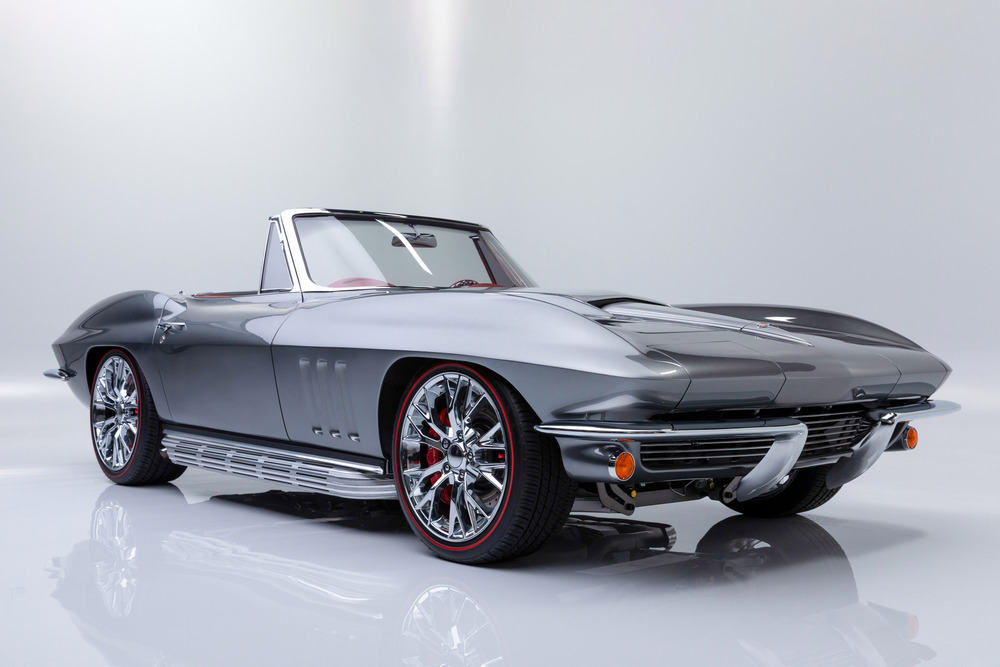 The car includes a GM 6.2-liter LS3 V8 crate engine from a Corvette C6 combined with a GM Supermatic 4L70E 4-speed automatic. It has full Corvette C5 front suspension, with a C6 setup in the rear, and C6 Z06 brakes all around.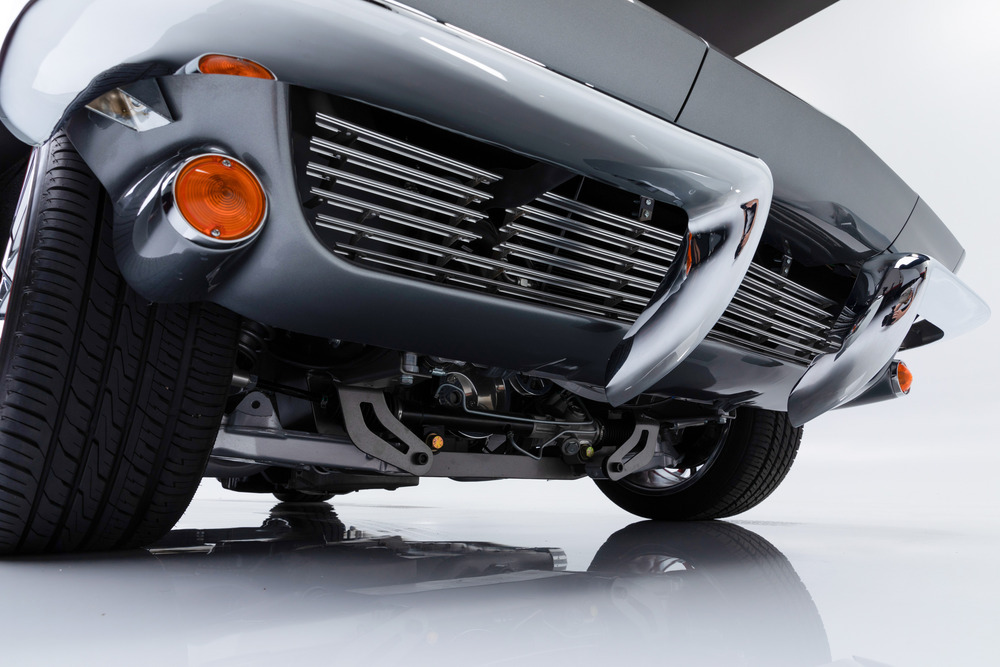 18 inch custom wheels in front and 20 inch custom wheels in the rear, all in Toyo red line tires, ensure that the car can handle the power of the beast under the hood.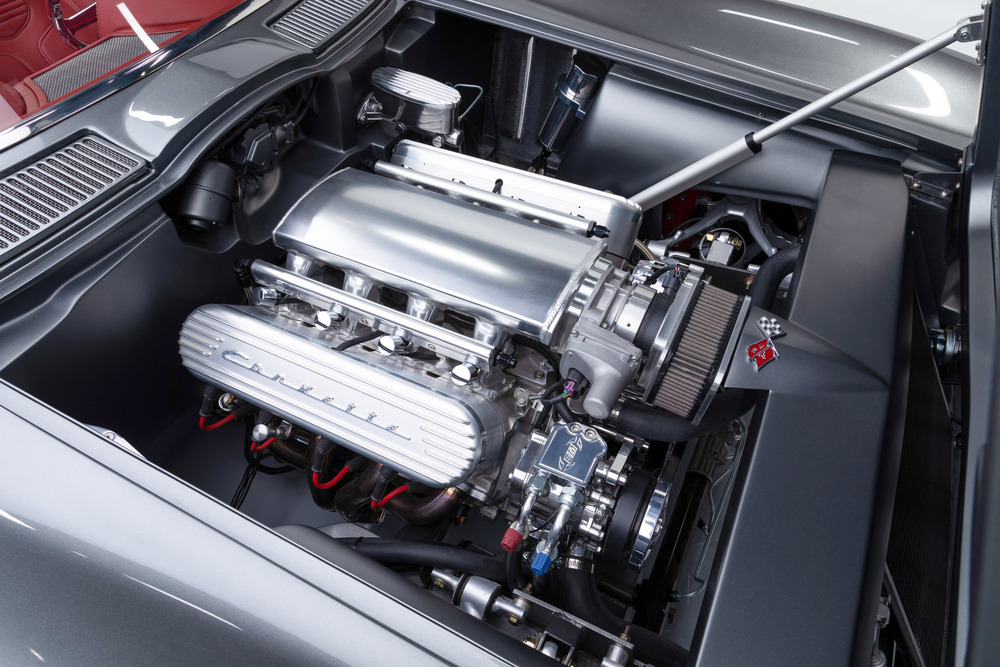 Custom billet work inside and out give the car the looks one would expect a customized C2 to have.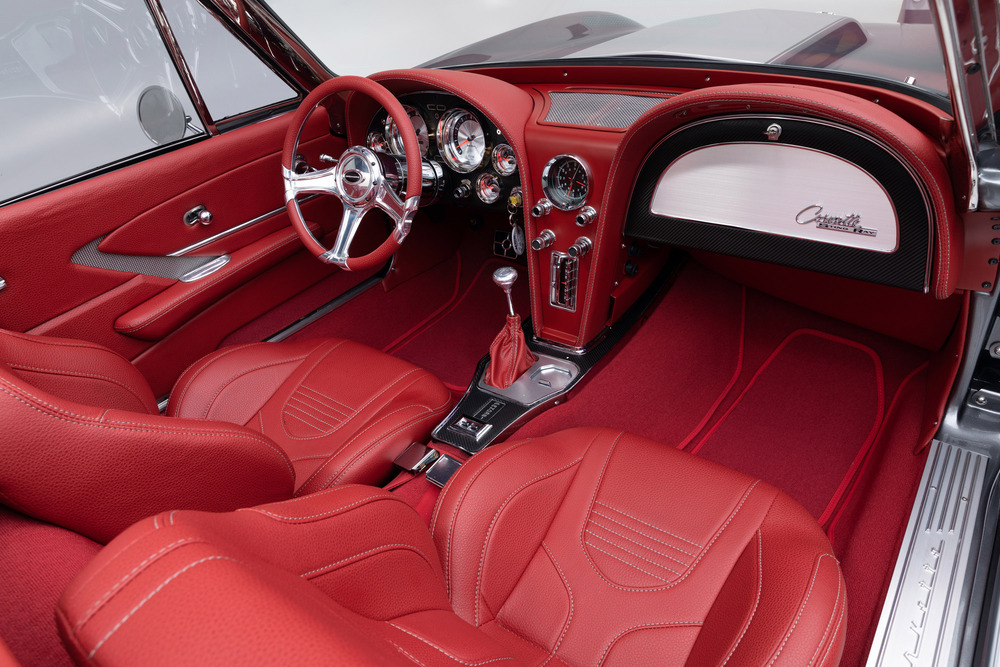 We here at Corvsport especially appreciate the exhaust guards in chromed steel.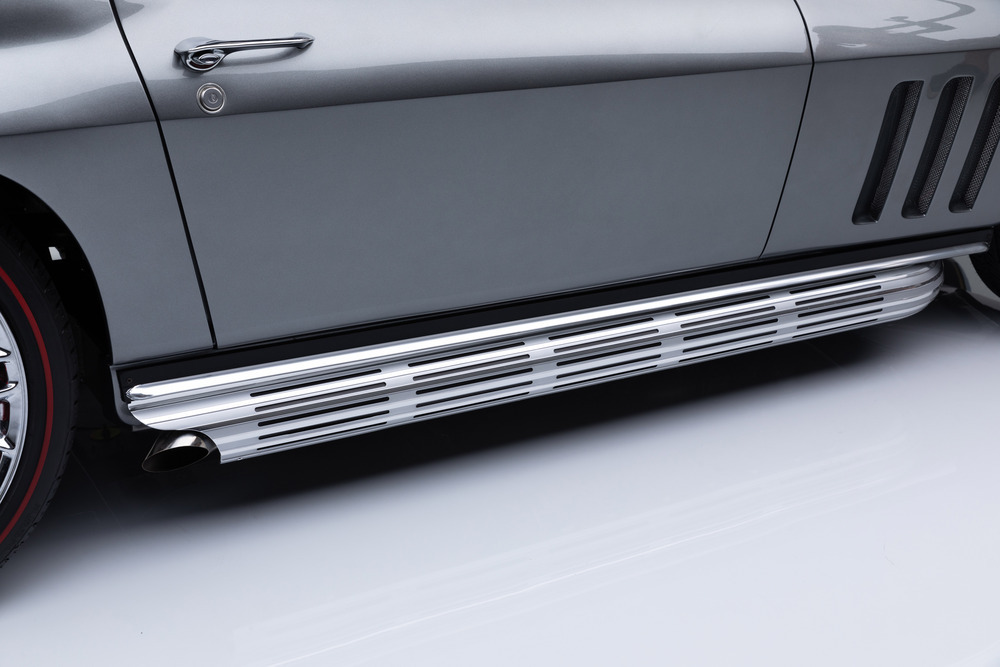 Lot #122: $99,000
The second, lot #122, is a 1967 Corvette C2 L71 convertible in Goodwood Green Metallic. It is Bloomington Gold certified and has all matching serial numbers. It cleared the block at $99,000.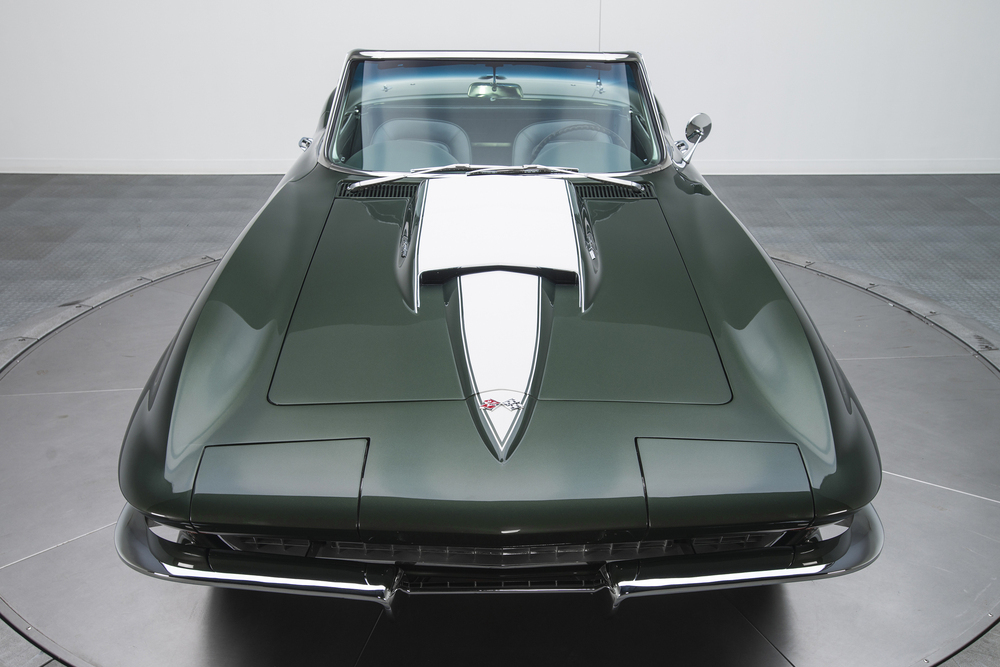 What is especially important about this convertible is that the numbers match, as the engine was the top of the range model at the time.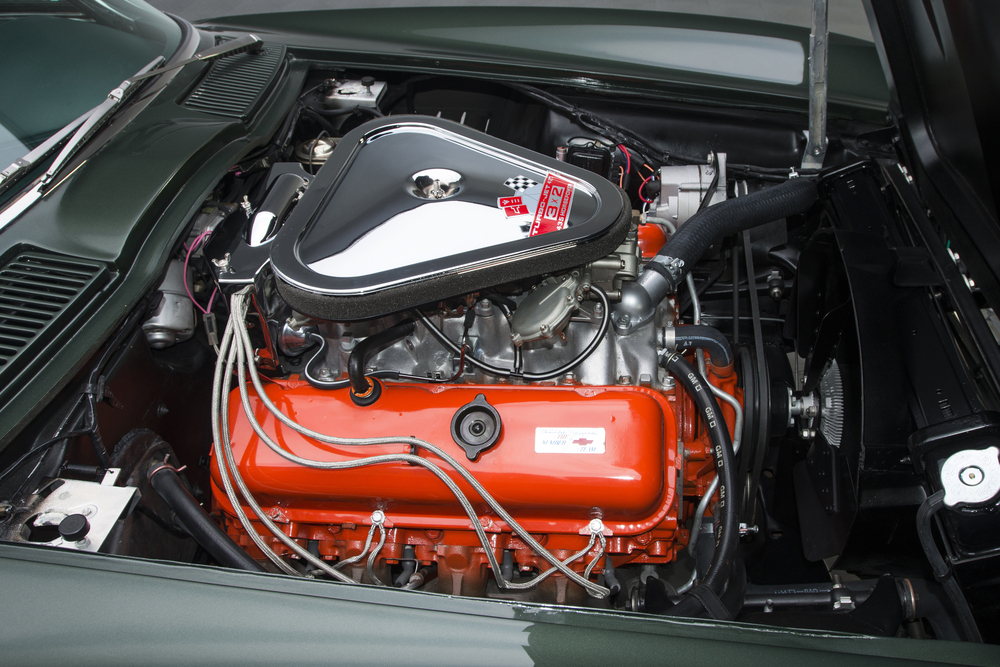 The L71 427 Turbo-Jet V8 produced a staggering 435 HP, and unlike other L71's that have made it down through the years, this one has the correct triangular air filter and triple Holley 2-barrel downdraft carburetors with matching numbers to the engine.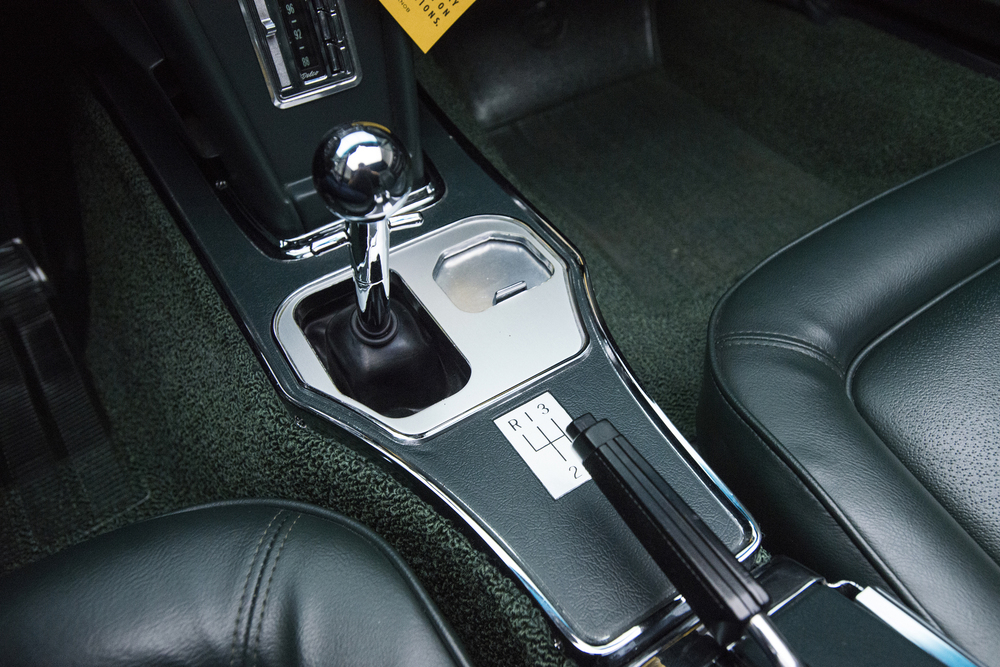 This car also has the same Muncie M21 4-speed manual transmission it left the factory with.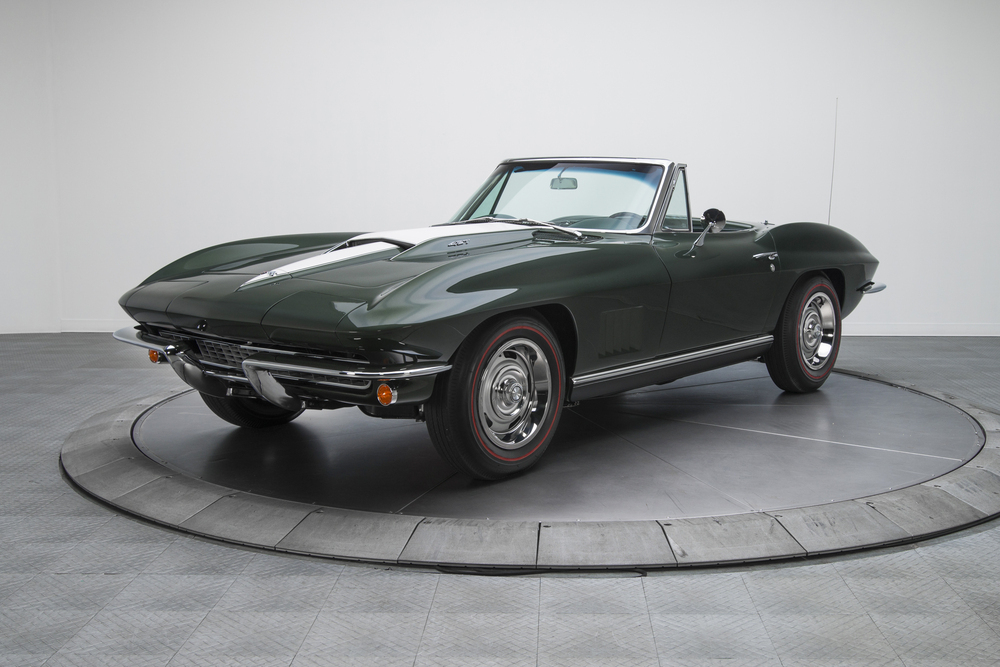 In fact, the only part that has been noted as having any restoration done is the suspension.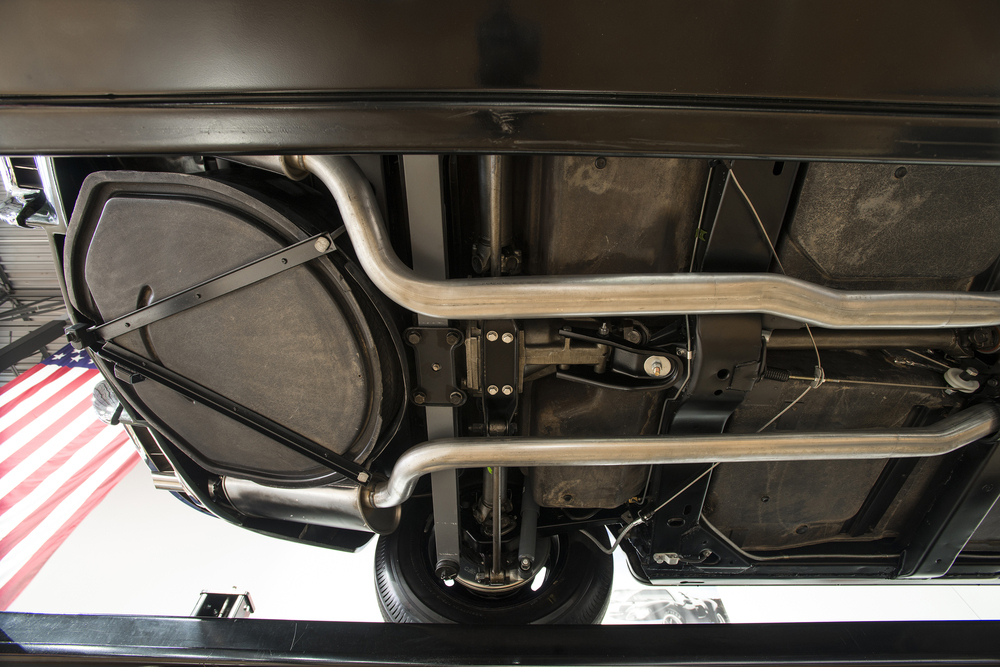 And for that suspension restoration, they used as much of the original A-arms at the front and five-leaf transverse rear spring in the back.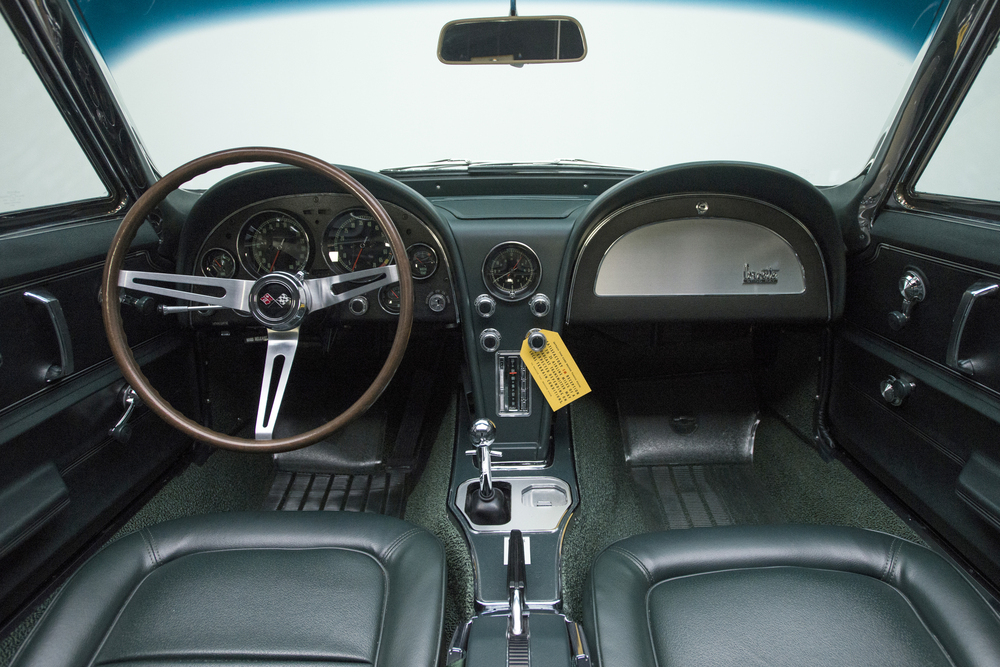 As is obvious from the pictures, this is a C2 that has been loved and cared for properly since it rolled out of the factory.