The National Corvette Museum has just announced that from now through to the end of August, it will be selling raffle tickets so that one lucky person can become the owner of the 1,750,000th Corvette ever made.
Tickets will be $200 each, and only 1,500 tickets will be sold. To enter, you must either be physically located in Kentucky to use a direct purchase model or print off an individualized, barcoded form that can be created at https://raffle.corvettemuseum.org/
But what, we hear you asking, is the Corvette that is going to be the prize?

Like the 1 millionth and 1.5 millionth corvette, it will be an Arctic White exterior on Red Interior top spec of the current model.
The 2020 Corvette C8 that will be the prize will be raffled off on September 4 at 3 PM CST. It will be in the 3LT equipment trim, with a Z51 Performance Package, 5-trident spoke machined-face sterling silver aluminum wheels, the carbon fiber engine appearance package, front lift height adjustment kit, carbon fiber Z51 wing and splitter, and we wouldn't be surprised to find a kitchen sink somewhere in the car.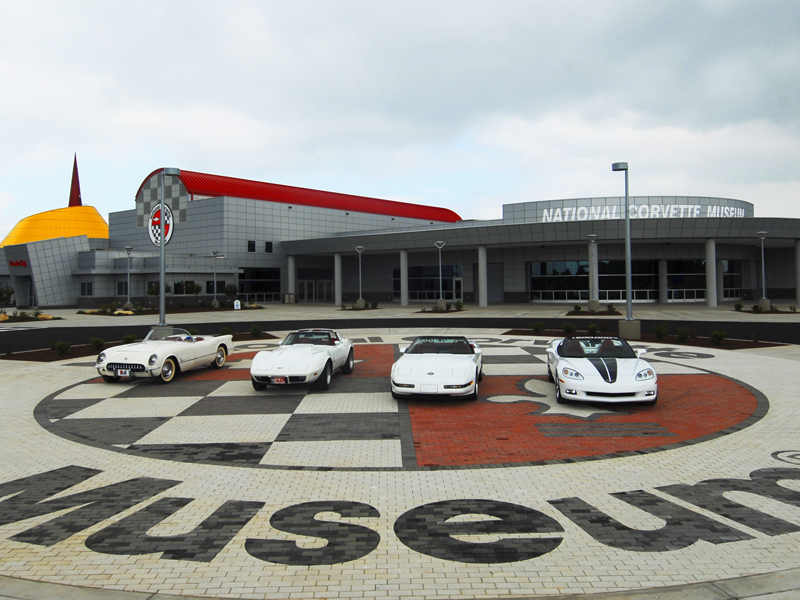 0It will also include the R8C VIP Corvette Museum pickup option included, as the car will be on display for a couple of weeks to celebrate the NCA's 26th Anniversary as well as 67 years of nearly continuous Corvette production.