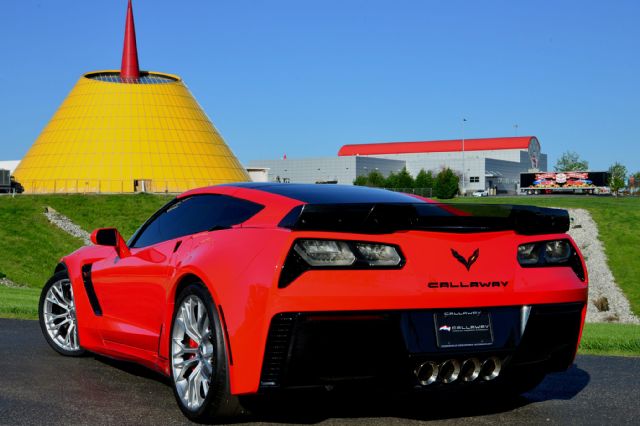 The C7 is the Best Corvette Generation of All Time – and Here's Why Every Corvette owner has their own...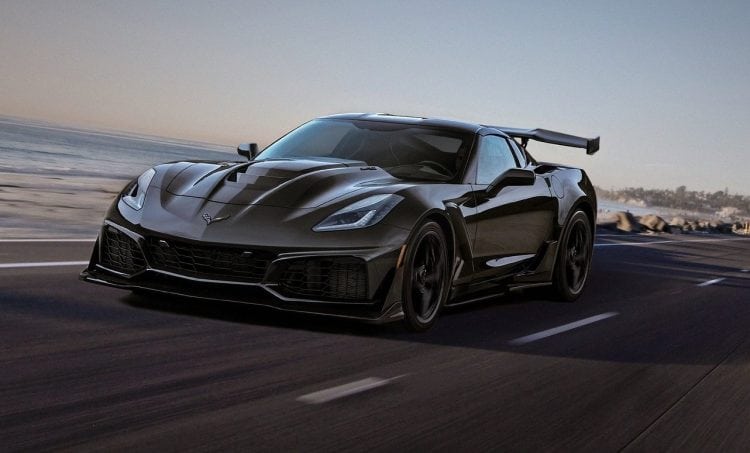 From Sports Car to Super Car – the Top 10 Fastest Production Corvettes Of All Time While each-generation of Corvette...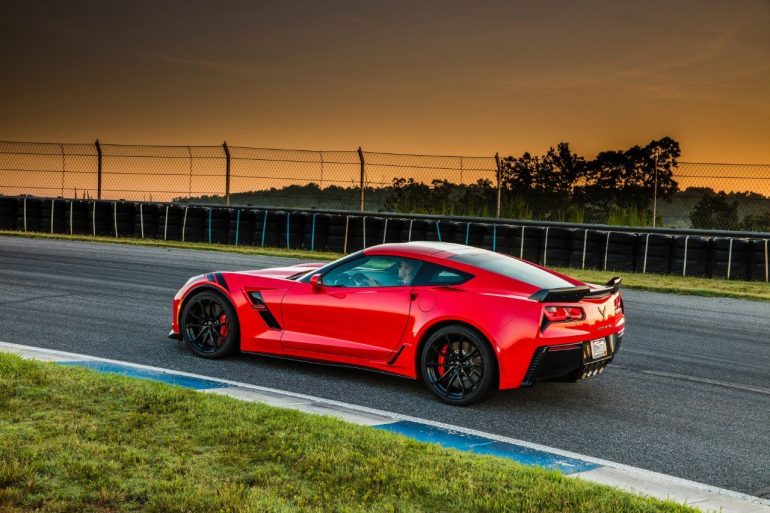 …HOW ABOUT NOW!?! Each year, with the arrival of the first warm days that are always a precursor to spring,...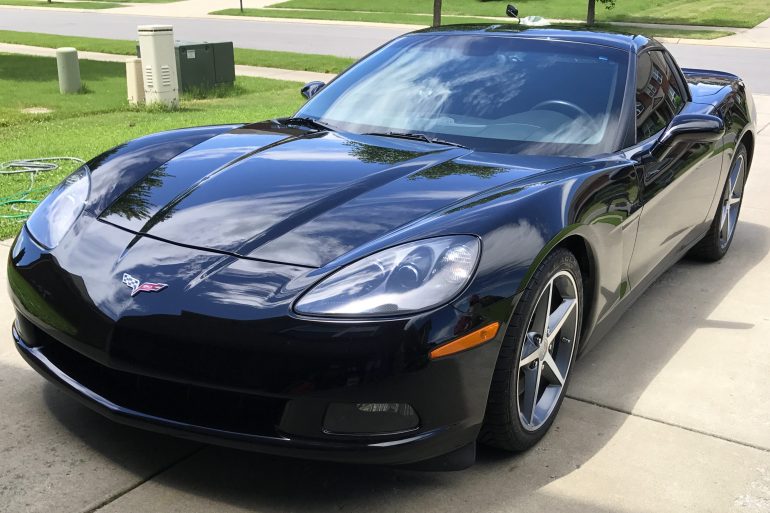 June 30, 2017 is "Drive Your Corvette To Work Day!" With the Fourth of July just a week away, what...
2017 C7 Corvette Pictures & Images Check out these great 2017 Corvette images. The C7 Corvette ties a lot of...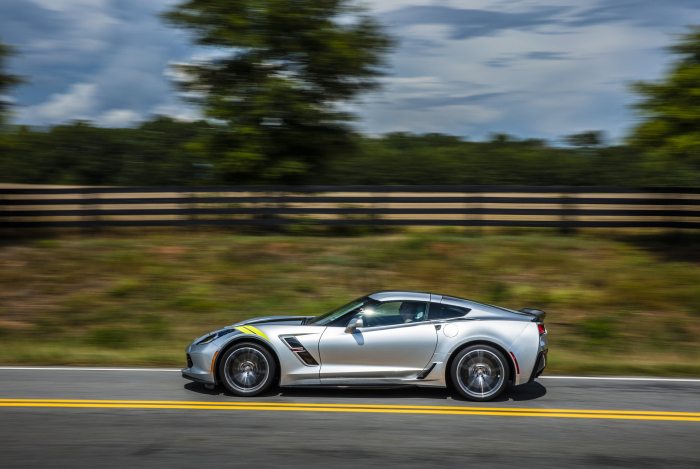 Corvette Grand Sport is the best of both worlds Written by: Emme Hall (this article was originally published by...