As reported on CarScoops, while the 2020 Corvette C8 has finally started shipping from the production center in Bowling Green to dealerships, those same dealerships have quite a few Corvette C7's to clear off their lots.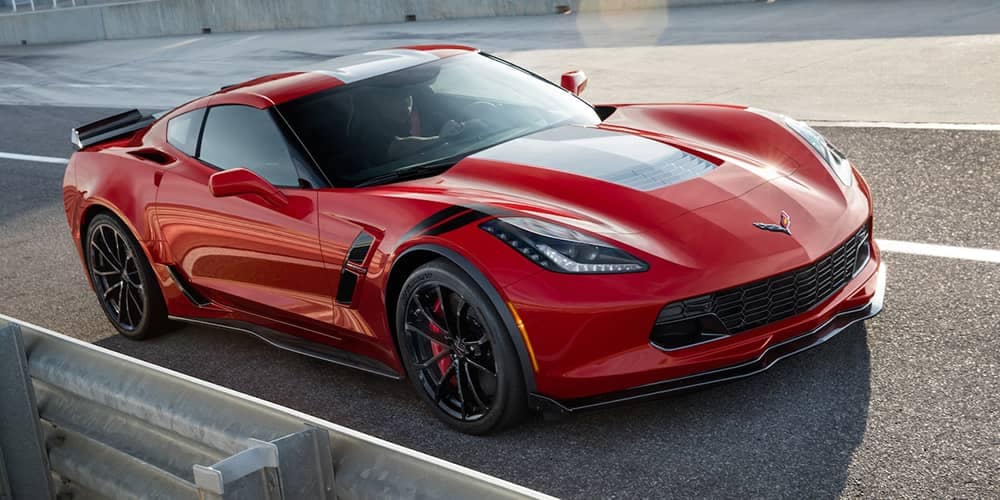 As an example, if one were to look for a 2019 Corvette C7 Z06, Chevrolet has authorized up to $8,338 in discounts to get them moving. And that's not including any dealer incentives to get the cars off their lots, which might give you even more of a discount.
In December of 2019, Chevrolet was offering $3,000 in loyalty cash to owners of previous Corvettes like the C6, with a $6,400 price reduction below MSRP on all models, from the base C7 through to the ZR1. That amounted to $9,400 in savings.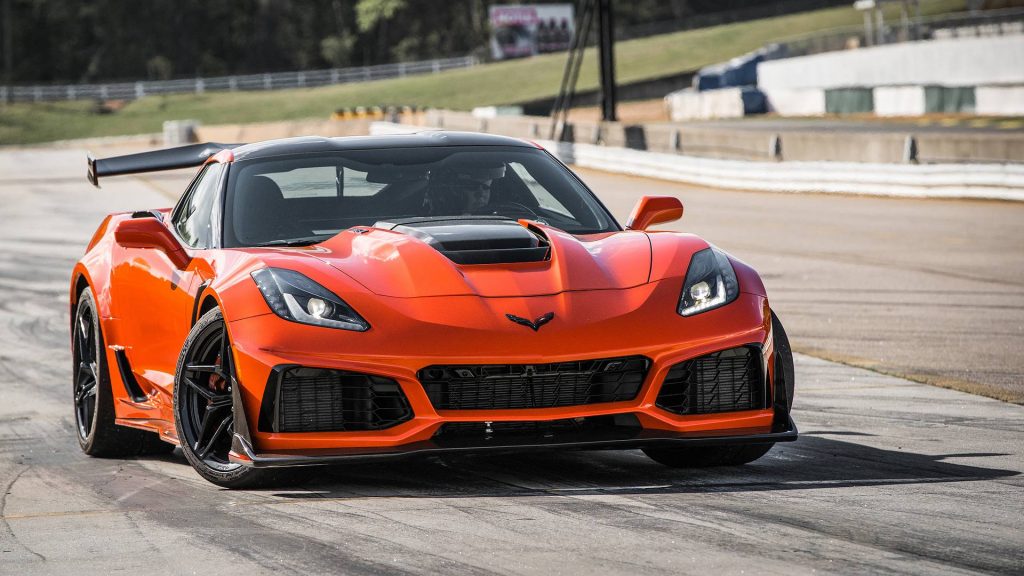 These unsold cars are important to potential Corvette owners, as if you want to get a new, front engine, manual transmission Corvette, this might be your last chance to snag one.
Chevrolet themselves are expecting to sell off all the remaining stock by mid-2020, so if you're on the fence, act fast. They have also stated that inter-dealership transfers might also be possible if you find a specific model you want, but it's a state or two away.