Two Great Features
The good folks over at MotorTrend have had their hands on a C8 Corvette to do some testing, and recently the publication put out an article and video detailing the specifics of two of the new Corvette's best performance features: Launch Control and Burnout Mode. 
Launch Control is nothing new. However, the new eight-speed automatic dual-clutch transmission means that the launch control operation you're used to isn't in this car. Also, there's a fantastic new mode called Burnout Mode that lets you warm the tires.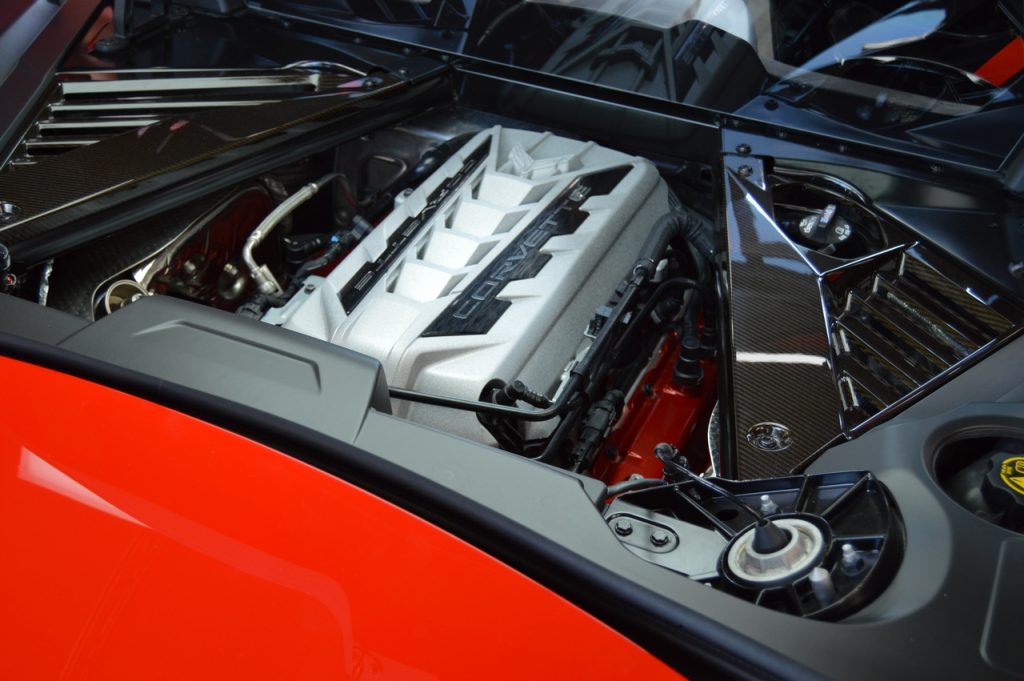 MotorTrend notes that the process for Launch Control does have some similarities to past Corvettes. The publication says you first select Track mode, then double-tap the ESC Off button. That will initiate the Performance Traction Management (PTM) menu in the instrument cluster. From there, you can choose what you want from Wet, Dry, Sport I, Sport II, and Race. Launch control works in all of these modes so choose the one you want and continue on. From there, you'll stand on the brake with your left foot, press the gas with your right foot, wait for revs to settle at 3,500 rpm and lift off the brake.
For the Burnout Mode, it's even easier. You put the car in drive. Stand on the brake pedal, pull both shifting paddles to either side of the steering wheel to you (this opens the clutches), mash the throttle and release the paddles when you're ready to make smoke. The computer in the car will manage the clutch dump and spin the tires without damaging anything. Sounds awesome right? If you want to see a video, head over to MotorTrend via the link above to watch an exclusive.