Hennessey Performance, for those potentially living under a rock or an off-the-grid converted nuclear silo disaster shelter (and we wouldn't blame them with 2020 as it is!), likes to make cars go fast, look good, sound good, and pretty much be as awesome as a car can be.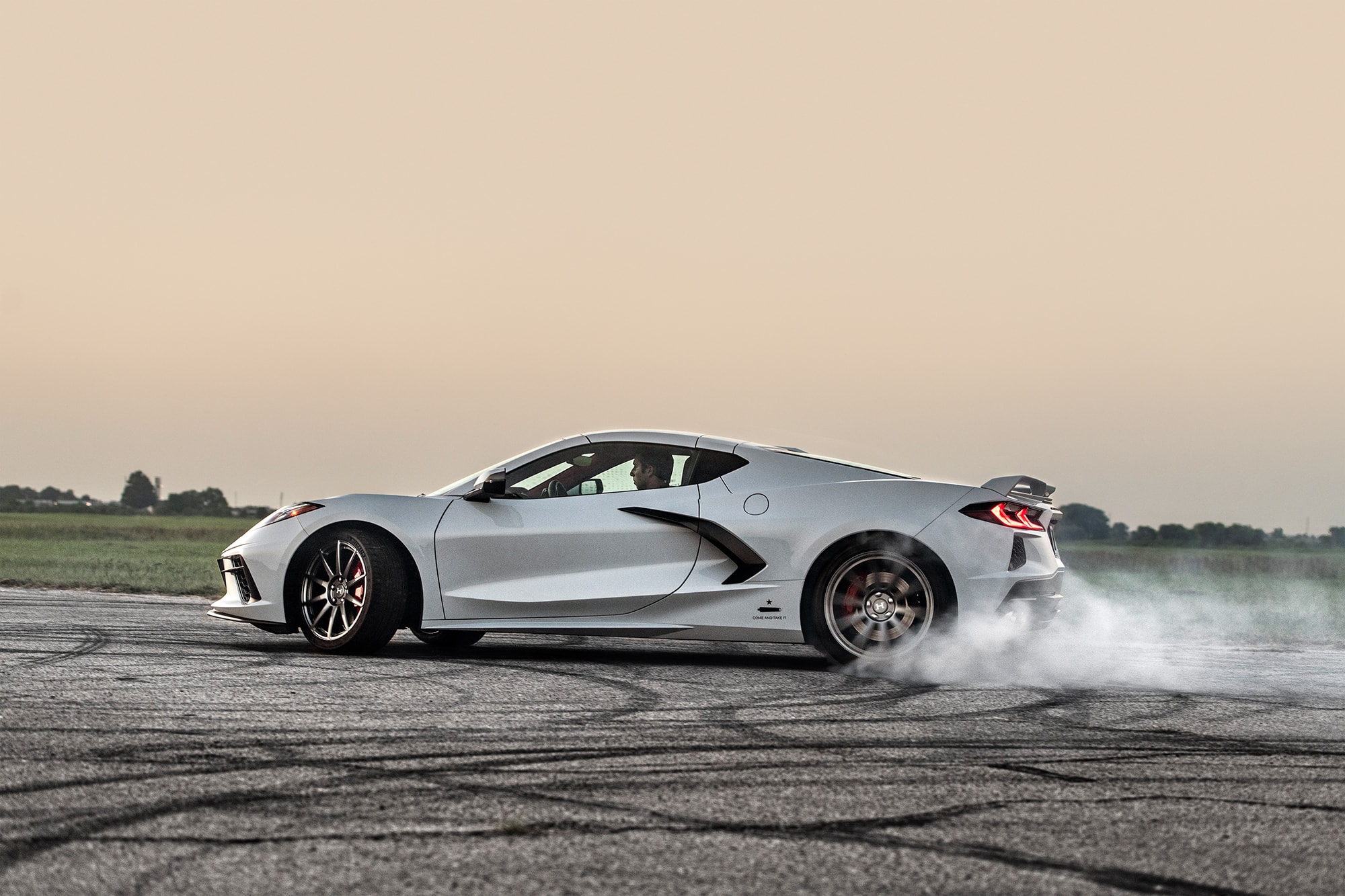 With this in mind, Hennessey has just revealed their new forged alloy wheels for the 2020+ Corvette C8.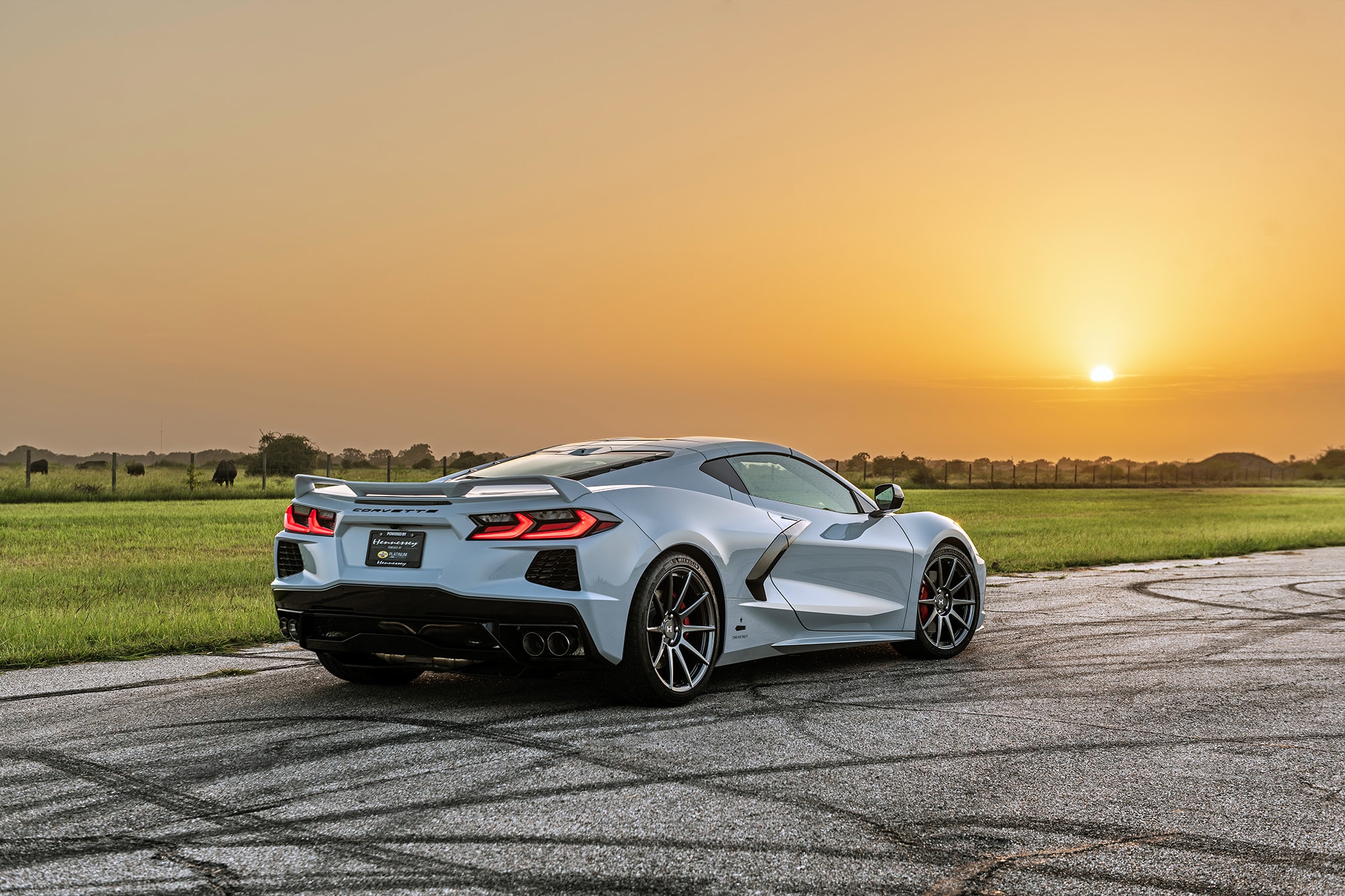 The Hennessey H10 wheels feature a 10 spoke design that keeps wheel rigidity while saving a ton of weight. Up front, they are 19.0 x 8.5 inches, 0.5 inches wider than OEM stock.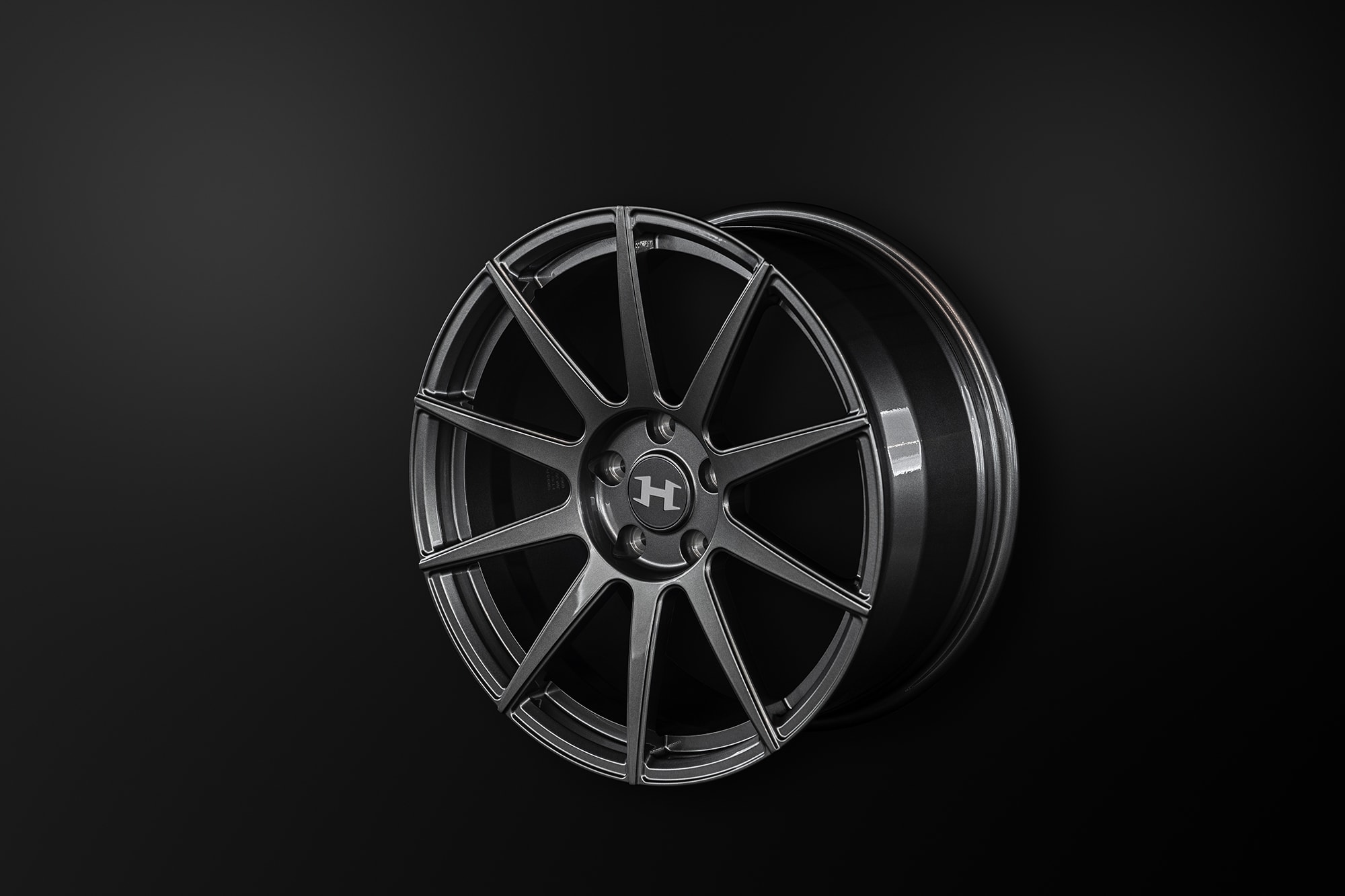 At the back, they are 20.0 x 11.0 inches, again 0.5 inches wider than OEM stock.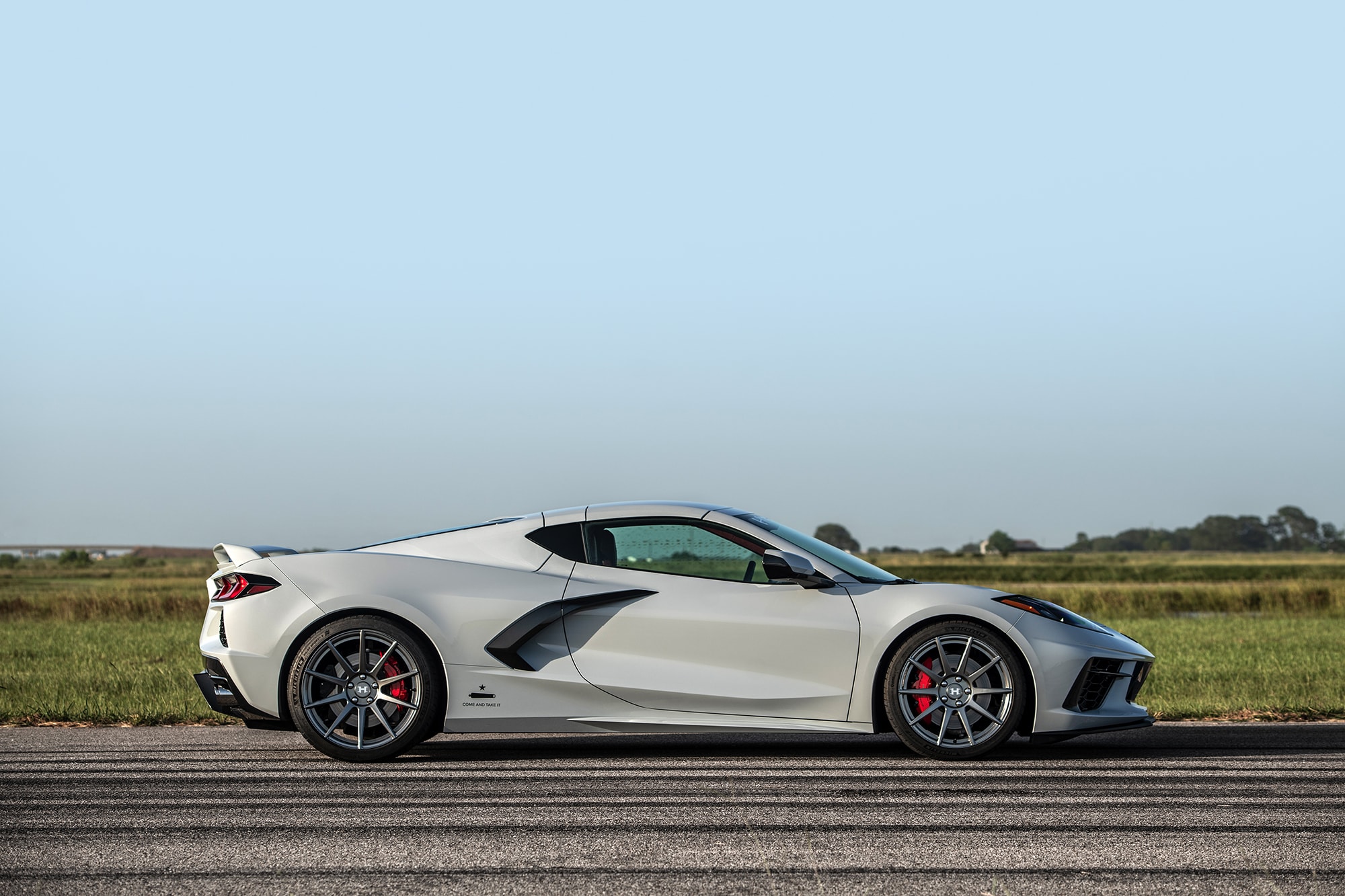 The weight is where the proof is, however. The fronts are 21.3 lbs, 4.3 lbs lighter than stock, for a combined front savings of 8.6 lbs.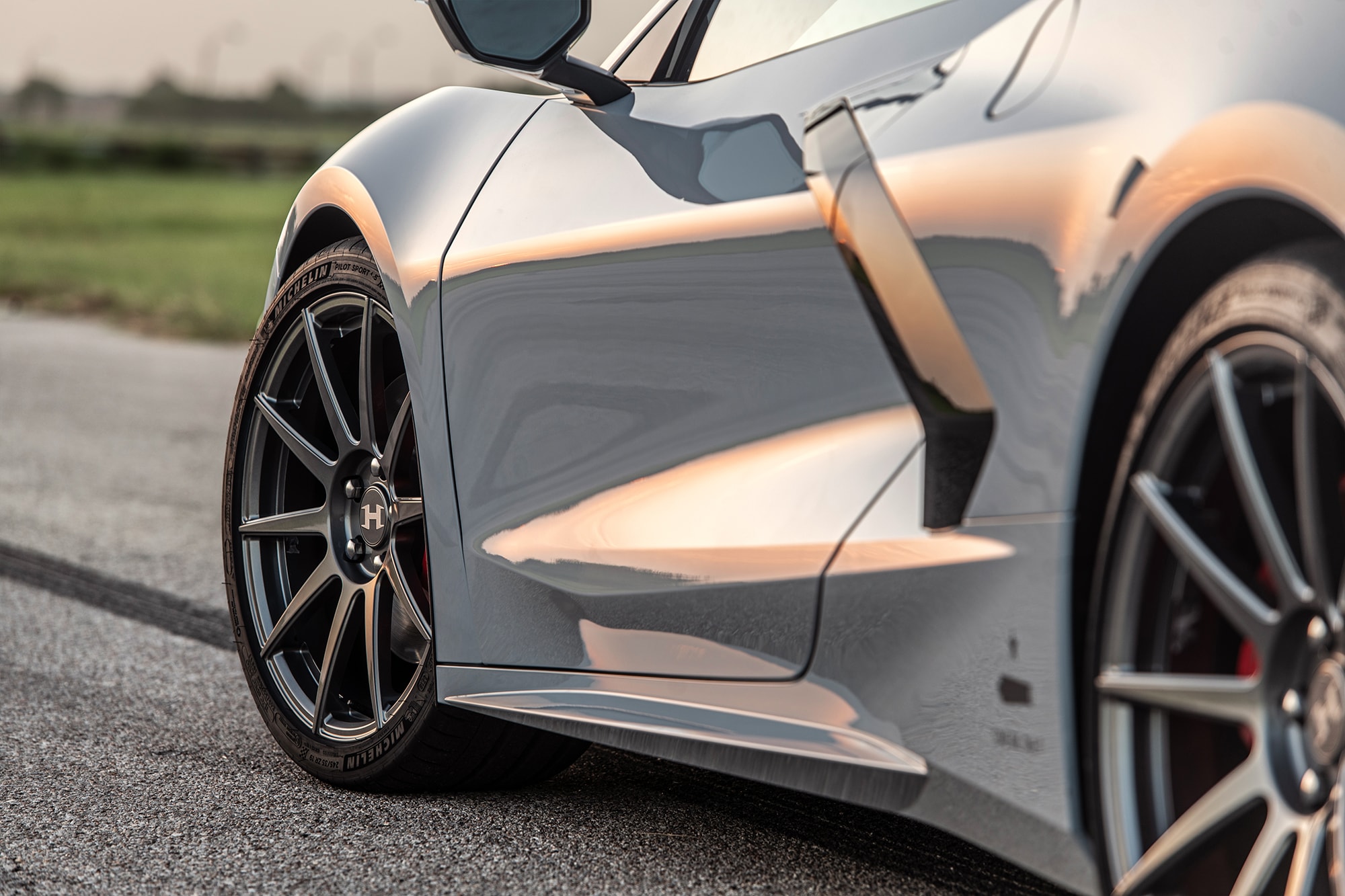 The rears weigh in at 25.4 lbs each, which is a significant 6.7 lbs lighter than stock. That gives a combined savings of 13.4 lbs at the rear.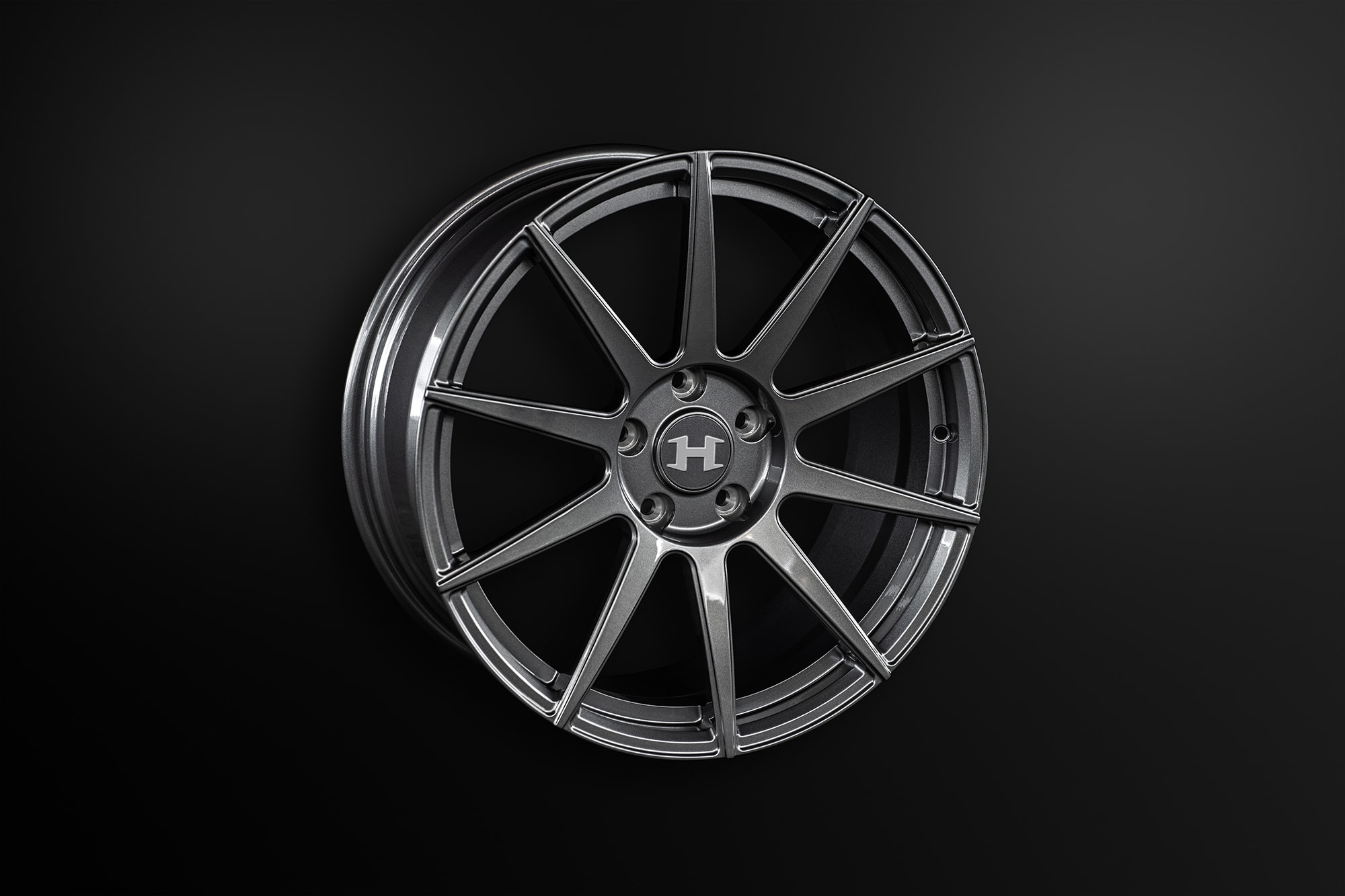 Combine all around, you will save 22.0 lbs total over stock wheels, and the rims will fit the stock Michelin tires.
The wheels are available now and will set you back $5,995.00 total for a set.