Over the past weekend, news emerged that GM was killing off the Holden brand in Australia and New Zealand, both of which are RHD car markets.
Concerns were obviously raised about GM cars, and specifically the Corvette C8, being available in RHD markets.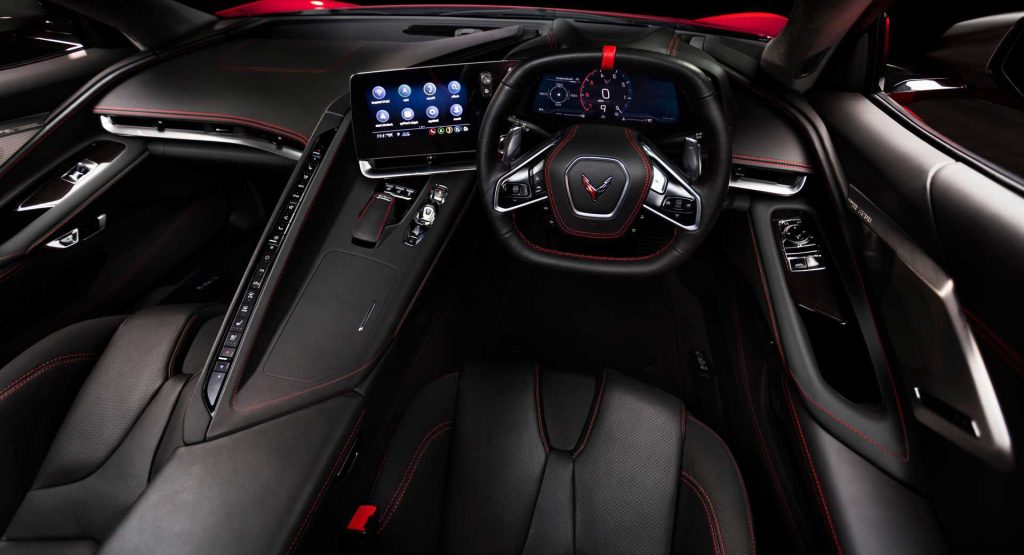 According to news posted moments ago on CarScoops, GM has confirmed that the Corvette C8 will be released in right hand drive markets, and that GM as a whole is committed to both LHD and RHD cars.
Chrevrolet's Communications Director, Kelly Cusinato, informed CarScoops that ""GM sells vehicles in other select RHD markets and will therefore still develop the car with LHD and RHD options for applicable markets."
This is in line with news from January 2020 that the Corvette C8 would be released in Japan in 2021, and in the UK possibly this year.
For those not intimately familiar with the Holden brand, we present a small historical perspective and why it's important to the Corvette, and Chevy, as a whole.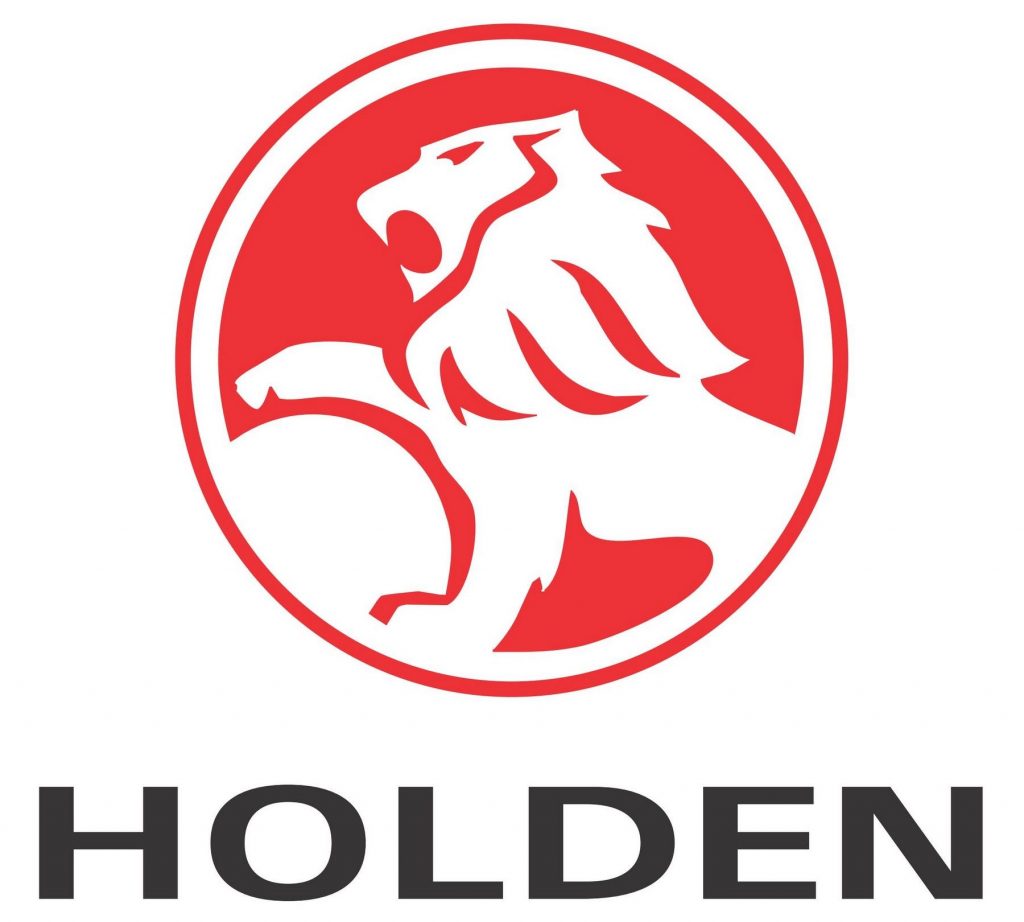 Holden has been a mainstay of Australian and New Zealand automotive history and car culture for most of the 20th century. They provided superb family saloons that came with V8's usually found in top range American models, and even produced some hilariously overpowered road cars that anyone could buy.
The most iconic of the Holden brand, however, was the Commodore V8, of which the highest spec car in 2009, the HSV GTS-R, used a Corvette LS3 V8 as its engine. The last version of the HSV GTS in 2017 used the LSA engine found in the Camaro ZL1, supercharged to over 600 HP.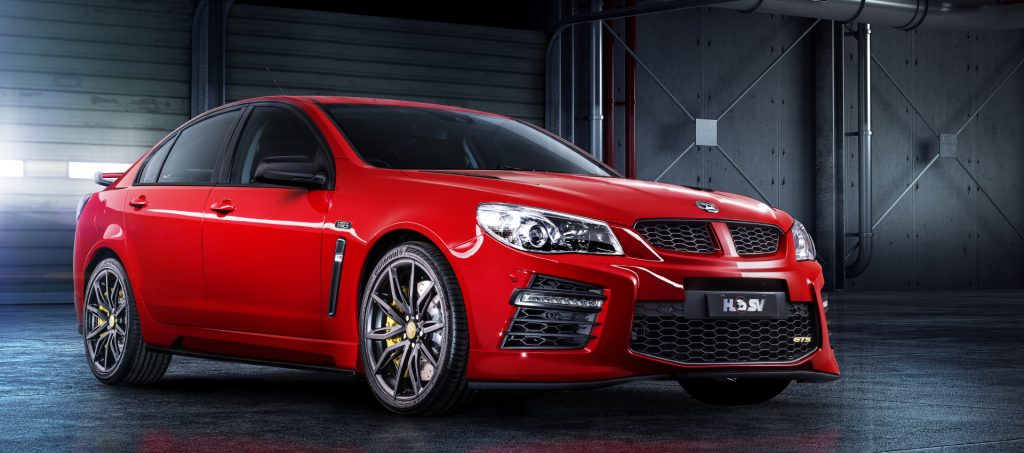 Holden was also a mainstay in the Australian V8 Supercars racing series, which is a combination of touring car levels of street circuits and tracks, with cars that match or exceed many NASCAR and GT3 vehicles in power. It is also the series that hosts one of the most exciting endurance touring car events, the Bathurst 1000, every October.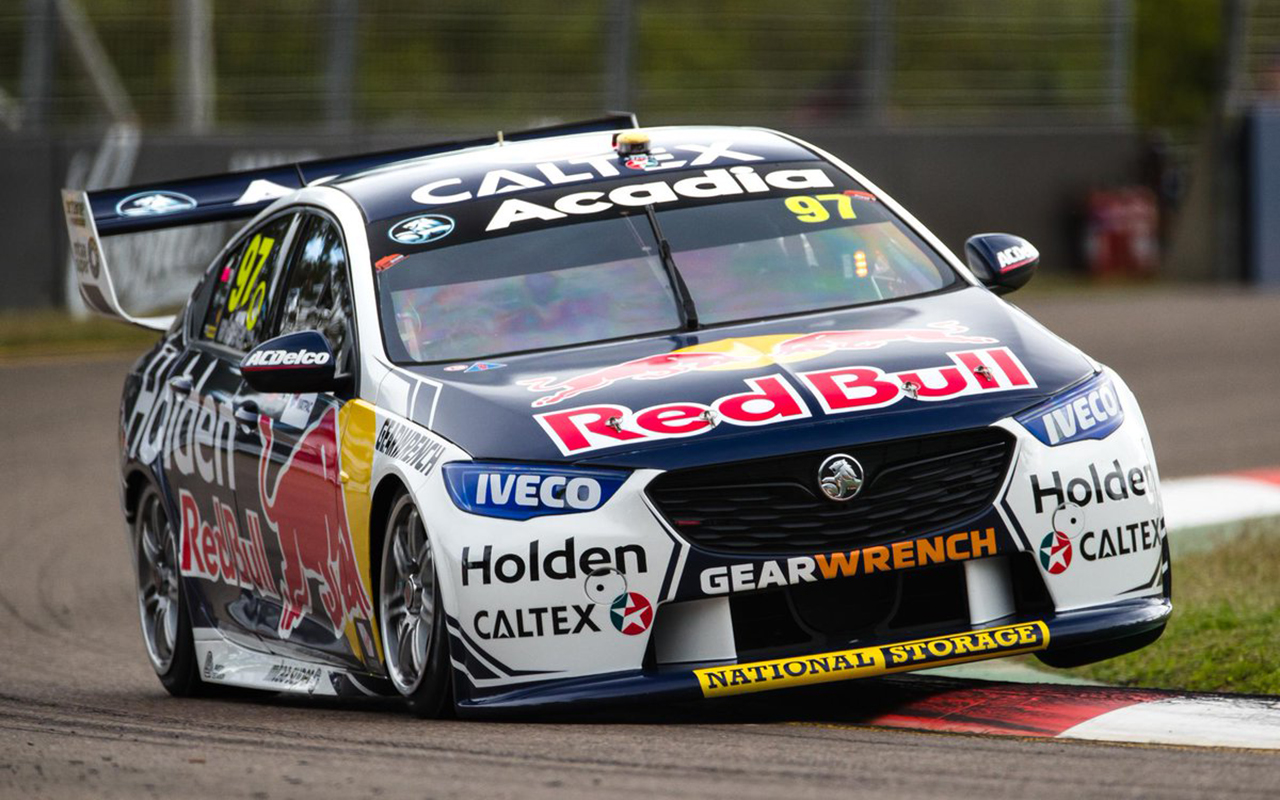 We also got a version of the Commodore V8 SS in North American from 2009 to 2017, known as the Chevrolet SS. Before that, the Pontiac G8 GXP was an import of the Holden Commodore V8 GTS until Pontiac died in 2008.
While it is a sad day that the part of GM that brought about sensible family saloon cars with ridiculous levels of V8 power is no more, at least there will still be GM and Chevy representation in right hand drive markets to keep the global brand alive.