GM Offers Generous Discounts On the C7 Corvette Stingray…But Not Without a Few Catches
Unless you've been living in a part of the world that is completely cutoff from social media, you've definitely seen and heard all the news surrounding the arrival of the 2020 Mid-Engine Corvette.  Enthusiasts around the globe are lining up to buy the new C8 Stingray model.  The buzz around the new cars has adversely affected sales of the current-generation C7 model.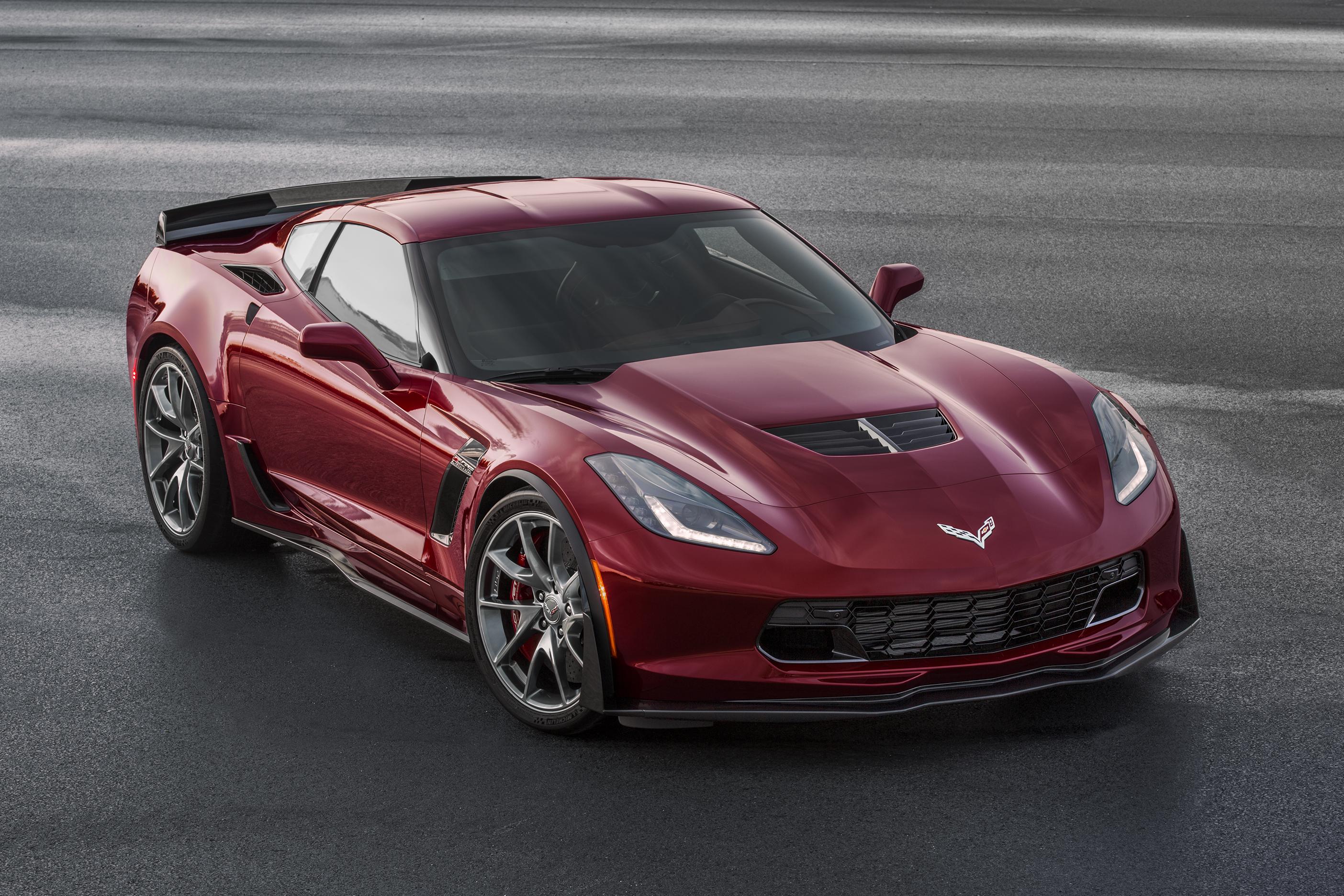 Chevrolet is responding to this hype by offering some "deals" on their current C7 Corvette inventory.  From now thru September 3, 2019, the automaker is offering consumers "GM Supplier Pricing" on all new seventh-generation Corvettes.  For consumers who might still be interested in the outgoing model, this translates into potential savings of over $9,000!
However, there are a few catches that may make this deal sound better than it actually is.
The deal, which is dubbed "Supplier Pricing For Everyone," is available on all versions of the the 2019 Corvette – from the entry-level Stingray to the track-inspired ZR1.  The discount being offered varies based on which variant of the car being purchased, so the actual savings will vary from vehicle to vehicle.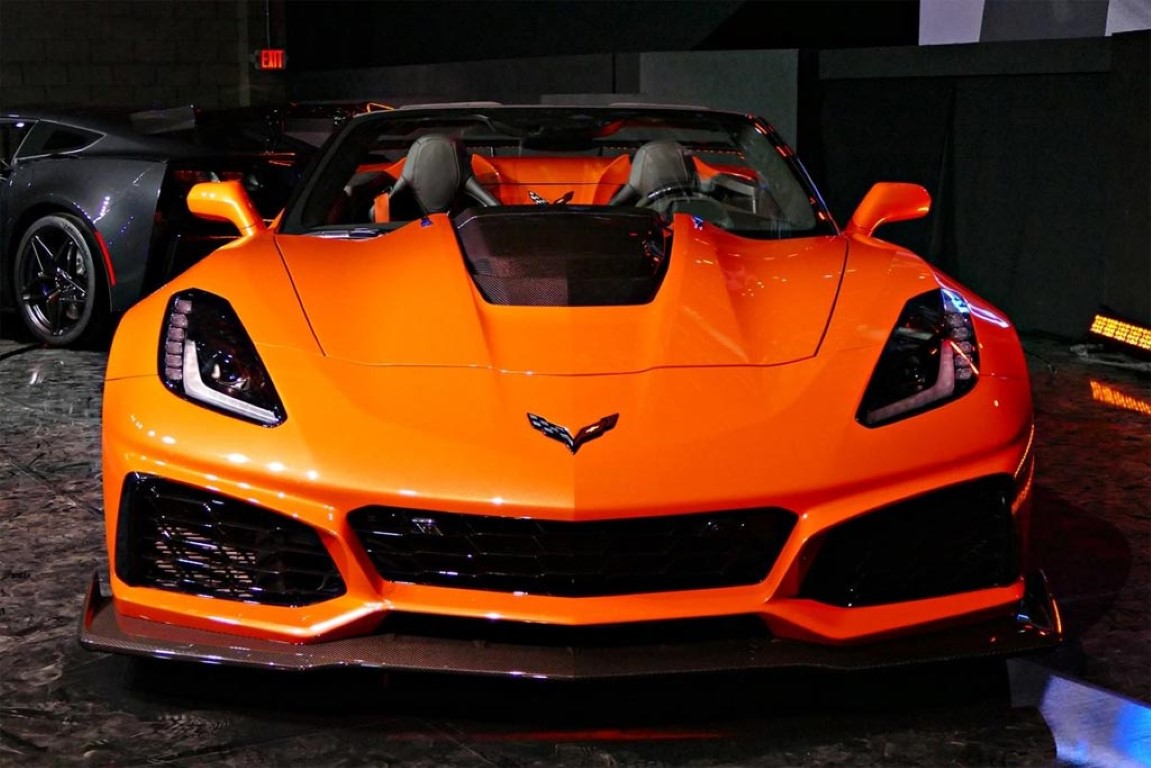 Here are some of the details that might make this deal a little less desirable than first prescribed:
First, the "Supplier Pricing For Everyone" deal is only available to consumers when buying a new Corvette – no similar offer will be made on leased vehicles. This could be a huge drawback to consumers who are looking to lease a Corvette for a few years before upgrading to a Mid-Engine C8.
Second, Chevrolet is making some significant assumptions when declaring that they're offering up to $9,404 in featured savings.

This discount is based on the assumption that you are purchasing a 2019 Corvette Z06.  Chevrolet states that the discount is worth up to $6,404 off MSRP.  Additionally the brand is also offering a $3,000 loyalty discount – but only if you've previously owned a Corvette (any generation.)  Together, these discounts add up to $9,404 in combined savings.
While this discount sounds substantial at first, the fine print of the deal states that the discount is based on an MSRP of $95,020.  Since the base Z06 package begins at $85,290, the automaker seems to be offering the most generous discounts on Z06 Corvettes equipped with options consumers might otherwise have never intended to purchase in the first place.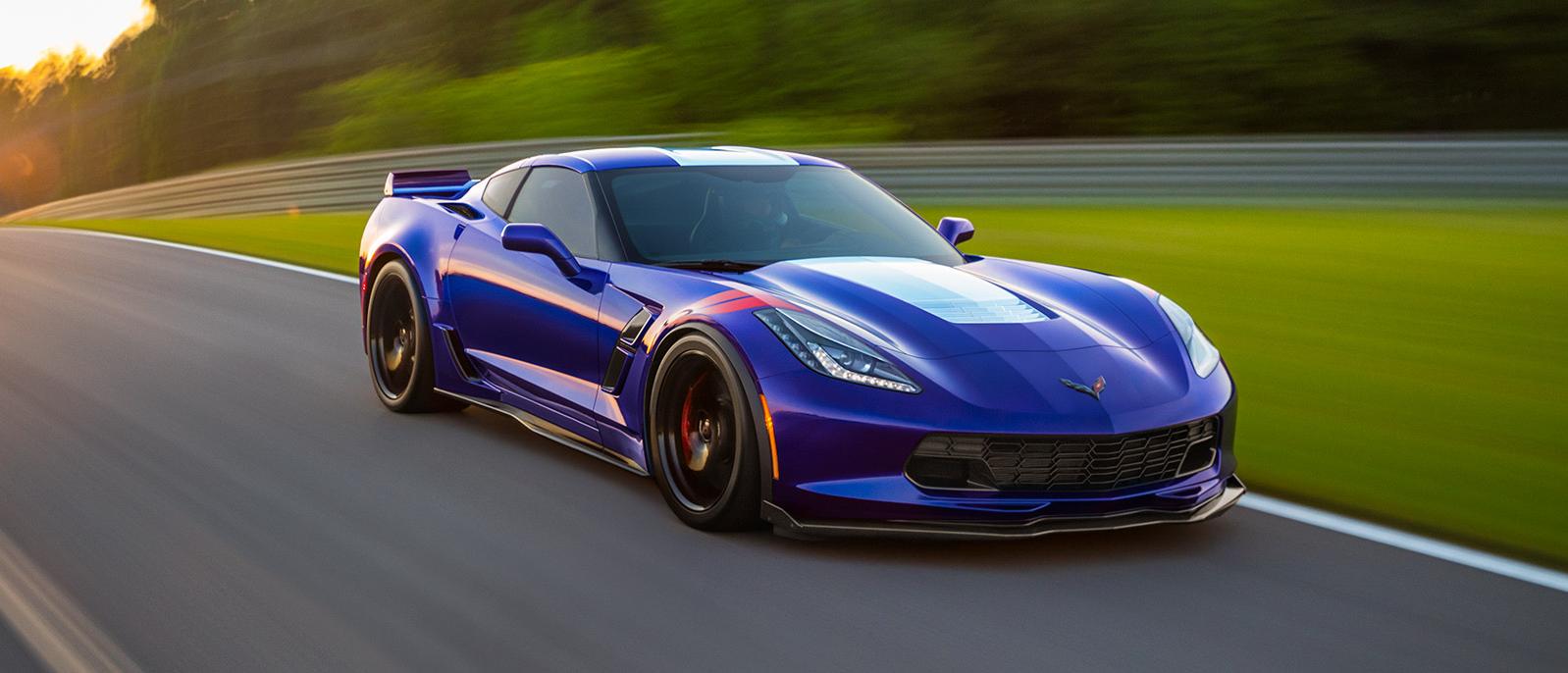 This sales gimmick, known as "packing MSRP" is not a new sales tactic for General Motors, though it is definitely one to be aware of.  This tactic often finds the automaker advertising greater savings than buyer may actually be eligible for – as in the instance of consumers who might be looking for the same discount on a base-model C7 Corvette Stingray or even a Grand Sport Edition model.
To put things in perspective, a regular Corvette Stingray has an MSRP of $56,995.  The "Supplier Pricing" on a base model Stingray is $53,606, which is a savings of just $3,389 off MSRP.  While it IS a savings, it is considerably less than the advertised discounts currently being promoted.

While we certainly encourage consumers to take advantage of any savings on a new Corvette, we also want to make sure that they're aware of exactly what the discounts look like before going toe-to-toe with a sales person at your local Chevrolet dealer.
If you've been considering a C7 Corvette and are in the market to purchase a new car, this is still one of the best times ever to purchase one.  For anyone that's been contemplating the decision to purchase a 2019 Stingray or wait for the 2020 Mid-Engine Corvette to become available, we can also say that both cars promise drivers an experience that they'll never forget.