Serving from 2010 to 2014, Dan Akerson held the role of CEO of General Motors after a tumultuous decade that saw the sale of many of GM's subsidiaries and a restructuring of corporate governance.
Mr. Akerson guided GM through the post-recession years and brought it back into financial viability, before being succeeded by current GM CEO Mary Barra.
Of course, as reported by GM Authority, his retirement car is a 2020 Corvette C8 Z51, for which he opted to do an NCM pickup. This was for two reasons.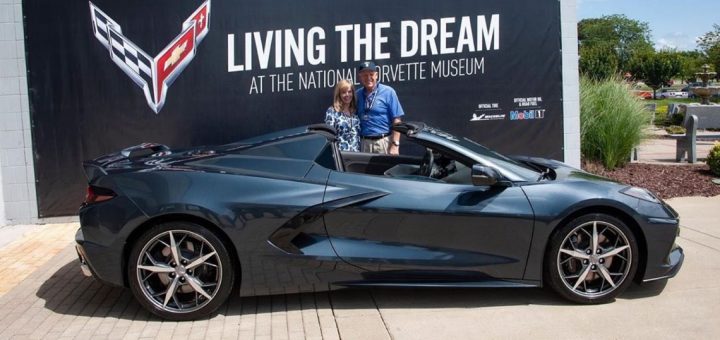 The first was that despite heading the company for four years, he had never visited the Bowling Green Assembly Plant nor the National Corvette Museum.
The second was that he had owned a Corvette before, a 1958 C1 Corvette that he donated to Habitats for Humanity during a fundraiser, for which they were able to auction it off for $270,000 at a special Barrett-Jackson event.
He wanted to both tour the museum and take a trip down memory lane, as well as pick up his new supercar. And after the pickup, fulfill a small dereliction during his time as CEO and go and see the Bowling Green plant, where America's sports car is made.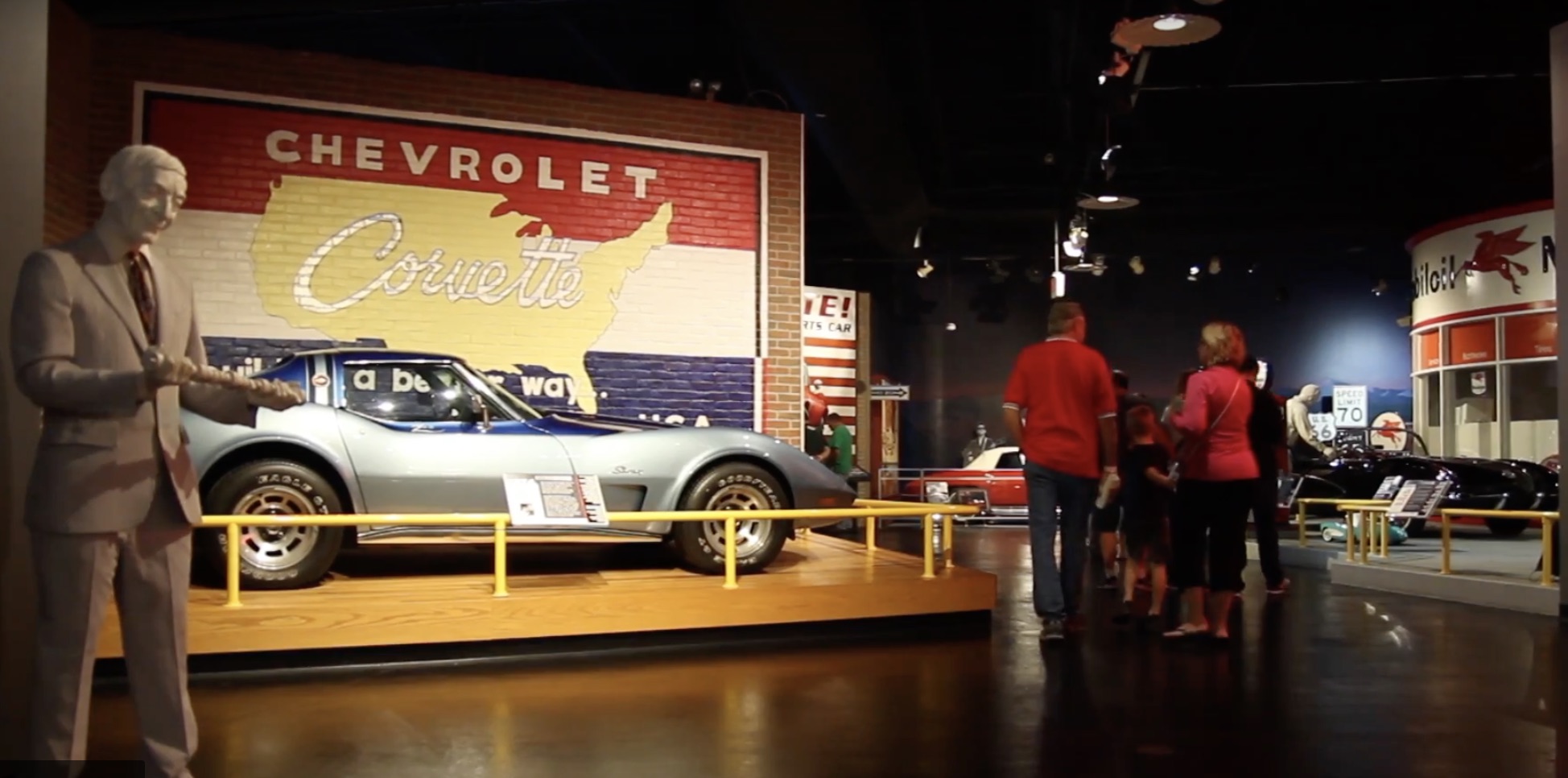 For someone that obviously has several million dollars in their account, and could quite literally buy any car they wanted, it's nice to see that a former GM CEO decided to buy a Corvette above any other car!