The 2019 Chevrolet Corvette ZR1 stood as a groundbreaking achievement that propelled the Corvette brand to new heights in terms of power, track performance, and technological innovation, representing the pinnacle of its 66-year production history. It also marked the conclusion of the era of front-engine Hyper-Corvettes.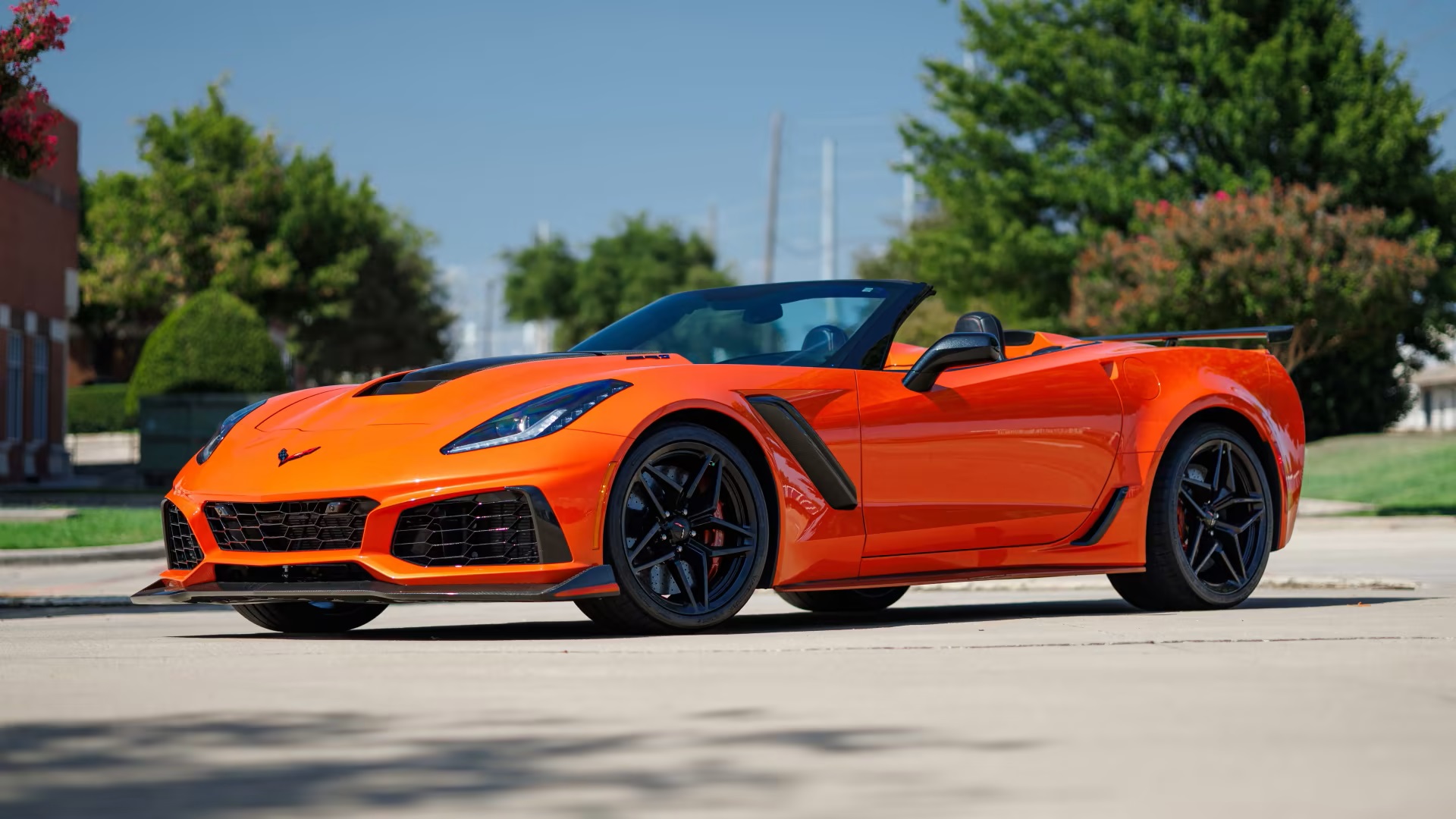 Beneath its hood resided Chevrolet's exclusive LT5 supercharged 6.2L V-8 engine, pushing the boundaries of Corvette's supercharging legacy with an astonishing 755 horsepower and 715 lb-ft of torque, setting a new Chevrolet production vehicle power record.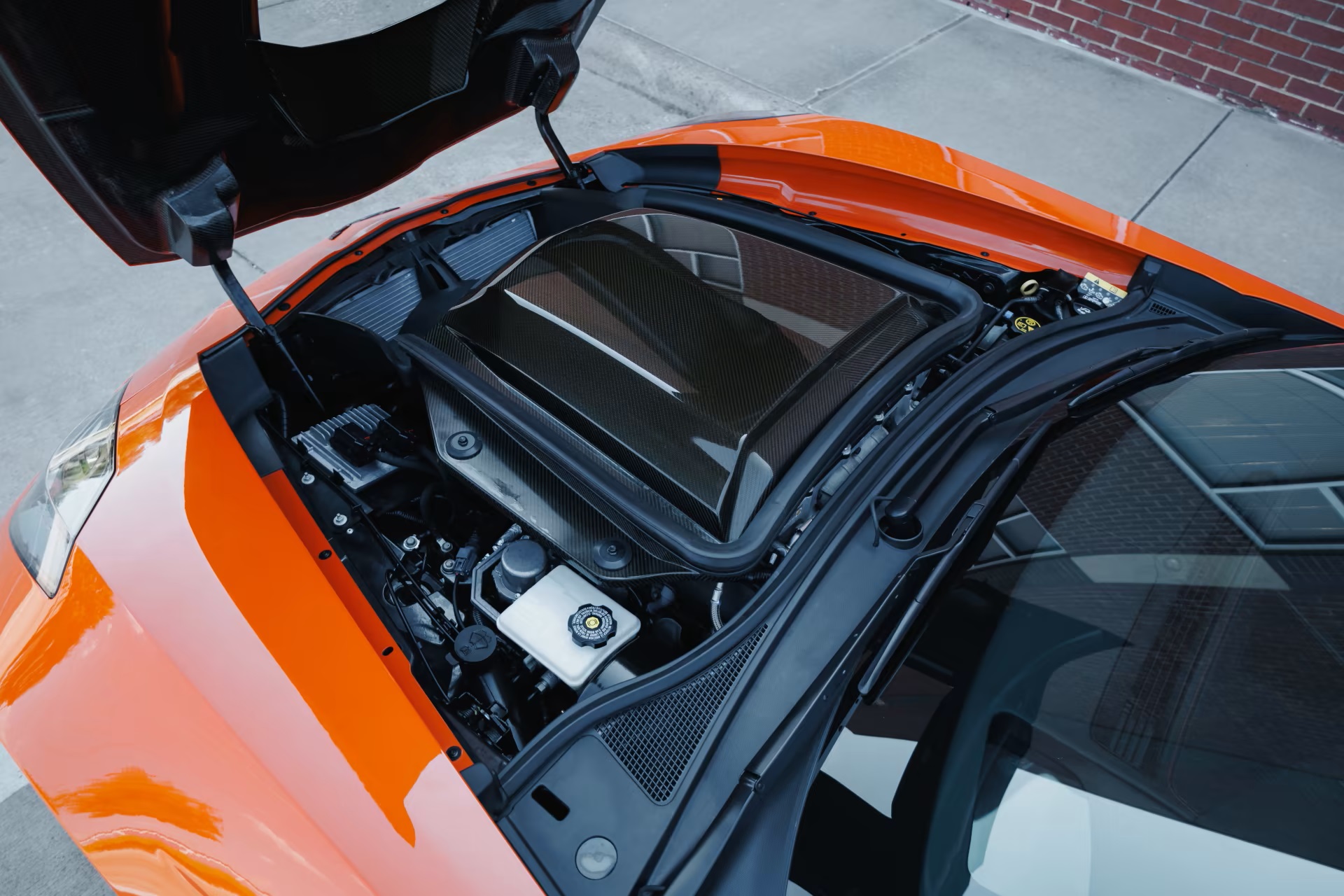 This remarkable boost in performance was attributed to the more efficient inter-cooled supercharger system, boasting 52 percent more displacement than the previous generation's LT4 supercharger. Furthermore, the 2019 ZR1 introduced GM's dual-fuel-injection system, combining primary direct injection with supplemental port injection.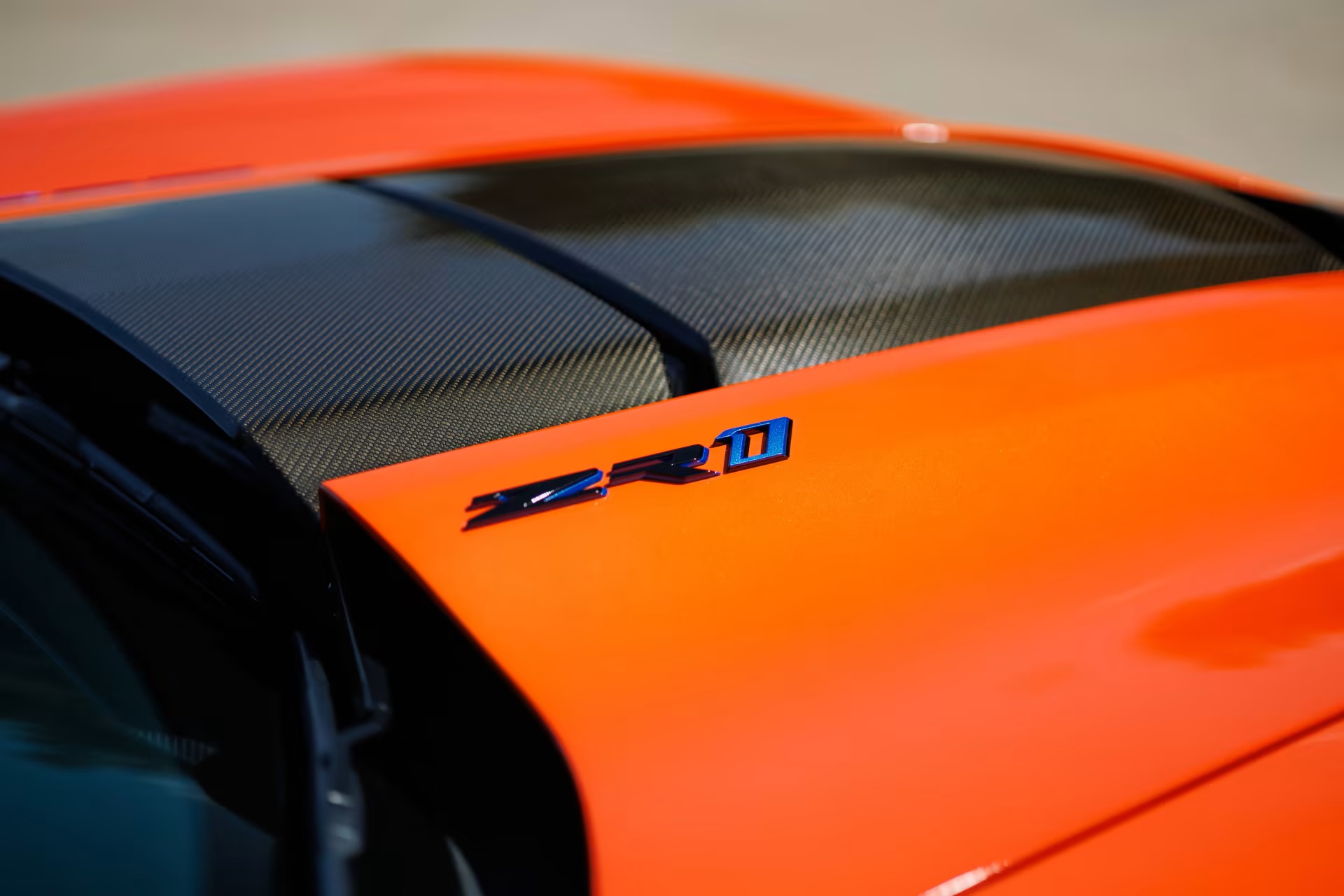 This 2019 Chevrolet Corvette ZR1 Convertible, finished in Sebring Orange over a black interior, is one of just 512 convertibles built, and is offered for sale by Mecum Auctions in a near-new condition with just 3,800 miles on the odometer. This example is equipped with competition sport bucket seats, 8-speed automatic transmission, Magnetic Ride system, carbon ceramic brakes, carbon fiber steering wheel, memory package, and ZR1 carbon flash OEM wheels among others.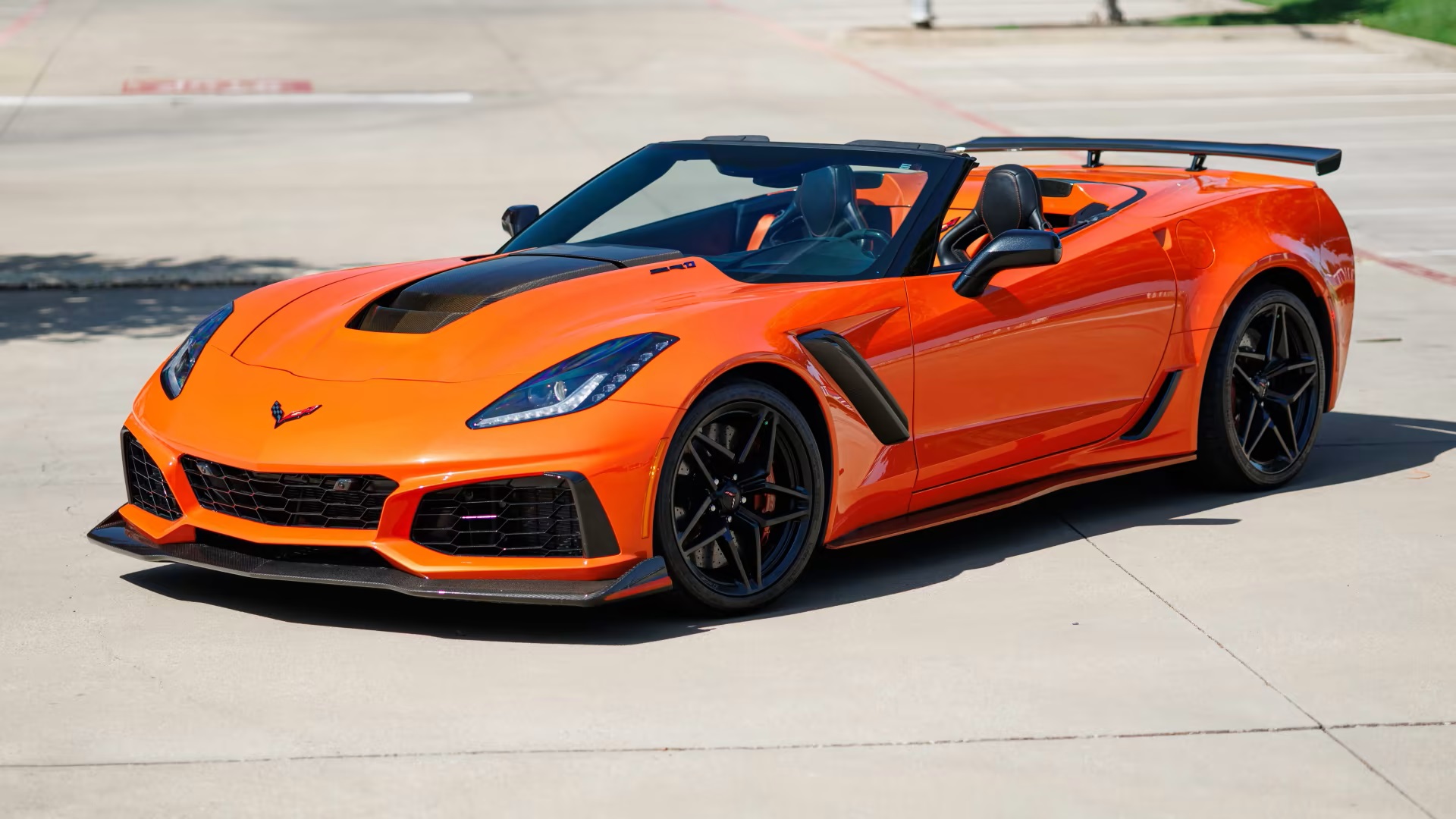 This 2019 Chevrolet Corvette ZR1 Convertible with the Sebring Orange Design Package is a rare and exceptional sports car that combines power, style, and exclusivity. With its limited production numbers, jaw-dropping performance, and stunning aesthetics, it's a vehicle that appeals to both enthusiasts and collectors alike. Bidding for this ZR1 will start this Saturday on Mecum Auctions.
Source: Mecum Auctions