In our constant search for Corvettes for sale, we found a one-of-a-kind 2017 Corvette C7 Z06 on TheVetteNet.com.
What makes it one of a kind is that it was the first one produced for the 2017 model year, a "VIN 0001" type of car.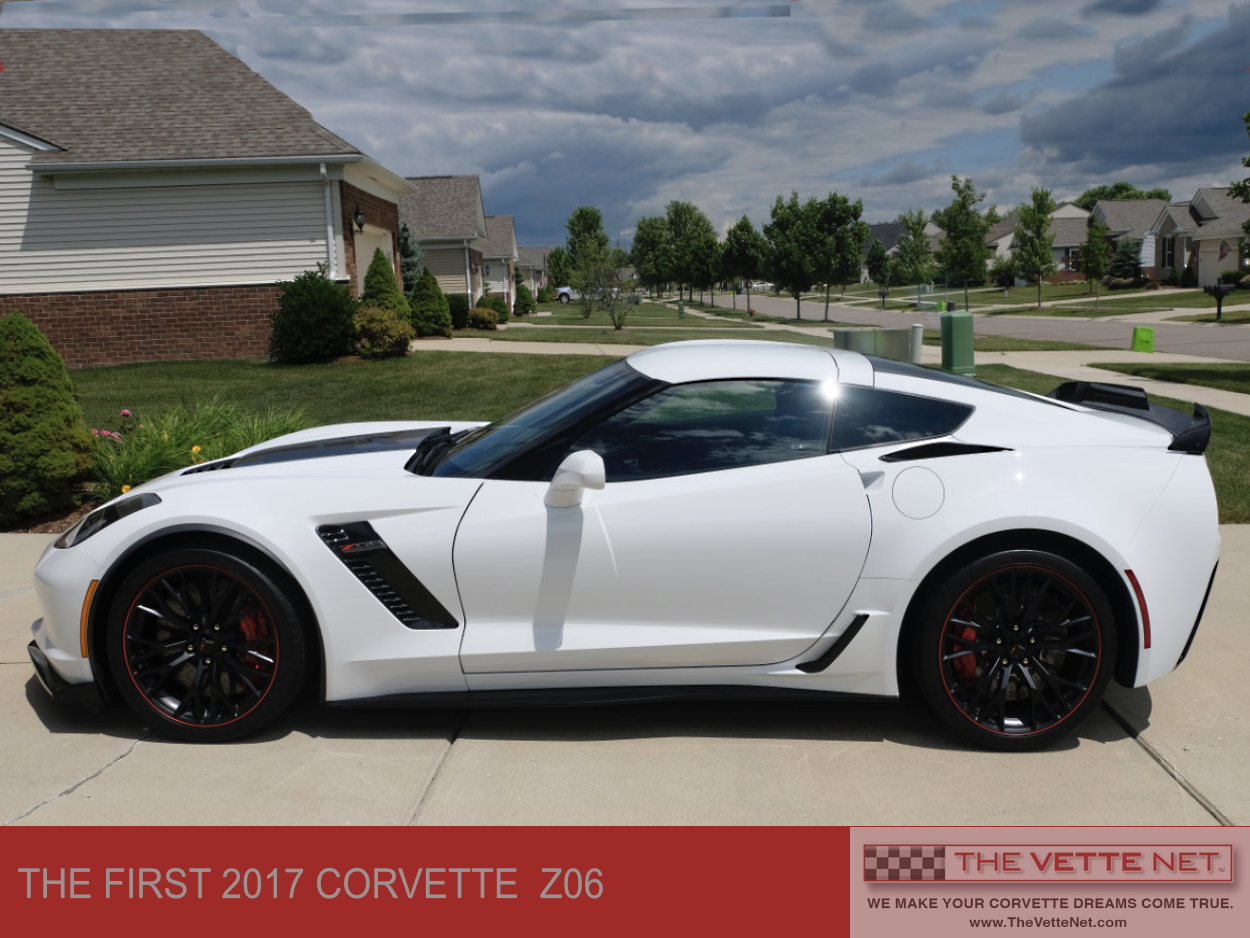 An Arctic White on Black Suede car, this Z06 has only seen 3,200 miles in its life. It also looks to have been kept in a garage when not on the road, so minimal to no UV fade can be expected.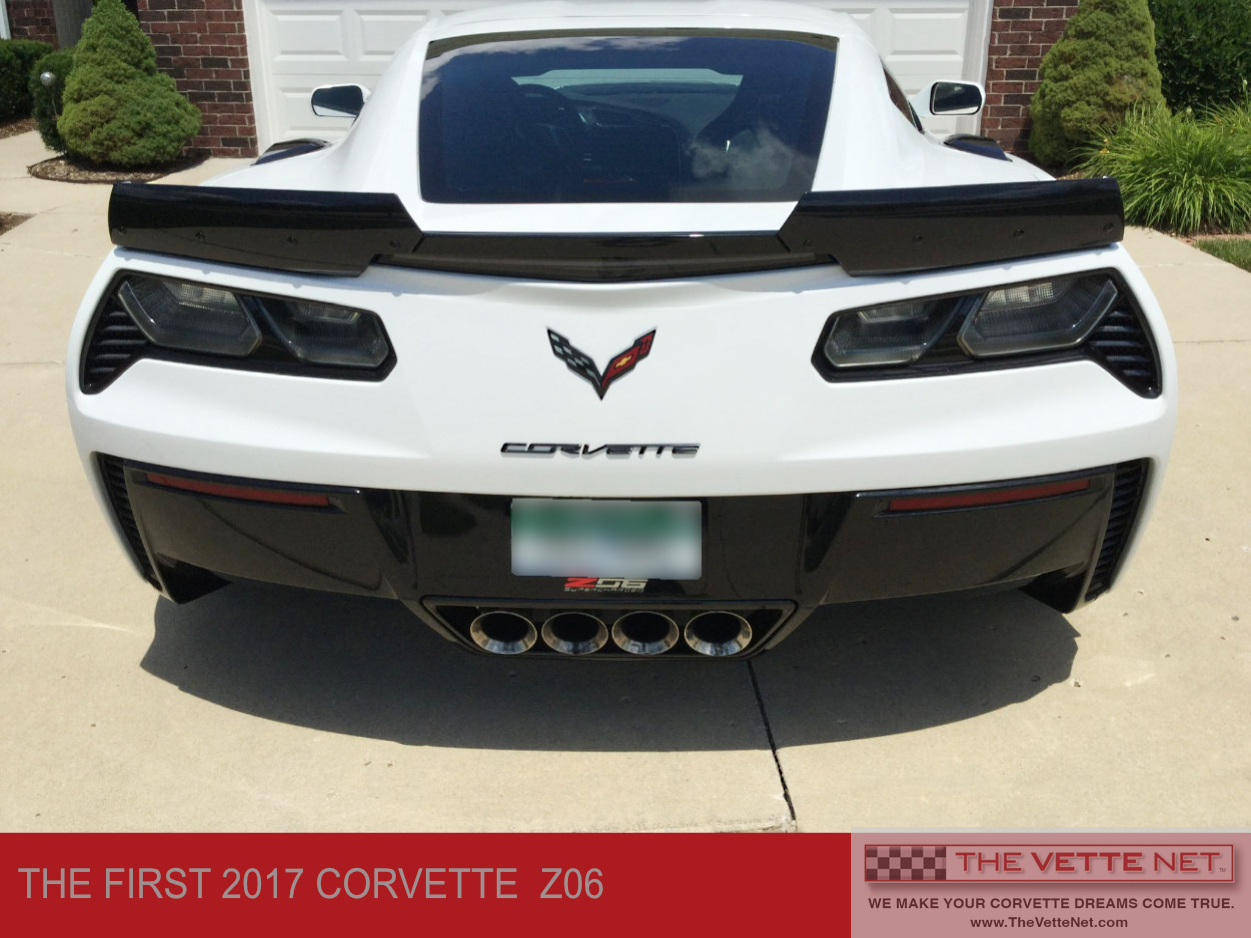 It also has the 8-speed paddle-shift transmission, putting all 650 horses from the LT4 supercharged engine to the rear wheels.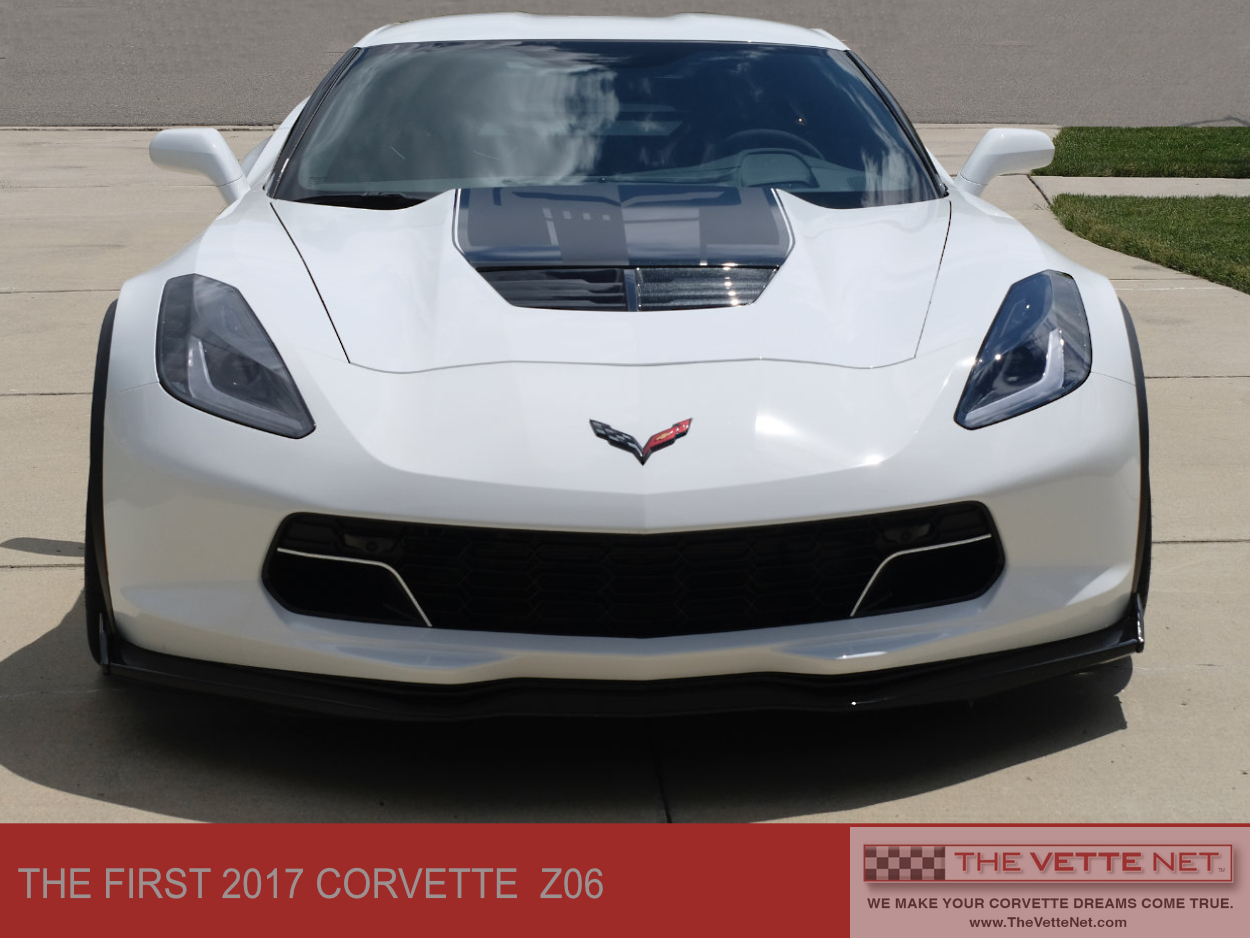 It also had pretty much every option selected, including competition sport seats, performance exhaust, the 3LZ equipment package, the data and video recorder kit, and full carbon fiber options.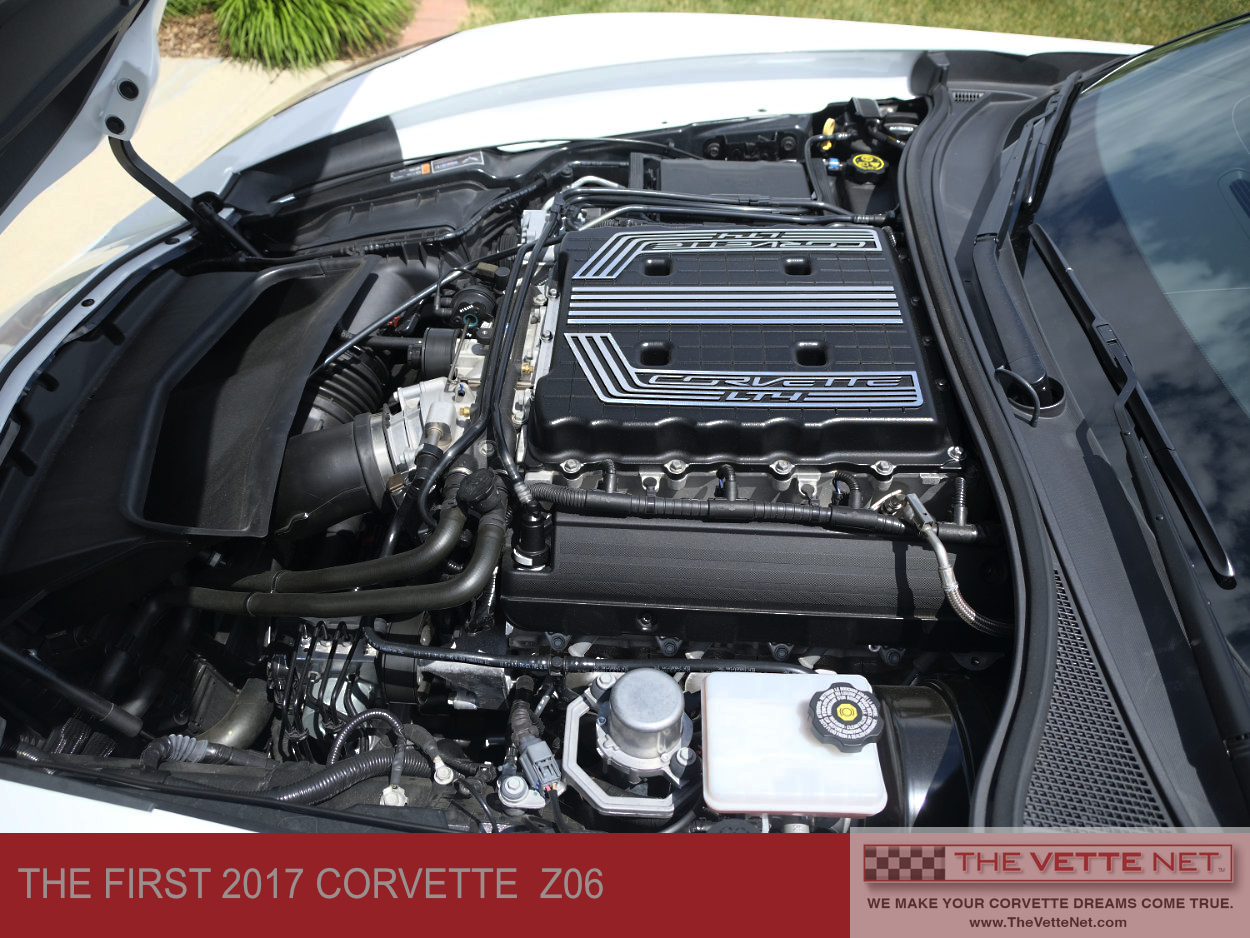 It also had the R8C museum delivery and was on display there for a good week before pickup.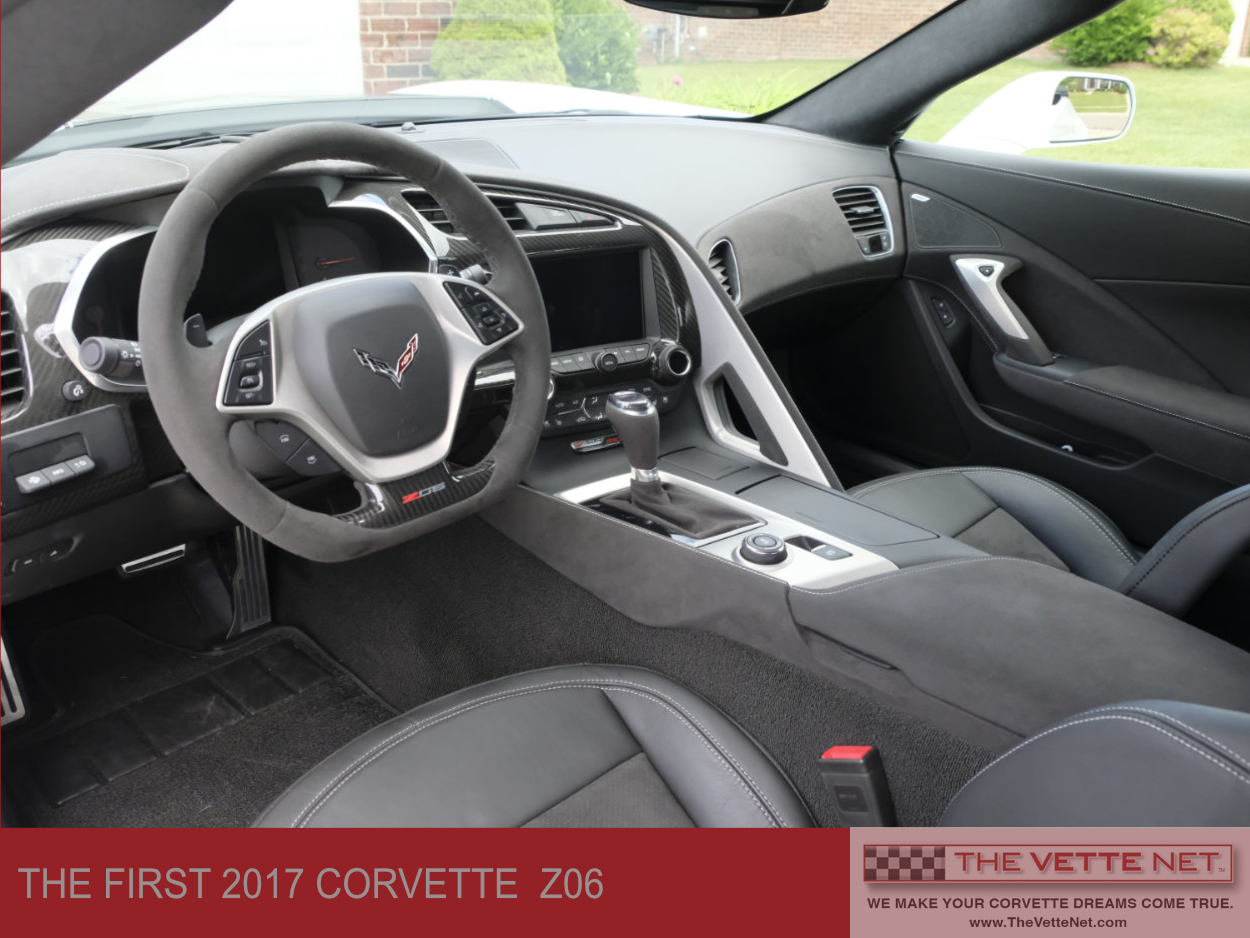 One of the few unknowns is if it's had any of the infamous wheel issues, with such low mileage.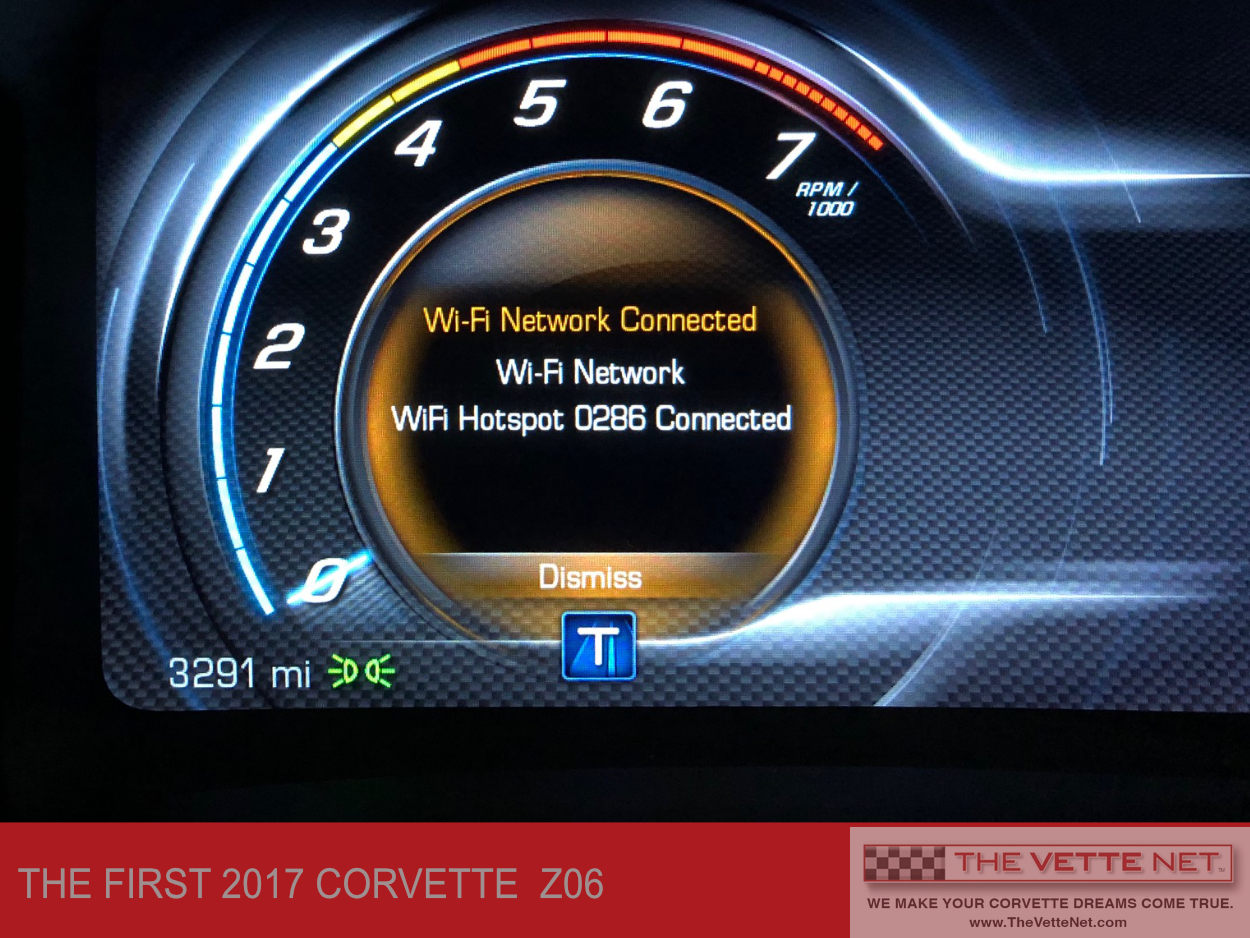 It still has 2 years left of its 5 year/60k mile powertrain warranty, expiring in 2022.
The only downside (upside?) is that it's priced appropriately for a rare 'Vette, listed at $74,000.