In 2009, Chevrolet introduced the Competition Sport package (RPO CSC) designed for passionate track-driving enthusiasts seeking an unparalleled driving experience. This rare package included Competition Gray stripes with matching headlight buckers and aluminum wheels.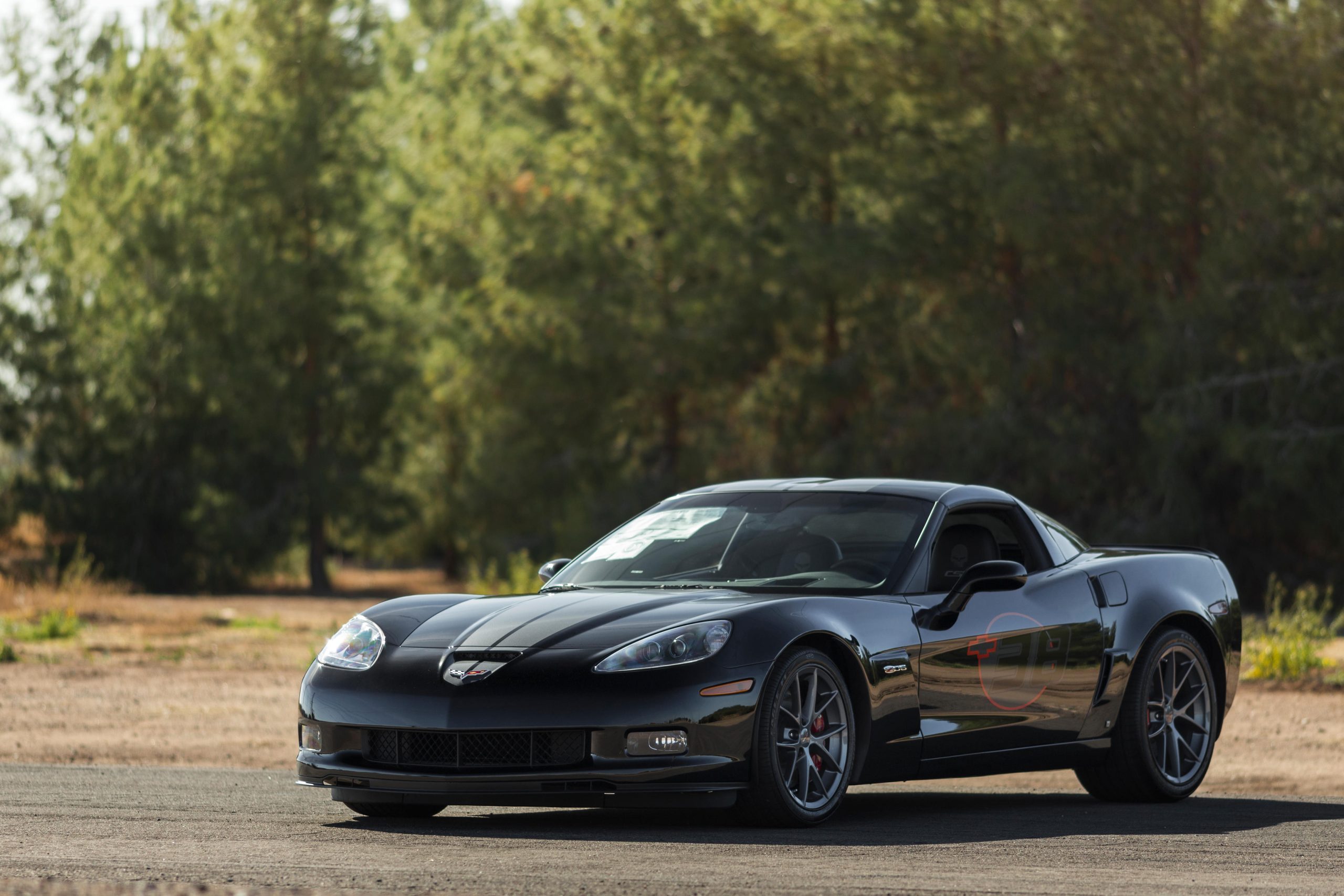 The interior featured an Ebony leather upholstery adorned with titanium embroidery. Notable additions comprised Corvette racing pedals from GCA, a special engine cover, and Corvette Racing 'Jake' and CSR logos displayed on the B-pillars, headrests, and center armrest.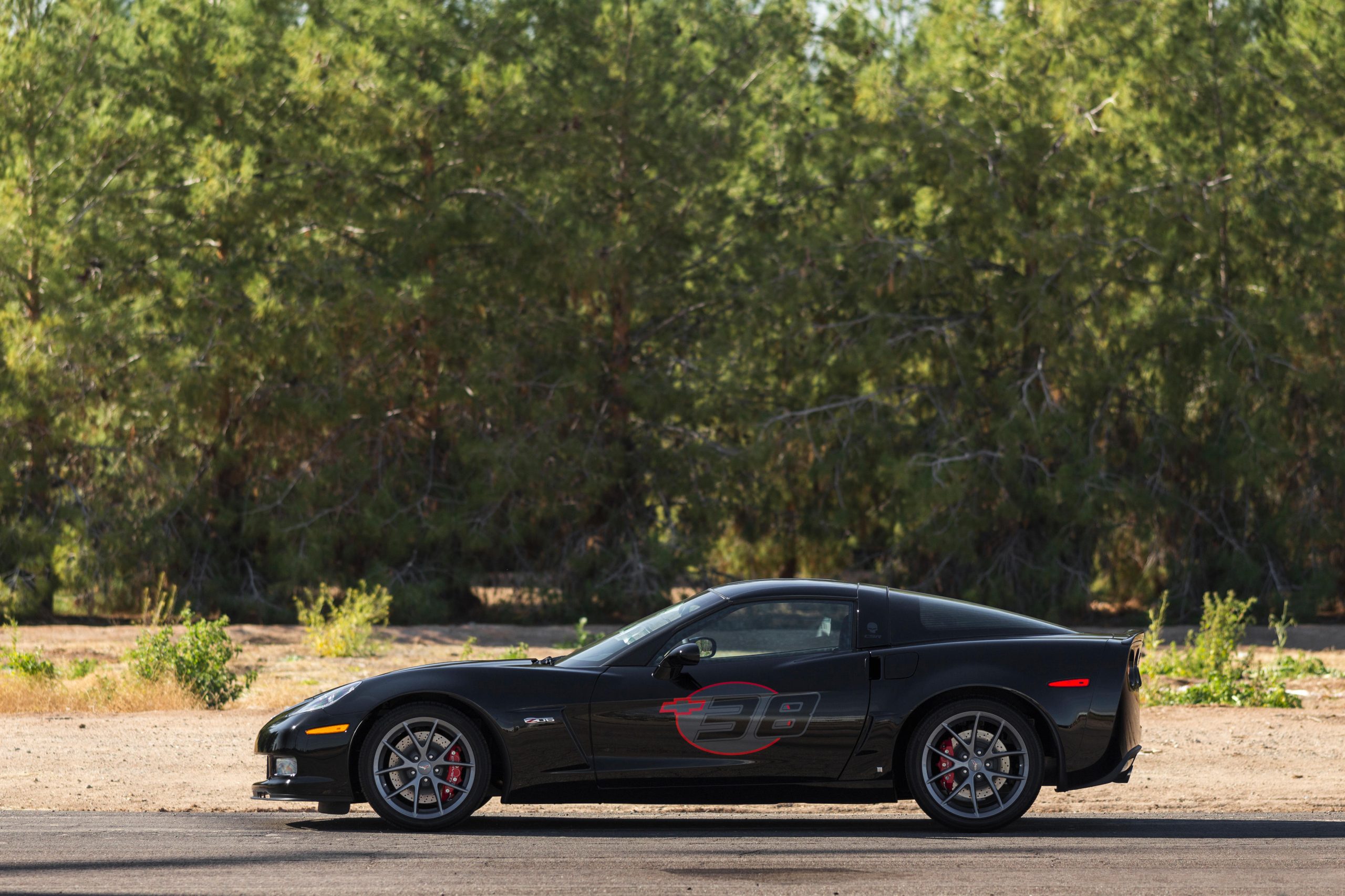 Additionally, owners had the option to install a racing-style roundel number indicating the car's edition number. The Competition Sport package was available for both the standard Corvette and the high-performance Z06 models, with only 72 Corvettes ordered in this configuration.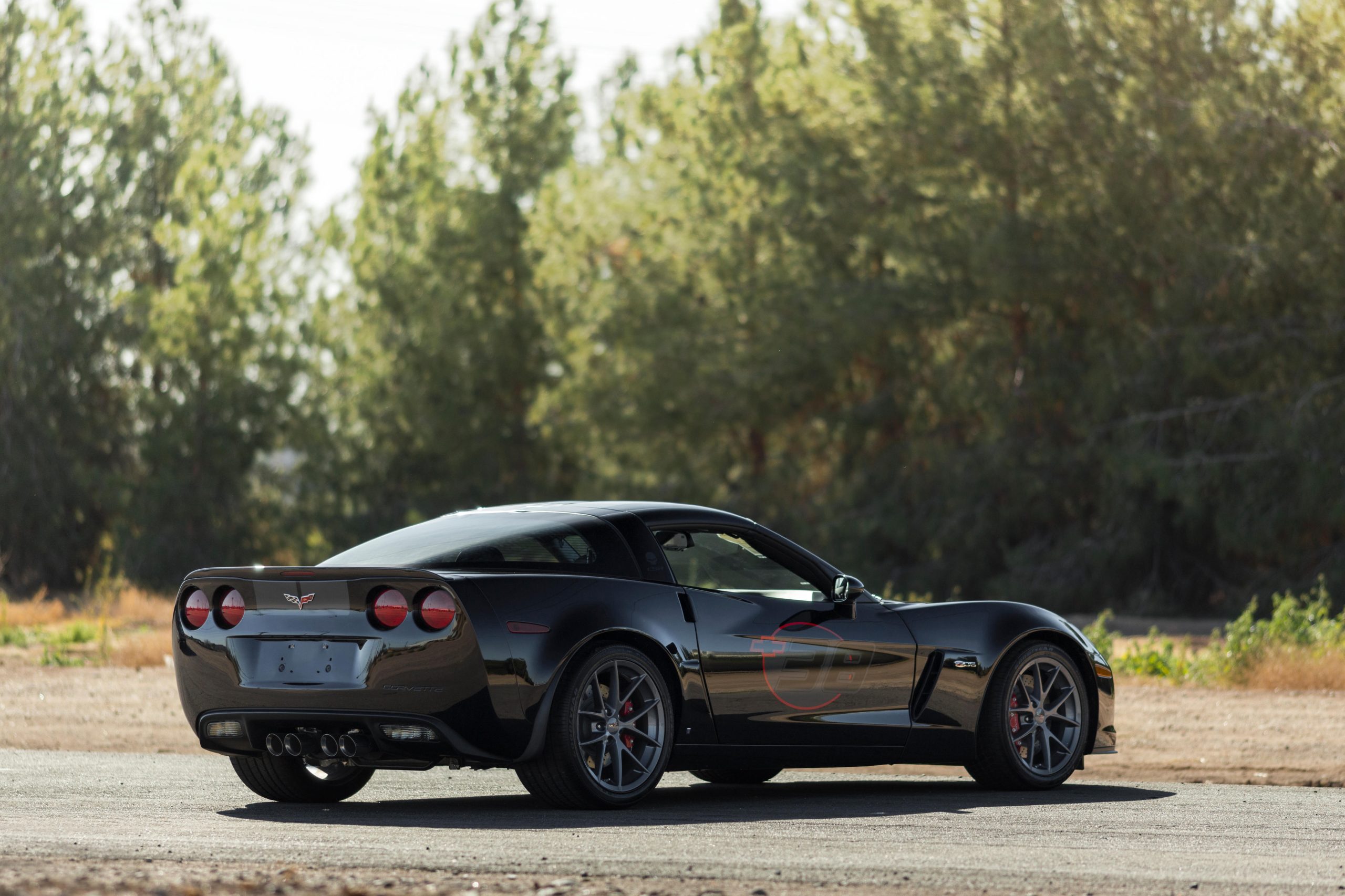 Of those, a mere 20 Z06 models were produced worldwide with the Competition Sport package. This particular Z06 is equipped with a formidable 7.0-liter LS7 V8 engine, generating an impressive 505 horsepower and 424 ft/lbs of torque. Paired with a 6-speed manual transmission, this powertrain propels the Z06 from 0-60 mph in 3.6 seconds.
Photo Source: Bonhams