Chevrolet started offering the L88 package starting with the outgoing 1967 C2 Corvette. This package equipped the model with a competition-spec 427 ci L88 V8 engine that on record shows that it can produce 430 HP although there were estimates that shows that it produces 550 HP in reality.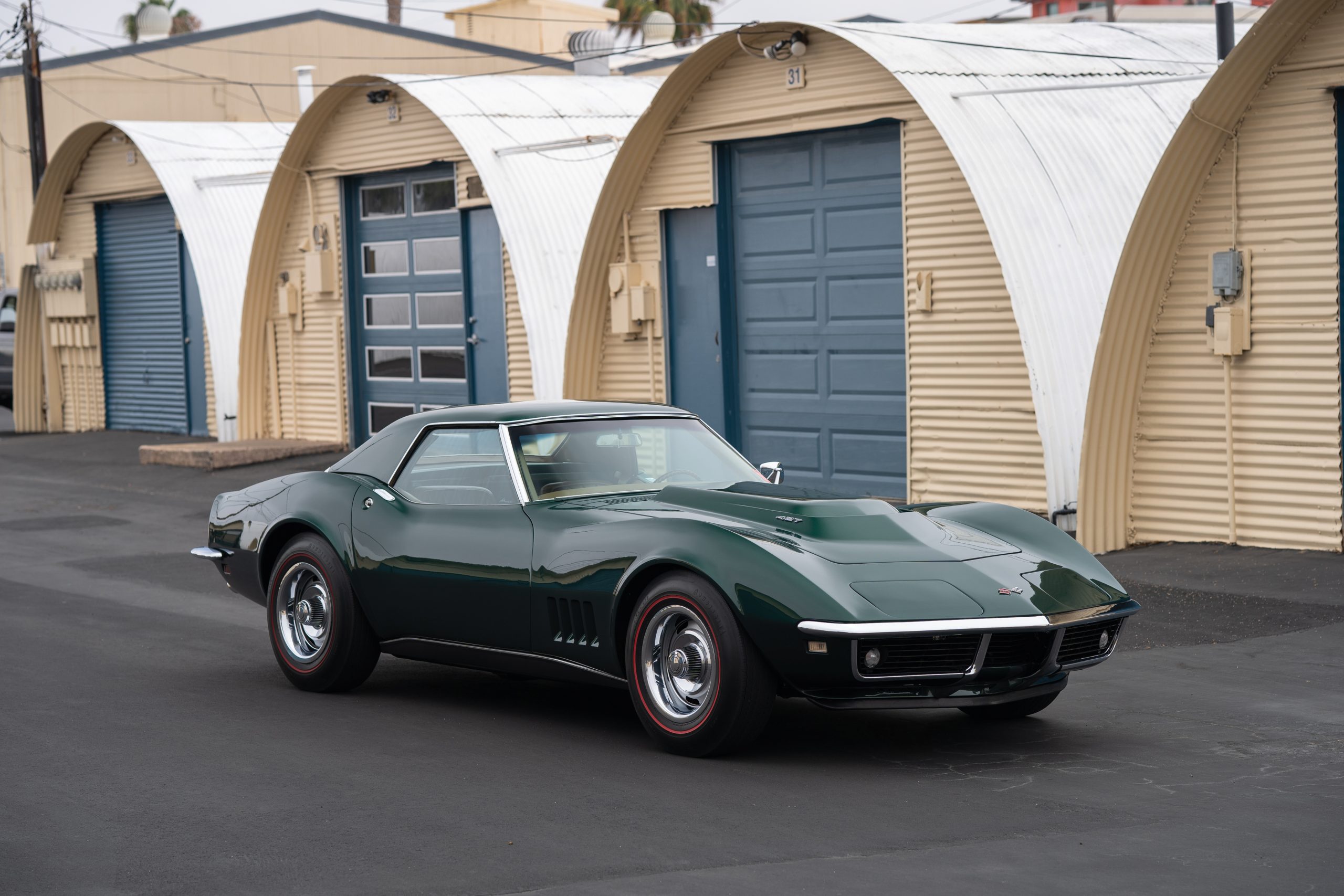 Part of the package includes the open-chambered aluminum cylinder heads to be fitted in the L88 engine, as well as a performance camshaft, a 12.0:1 compression ratio, and a four-barrel Holley carburetor. It was matched with a 4-speed manual Muncie "Rock Crusher" transmission, the J56 heavy-duty braking system, a Positraction rear end, and the F41 suspension package.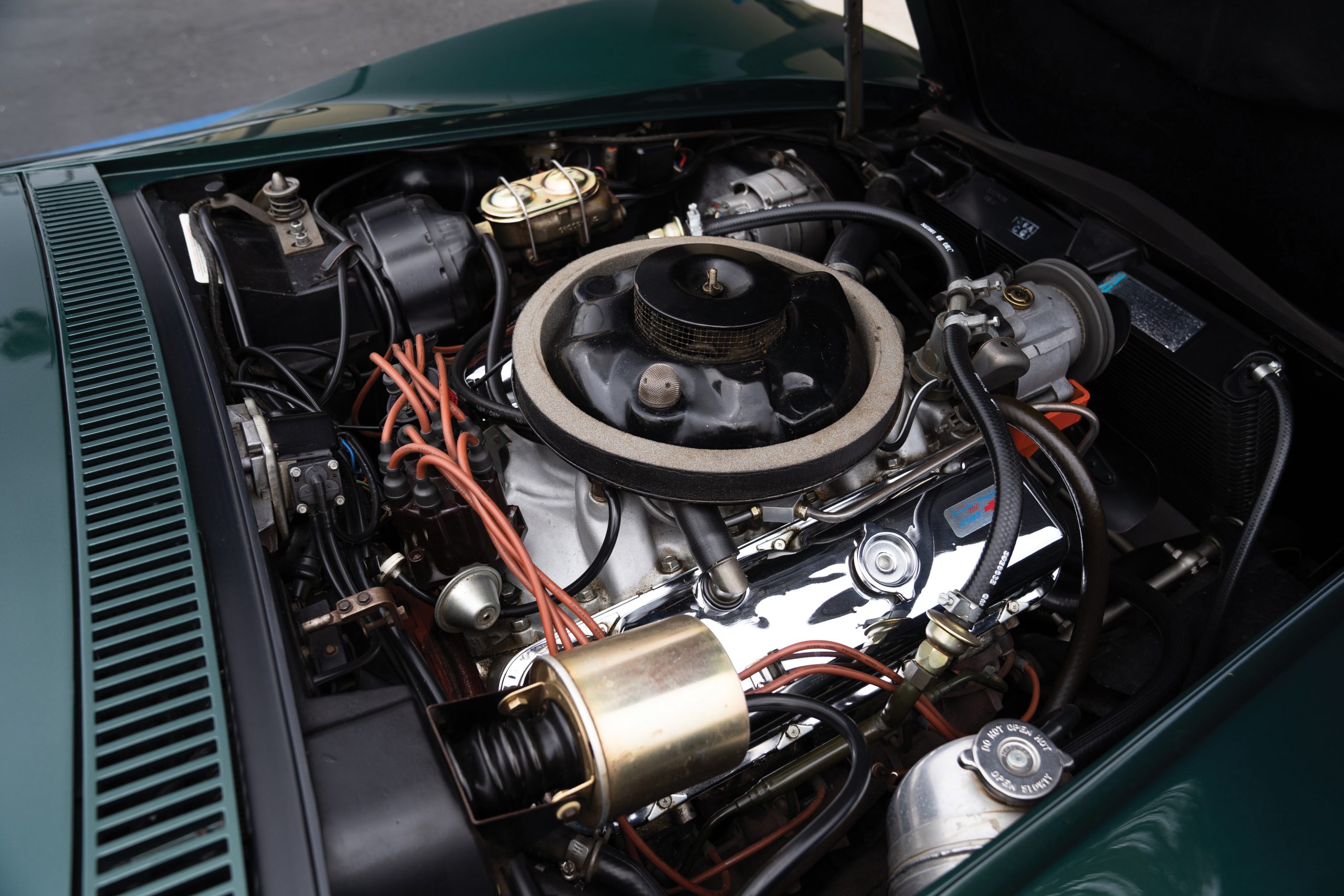 The L88 is the "cream of the crop" for serious car collectors around the world.  Between 1967 and 1969, a total of just 216 units were produced – 20 in 1967, 80 in 1968 and 116 in 1969.  Their limited availability only adds to their exclusivity, as does the incredible story behind these amazing machines.
Photo Source: RM Sotheby's