As posted by CorvetteBlogger, two credible sources have reported that the 2020 Corvette C8 could start shipping to dealers as early as tomorrow, February 28.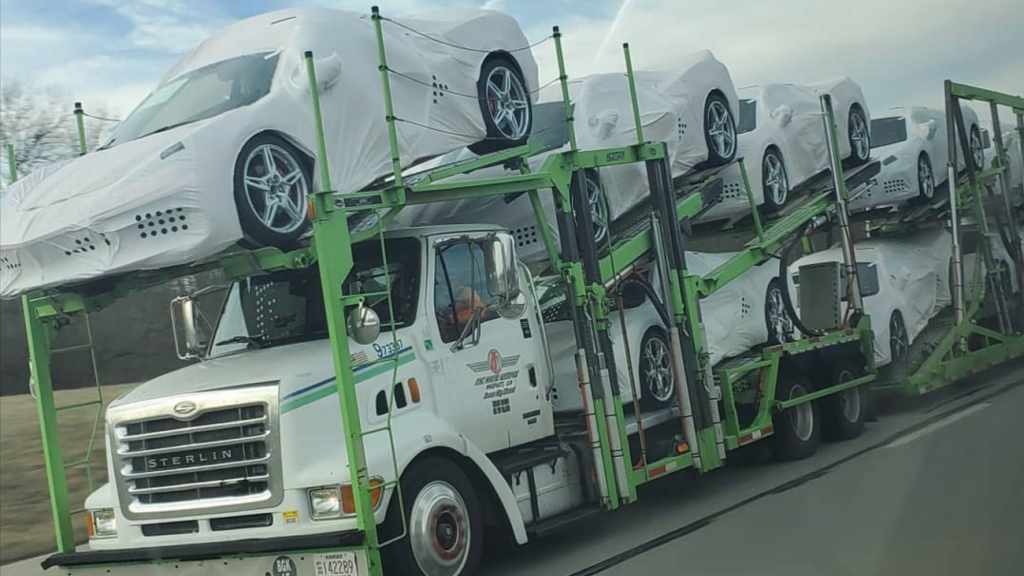 However, this is not a reason to call your Corvette dealership and ask where your car is. Rumors and credible sources are one thing, actual physical delivery is another.
Lending a bit of support to the rumors, however, is the fact that the National Corvette Museum's "Corvette Boulevard" has been cleared of cars, save for a C6.R GTLM, that have been mainstays for  while there. As well, the floor looks to have been polished up and the area tidied.
The image below was captured at 1:30 local time for the Museum on February 27, 2020 from the Boulevard webcam.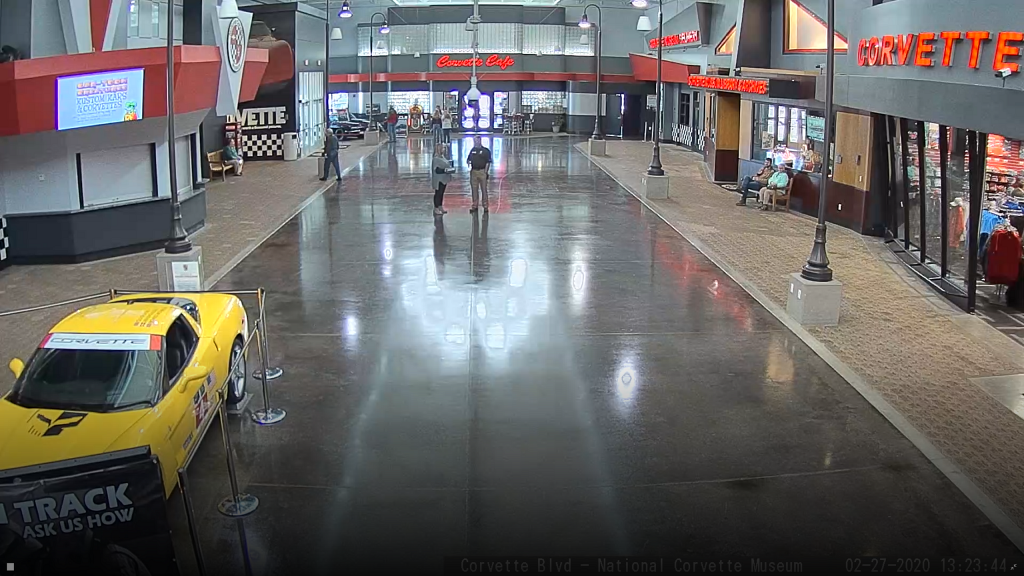 This is hinting strongly at the Corvette Museum's "R8C" delivery option, where your car is displayed on the Boulevard until you come and pick it up. When you do arrive, you are greeted with a full VIP museum tour, a car orientation, pictures of you with your car, a special gold decal on the door jamb, and a special plaque on the dash commemorating the pickup.
As well, if you time it right, the museum crew will also take you onto the NCM's Motorsports Park track for some fast runs in a production Corvette that belongs to the museum.
According to CorvetteBlogger, there are as many as 1,250 customer cars, according to VIN reported by customers, heading out soon for delivery.