As initially reported on CorvetteBlogger on February 9, two C8 Z06 prototypes were seen "chasing" a Ferrari 488 onto the interstate in Valencia, California. Quotes are used as these two prototypes and one other were also seen testing against a Porsche GT2 RS recently. We suspect that the 488 is the newest in what is expected to be a garage of supercars to compare and evaluate against.
What is interesting about the video and accompanying screenshots is that the while the body camouflage is not unexpected, the fact that the wheels are covered with camouflage as well leads one to believe that something special might be happening either in the wheel department, or possibly with the brakes.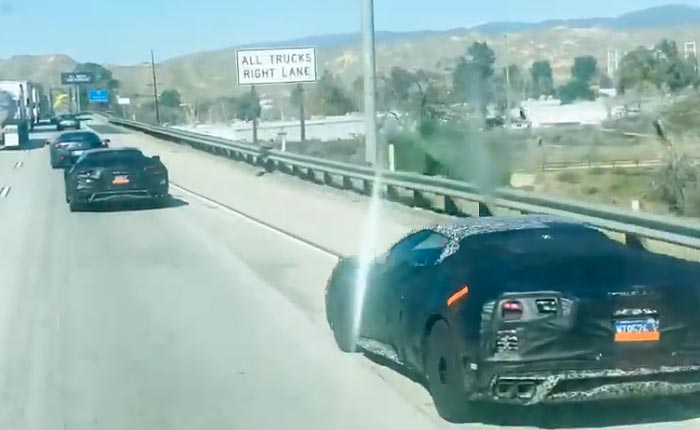 Speculation and rumors have been flowing since the initial report, but one of the more viable ideas is that the C8 Z06 may have a new Brembo package that is being developed specifically for it. This follows as all the high performance versions of the C7, including the Z06 and ZR1, had bespoke Brembo brakes.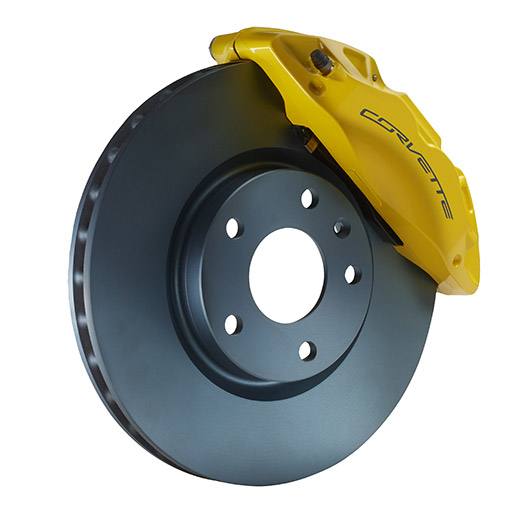 And those brakes were monstrous, able to haul a C7 Z06 from 60 MPH to 0 in less than 100 feet. On top of that, the ZR1 had a Brembo carbon-ceramic brake option which was able to tame the 755 horsepower monster in even less distance.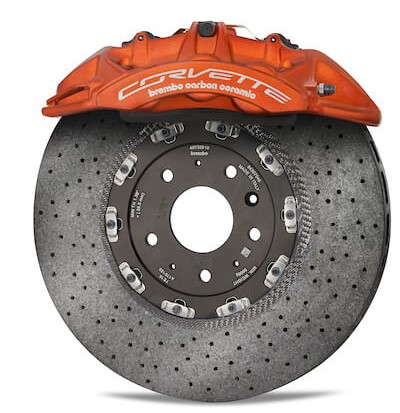 The other idea gaining the most traction across forums and the wide world of the internet is that the C8 Z06 might have carbon wheels, or at least ultra-light alloys like magnesium-aluminum.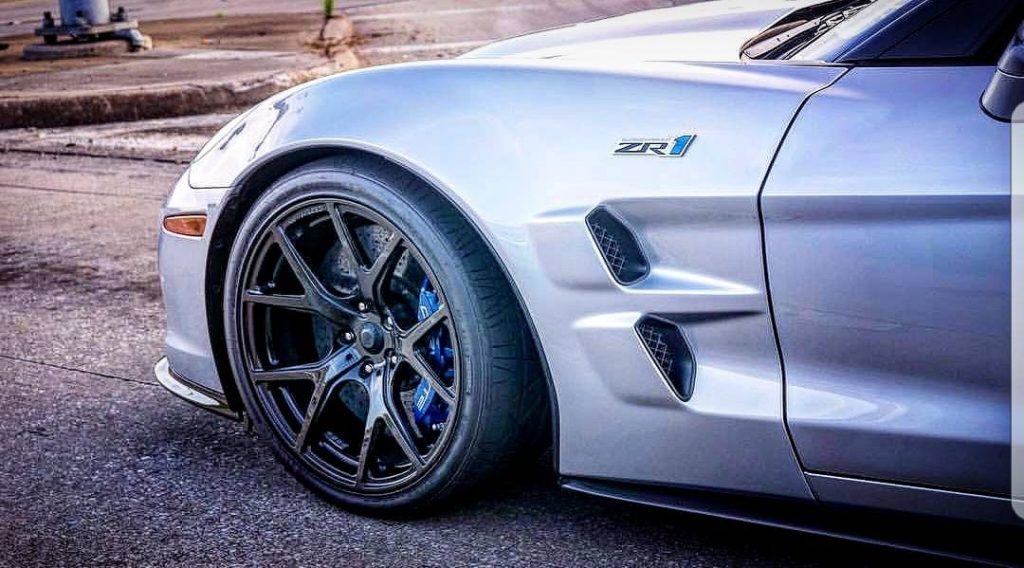 This is a bit more farfetched, however it is not out of the realm of possibility. You can get carbon packages on many supercars these days, including carbon fiber wheels. With the Z06 set to break into the realm of supercars, designing and testing bespoke rims is just one of many technical details to iron out.
The video from Valencia, California: