Since 1999, the factory-backed Corvette Racing program has been fielding Pratt & Miller built Corvettes at both the IMSA and FIA competition series.  This has continued to hold since the introduction of the latest generation of Corvette racecar – the C7.R.  Despite their dominant presence on the field however, no non-factory backed Corvette teams have been able to get their hands on one of these C7-based race cars.  However, that is about to change.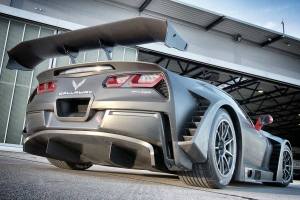 On October 3rd, 2015, Callaway Competition, which based in Leingarten, Germany, unveiled its brand new C7 GT3-R racecar.  This C7 racer has been undergoing development for almost two years and was kept under tight secrecy until its unveiling at the ADAC GT Masters race at the Hockenheim circuit in Baden-Württemberg, Germany.
The cars striking design was the result of a collaboration between Canadian designer Paul Deutschman and Callaway team owners and managing partners Giovanni Ciccone and Ernst Wöhr. GM Executive Mike Gramke,  Uwe Hoffmann, Florian Möhring and Andre Zanke were also heavily involved in this car's development and construction.  Rüdiger Geckler coordinated delivery of the car's components and Herbert Schürg completed the detailed assembly work.
"As a small, privately owned team, we knew from the outset that approaching a project of this magnitude would be very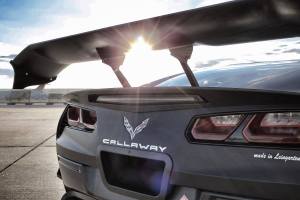 daring," Wöhr and Ciccone said in a statement.
"Everyone has given more than 100% and we truly can't thank them enough. We can be proud of our performance to date and are confident we will (continue to be)."
The result of these efforts is a new, high-tech C7 GT3 racing Corvette.  The new racecar meets all of the 2016 GT3 FIA rules and regulations. In mid-September it successfully passed its Balance of Performance review in France. It is powered by a Chevrolet-based 6.2-liter V-8 from APP Racing Engines in Amsterdam, Holland and produces 600 hp. The engine is mated to an X-Trac 6-speed sequential gearbox with paddle shifters, much like in Corvette Racing's C7.R.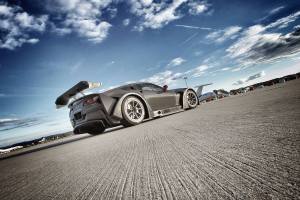 The entire Callaway team is confident that this new Corvette will meet with as much as success as their soon to be retired C6 based Z06.R GT3 Corvette. So far early testing has shown that the new Corvette is surpassing its predicted performance. Extensive testing will take place before its first race in 2016. When it begins competition it will race against the fastest GT cars in a variety of worldwide racing series. The first C7 GT3-R will be campaigned by Callaway Competition's in-house race team sponsored by Whelen Engineering, manufacturers of premium quality warning and signaling devices.
This team has successfully campaigned their Z06.R since 2006 and has secured multiple FIA and ADAC team and drivers championships. Fans and competitors always take notice when Callaway Competition shows up at a race. It is hoped that this new car will continue this tradition and increase this team's fan base. Callaway Competitions Managing Partners Ernst Wöhr and Giovanni Ciccone said, "We are proud of our racing performance to date and are confident that we will be rewarded with good results in the races ahead."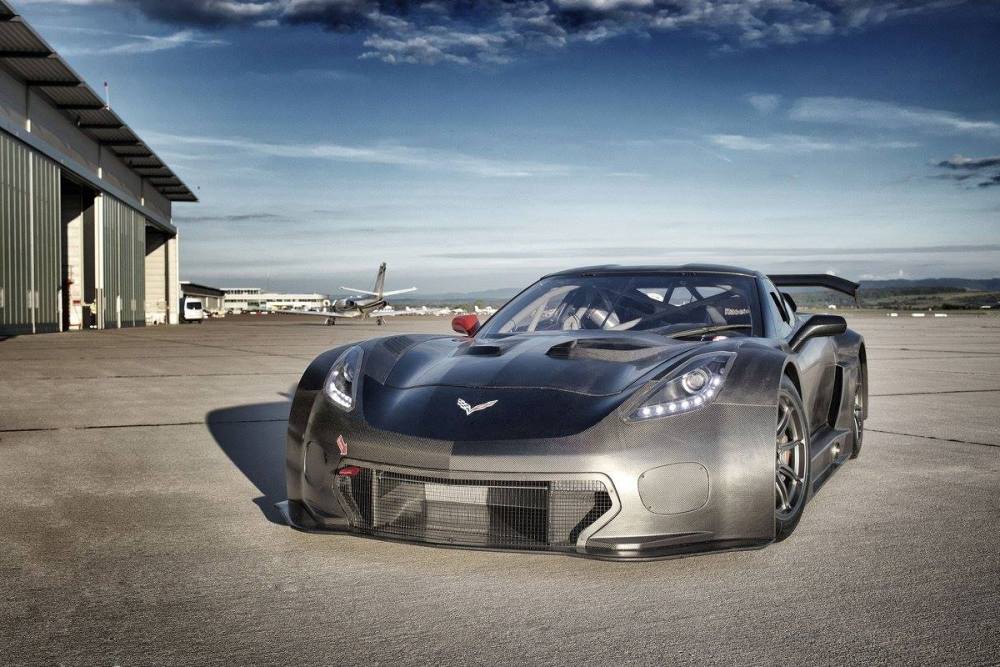 The 2016 Callaway C7 GT3-R Corvette Race Car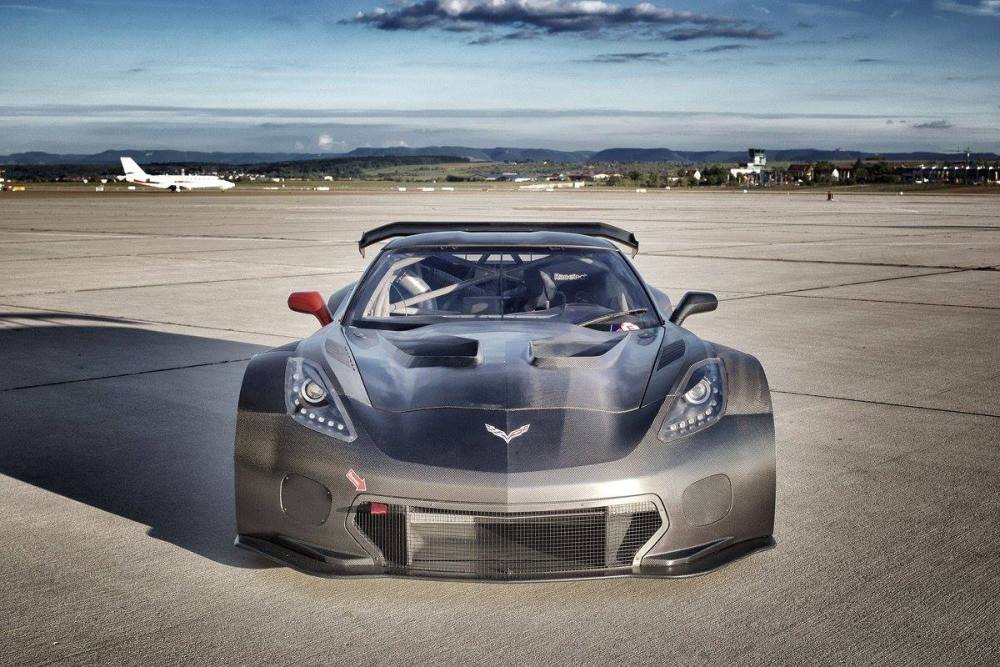 The 2016 Callaway C7 GT3-R Corvette Race Car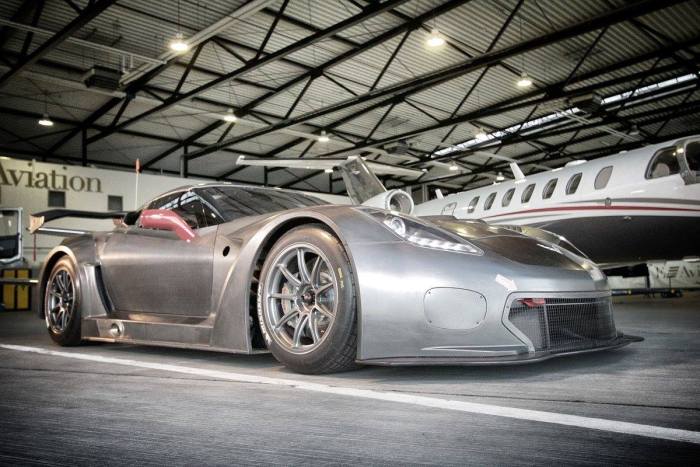 The 2016 Callaway C7 GT3-R Corvette Race Car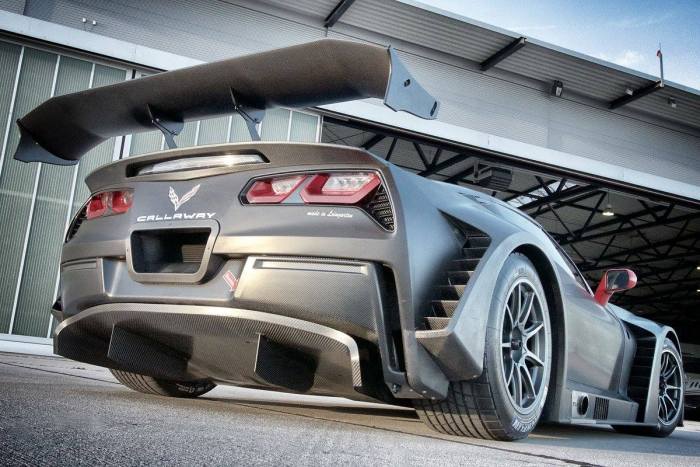 The 2016 Callaway C7 GT3-R Corvette Race Car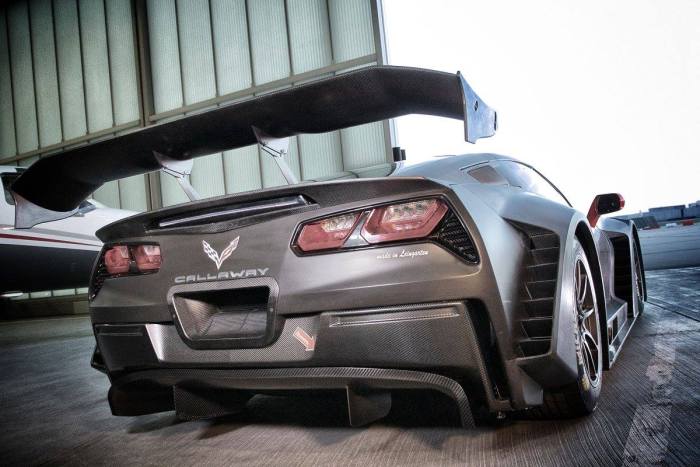 The 2016 Callaway C7 GT3-R Corvette Race Car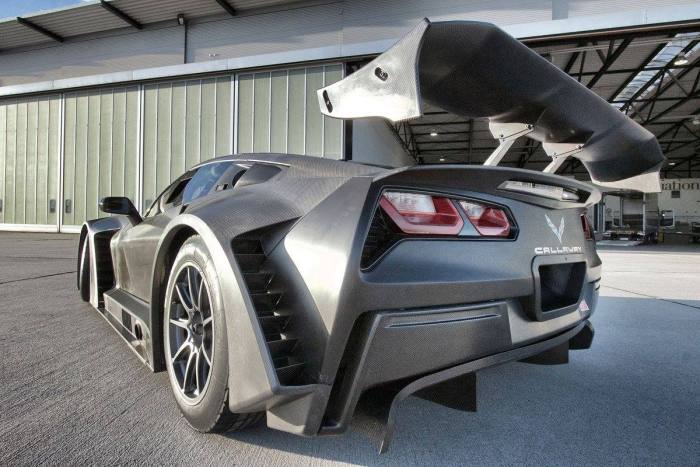 The 2016 Callaway C7 GT3-R Corvette Race Car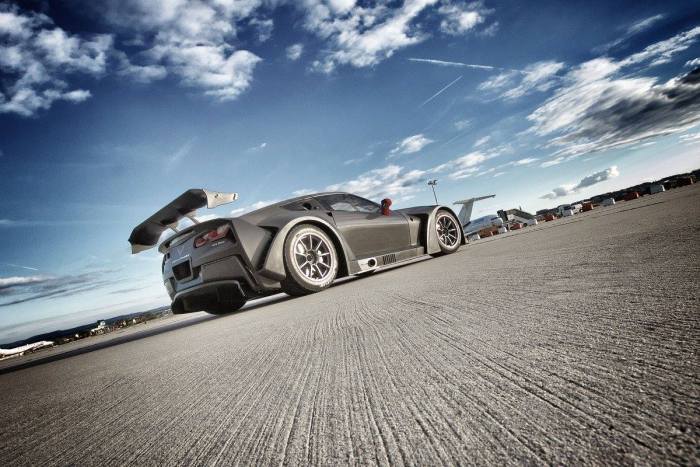 The 2016 Callaway C7 GT3-R Corvette Race Car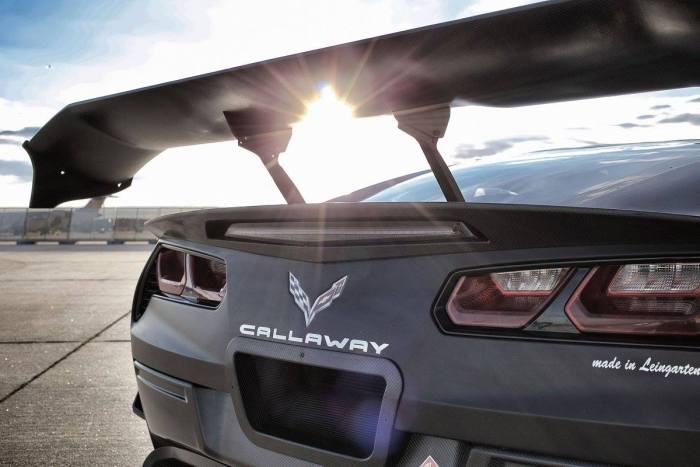 The 2016 Callaway C7 GT3-R Corvette Race Car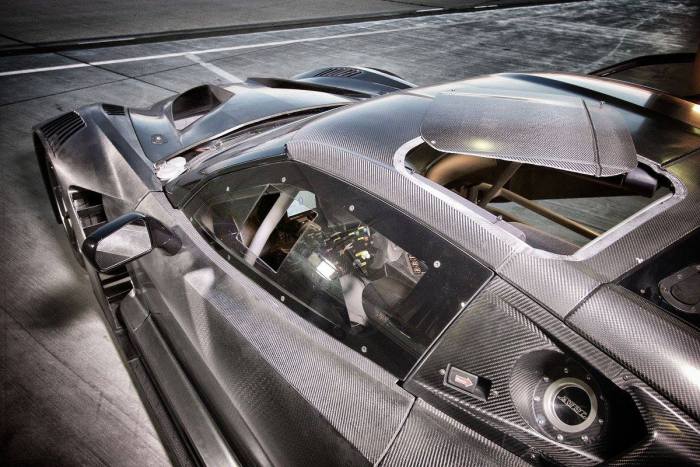 The 2016 Callaway C7 GT3-R Corvette Race Car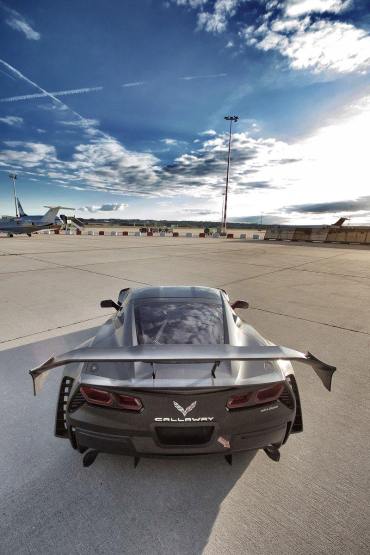 The 2016 Callaway C7 GT3-R Corvette Race Car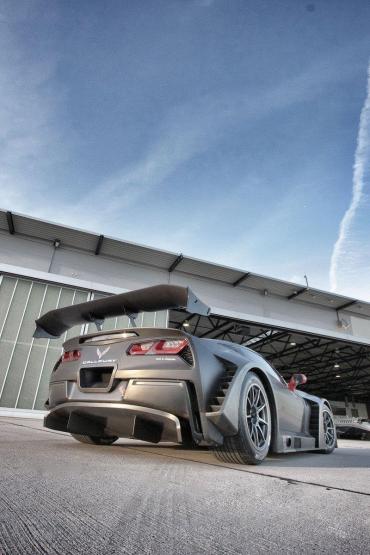 The 2016 Callaway C7 GT3-R Corvette Race Car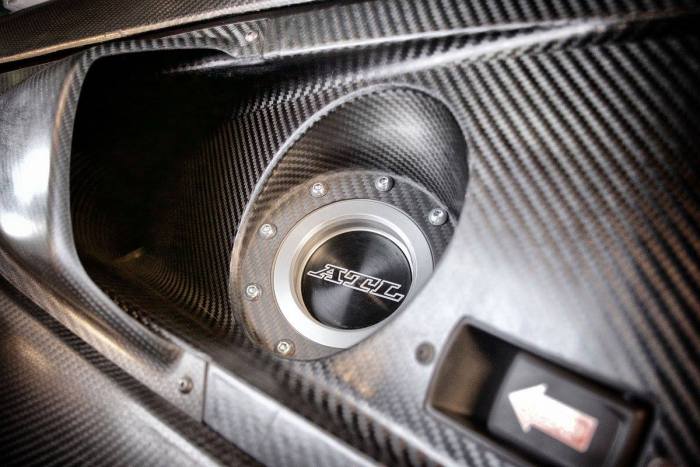 The 2016 Callaway C7 GT3-R Corvette Race Car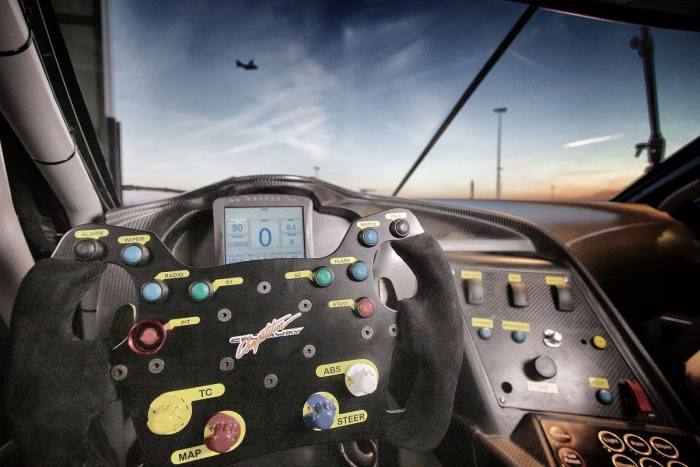 The 2016 Callaway C7 GT3-R Corvette Race Car