Introducing the 70th Anniversary Edition Corvette


2023 Corvette 70th Anniversary Edition exterior badgingTo start, the 2023 model year marks the 70th anniversary of the Corvette moniker.  The first car rolled off the assembly line on June 30, 1953, and its been in production ever since, save for the 1983 model year, and even then, more than 40 pre-production cars were assembled in Bowling Green, but rapidly changing emission requirements and new manufacturing processes kept GM from producing any cars that year.  (There is ONE 1983 Corvette – which would have marked the brand's 30th anniversary – on display at the National Corvette Museum in Bowling Green, Kentucky.)
For 2023, Chevrolet has created something truly special – a milestone Corvette Stingray specially robed in a special 70th Anniversary Edition package.
"Passion for Corvette runs deep at Chevrolet and this anniversary is extra special because of the excitement and sales success we've achieved with the eighth generation of America's iconic sports car," said Steve Majoros, vice president, Chevrolet marketing. "Even after 70 years, Corvette still makes hearts race and kids dream of the open road."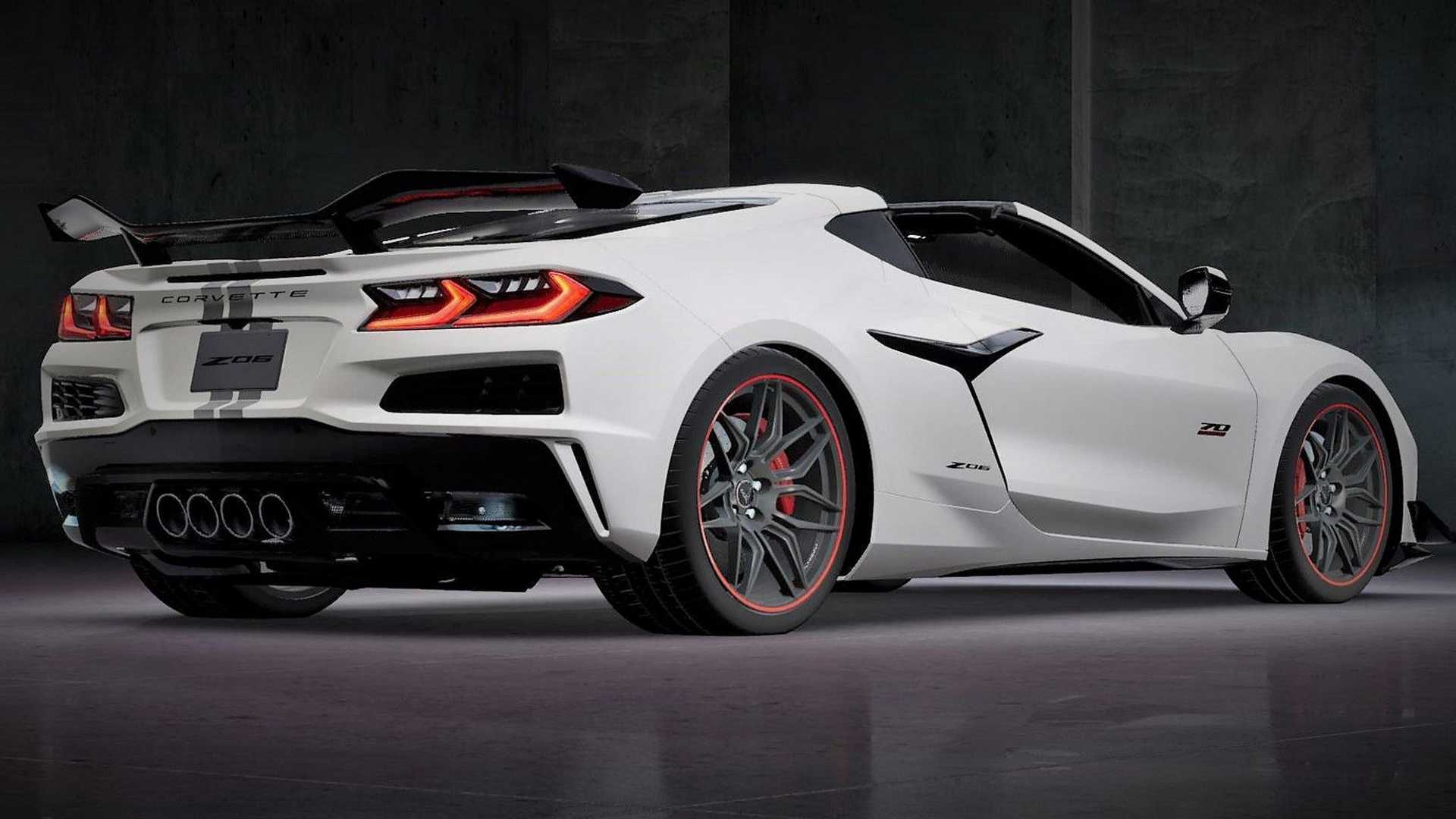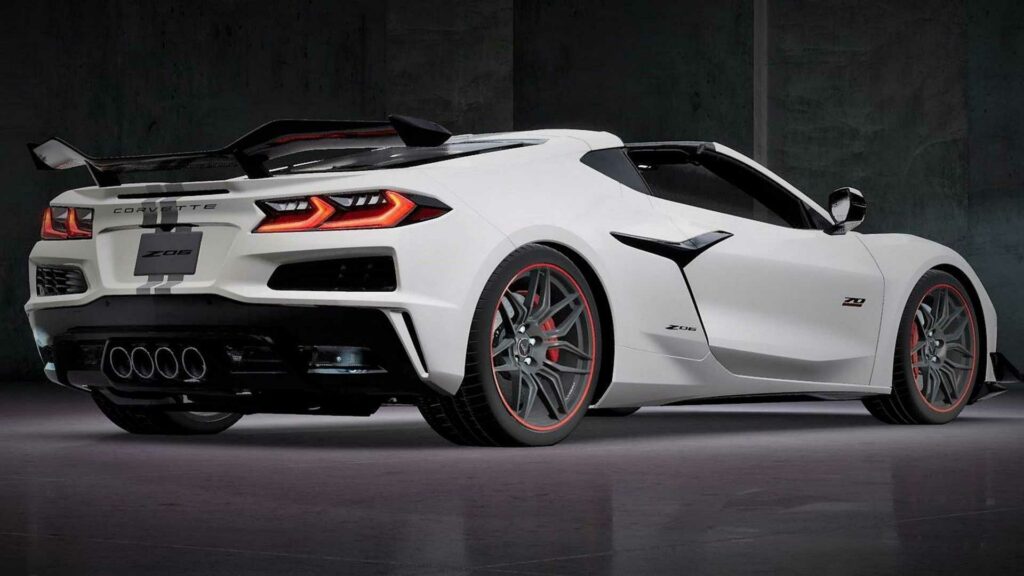 The 70th Anniversary Edition Corvettes will be unique, even amongst other 2023 Corvettes, in the following ways:  First, the Anniversary Edition cars will be offered in two exclusive color packages – an all-new White Pearl Metallic Tri-coat or a Carbon Flash Metallic.  An optional stripe kit will also be offered in complimenting colors – Satin Gray on the Pearl White Metallic, and Black on the Carbon Flash Metallic.    The cars will also be fitted with unique-and-distinct wheels with commemorative wheel center caps.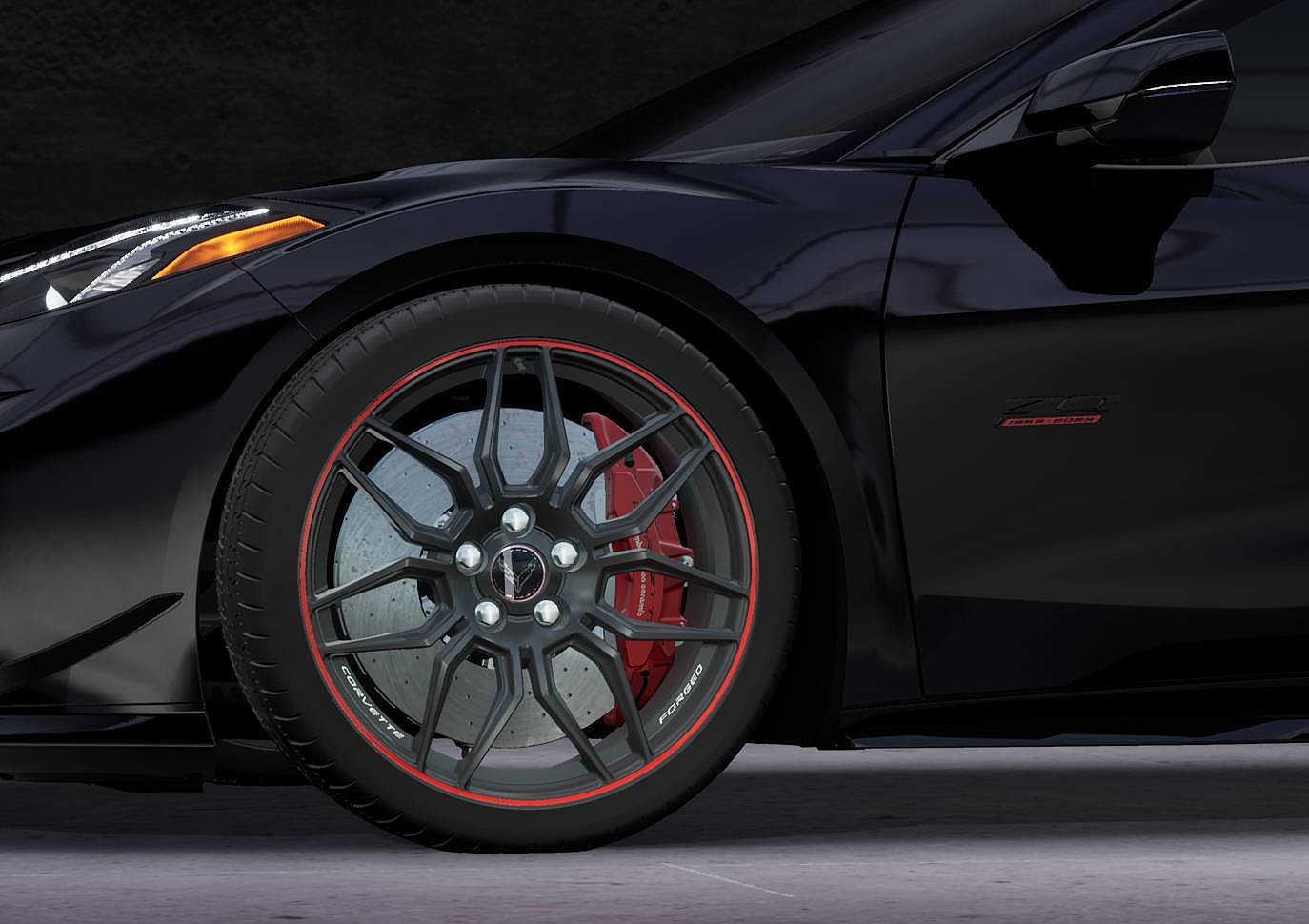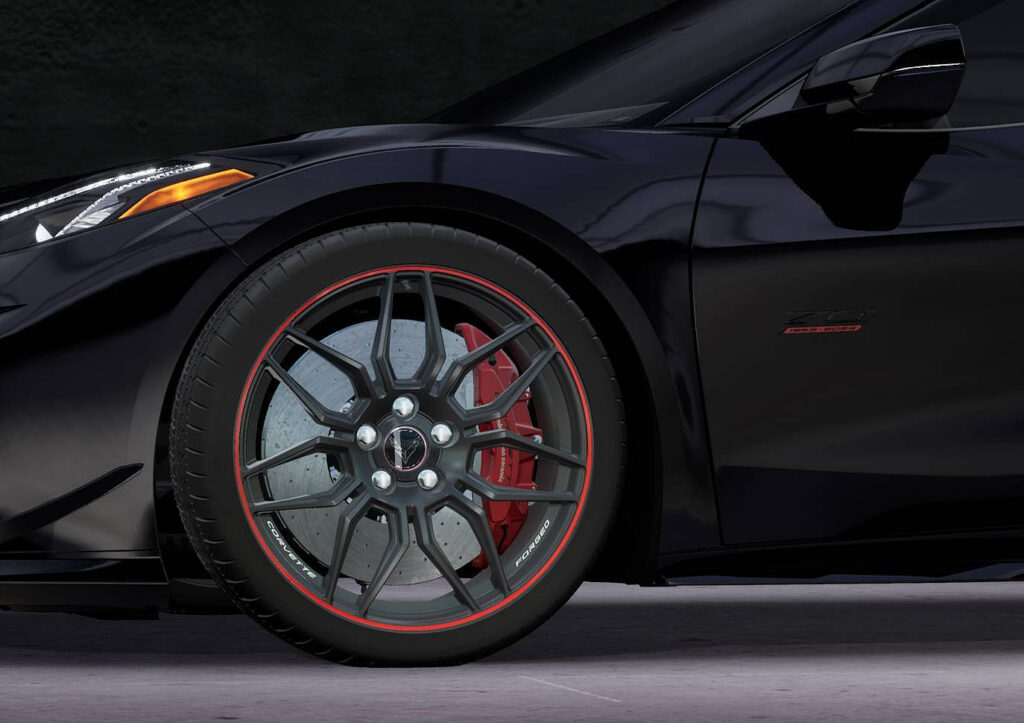 Although the Stingray and Z06 models will each have their own, unique wheel design, both will share a similar dark finish and Edge Red stripe.  Braking power will come from specially painted Edge Red brake calipers.  Of course, the exterior will also be adorned with custom "70th Anniversary Edition" badging, including a special Corvette cross flags emblem on the front and rear fascias.  Finally, each 70th Anniversary Edition Stingray coupe will also include an Edge Red engine cover.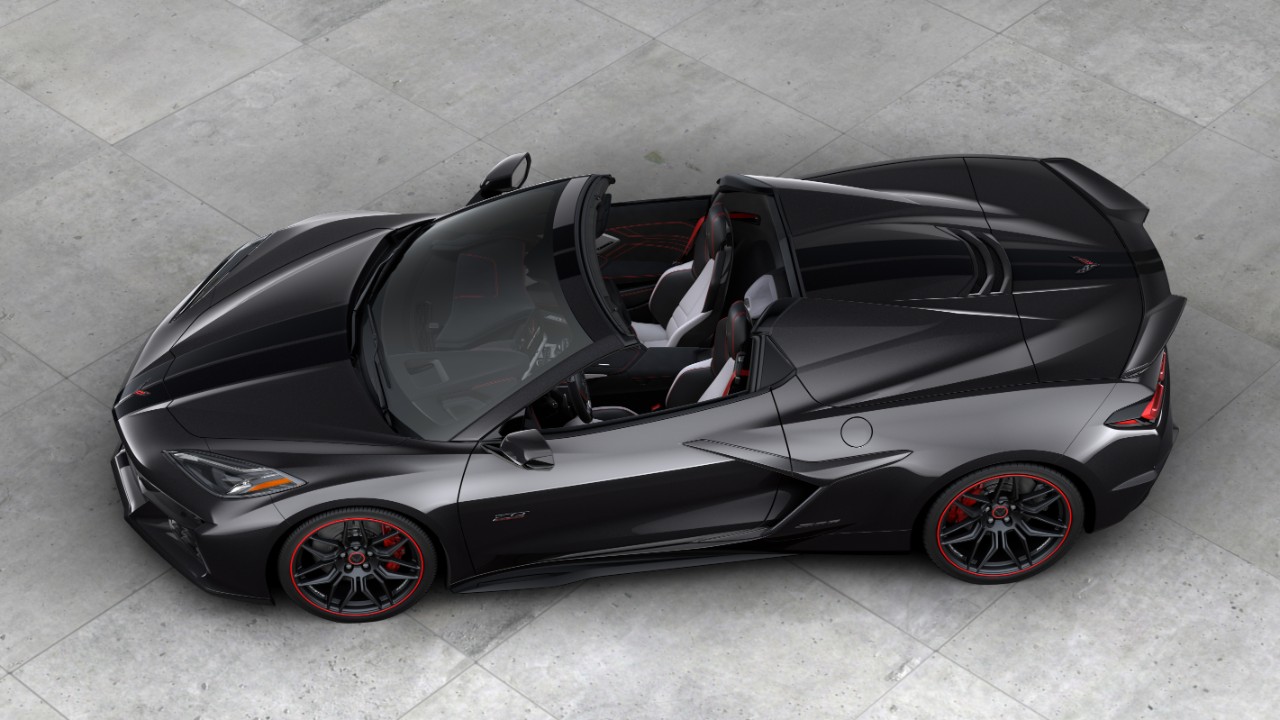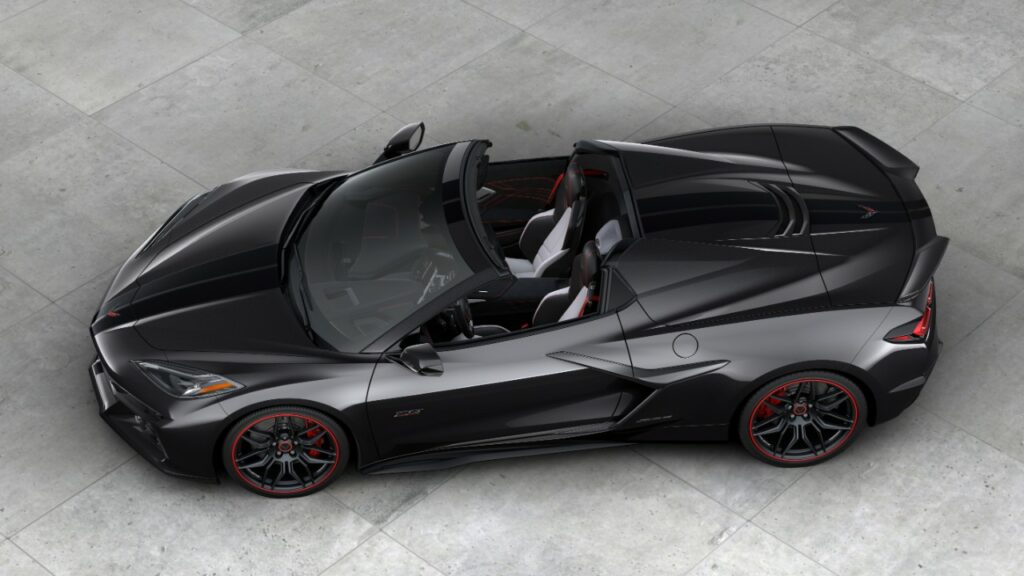 Moving to the car's interior, the cockpit will be fitted with two-tine Ceramic Leather GT2 or Competition Sport seats.  The interior will also be accented with red stitching throughout, as well as red seatbelts, sueded microfiber seat inserts, and a sueded microfiber steering wheel.  Both the driver and passenger seats will include special "70th Anniversary Edition" logos on the seats, steering wheel, and sill plates.   Custom luggage will also be included with red stitching and the 70th Anniversary Edition logo.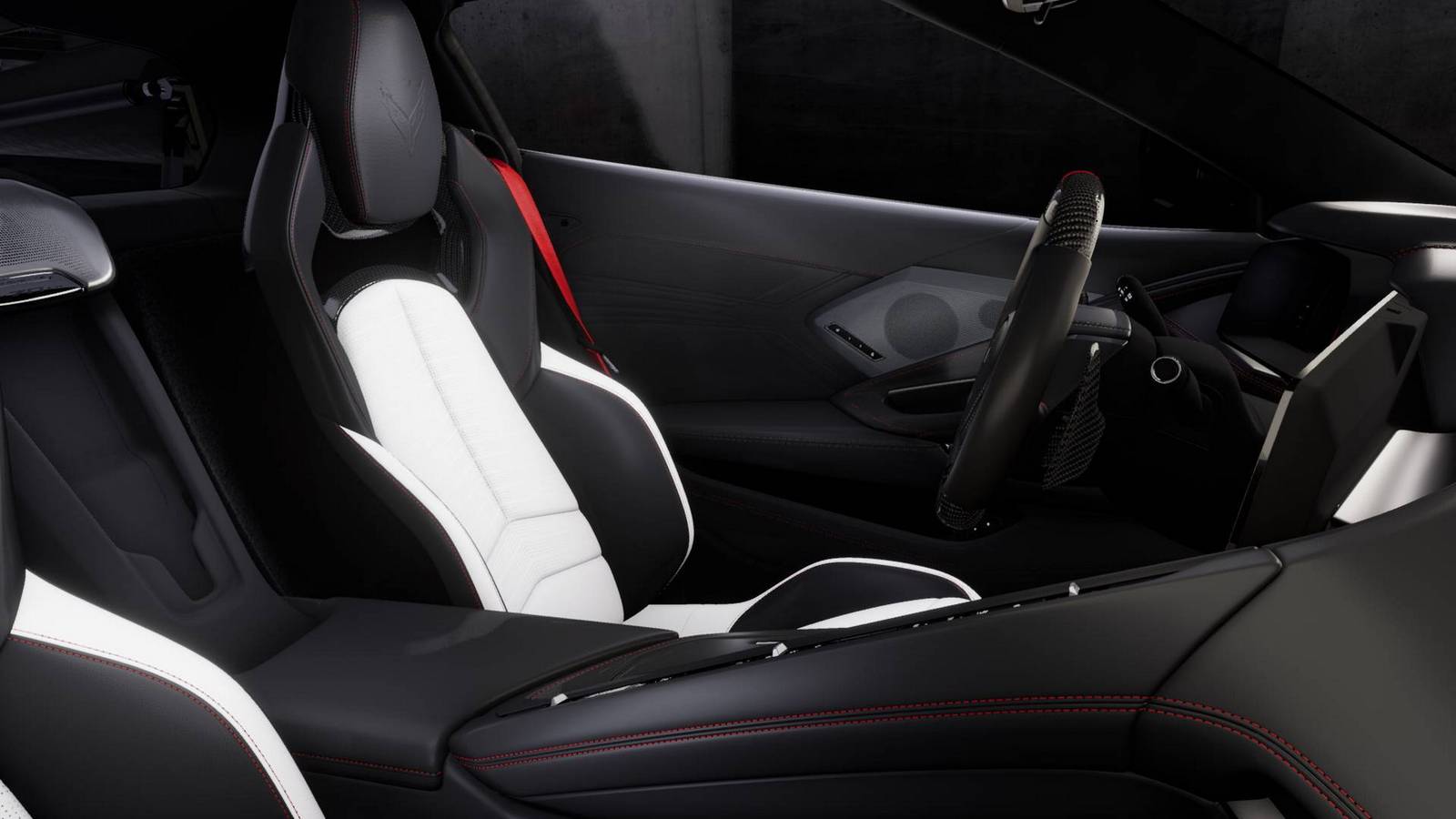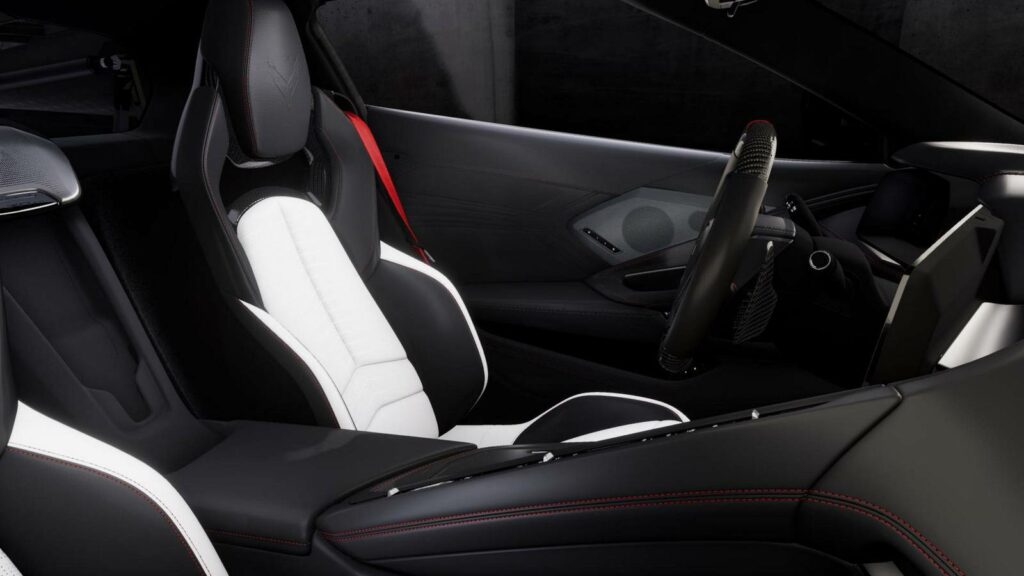 The 70th Anniversary Edition package will be available to current-and-future Corvette buyers when production starts later this year.  The Anniversary package will be available to consumers purchasing either a 2023 Corvette Stingray 3LT or Z06 3LZ  coupe or convertible.  For customers interested in learning more about this package, or about any Corvette (or other Chevrolet vehicle), you can take advantage of Chevrolet's latest offering, the  2023 Corvette Z06 visualizer, which can be viewed live on Chevrolet.com.  The 70th Anniversary Edition Corvette package is now available for a virtual tour.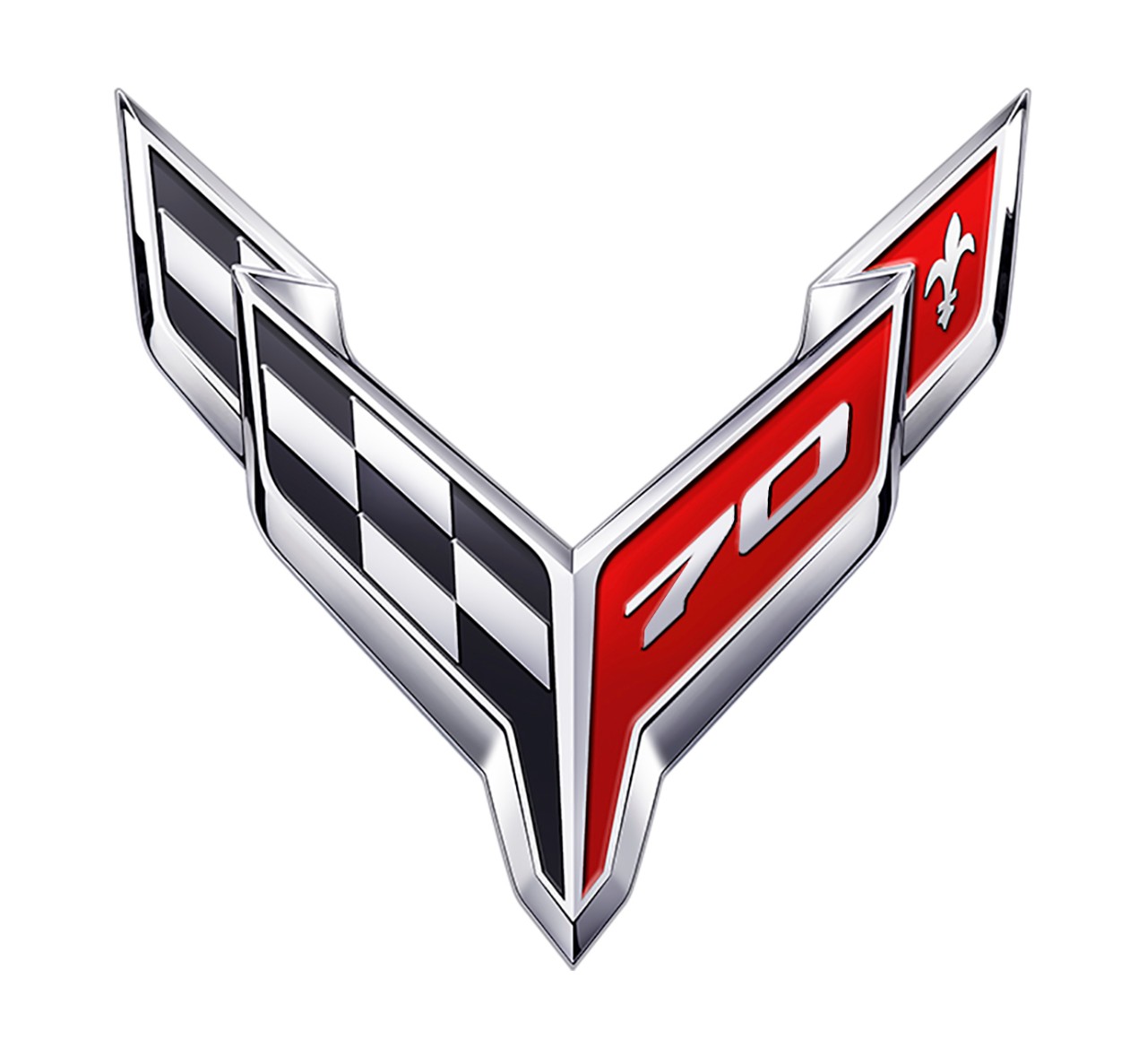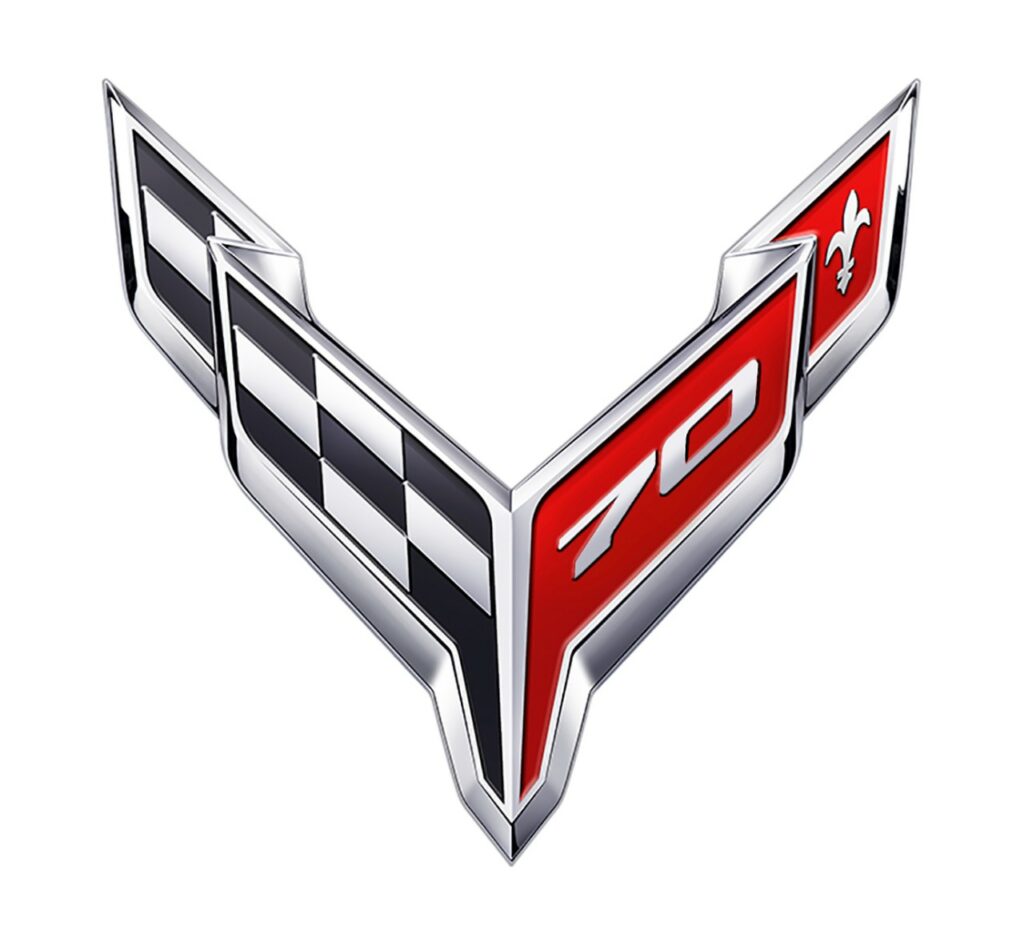 All 2023 Corvettes will feature a commemorative 70th Anniversary interior plaque mounted to the center speaker grille and a graphic imprinted on the lower rear window.
We can't wait to see this latest Corvette at the National Corvette Museum in April at the NCM Bash and this summer on the open road!!
Corvette celebrates its 70th anniversary in 2023. It is the longest-running nameplate in the industry and has remained an attainable icon, while pushing the boundaries of technology, performance and style. Chevrolet marks this milestone with the 70th Anniversary Special Edition.
70TH ANNIVERSARY SPECIAL EDITION HIGHLIGHTS
Offered on Corvette Stingray and Z06 models, in coupe and hardtop convertible
Available in all-new White Pearl Metallic Tri-coat or Carbon Flash Metallic Optional stripes are available in complementing colors – Satin Gray with White Pearl Metallic Tri-coat and Satin Black with Carbon Flash Metallic
Distinct wheels with commemorative wheel center caps. Stingray and Z06 have separate wheel designs, but share a similar dark finish and Edge Red stripe
Two-tone Ceramic leather GT2 or available Competition Sport seats, red stitching throughout, red seatbelts, and sueded microfiber seat inserts and steering wheel
70th Anniversary Edition exterior badging, including special Corvette crossflags emblem
Edge Red brake calipers 70th Anniversary Edition logo on seats, steering wheel and sill plates, rear bumper protector and trunk cover
Custom luggage set with red stitching and 70th Anniversary Edition logo
Stingray coupes include an Edge Red engine cover
6.2L V-8 VVT (490 HP) — Corvette Stingray
5.5L V-8 VVT (670 HP) — Corvette Z06
Eight-speed dual clutch (Stingray and Z06)