As we all know, GM has closed production facilities due to COVID-19, so no more 2020 Corvette C8's will roll off the factory floors. Any other C8's built this year will, more likely than not, be the first of the 2021 model year versions.
So, with only about 2,700 2020 C8's out in the wild, the used market has suddenly become something of concern. As reported on CorvetteBlogger.com, some 2020 C8's are being listed at, frankly, obscene prices.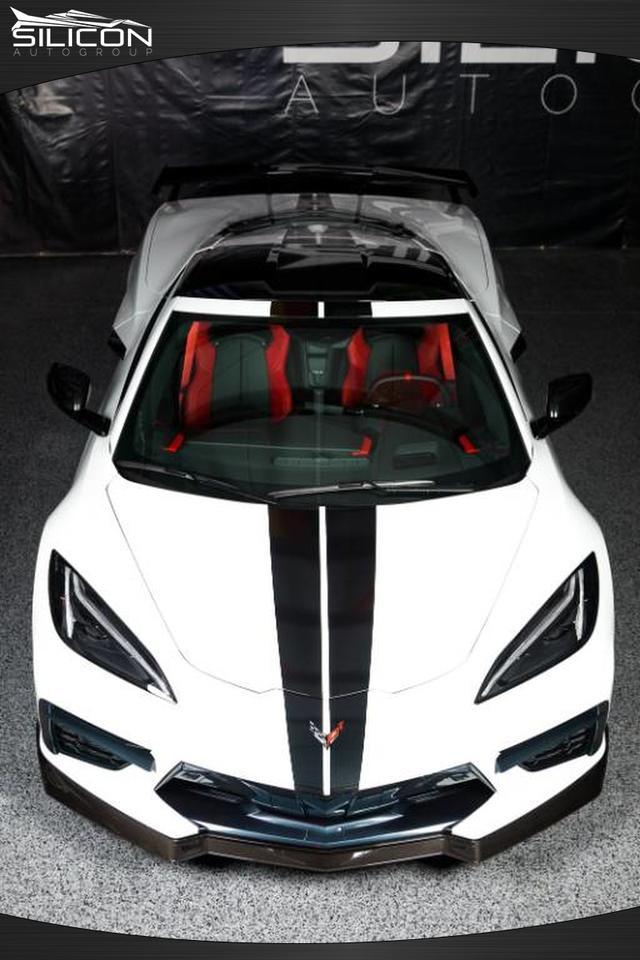 The specific model in the article, VIN 0061, is a fully loaded Arctic White over Adrenaline Red 3LT Z51 with the carbon fiber ground effects package. It also has the carbon flash racing stripes, engine appearance package, magnetic suspension, carbon fiber interior trim, and a whole bevy of options.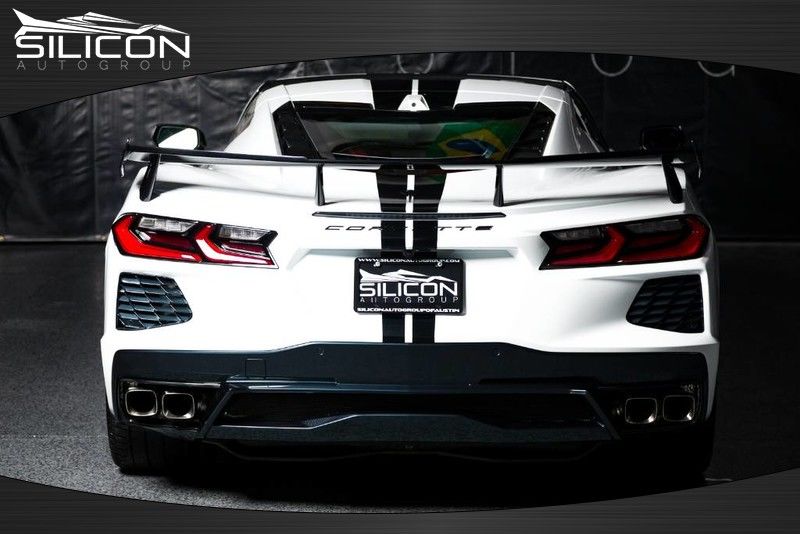 The asking price? Only $160,000. In other words, almost $60,000 over final MSRP after taxes and fees.
The big draw, it seems, is that this specific car is a "unicorn," or one of the only ones with every optional extra added.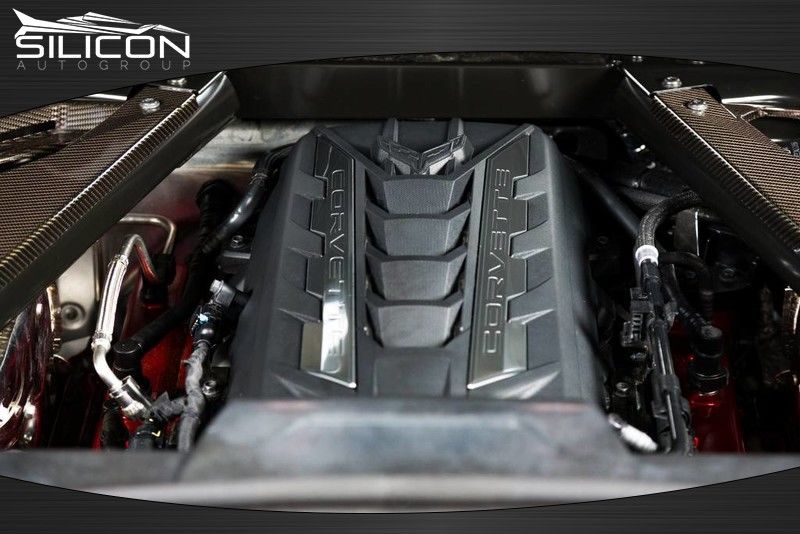 It also does not seem to be an isolated incident, as a quick search around the internet shows that there are lightly used C8's for sale at a wide range of prices. Several 3LT's, even without the Z51 package, at under 1,000 miles are listed at $135,000 or more.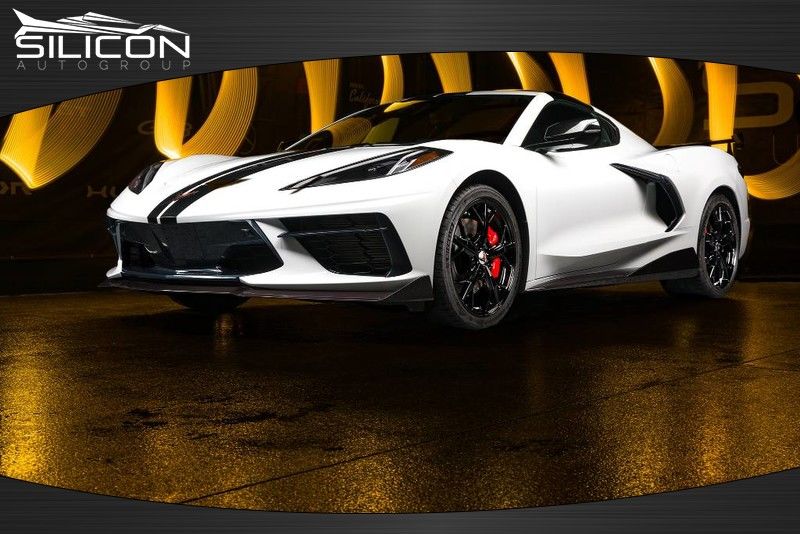 The lowest priced that we found at the time this post went live was a 1LT with 503 miles (basically, engine break in just completed) for $98,000 in Ohio.