In another one of those pretty awesome finds you can get when Googling "Corvette's for auction," a barn find Corvette popped out at us.
At AwesomeJoeAuctions (could you have a better auction site name?!), this 1958 Corvette C1 is one of only 9,170 C1's that emerged from the old Corvette factory in St. Louis that year.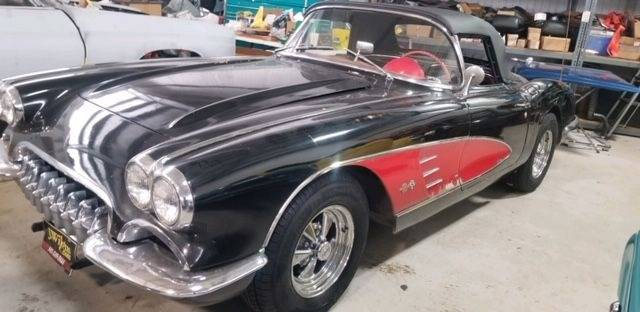 The car had been sitting in a barn in Delaware since 1985 after a recent repaint, with only 1,000 miles on the odometer. When it was recovered, it was in pretty bad shape in terms of the engine, which was eventually decided to be a total loss.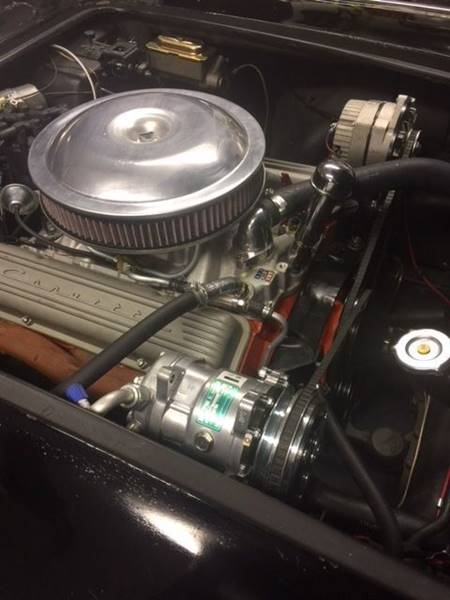 The current owner threw some major money at the car, getting it cleaned, the mechanicals checked out, whatever could be salvaged restored to running order, and investing heavily in a new engine. Chevrolet thankfully still sells crate small-block V8's, so a new engine was carefully built up to be period correct, with only 1,000 break-in miles to date on it.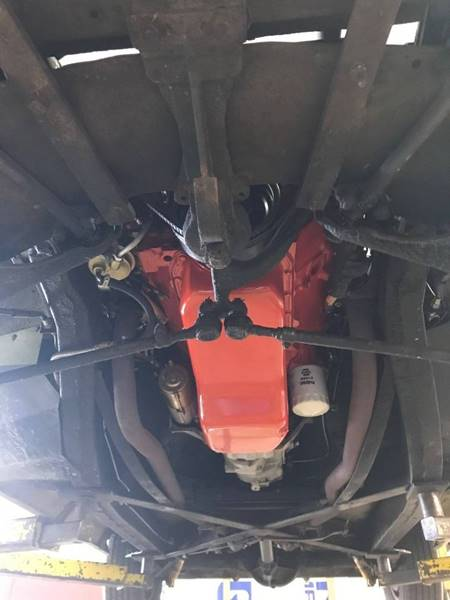 The original wiring harness was rotted through, so it has a completely new wiring harness. The original A/C is included, however, as it somehow survived all the years of neglect and still blows cold.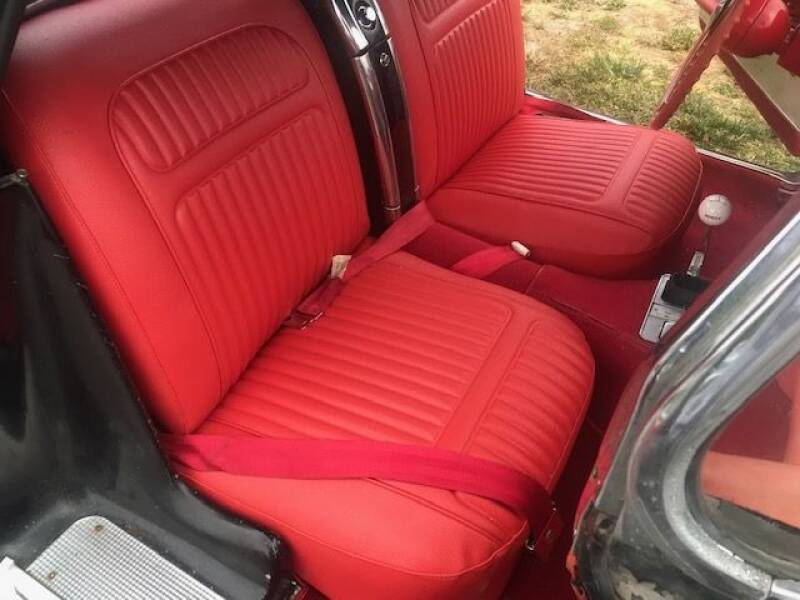 Other restoration work includes new upholstery for the seats, a dash revival with a thorough cleaning, with a new radio, interior carpet, and convertible top. New shocks all around (Bilstein) and new front brakes ensure that the car is at least driveable.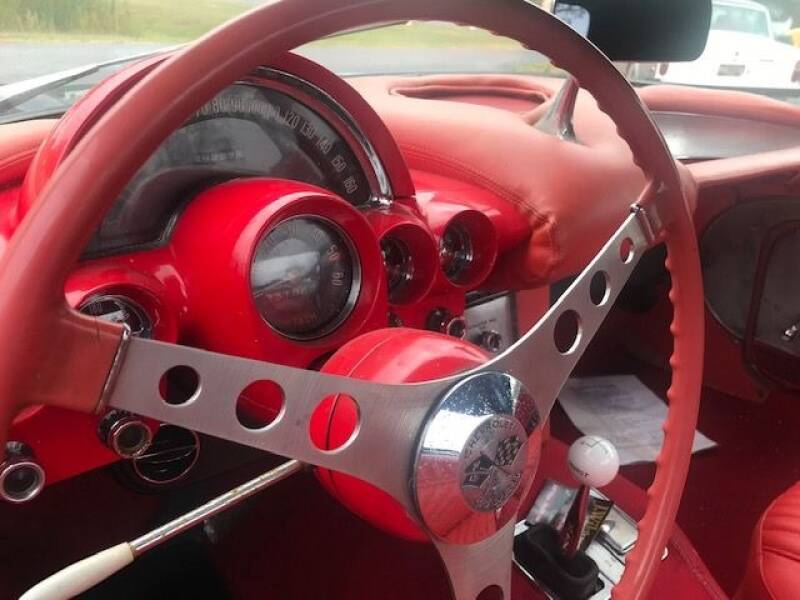 The original 4-speed manual transmission is in the car, however, so at least part of the original running gear was salvageable.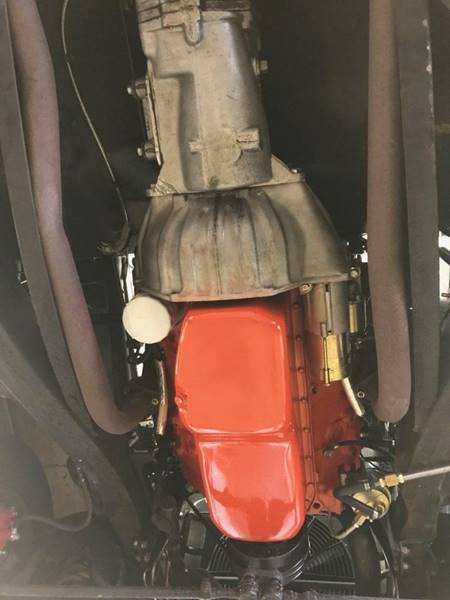 The car is listed for the next 5 days, and at the time of writing, it had a high bid of $29,950. It comes with a full stack of service records and restoration records, and is currently in running, driveable condition.