Retired Colorado Couple Donates 1958 Corvette To Raise Money For St. Jude Children's Hospital
On Saturday, July 13, 2019, Mecum Auctions Denver auctioned off a 1958 Corvette for a very special cause – to raise money for the St. Jude Children's Research Hospital in Memphis, Tennessee.
The red-and-white 1958 Corvette was donated by Duke and Jan Hamberger, a retired couple from Colorado, with the intent that all proceeds from the sale would benefit the hospital.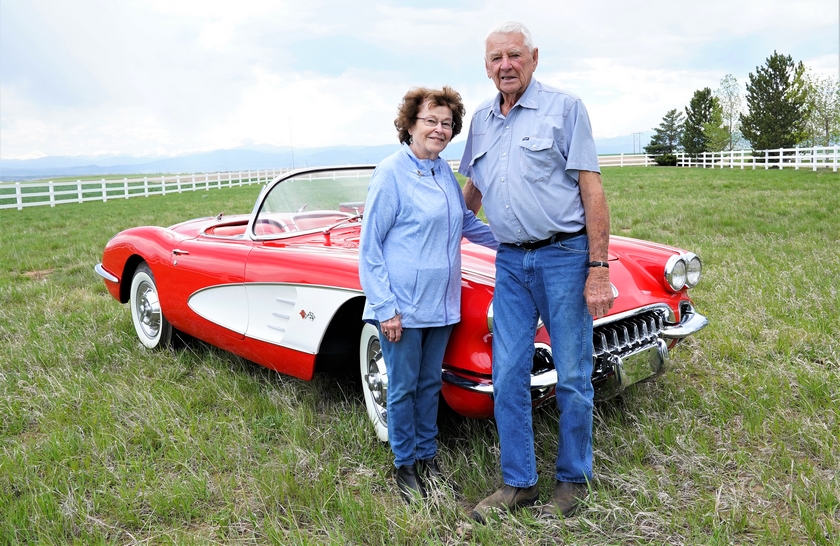 The couple have been supporting St. Jude for more than 50 years.  In that time, they've continued to increase their donations as well as their involvement with the hospital commensurate with the rising success of their crane and heavy-equipment business.
"We saw what St. Jude was doing for the kids, and we had to be part of it," Duke said.  "I can't stand to see a sick kid – that's what motivates me."
"And we love how St. Jude shares their knowledge with people all over the world," Jan added.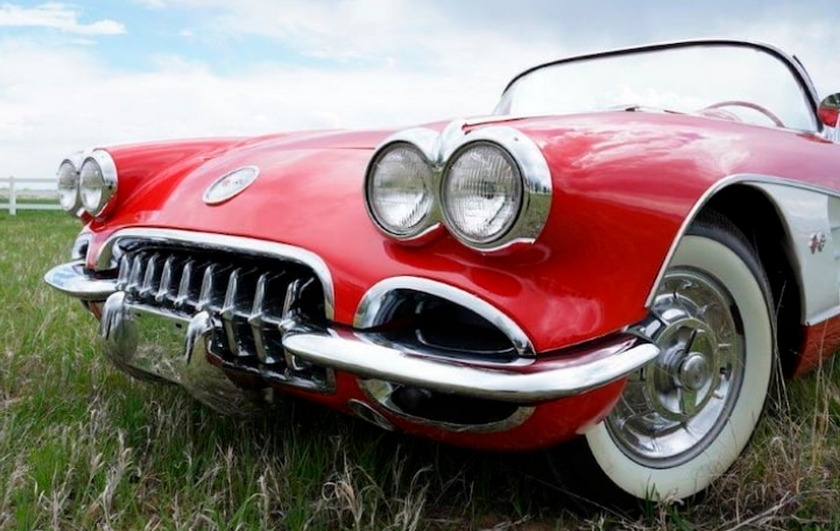 In addition to their financial donations, the couple also donate their time into supporting the organization.  They host an annual St. Jude Harvest "Farm-to-Table" fundraising dinner at their farm in northern Colorado.  This dinner has become a major local event.
Duke recalled how they provided one St. Jude patient with a special day on the farm.
"She was just the sweetest little gal you've ever seen," Duke said. "I got her up on that tractor and she had the steering wheel – and a smile all over her face."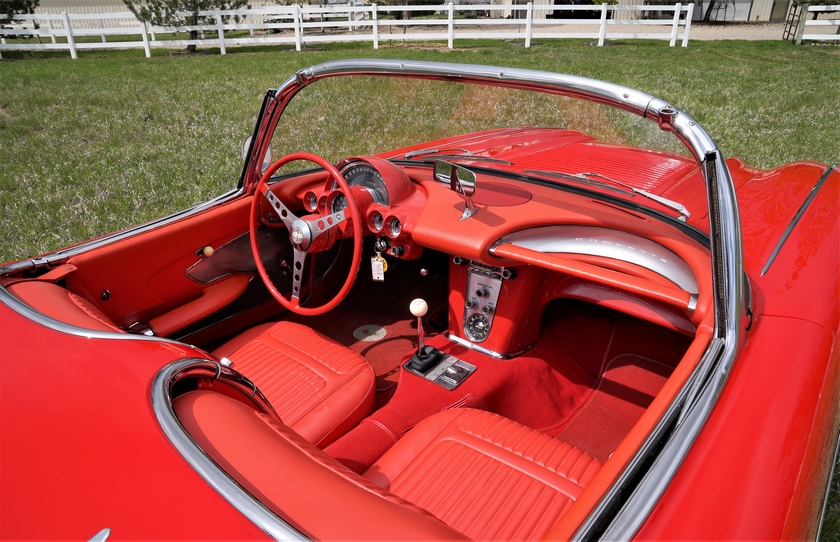 The 1958 Corvette that the couple donated had been totally restored according to Mecum.   It features a 283 cubic-inch engine with dual four-barrel carburetors paired to a four-speed manual transmission.  The car features four new wide whitewall tires and full size wheel covers. Its interior includes the original radio, clock, tachometer and Corvette floor mats.
The car, which was listed as Lot S151 at the 2019 Denver Mecum Auction, sold for $66,000.00 without a reserve on the sell price.