As you can see from the lead picture, this isn't your ordinary Corvette, and that's the catch. And the folks who created it aren't your typical Corvette enthusiasts (more on that in a moment). The concept of stripping down vehicles like the Corvette to make light-weight go-cart-like track monsters isn't necessarily new, but Cleetus McFarland and his crew of misfits have turned it into an art form. And by art form, I mean this thing hauls ass.
Right out of the gate in the summer of 2017, these characters were ripping it up in this stripped-down C5.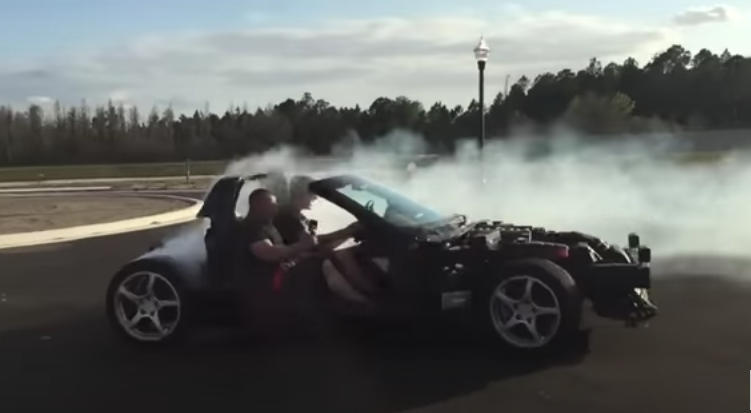 Leroy and the Crew Today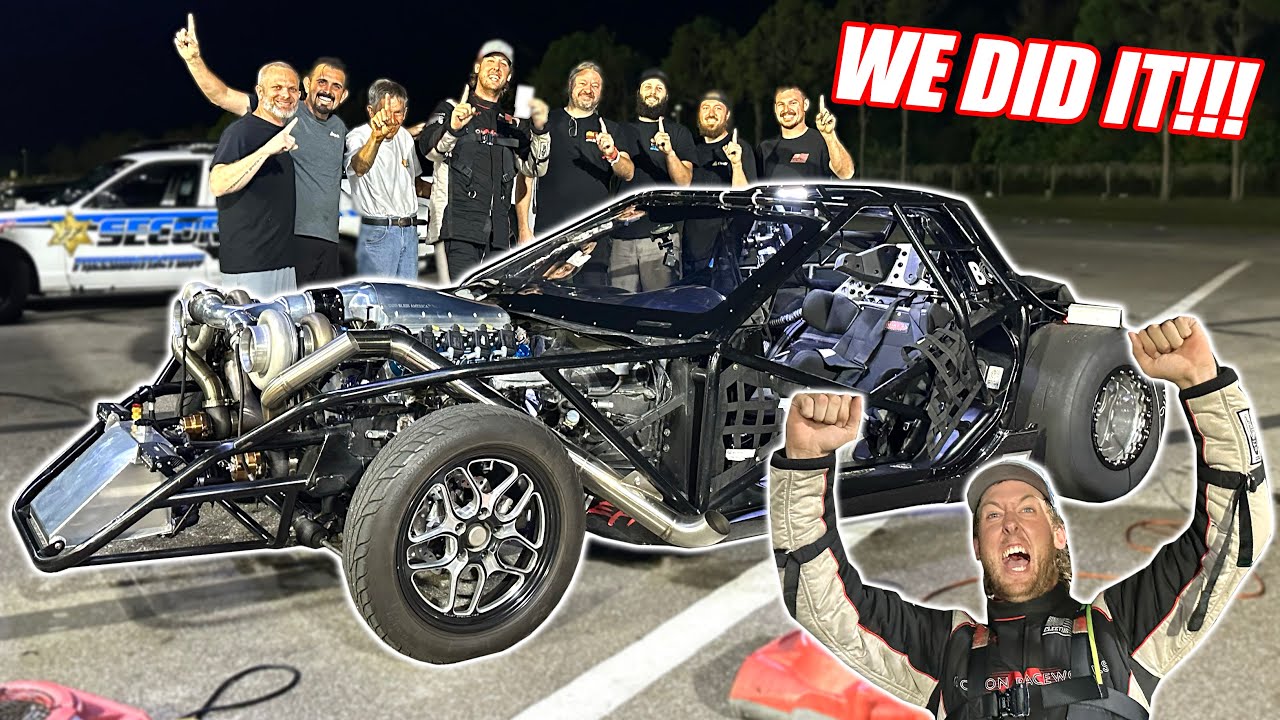 A Quick Look at Leroy
2017 Purchase Price: $5,000
Miles: 32,000
Title status: Salvage
Another claim to fame: Took Cleetus's YouTube channel from "nothing to something amazing…"
Leroy's Evolution
In the 9s! [At 2:18 in the Feature Video below]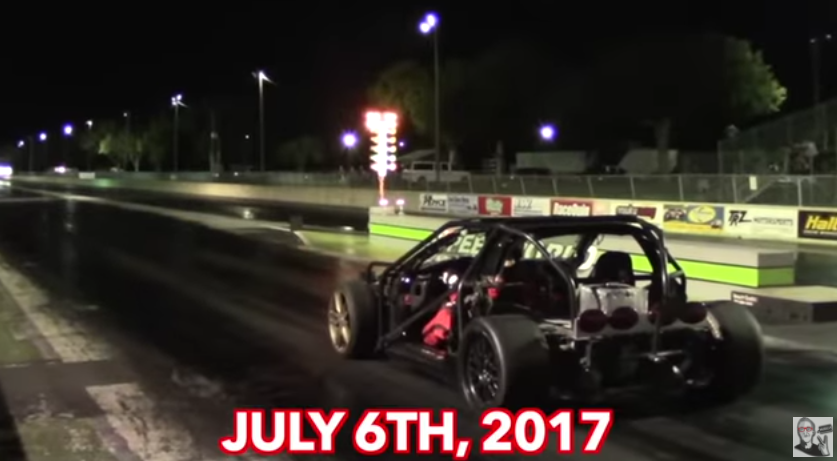 In the 8s! [At 3:12 in the Feature Video below]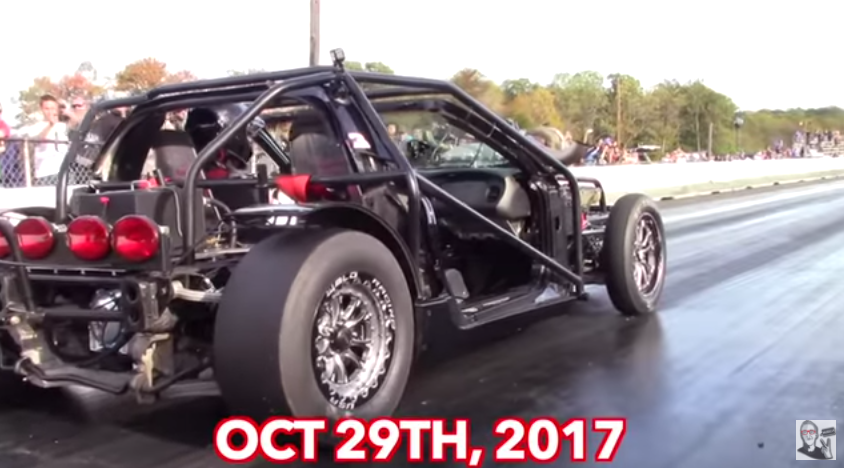 In the 7s! [At 4:03 in the Feature Video below]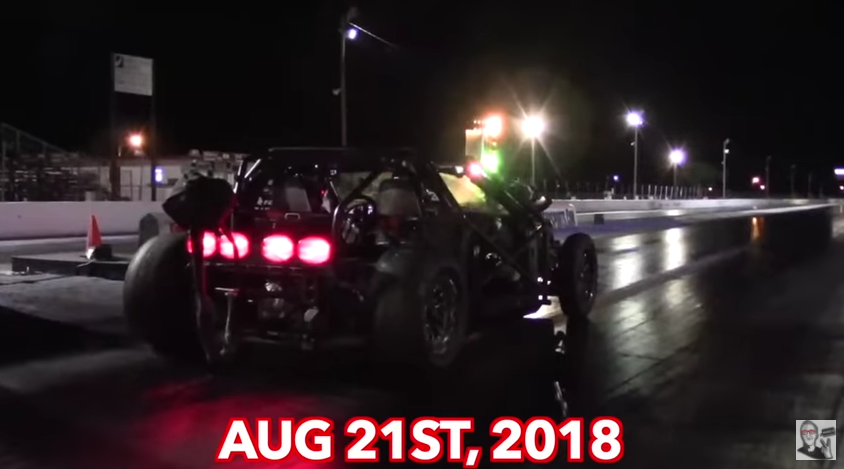 So, what happened in the last 5 years?
The crew realized the monumental task of moving to the 6s and the work began (at the 4:34 timestamp).
Cleetus McFarland: "The fight from 7s to 6s was a massive change…we basically had to rebuild the car from the ground up to make this possible."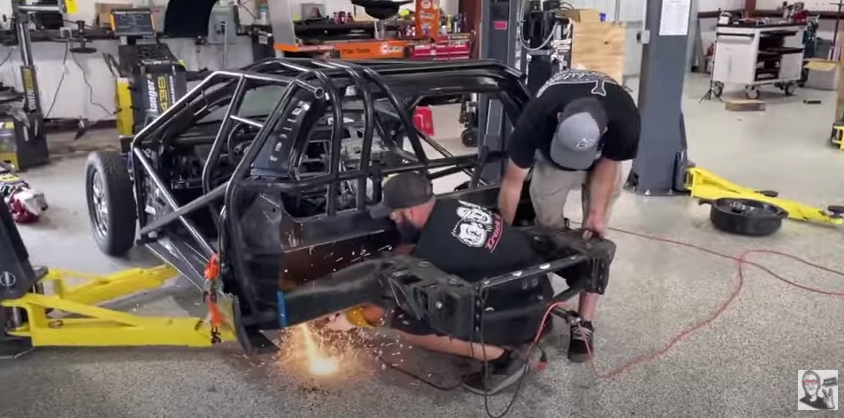 Leroy gets a new Pete Harrell engine! [Full details in Video 2 below, with a breakdown from Pete at 3:15]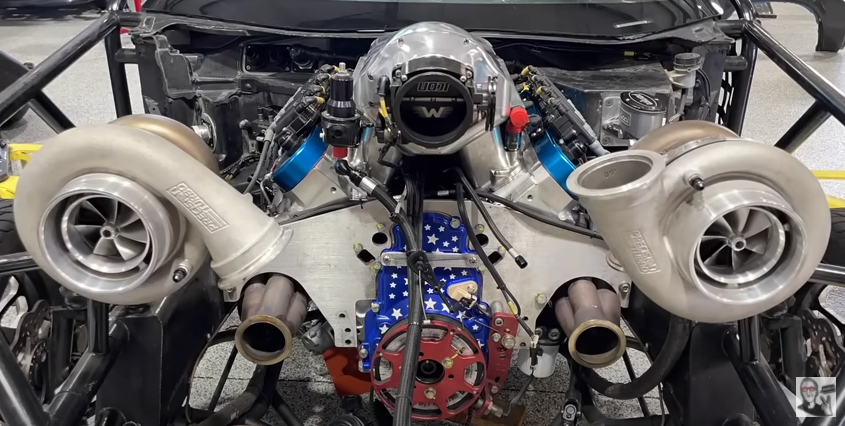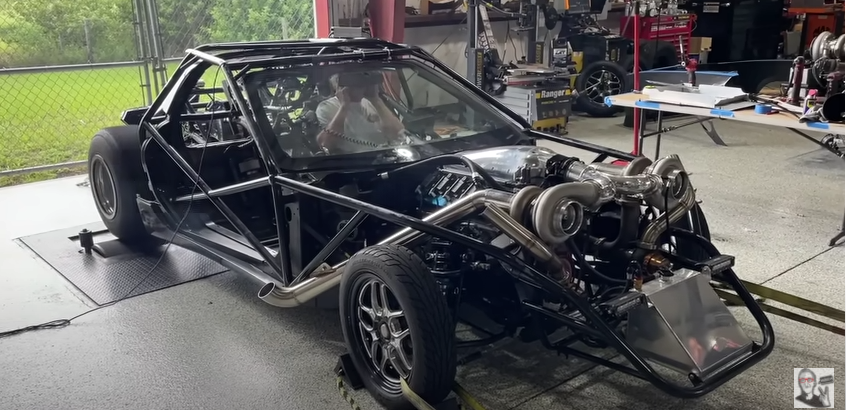 1065 HP at the wheels, YIKES!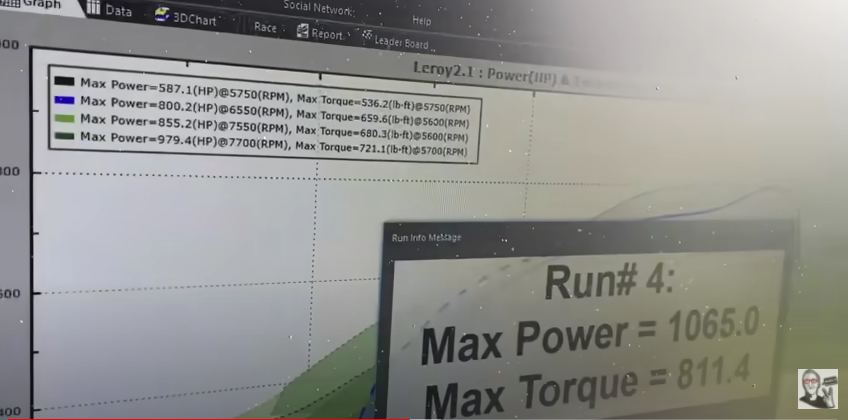 Now, without further ado, one more burnout then off to that record!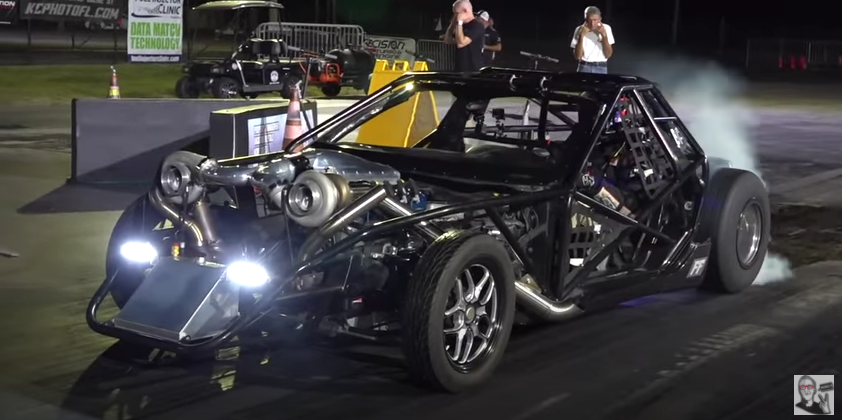 And drum roll…
6.92 @ 203.86!
And then they backed it up with a 6.95! Congrats guys!
[Record-setting run at 32:30 in the feature video]


Who is Cleetus McFarland?
Cleetus McFarland, born in 1995 as Lawrence Garrett Mitchell, went from humble beginnings (noting Leroy wiped out 90% of his bank account in 2017) to one of today's most iconic Youtubers. But that is much too simplistic of a description, as the Cleetus McFarland "empire" has grown to track ownership and a budding racing career, among other notable accomplishments. Quite simply, at his core Cleetus is that wild speed-addicted kid in all of us, who parlayed that passion and craziness into a successful multi-faceted business. That youthful innocence and purity oozes out in every riveting piece of content he gives his audience.
So, now that you have met Leroy (and Cleetus), what do you think? Is this a legitimate LS-equipped Corvette record or is the asterisk too much to overcome? We have the fastest-growing Corvette community on our Facebook page, with over 157,000 followers (38,000 since January!). Come join other hardcore enthusiasts and say hello, Douglas B.
Feature Video
Video 2
Pete Harrell himself breaks down his 6-second producing LS creation at 3:15!