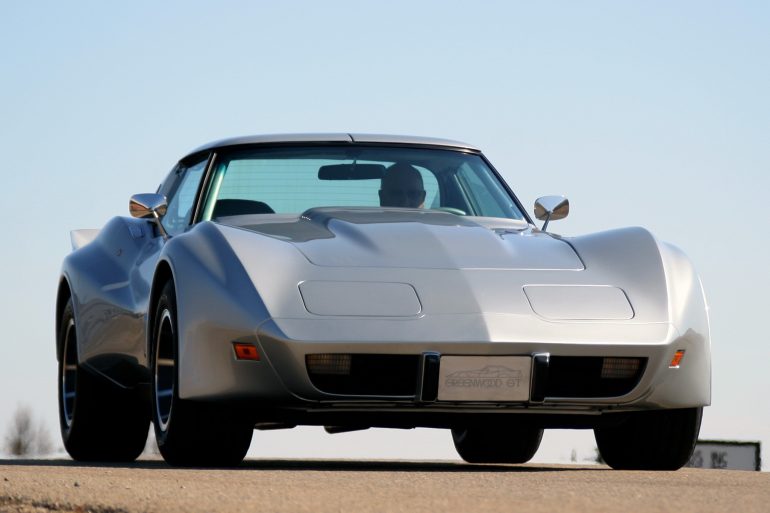 John Greenwood was famous for building and racing Corvettes. His cars were known for being incredibly fast and it was...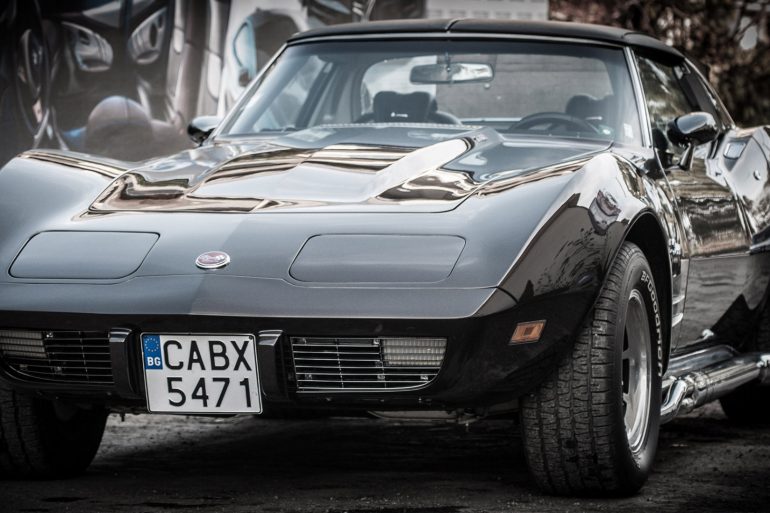 We have curated the ultimate collection of the best 1976 Corvette Wallpapers and HD backgrounds for you to enjoy. Our...
Browse 1976 C3 Corvette pictures, photos, and images. Explore and get inspired by hundreds of interior, exterior and action photos.