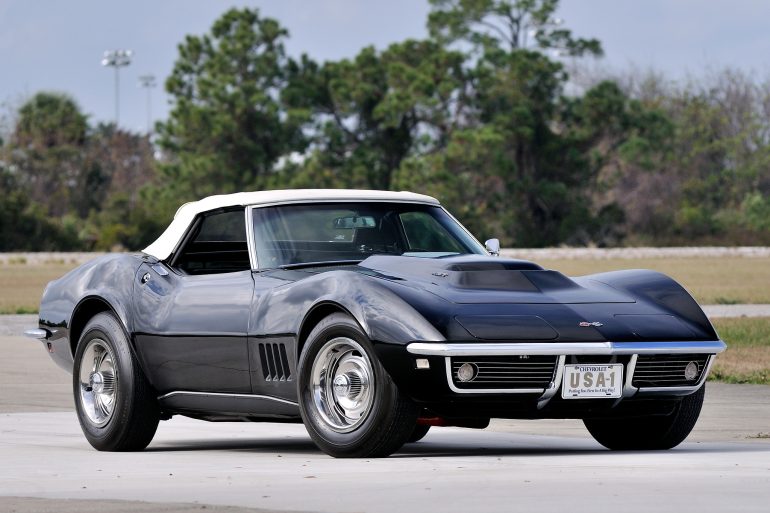 Aside from the factory default option, the 1968 Corvette came with no less than six optional engines to consumers. The...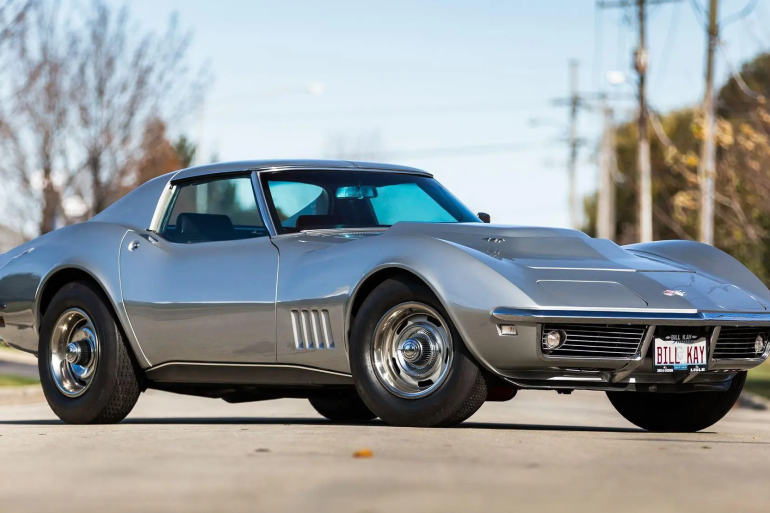 Despite its flaws, the 1968 Corvette was still an exhilarating car, giving owners a thrilling driving experience that was every...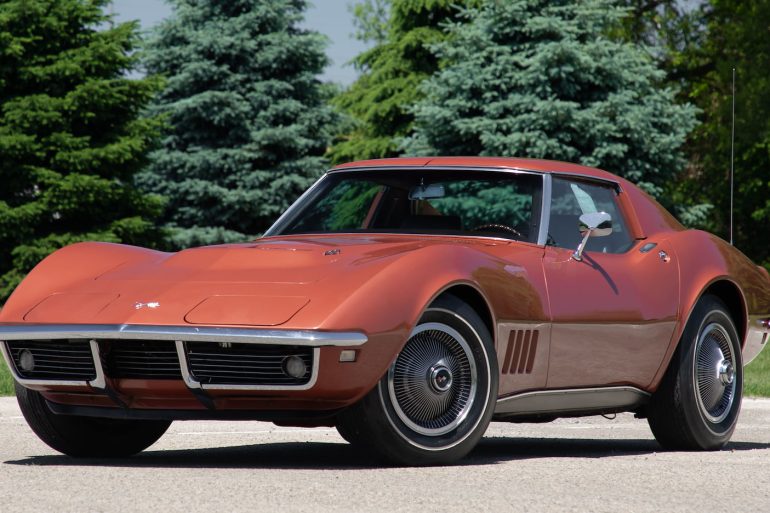 The third generation Chevrolet Corvette was introduced in 1968 and was available in coupe or convertible body styles to go...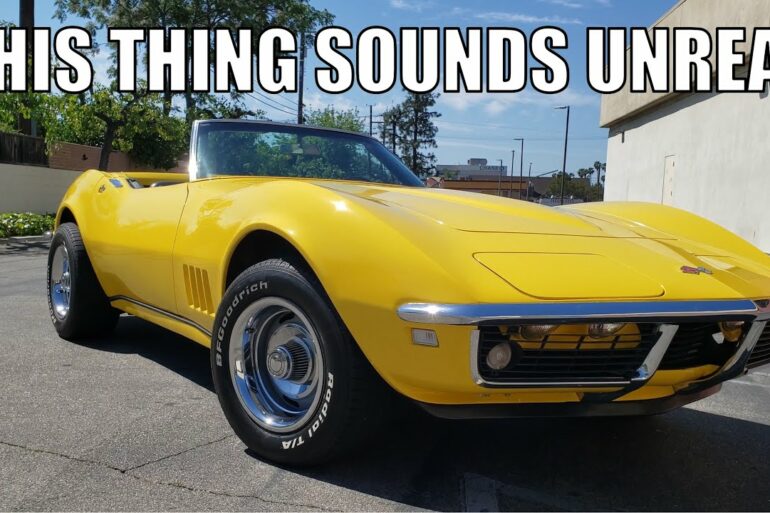 The arrival of the 1968 Corvette occurred at a time when the world, much like the Corvette itself, was struggling...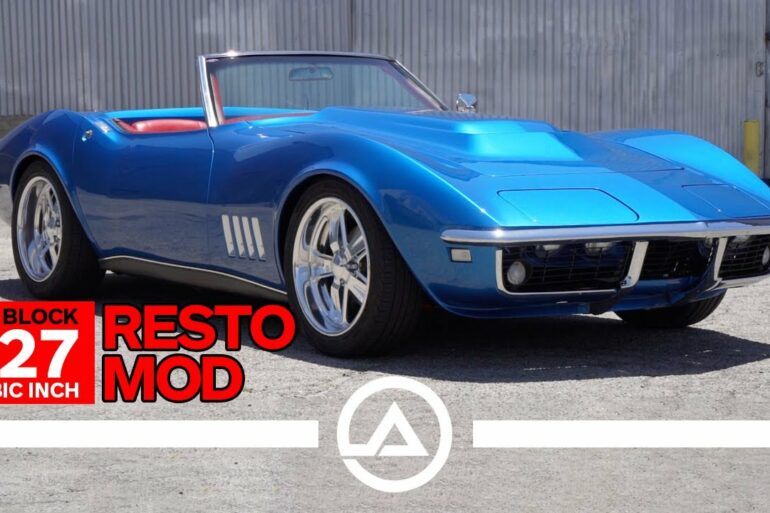 The Corvette featured in the video has been sitting for over 26 years in a garage, until the owner decided...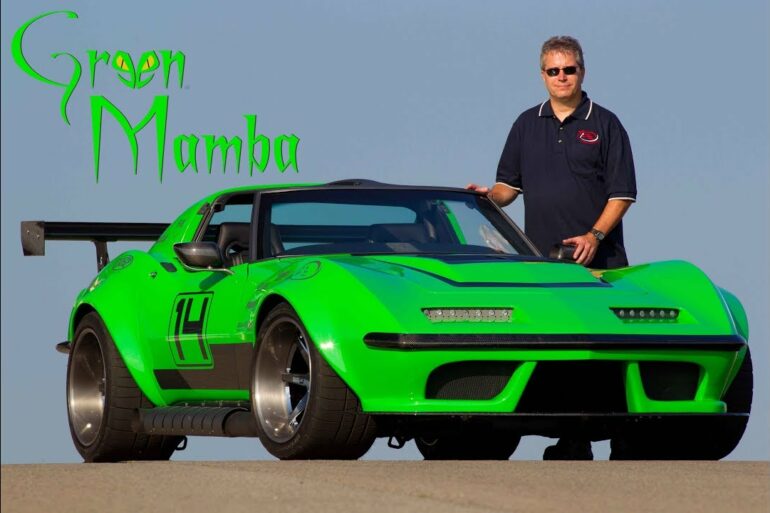 Watch the video to learn how a 1968 Corvette turned into a 'Green Mamba'. The owner goes into detail on...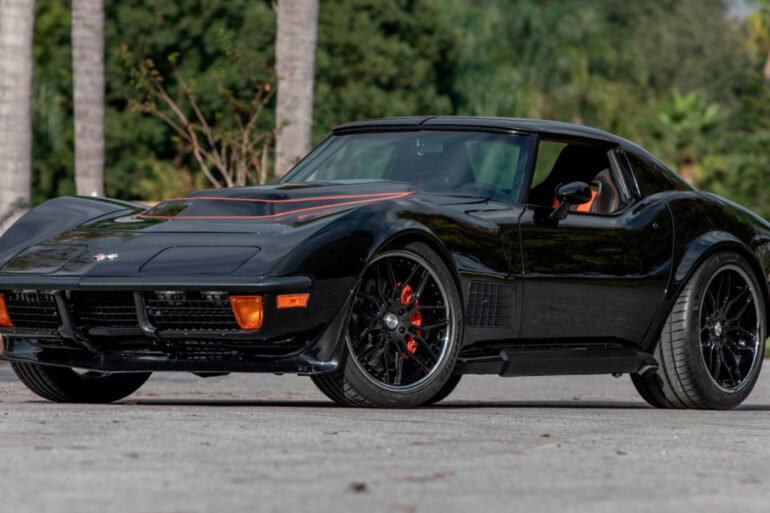 Even though the latest Corvette generations have been great, many car enthusiasts still the prefer the looks of the earlier...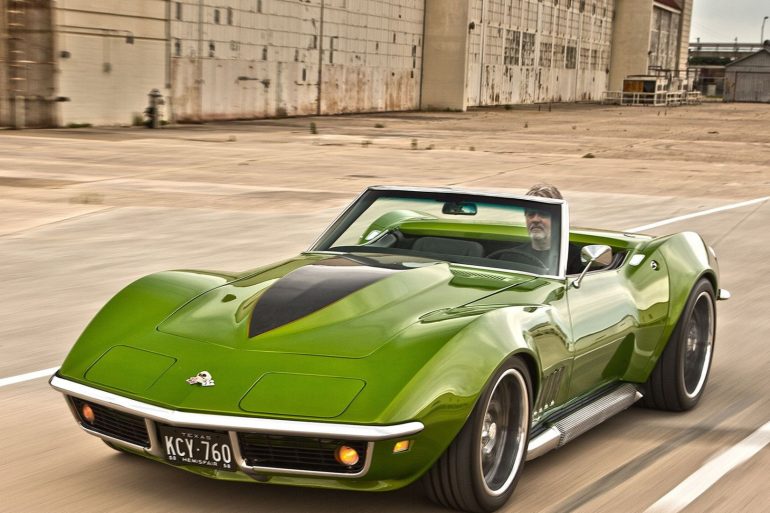 We have curated the ultimate collection of the 1968 Corvette Wallpapers and HD backgrounds for you to enjoy. Free to download
Browse 1968 C3 Corvette pictures, photos, and images. Explore and get inspired by hundreds of interior, exterior and action photos.