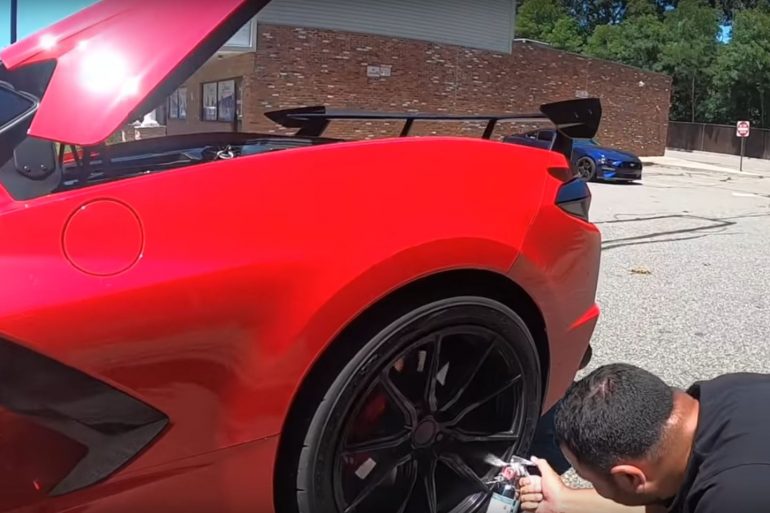 This video from JMC Rides shows what can happen at a moment's notice when driving in your 2020 Corvette C8,...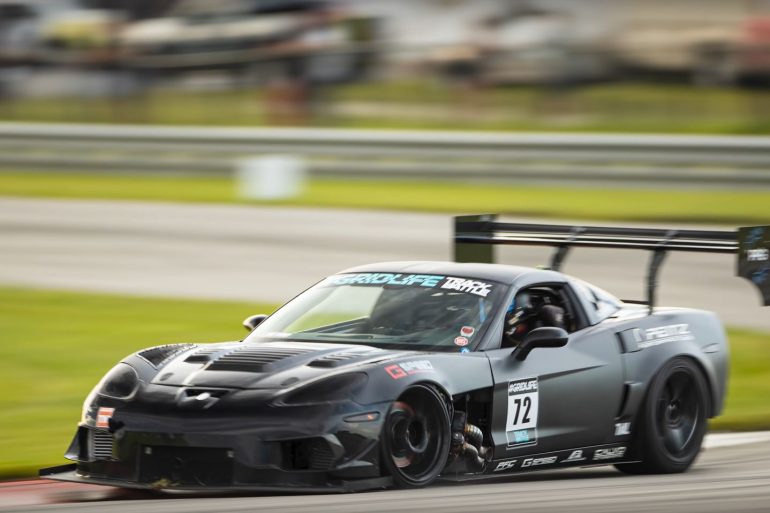 With muscle cars, American performance cars, and occasionally a few Australian V8's, there's a common saying about the performance aftermarket:...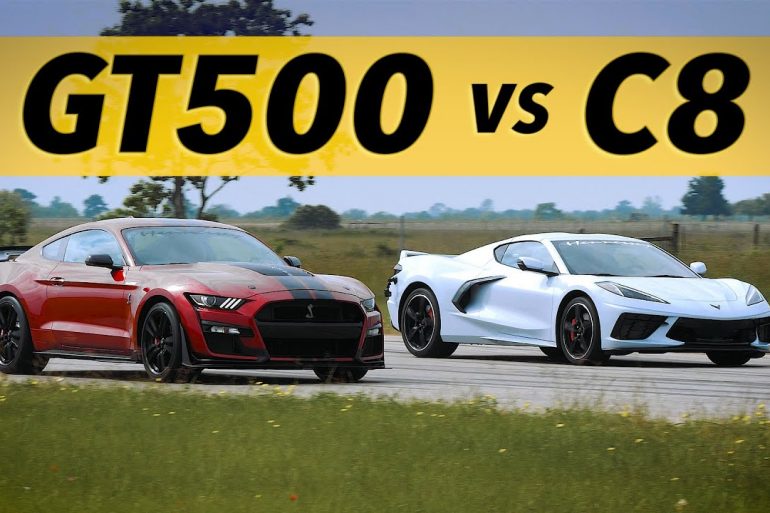 We all know that John Hennessey likes power. A lot. So, it only makes sense that he is developing a...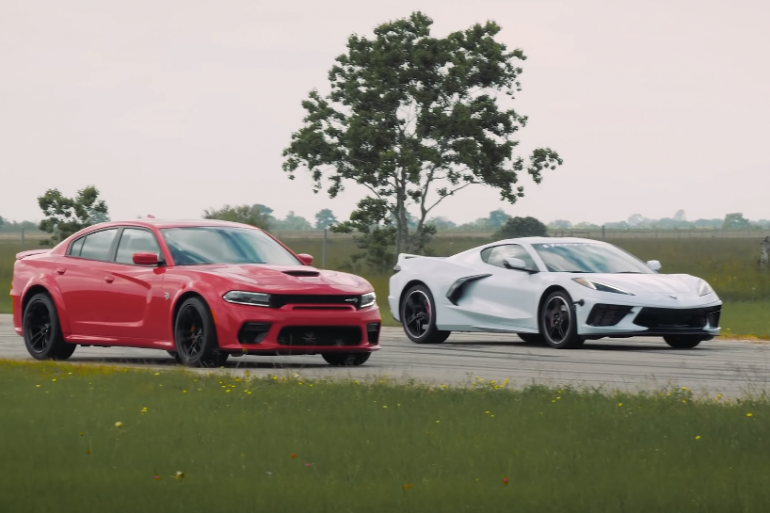 Hellcat vs C8 Corvette Drag Race I know, I know. Drag racing is juvenile and irresponsible and doesn't tell you...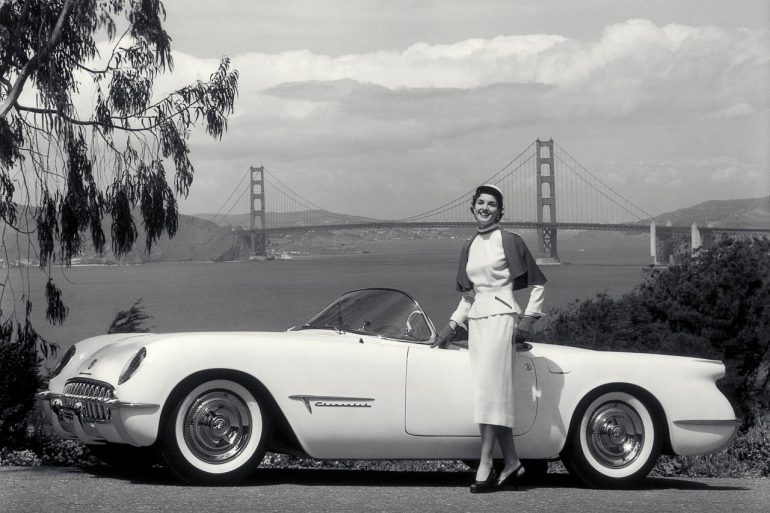 The First-Ever Television Advertisement For the 1953 Chevrolet Corvette "They call her Corvette, and she belongs to the highway, just...
(Video courtesy of the National Corvette Museum.)...