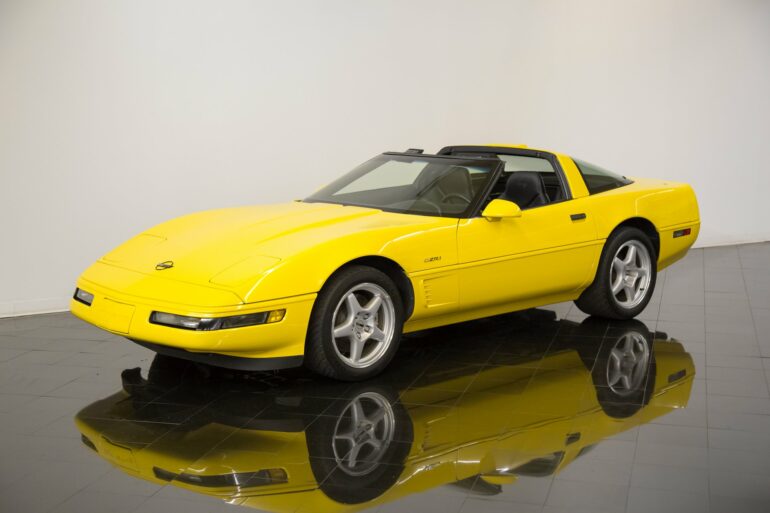 The 1995 Corvette was offered in different colors, but what are your thoughts about this one in Competition Yellow?...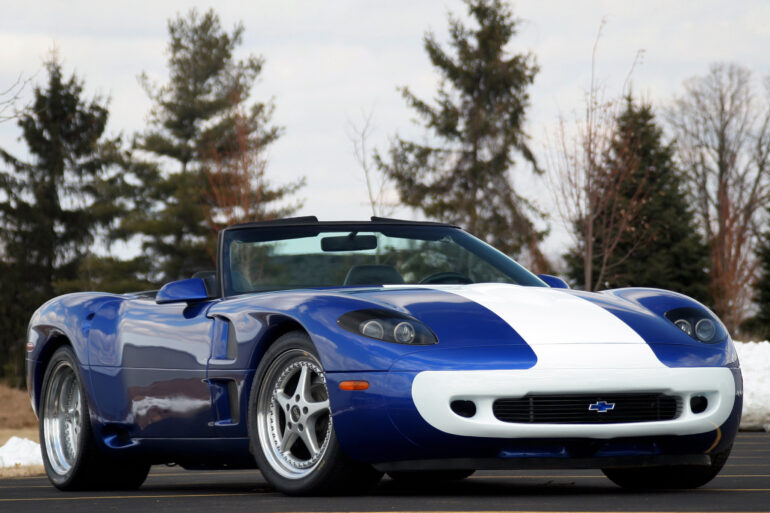 The Corvette Guldstrand Nassau Roadster was a coachbuilt Corvette is based on the ZR-1 and was equipped with a 475...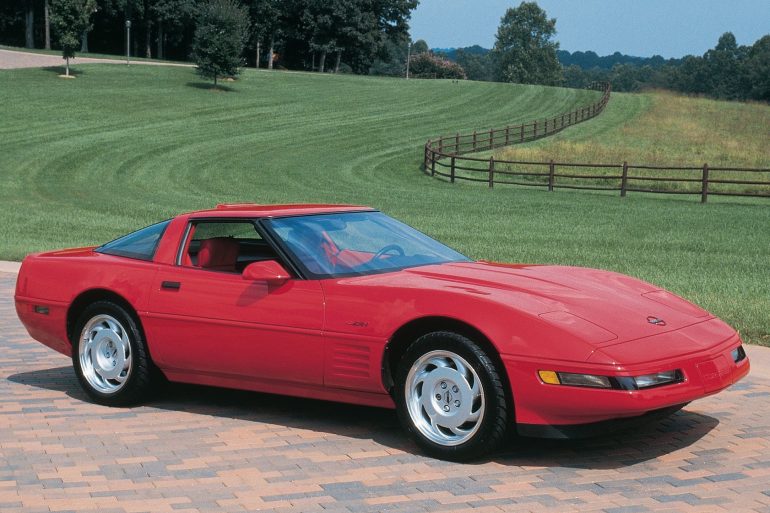 We have curated the ultimate collection of the 1995 Corvette Wallpapers and HD backgrounds for you to enjoy. Free to download
Browse 1995 C4 Corvette pictures, photos, and images. Explore and get inspired by hundreds of interior, exterior and action photos.