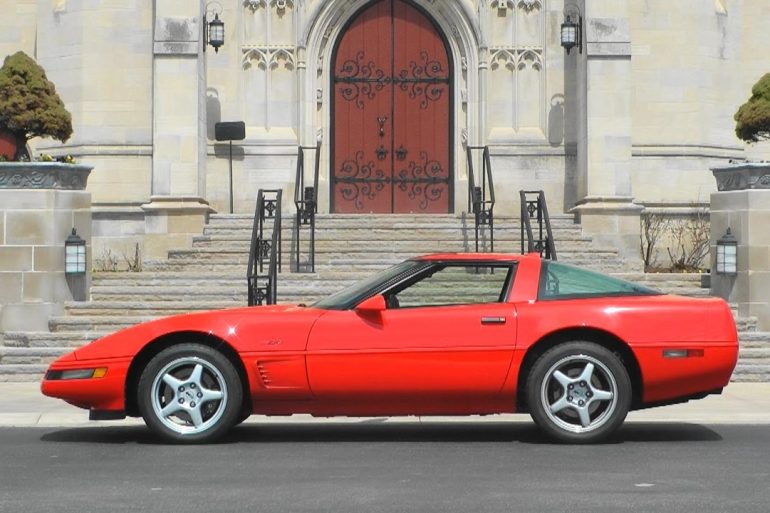 The C4 Corvette ZR1 was a highly forgotten performance car. It was even called by some as the "King of...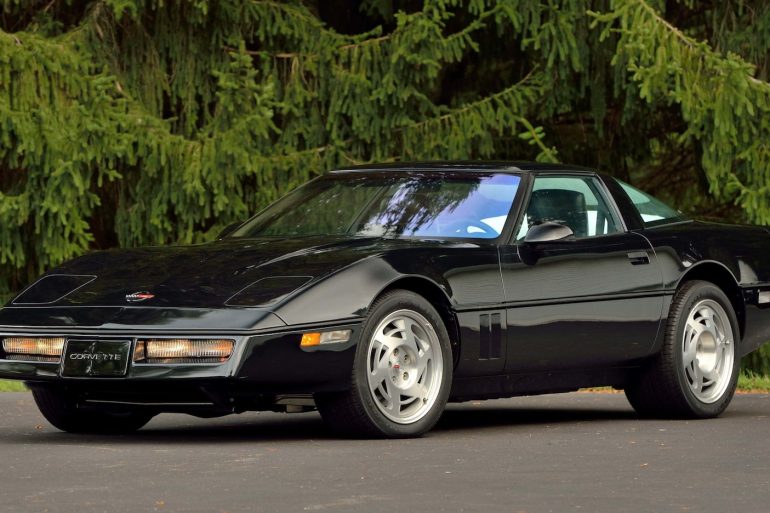 In its entire history, there have been few model years that were so widely anticipated as the 1990 Corvette ZR-1....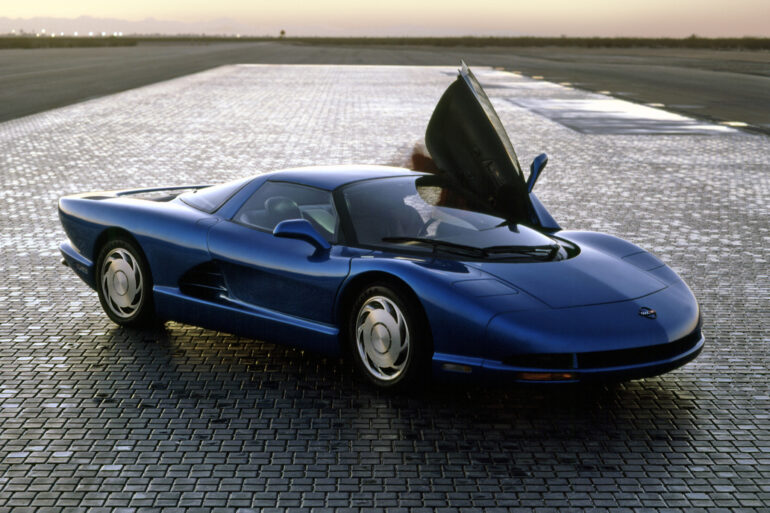 The CERV III was developed to the verge of becoming a production vehicle despite being far more sophisticated (and therefore...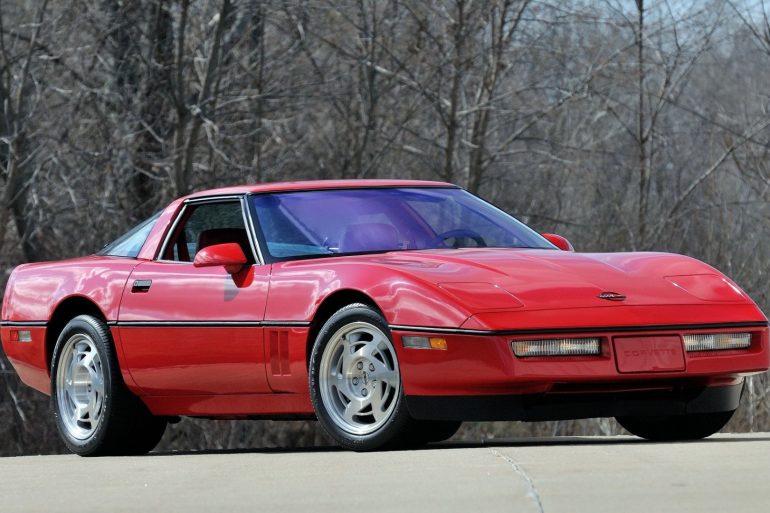 We have curated the ultimate collection of the 1990 Corvette Wallpapers and HD backgrounds for you to enjoy. Free to download
Browse 1990 C4 Corvette pictures, photos, and images. Explore and get inspired by hundreds of interior, exterior and action photos.