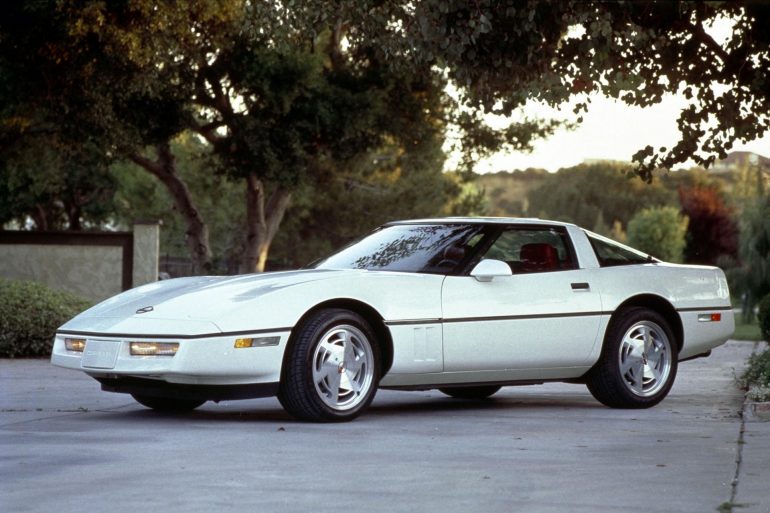 We have curated the ultimate collection of the 1989 Corvette Wallpapers and HD backgrounds for you to enjoy. Free to download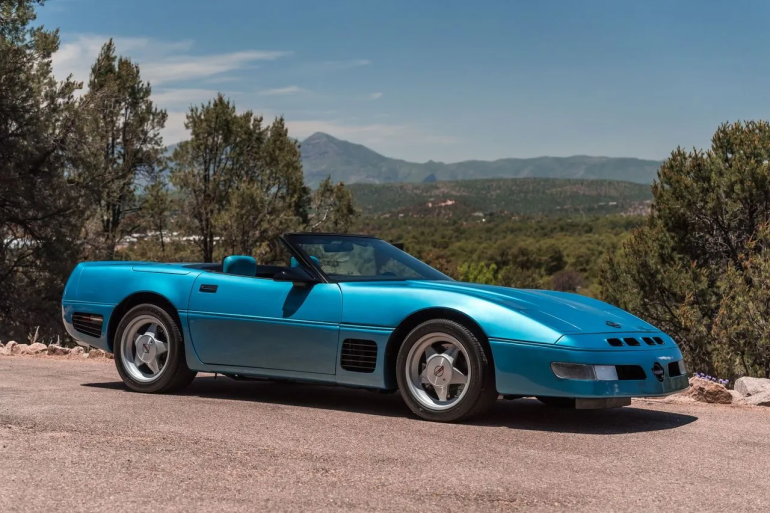 In 1989, Callaway introduced a Speedster which was culmination of their styling, engineering and trimming talents. Nothing about Callaway's Speedster...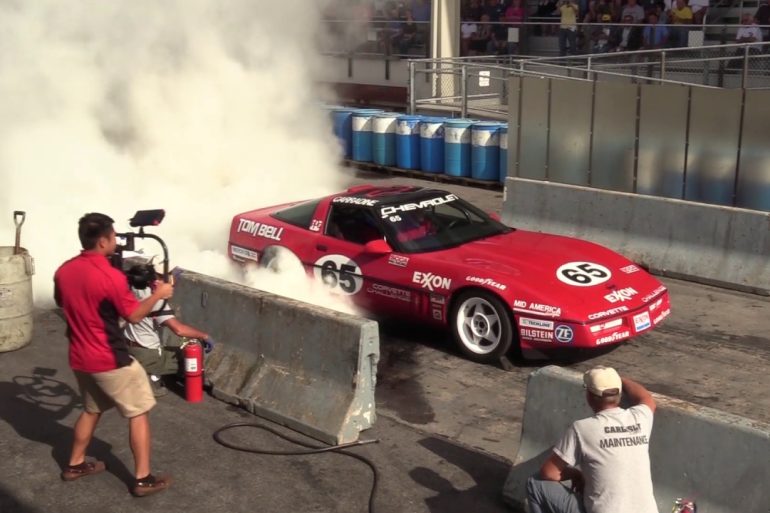 A 1989 Chevrolet Corvette Challenge Race Car doing burnout at the annual Carlisle Burnout Contest....
Check out these great 1989 Corvette images. Just like the C3 was different from the C2, the C4 Corvette was...