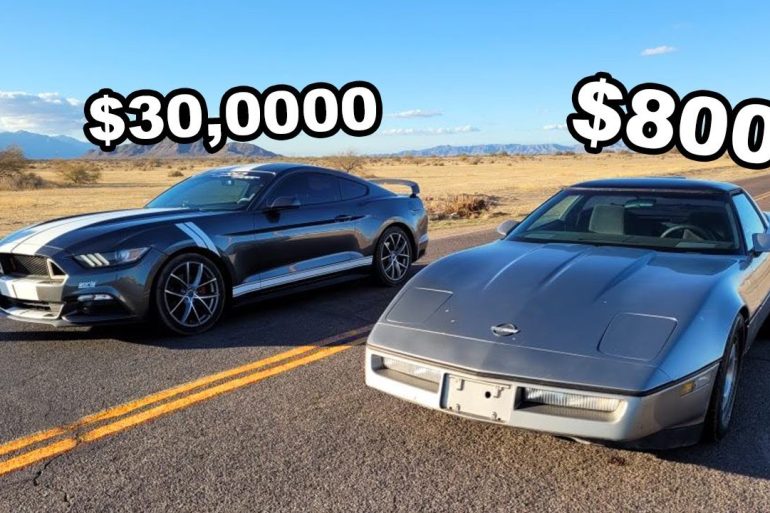 Quarter mile drag race between a stock 1986 C4 Corvette that's worth $800 according to its owner vs a $30,000...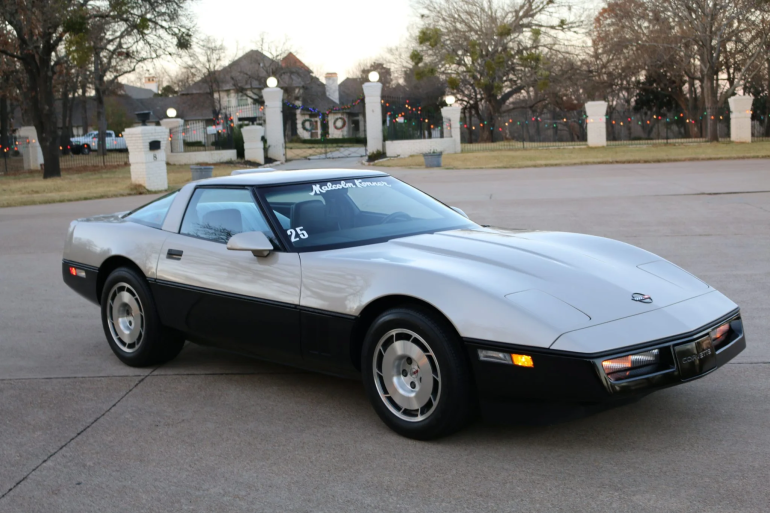 Fifty 1986 "Malcolm Konner Commemorative Edition" Corvettes were built in a special arrangement honoring the New Jersey Chevrolet dealership's founder,...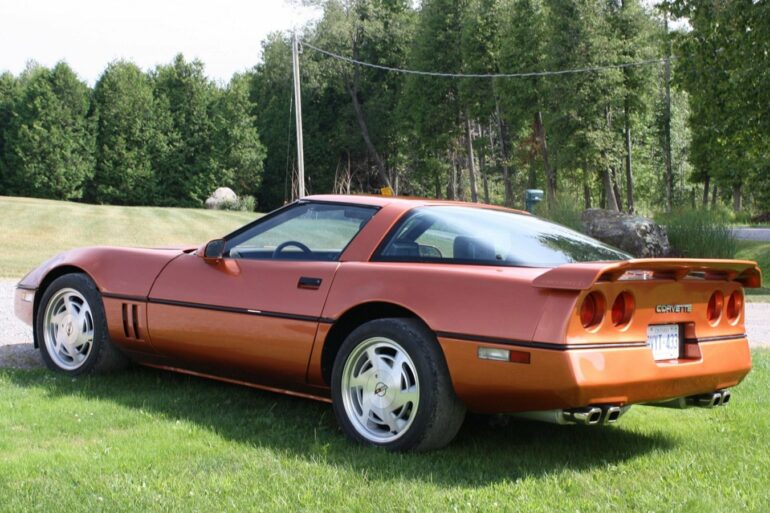 Only 4 total 1986 Corvettes were ever sold featuring the Copper Metallic paint scheme. During this era, Copper Metallic was...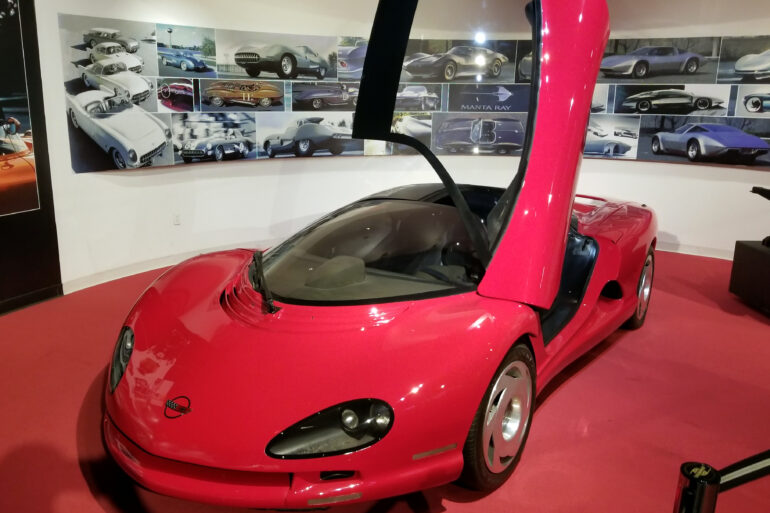 The 1986 Corvette Indy Concept was dubbed as "the C5 Corvette That Never Happened". What do you think about this...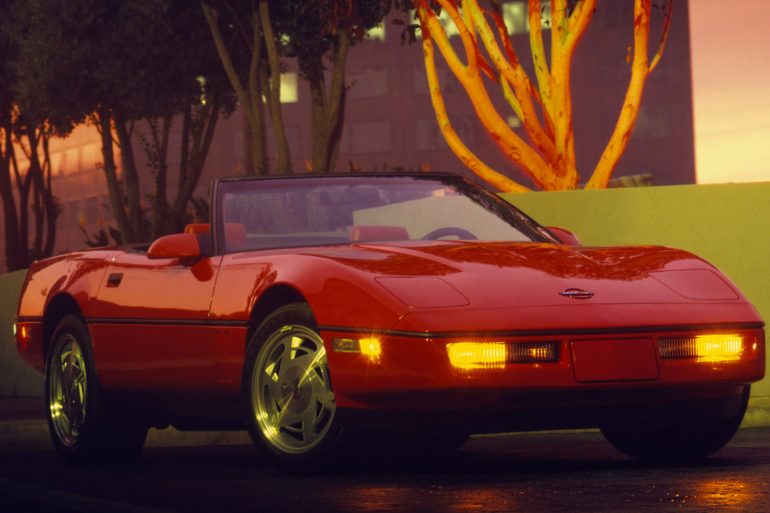 We have curated the ultimate collection of the best 1986 Corvette Wallpapers and HD backgrounds for you to enjoy. Our...
Browse 1986 C4 Corvette pictures, photos,and images. Explore and get inspired by hundreds of interior, exterior and action photos.