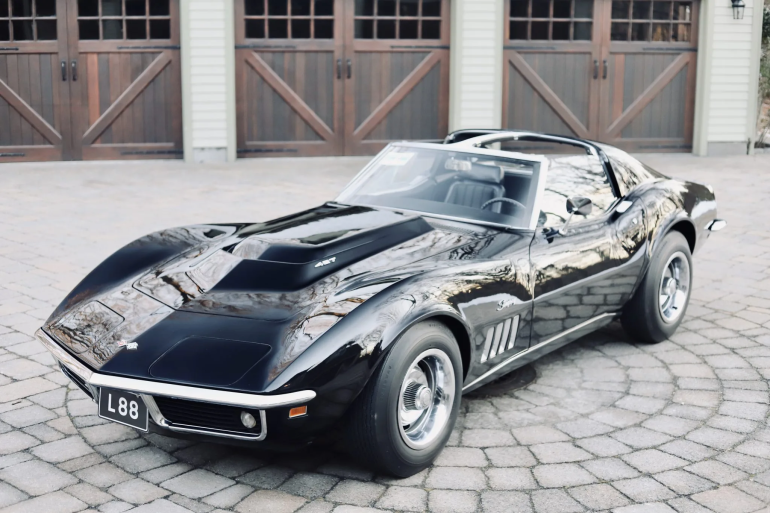 The L88 was first offered in the 1967 Corvette. It is a highly modified version of the Chevrolet 427 Big Block V8...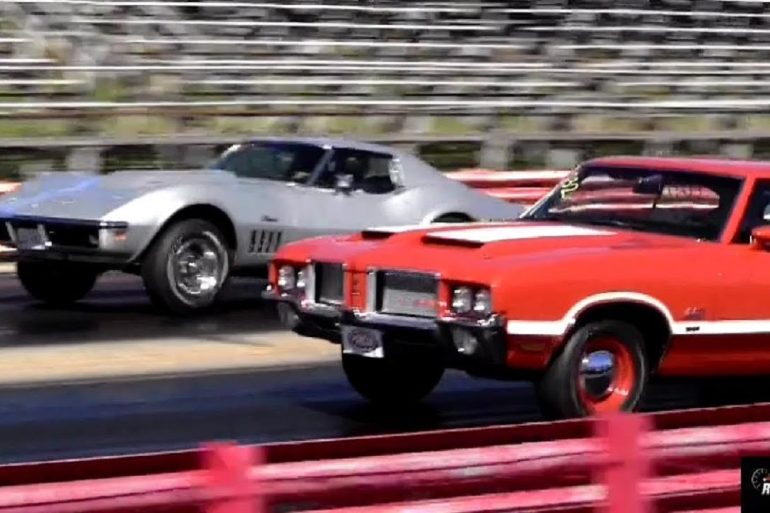 In today's video courtesy of Road Test TV, we get to witness a vintage quarter-mile drag between two examples of...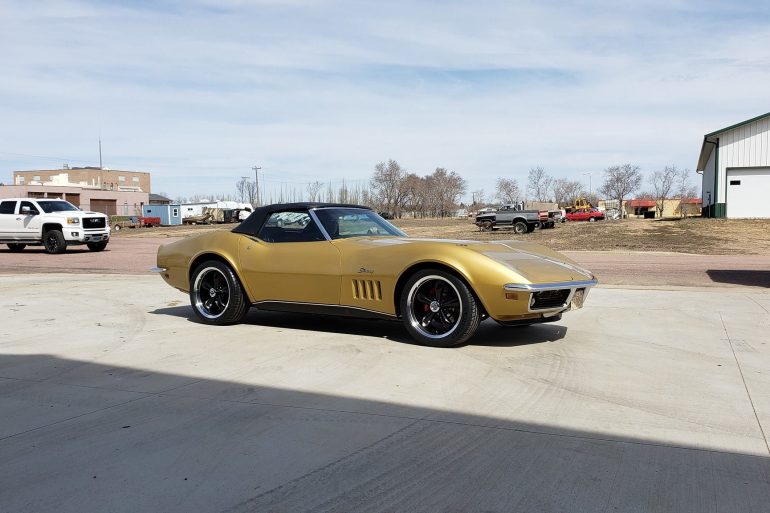 Despite the improvements that were made to the 1969 Corvette, some critics continued to take issue with the Stingrays "dismal...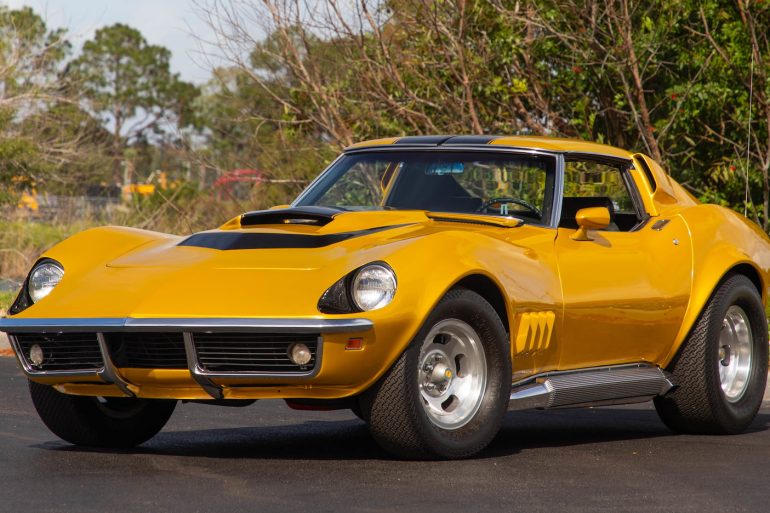 The most revered, and highly valued of Rosen's tuning and performance masterpieces was the Phase III GT Corvette. These Corvettes...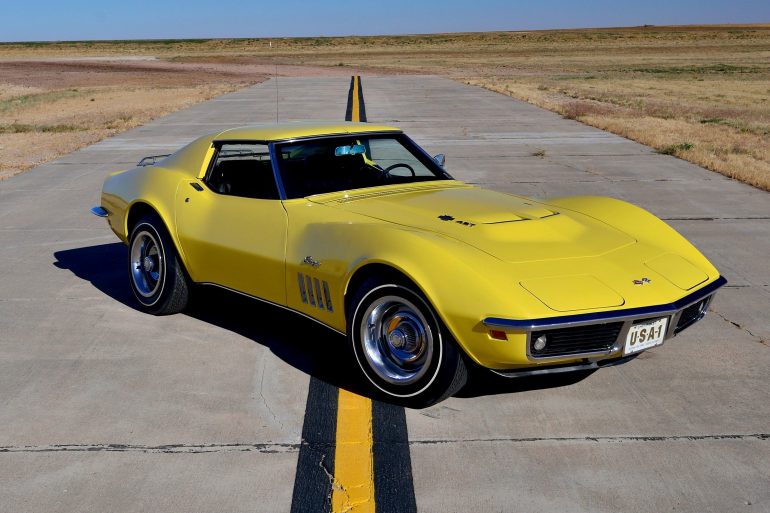 The 1969 ZL-1 Corvette came equipped with an entirely new big-block engine option that produced more horsepower than any Corvette...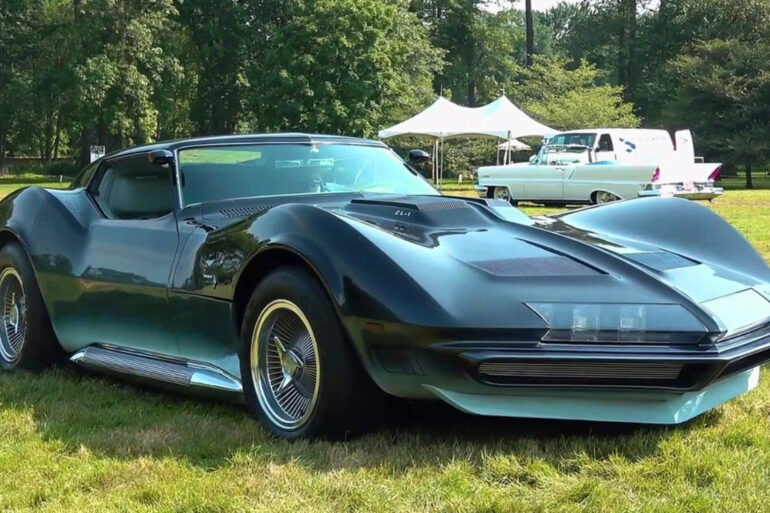 Like many of Chevrolet's concepts of the era, the Mako Shark II enjoyed time on the show circuit and was...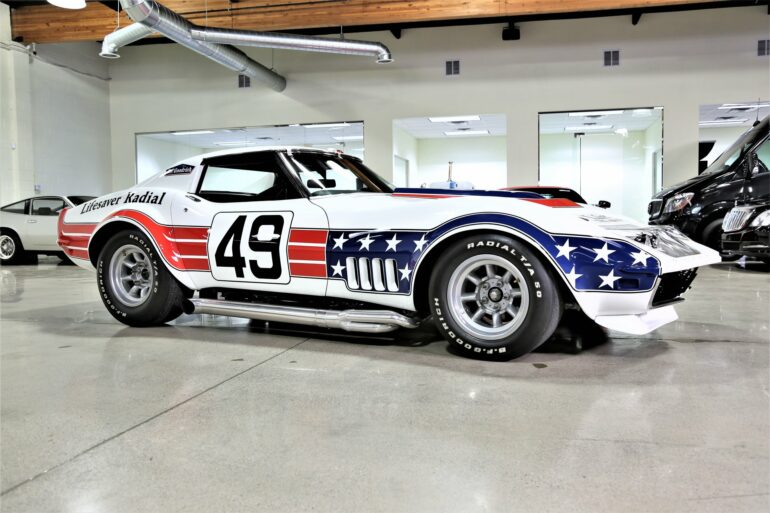 Bearing the #49 with stripes, this Corvette just may be the most significant and successful of all the L88s that...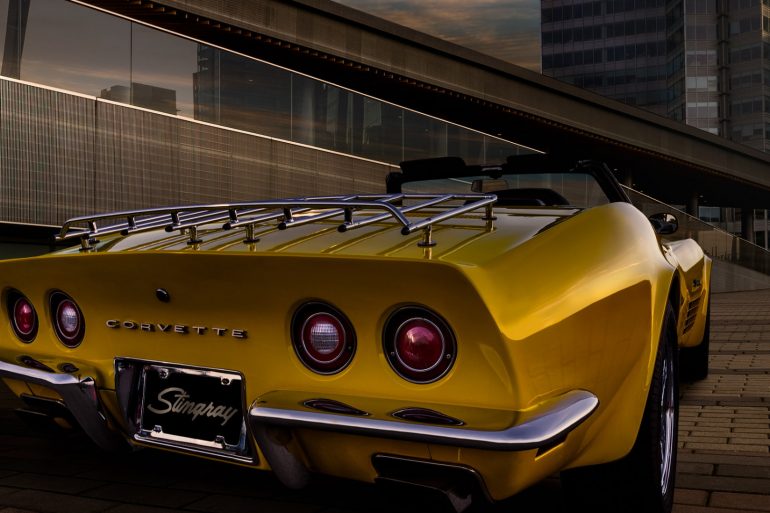 We have curated the ultimate collection of the 1969 Corvette Wallpapers and HD backgrounds for you to enjoy. Free to download
Browse 1969 C3 Corvette pictures, photos, and images. Explore and get inspired by hundreds of interior, exterior and action photos.