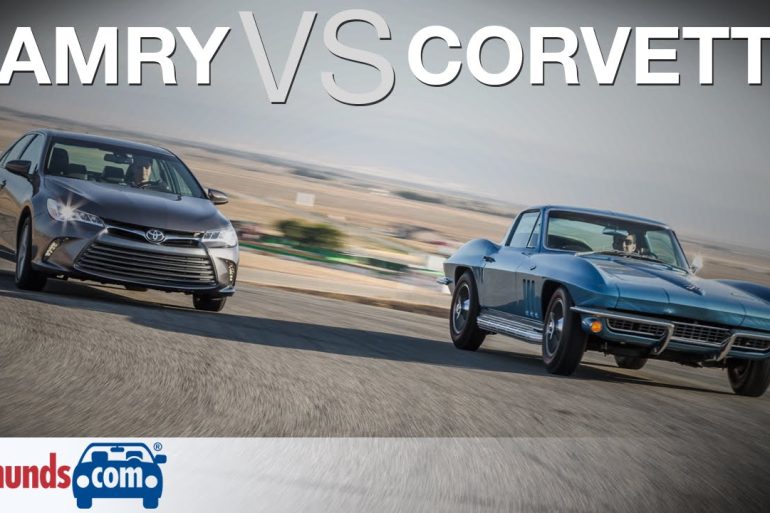 The 1966 Chevrolet Corvette Stingray became an icon because of its looks and power. But how does it stack up...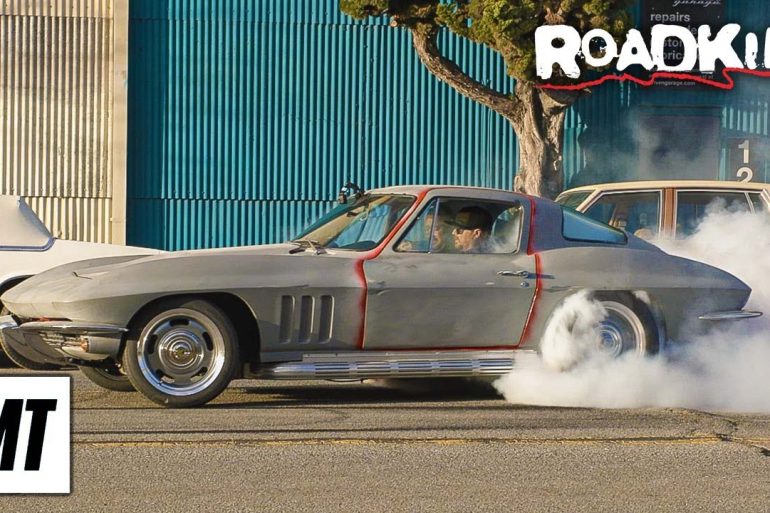 Watch as the guys from MotorTrend attempt to rebuild a 1966 Corvette that was abandoned halfway through its restoration process....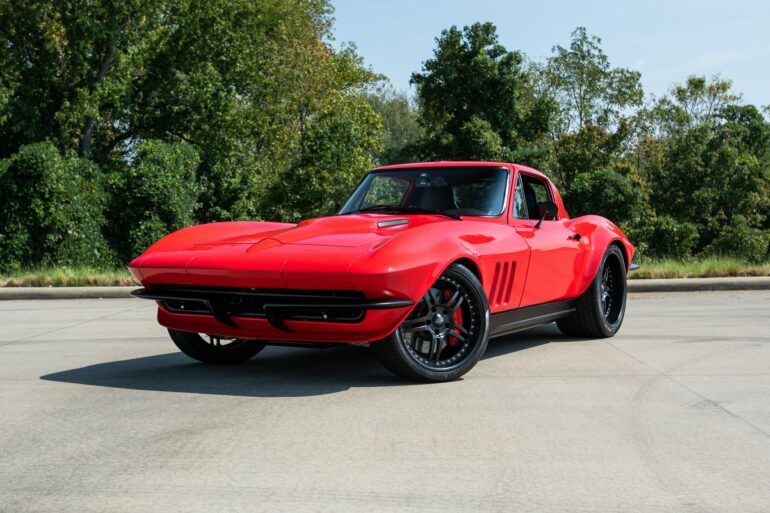 The Corvette featured here is unlike any other Corvettes that was produced for the 1966 model year where Chevrolet offered...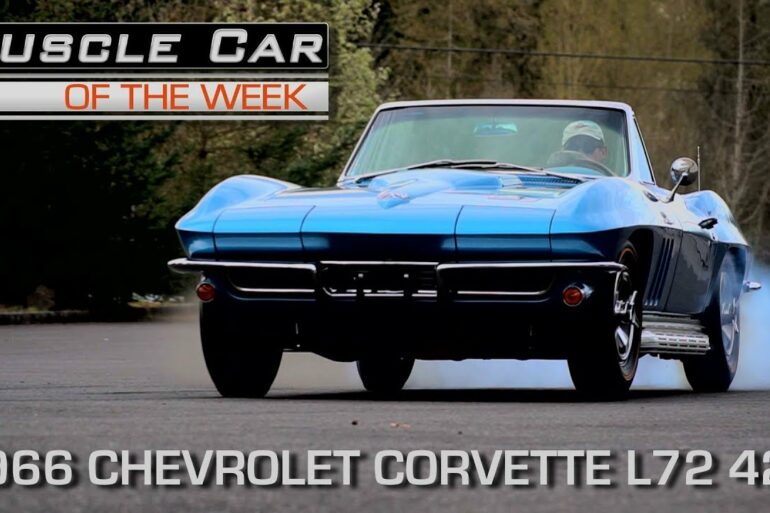 For the 1966 Corvette, the new 427 big-block engine came in two forms: the relatively mild L36, which featured a hydraulic-cam...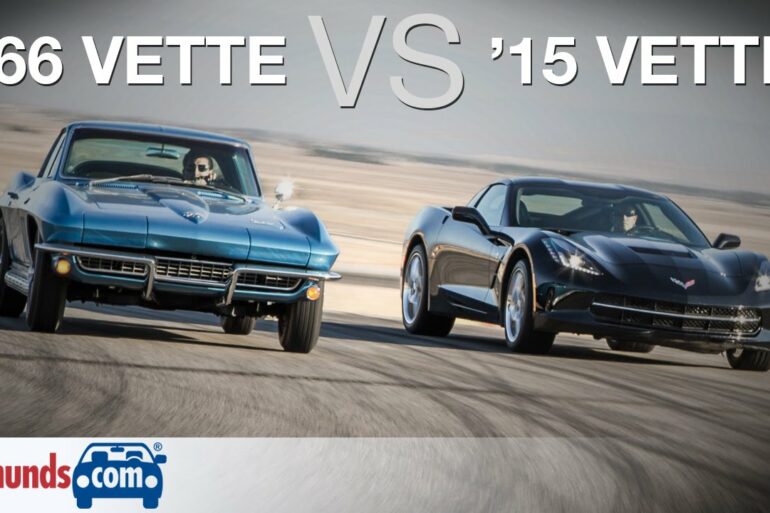 1966 Chevrolet Corvette Sting Ray vs 2015 Chevrolet Corvette Stingray, who do you think will win?...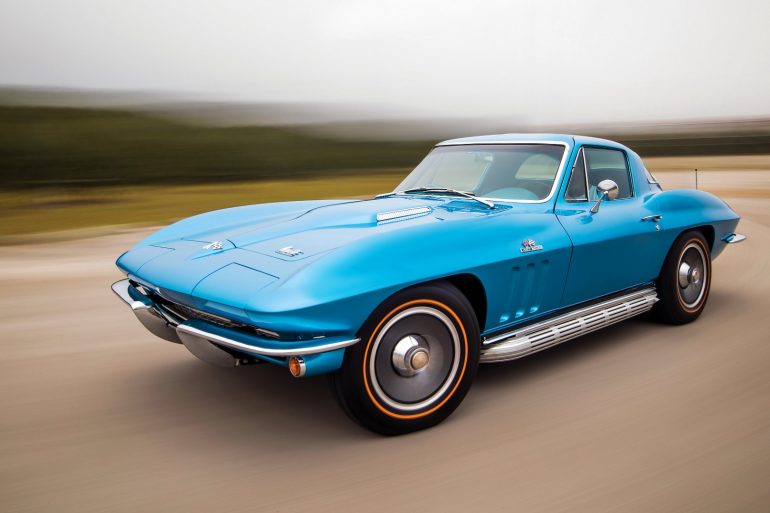 We have curated the ultimate collection of the 1966 Corvette Wallpapers and HD backgrounds for you to enjoy. Free to download
Browse 1966 C2 Corvette pictures, photos, and images. Explore and get inspired by hundreds of interior, exterior and action photos.