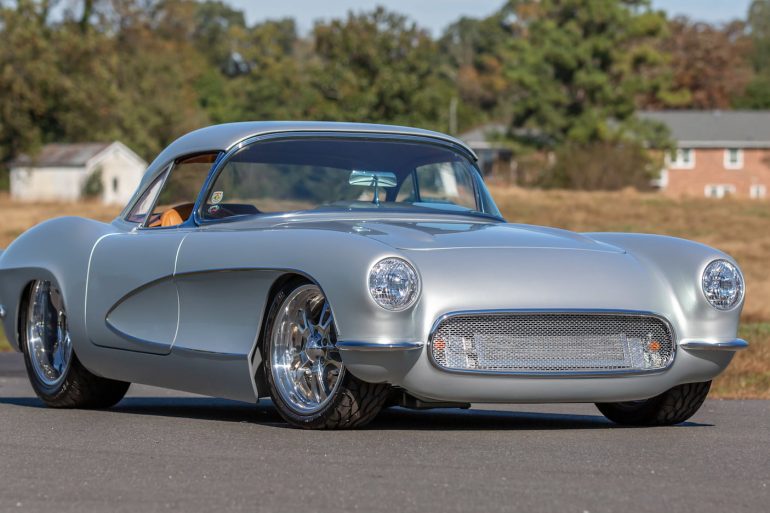 The iconic look of the C1 Corvette has been deeply entrenched in many American car enthusiasts' hearts and minds that...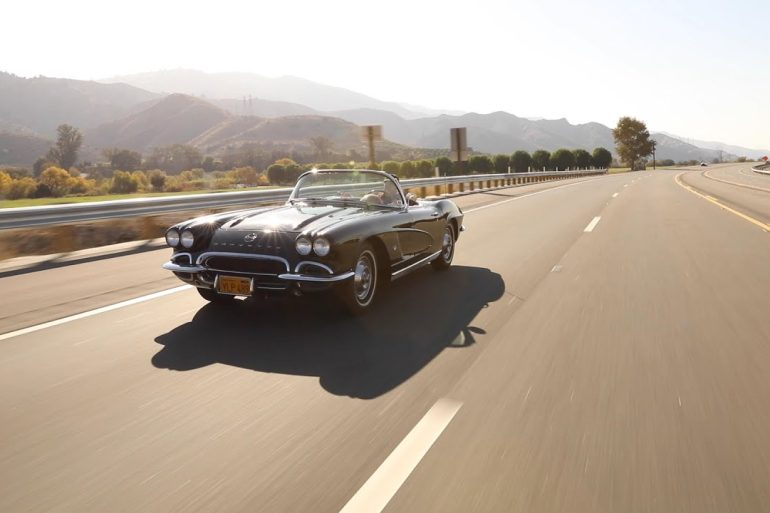 Hear the story of how a former Army intelligence officer and LAPD Detective fell in love with Corvettes and his...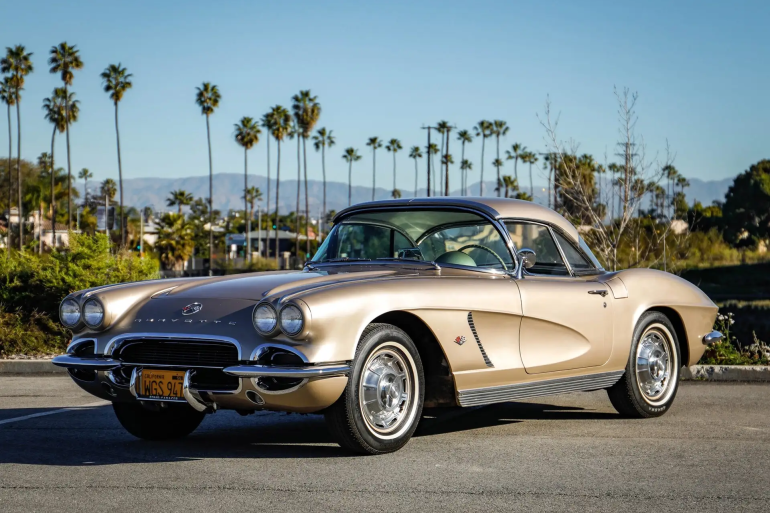 Despite its origins and its undeniable ties to the very first Corvette, the 1962 model was faster, handled better, was...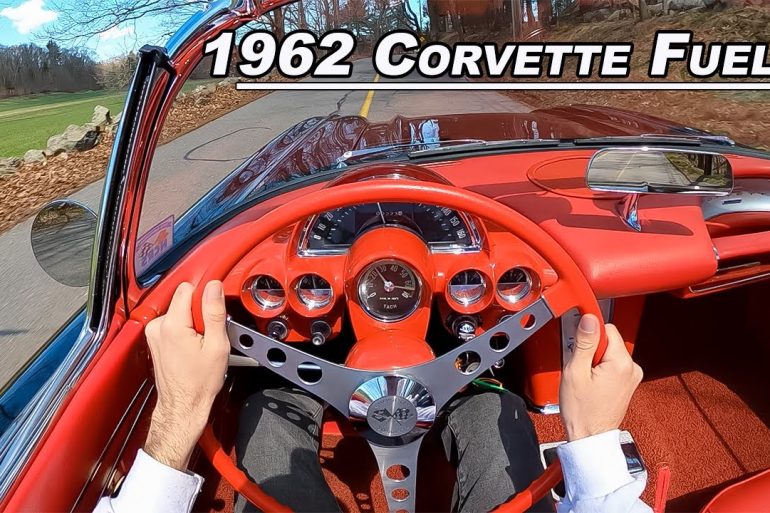 While the jump to a V-8 in the 1950s had proved pivotal to the Corvette's ultimate success and sustainability, nobody...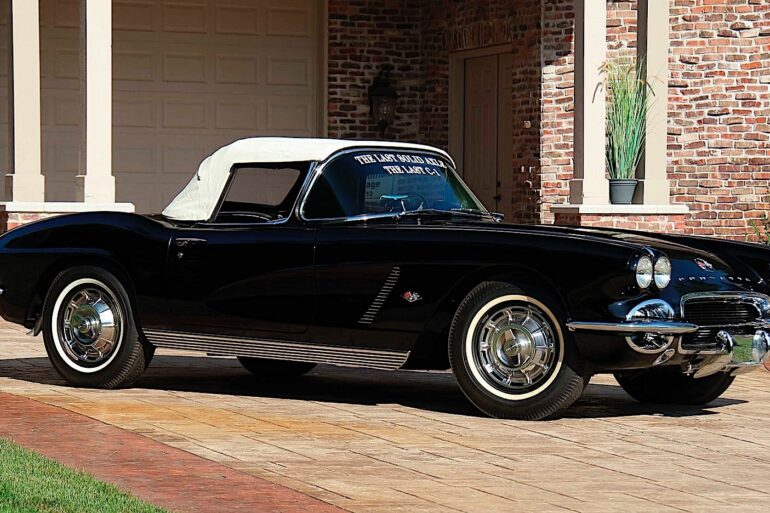 The car featured here is the last Corvette ever made from the first generation, making it a highly valuable vehicle...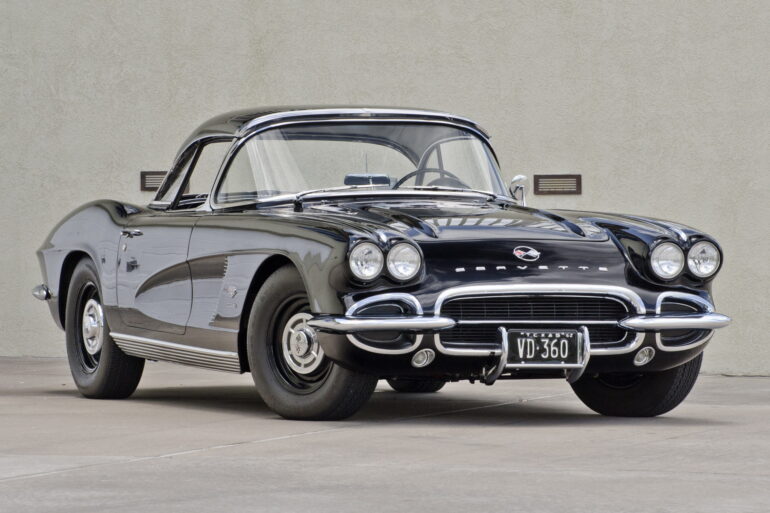 This is the last and most refined Corvettes from the C1 generation. It is also highly coveted by many car...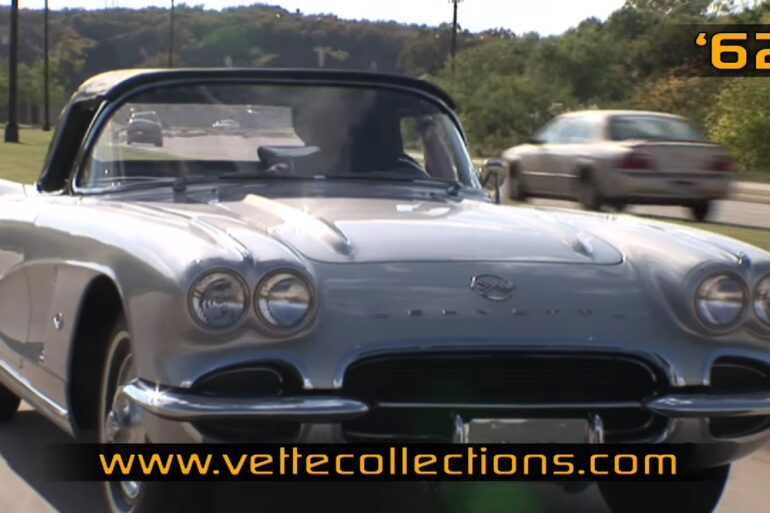 This is the Silver 1962 Chevrolet Corvette from the collection of Michael Brown in the TV show Vette Collections....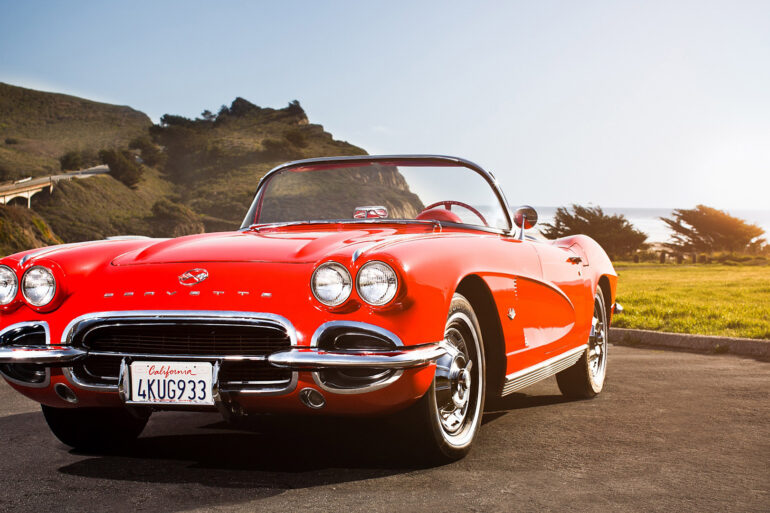 The 1962 model year represents the end of an era for the Chevrolet Corvette.  Over the course of ten years, the Corvette...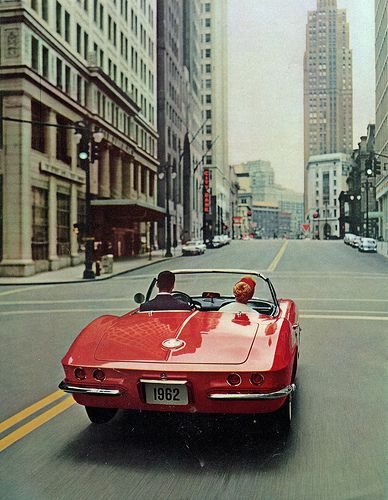 Our team has scoured the web to find some great videos of the 1962 Chevrolet Corvette. The 1962 Corvette is America's tenth model year of the first generation of the Corvette and it was the beginning of a cult following.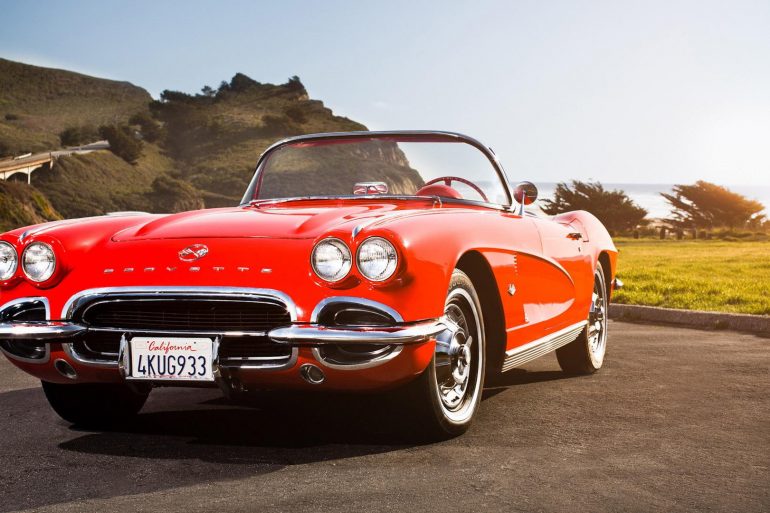 We have curated the ultimate collection of the 1962 Corvette Wallpapers and HD backgrounds for you to enjoy. Free to download
Browse 1962 C1 Corvette pictures, photos, and images. Explore and get inspired by hundreds of interior, exterior and action photos.