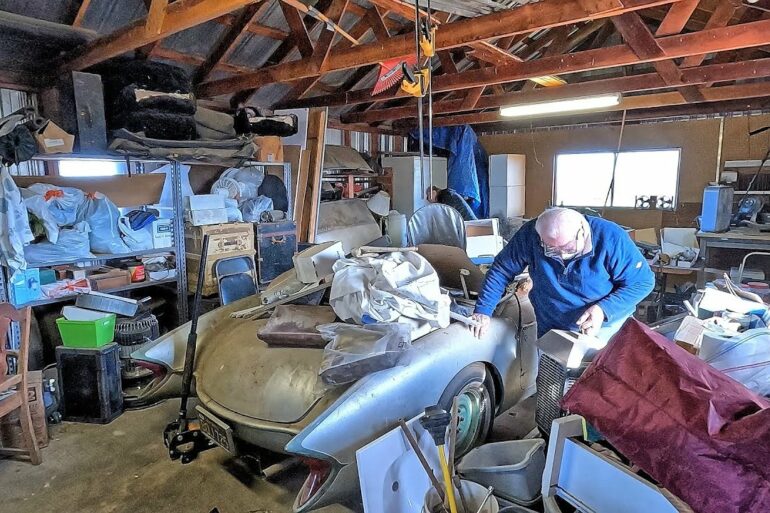 This historic Corvette was last seen at the Oakland Roadster Show in 1960 and was just recently dug out from...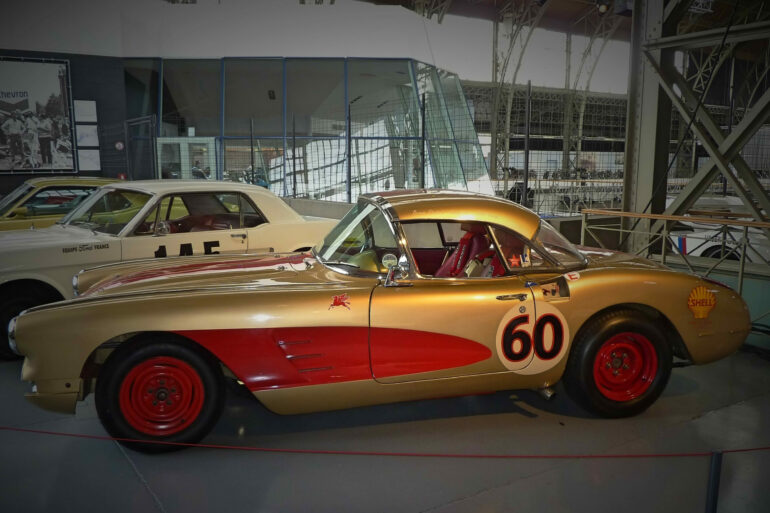 The JRG Special 1960 Corvette was raced extensively in the early sixties at different East Coast circuits. It was a...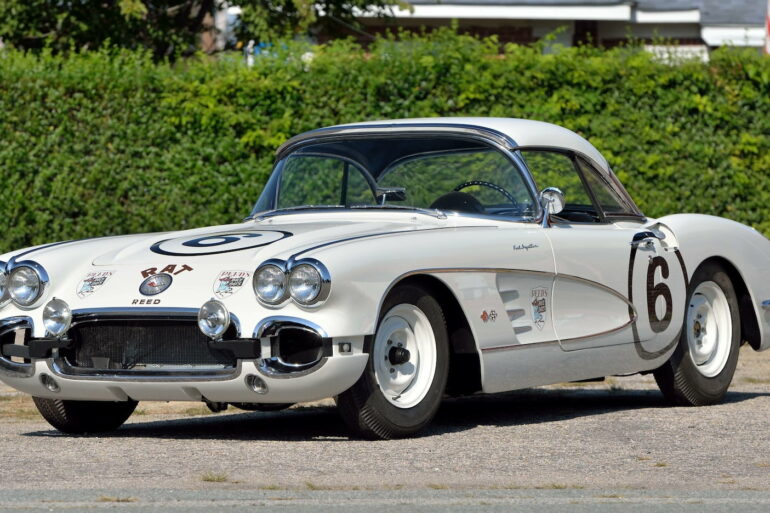 Back in the 1960s, auto manufacturers are actively building race cars that they can used for racing. This 1960 Corvette...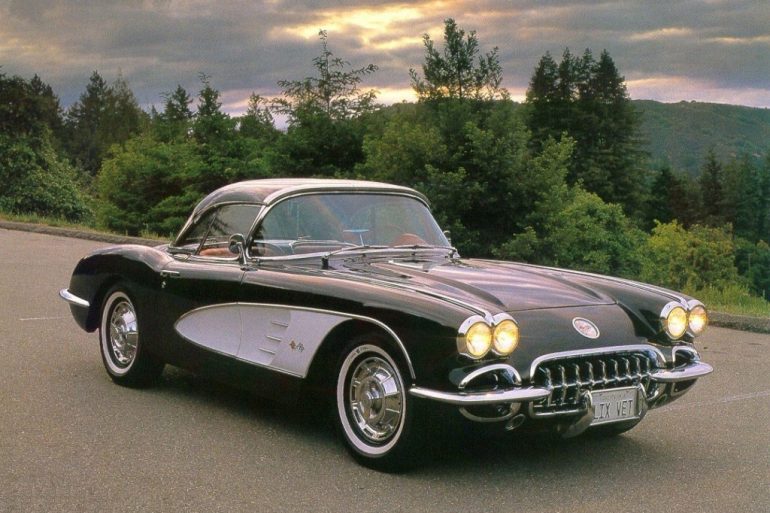 Our team has scoured the web to find some great videos of the 1960 Chevrolet Corvette. The 1960 Corvette is America's eighth model year of the first generation of the Corvette and it was the beginning of a cult following.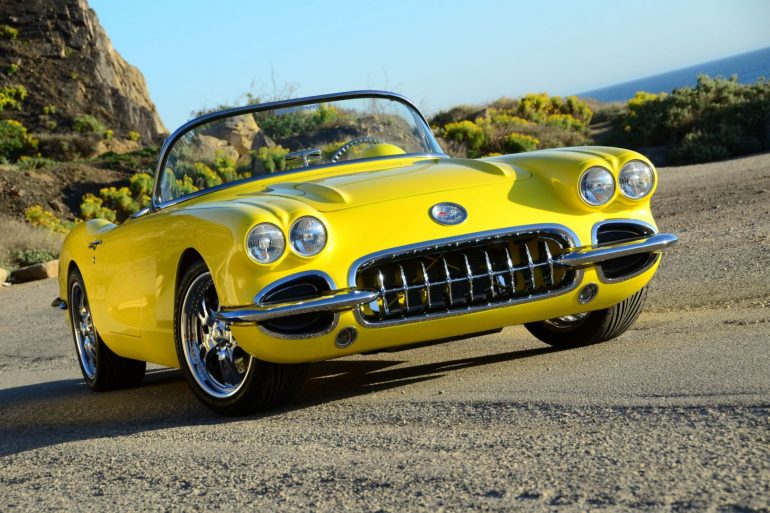 We have curated the ultimate collection of the 1960 Corvette Wallpapers and HD backgrounds for you to enjoy. Free to download
Browse 1960 C1 Corvette pictures, photos, and images, . Explore and get inspired by hundreds of interior, exterior and action photos.