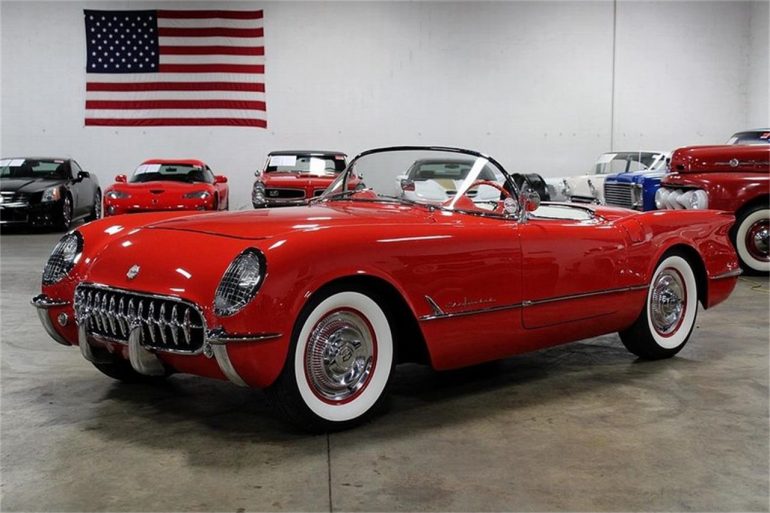 Our team has scoured the web to find some great videos of the 1956 Chevrolet Corvette. The 1956 Corvette is America's fourth model year of the first generation of the Corvette and it was the beginning of a cult following.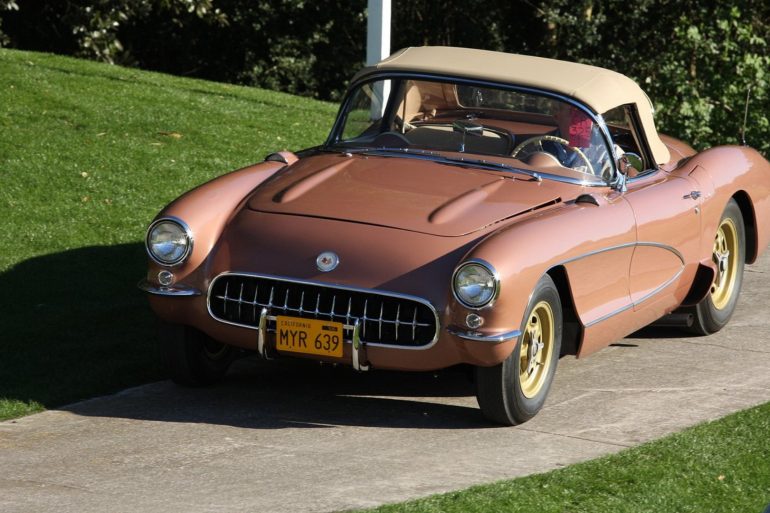 1956 Corvette Wallpaper Collection We have curated the ultimate collection of the best 1956 Corvette Wallpapers and HD backgrounds for...
1956 C1 Corvette Pictures & Images Check out these great 1956 Corvette images. The 1956 Corvette still looks stunning all...