Browse the 1955 C1 Corvette photo gallery. Explore and get inspired by the interior, exterior and action photos.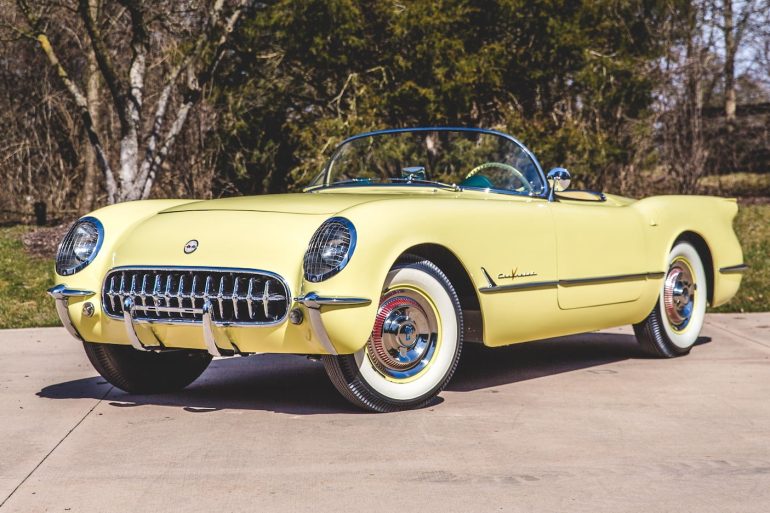 As a whole, 1955 marked a pivotal year for the engineering behind the Corvette, despite the fact that sales continued to...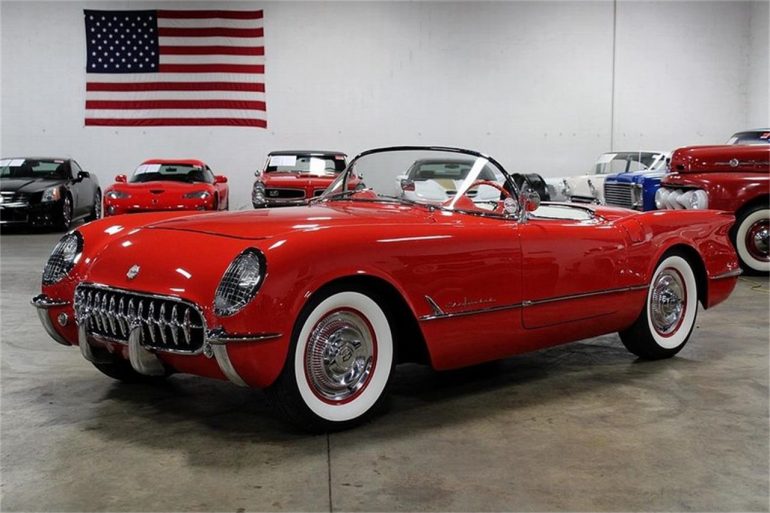 Our team has scoured the web to find some great videos of the 1955 Chevrolet Corvette. The 1955 Corvette is America's third model year of the first generation of the Corvette and it was the beginning of a cult following.